Hey there! 
No, don't look around. It's you I'm talking to. I said hello there.
What's up? How's life? 
Actually, you don't need to answer that. You're here working on a weekend. And I know what that feels like. 
I'm sitting here in the office too. Just like you. Listening to the sound of my own words being typed out on my laptop. 
Hearing the jarring sound of that old printer coughing out yet another sheet of paper. 
Listening to the occasional whirring of that coffee machine.
Yes, you're not alone. I'm here with you. Iss dukh ki ghadi mein hum aapke saath hain.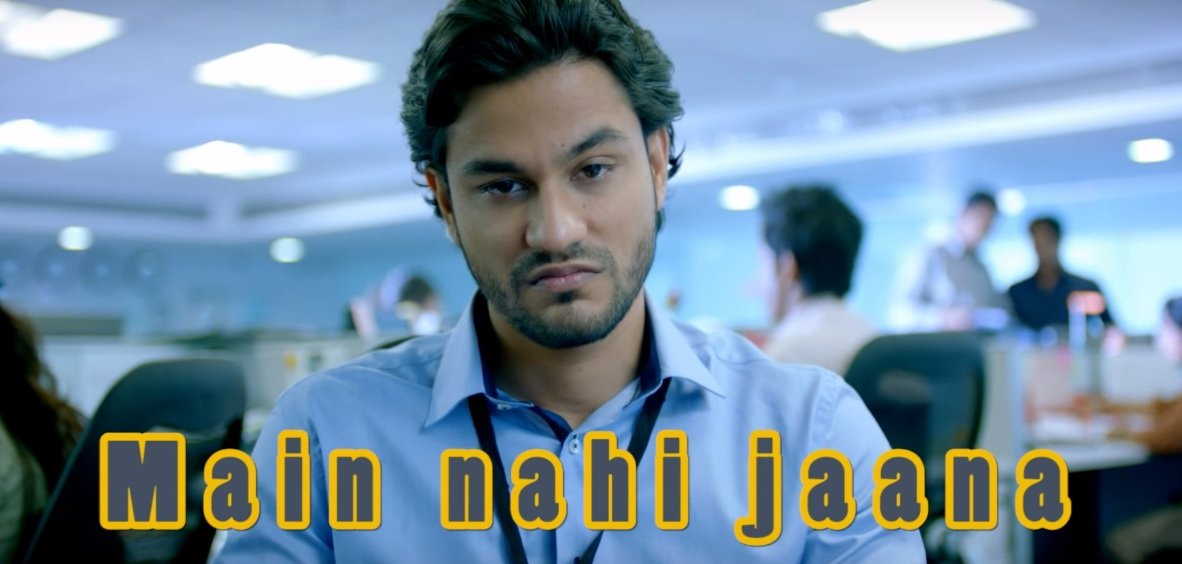 People around me had been making Goa plans.
People around me were busy making house party plans. 
People around me had been making going-to-the-theka plans.
And then there was me. Backing out of each and every one of these plans simply because I had better things to do. Like staring at the office walls on the last weekend of the year.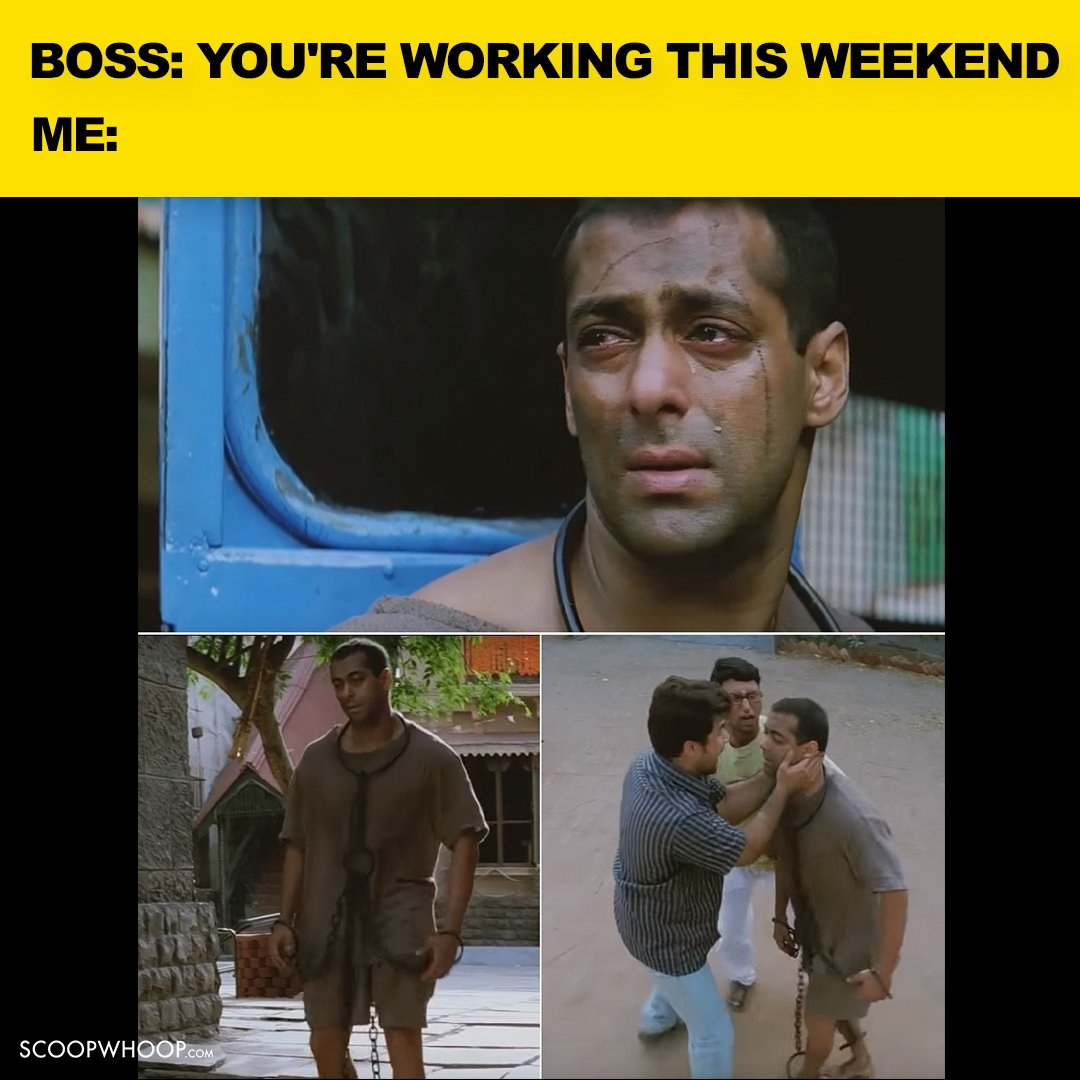 How the fuck am I supposed to get drunk on the 31st? 
Forget Goa. I can't even take a trip to Rishikesh. 
While most people around me are busy making guest lists and food menus, I'm busy making shitty presentations and write-ups. 
While most people are hanging out with their friends, here I am, chilling with the coffee machine.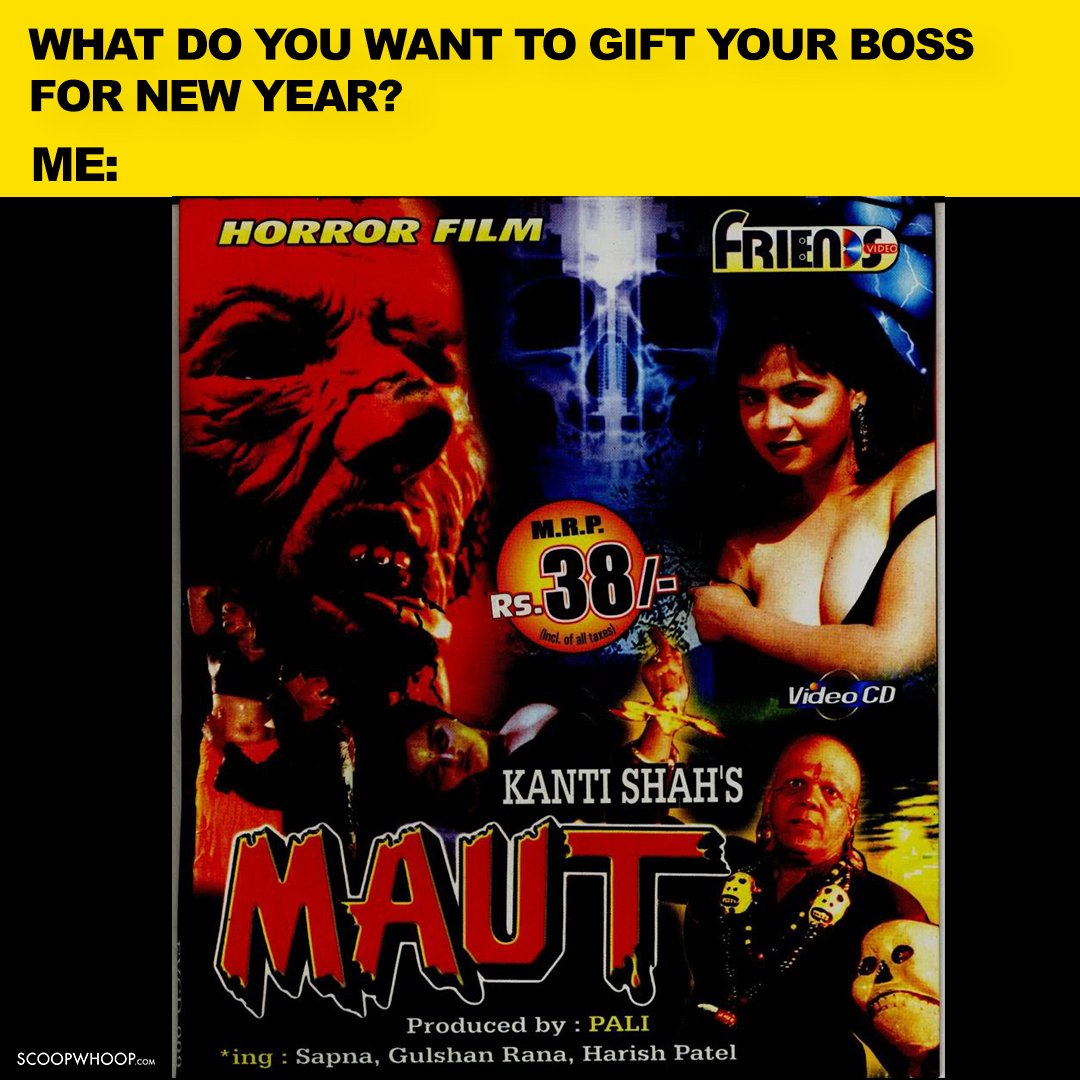 "Oh but you can always take a comp-off na? Why are you cribbing so much?"
That was my boss' reaction when I protested about working on the weekend. I can of course take a comp-off but will the New Year's Eve come back? 
It won't, bro. And baad mein if I take a comp-off, I'll be the only one partying. Because all the others will be busy working na.
Get it, Einstein?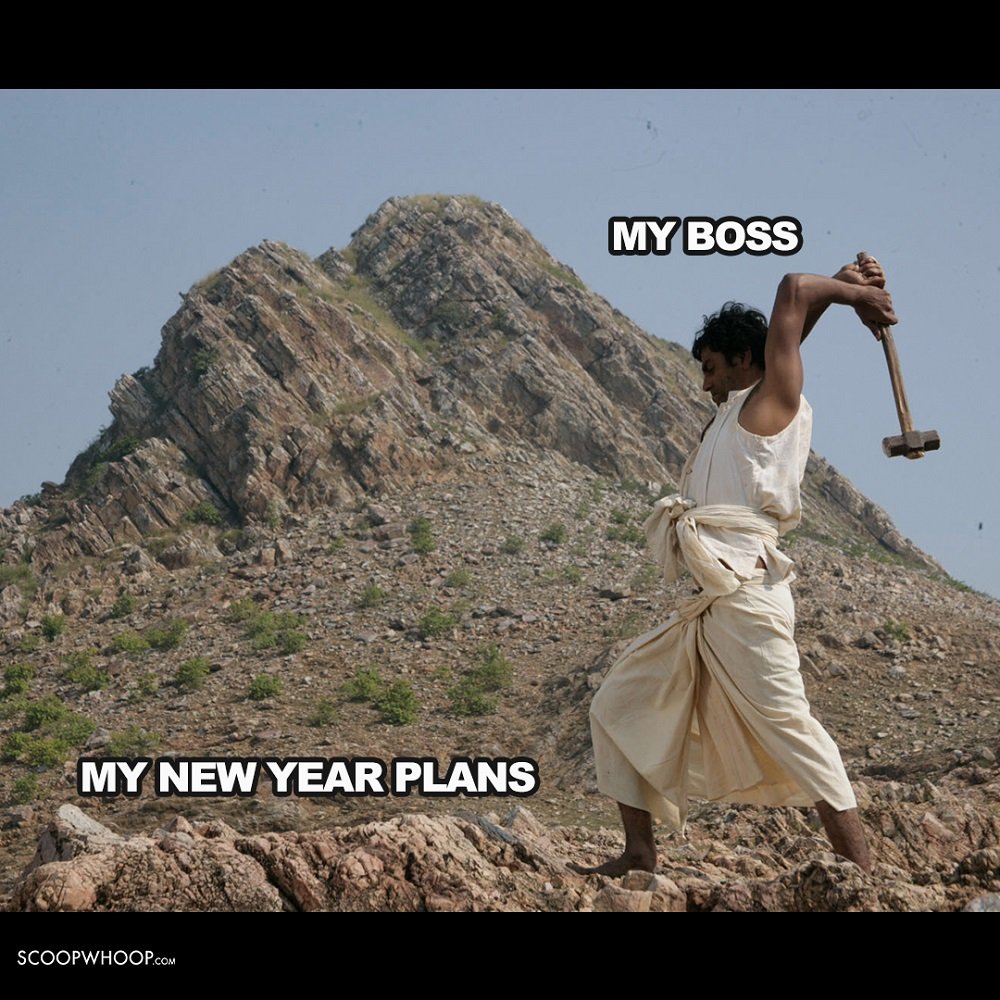 To all the people slogging it out during the weekend, I wrote this shayari just for you to boost your morale.
Party scene hi toh hai, fir se ban jaayega.
Daro mat doston, ek din humaara waqt bhi aayega.
Till then, just hang in there guys.