In association with
Ek Heera
Whether you've been happily married for long or have only recently taken the plunge, you know that your better half is the reason behind your life being such a sweet ride. She has always had your back, knows exactly how to lift up your spirits and constantly motivates you to be better. She does all this and more, without asking for anything in return. And while her love and dedication to your well-being are evident in everything that she does, it is these 10 little gestures that should really have you saying a little prayer for her at night.
1. When she prepares your favourite meal just to cheer you up.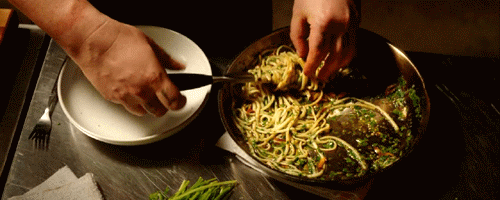 2. When she wakes you up on time but lets you have those five extra minutes of precious sleep.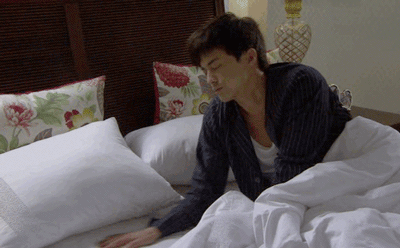 3. When she takes care of the little things that your parents need without you asking.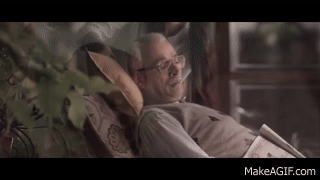 4. When she sets up all of your doctor's appointments and makes sure you keep them.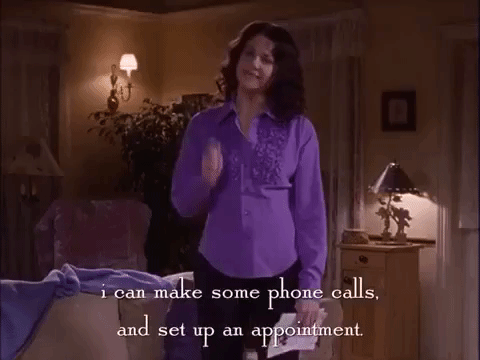 5. When she is genuinely interested to hear about your day at work and all the office shenanigans.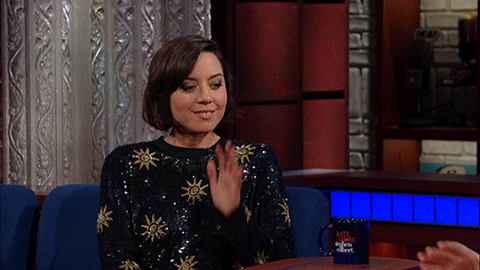 6. When she happily goes with you on morning walks to ensure that you stay motivated too.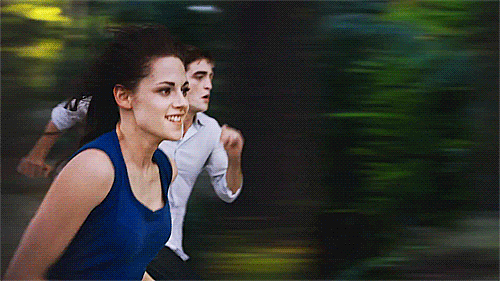 7. When she laughs at all the lame jokes you crack at parties. 
8. When she understands that you need to spend time with your friends as much as with your family.
9. When she remembers all the important birthdays and anniversaries so you always look prepared to your family and peers.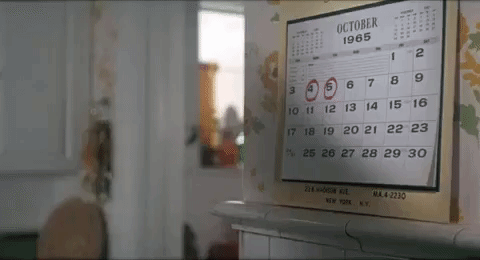 10. When she shows just how much she loves you, on times when you need to hear it the most.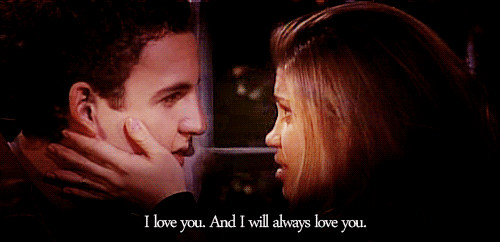 For all the little gestures of love that she shows, sometimes words are too superfluous to express the deep sense of gratitude that you feel. Fortunately for you, there are many unspoken ways of letting her know just how much you love and appreciate her. Gifting her a diamond ring is the most thoughtful way of showing that you care. For a love as passionate and as eternal as yours, only the best will do. After all, only jewellery from Ek Heera can truly express your love for the love of your life. Know more about Ek Heera Aapke Heere Ke Liye.