In association with
Hike Messenger
Being in a fulfilling relationship is the best feeling ever! Not only do you find someone who will love you in entirety, you know, warts and all, but also let you be as weird as you can be. Now that's a winner right there! Add to this wonderful romantic cake, the cherry of the age of social media and you have an #adorbz cake that you can have and eat it too! From sending each other your daily finds to professing your love in unique ways, you find ways to keep your relationship fresh as hell. Keeping that thought in mind we decided to take you through a journey of your relationship as depicted through your social stories.
Stage 1: Your first snap-conversation ever goes something like this.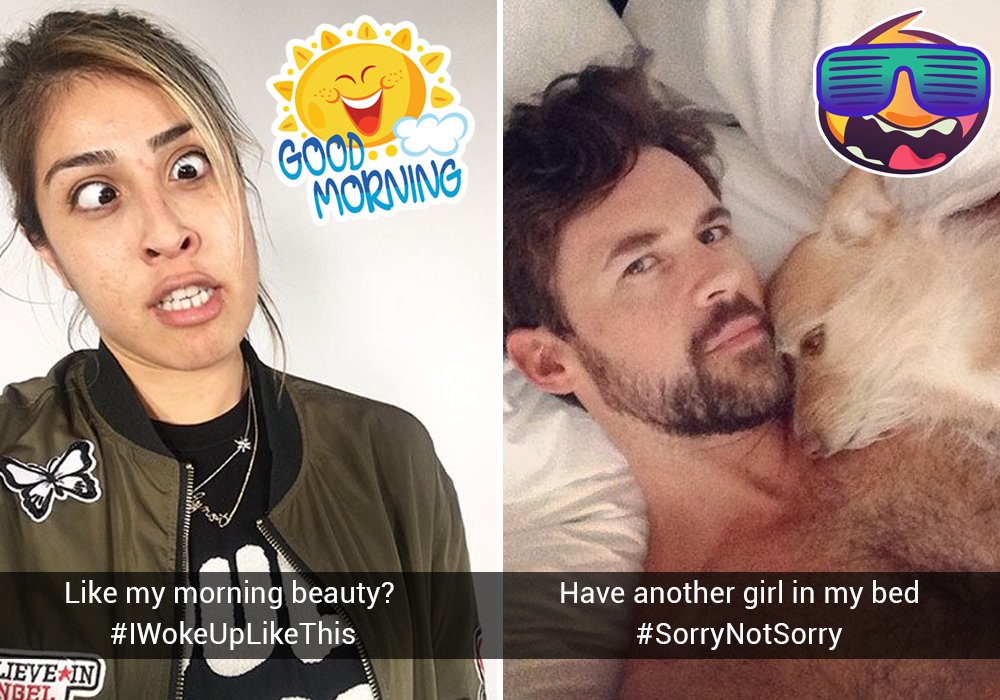 Stage 2: You find love in the most random of moments.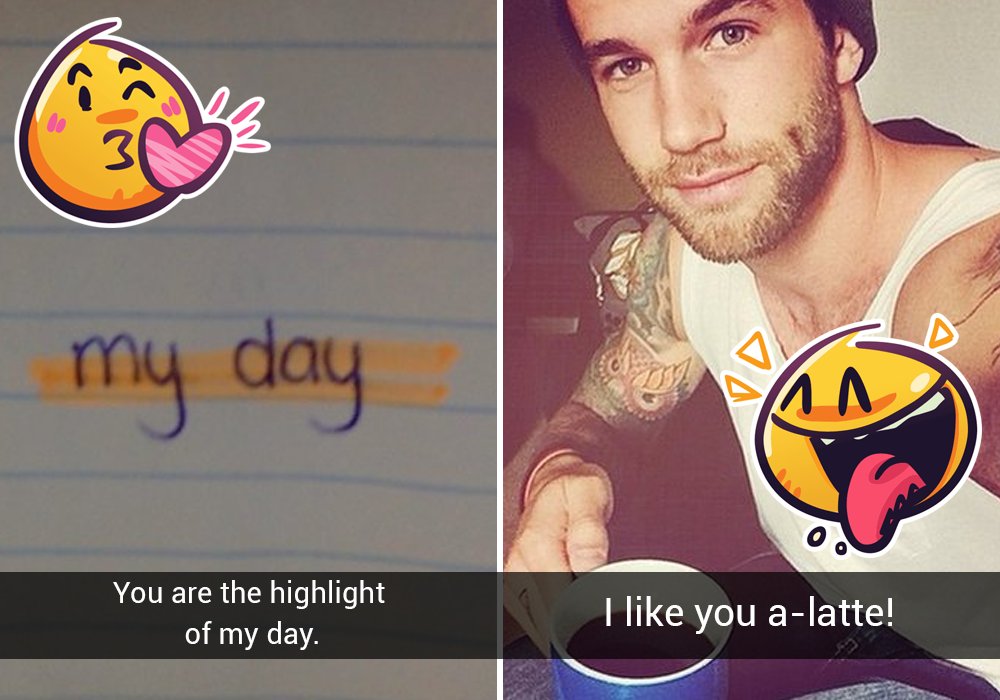 Stage 3: When you make it official, you do it in true-YOU fashion.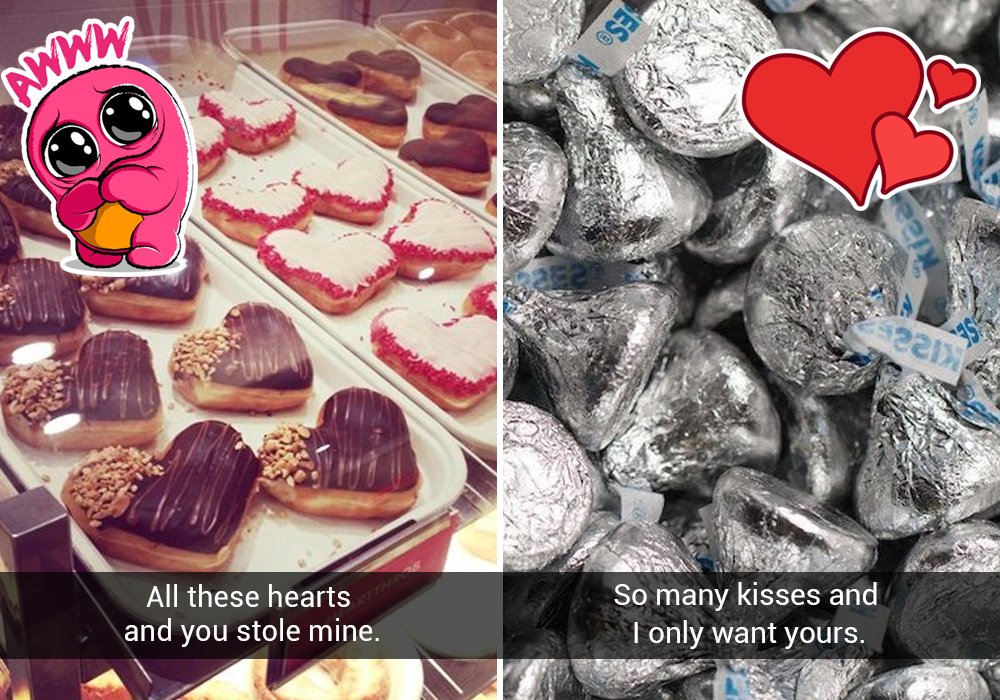 Stage 4: And you want them to be a part of everything you do.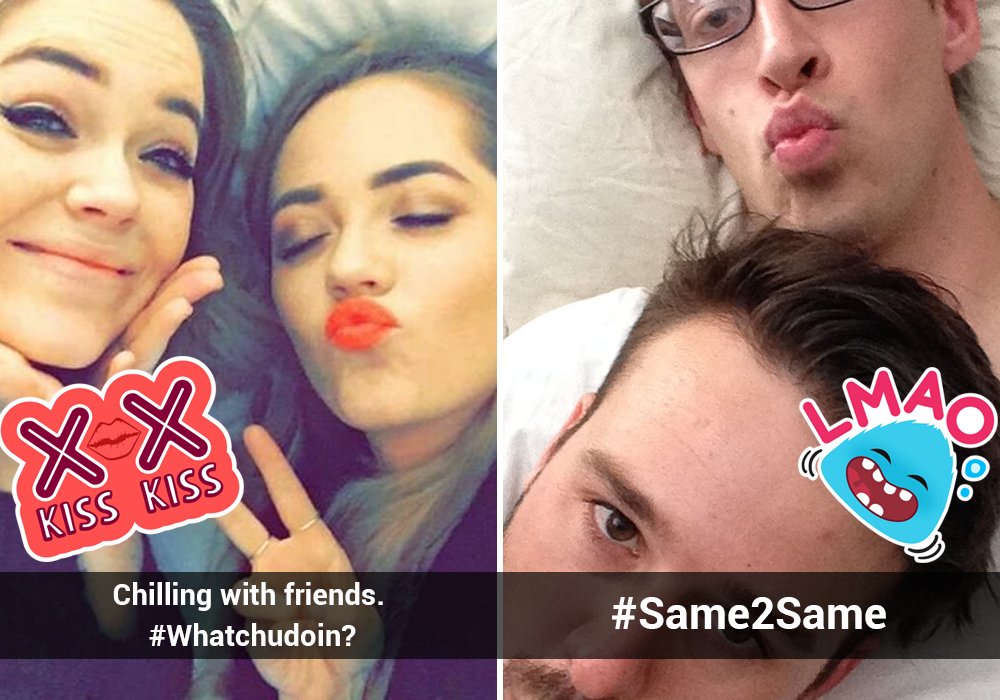 Stage 5: Even making up after your first little squabble is adorable, AF.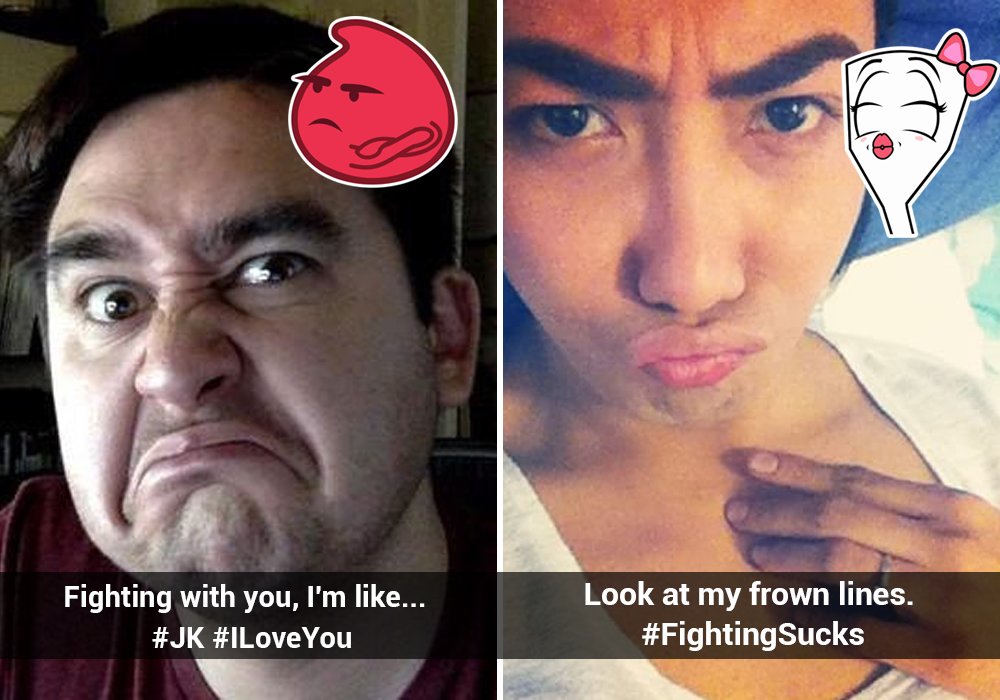 Stage 6: You're so comfy around each other that you don't mind being weird around them.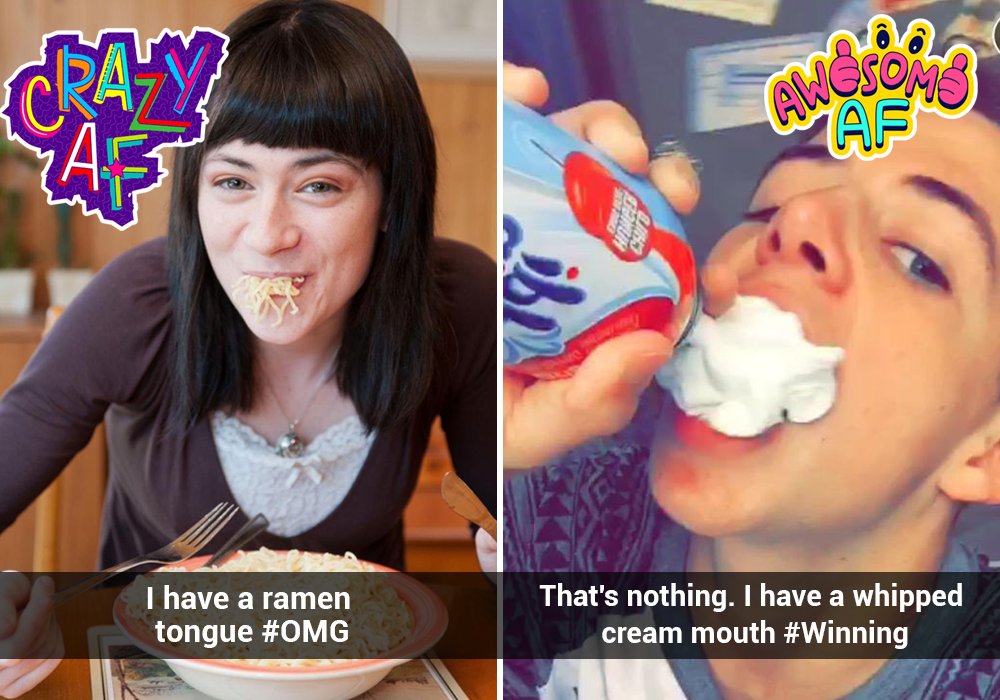 Stage 7: By this time your love is deep and your tolerance for their shenanigans is high.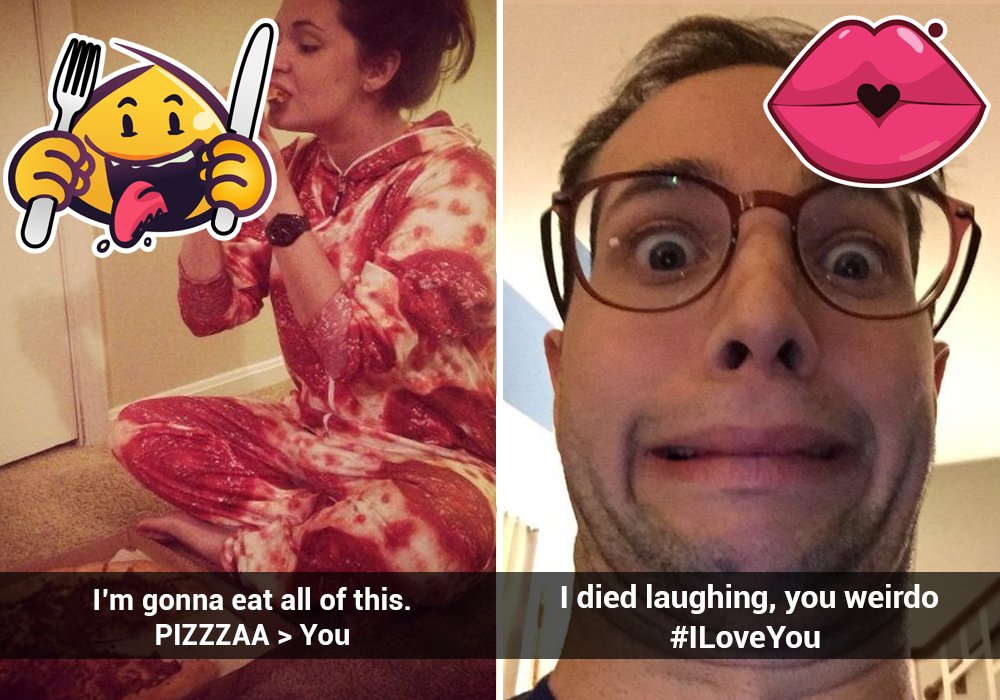 Life is made sweeter with social stories and so is love. Here's a heartwarming video from Hike Messenger that proves just that.
Now you can also share such lovely moments this Valentine's Day. Just find your moment, make a story on Hike Messenger and share it with your special someone! After all, Valentine's Day deserves a special love story.
Go on, show some love!