What does love look like?
While many of us still debate the answer to that question, I have come to realise that I know what it isn't. 
It's not the expensive gifts or the fancy dinners.  Neither is it the PDA on social media or the last-gasp surprises.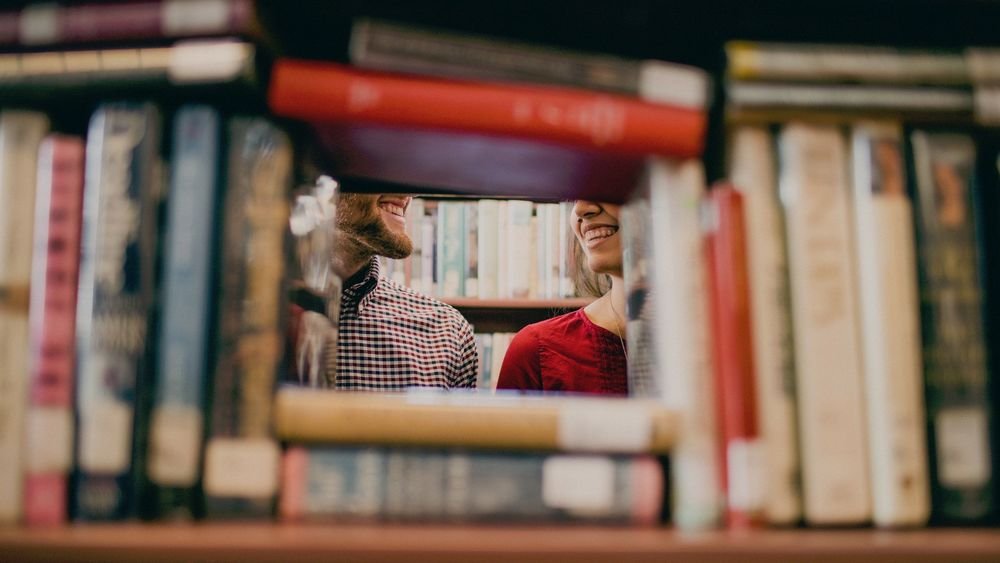 Love is in the little things, really. 
Like coming back home from a tiring 14-hour shift and sharing a meal together. Or having a best friend for life who you know will not leave your side, no matter what. 
Photographer GMB Akash has captured a lovely couple that will give you a peek into what true love is all about. 
"Every time I see my gorgeous wife I fall in love with her again. Every single day for the last 14 years I have fallen for her. Every day I told myself how beautiful she is. I like every single thing about her. How she talks, how she looks, how she smiles, her hair, her nose, her smell, her hands, everything! I like her feet most; but she never lets me see her feet nor let me touch them. She thinks her feet are not as beautiful as much as I would like them to be. I can't explain how much I like her a little more every day. I keep looking at her all day. But she never trusts my opinions of her. She always works under sunlight with me and she keeps telling me that she is not beautiful anymore. She says she is getting dark; she is getting ugly.
This makes me very angry sometimes. I wish I could make her understand how very beautiful she is and how fortunate I am to get her as my wife, as my best friend, as my soulmate.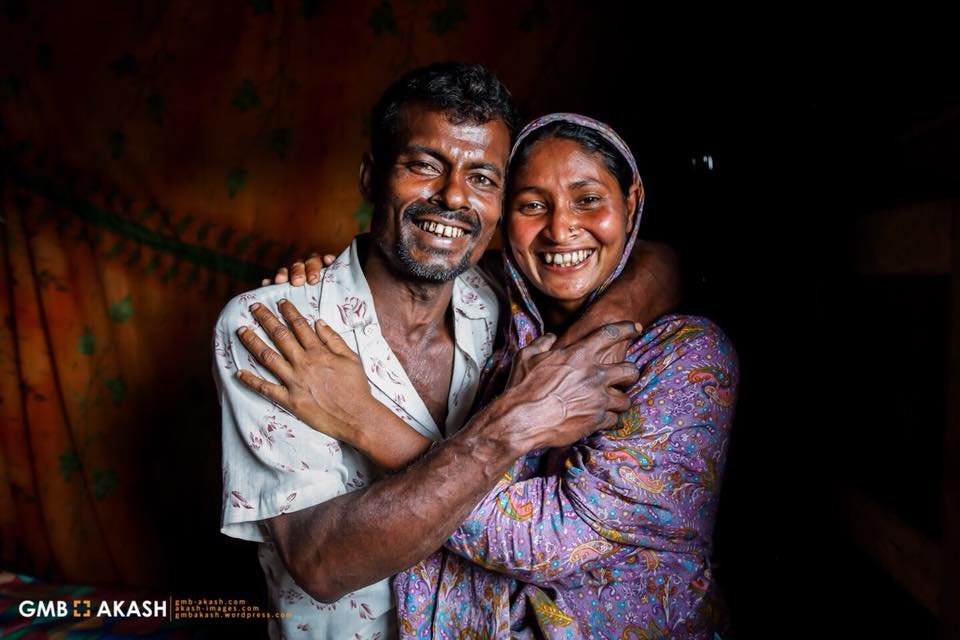 My parents were like my friends, but after I lost them my wife become my everything. I never hide anything from my wife and I always accept her opinion for anything and everything I do.
My wife means everything to me. She has been with me for the last 14 years. For the last 14 years I never needed any other friends. Once she went to her parents' house for two days without me. Those two days I cried a lot and I was so lonely. I could not do any work and I even did not have anybody to talk to. When she came back, after seeing her I started crying immediately. Whenever I cry she told me, 'You are a stupid man. I am not going anywhere anymore without my stupid husband.'
I am a very strong man. I had never cried in front of anybody. But when I have any little problems or sickness, I hold my wife and start crying and she always mocks me for that. In front of her, I become like a child. We didn't have any children during these 14 years. We never complain to God for that. And we are happy. We are so grateful to God that he gave us each other." 
-Abdul Sobhan and Raseda Begum.