The Single Life is such a hot topic.
Everyone's got a personal take on what it is to be single.
Some call it the good life while others resent it as a hellhole for loneliness.
Some are enjoying freedom to the fullest while others are desperately craving company.
Whatever be the case, I've come to one conclusion.
The single people out there aren't really, really single.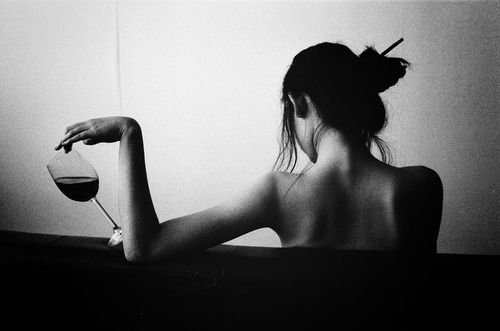 Let's be honest here.
Over the years, as I kept reclaiming my spot on the singles list time and again, I realised that it had become just a tag I carried along.
I wasn't ever entirely alone for more than a while. No matter what mind space I was in, there was always something or the other going on that could be broadly classified as a 'romantic rendezvous'.
The same was happening with my single friends, and their single friends, and in extension, the whole single population of the world.
I mean, come on. Who is *forever alone* these days?
Even the weirdest of weirdos manage to get some. So, screw the pitiful memes. The actual scene is quite different.
'Single' is simply a status category now, and a popular one at that.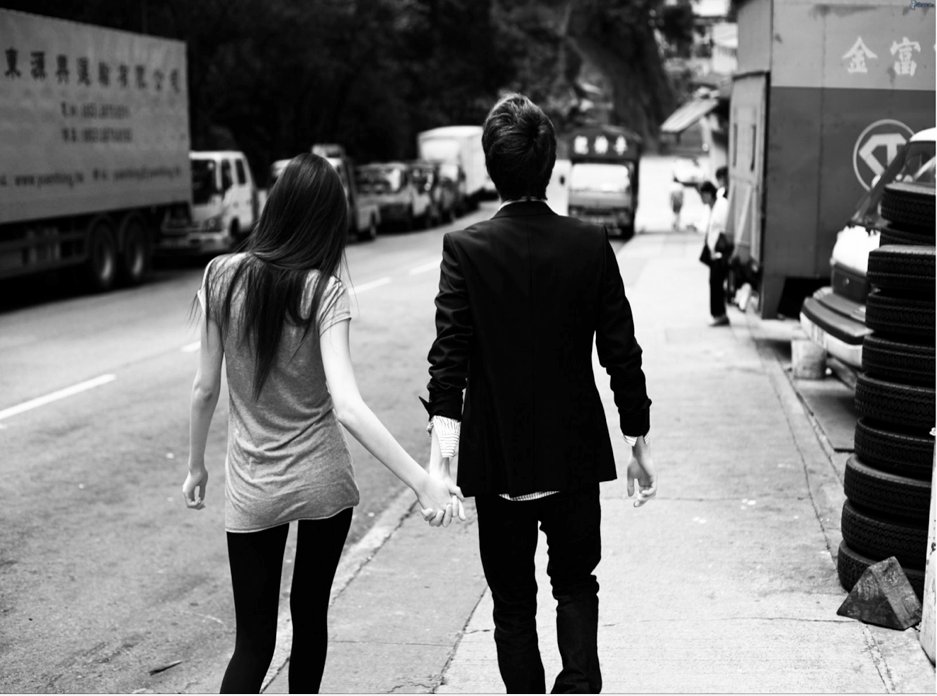 Being single means that you're not in an exclusive, committed relationship with another human.
Right?
Being single means the opposite of monogamy. 
But being single also means that you can experiment and stay open to new experiences.
So this is how it goes. Please allow me elaborate on reality.
You're single because…
You're getting over someone.
But you're still nailing a rebound.
You're too busy for a relationship.
But you're still on Tinder.
You're taking a break.
But you're still looking.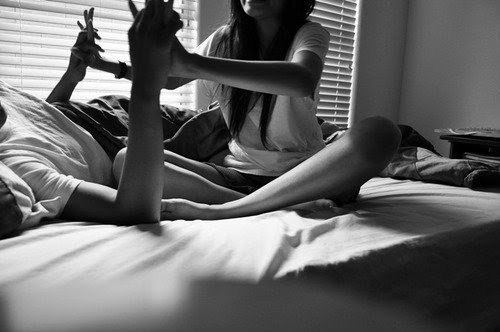 You're totally focused on your career.
But you're still flirting with a colleague.
You're sick and tired of dating.
But you're still letting people hit on you.
You're commitment phobic.
But you're still talking to 10 prospective lovers.
You're meeting the wrong people.
But you're still fixing new dates.
You're becoming a loner.
But you're still booty calling.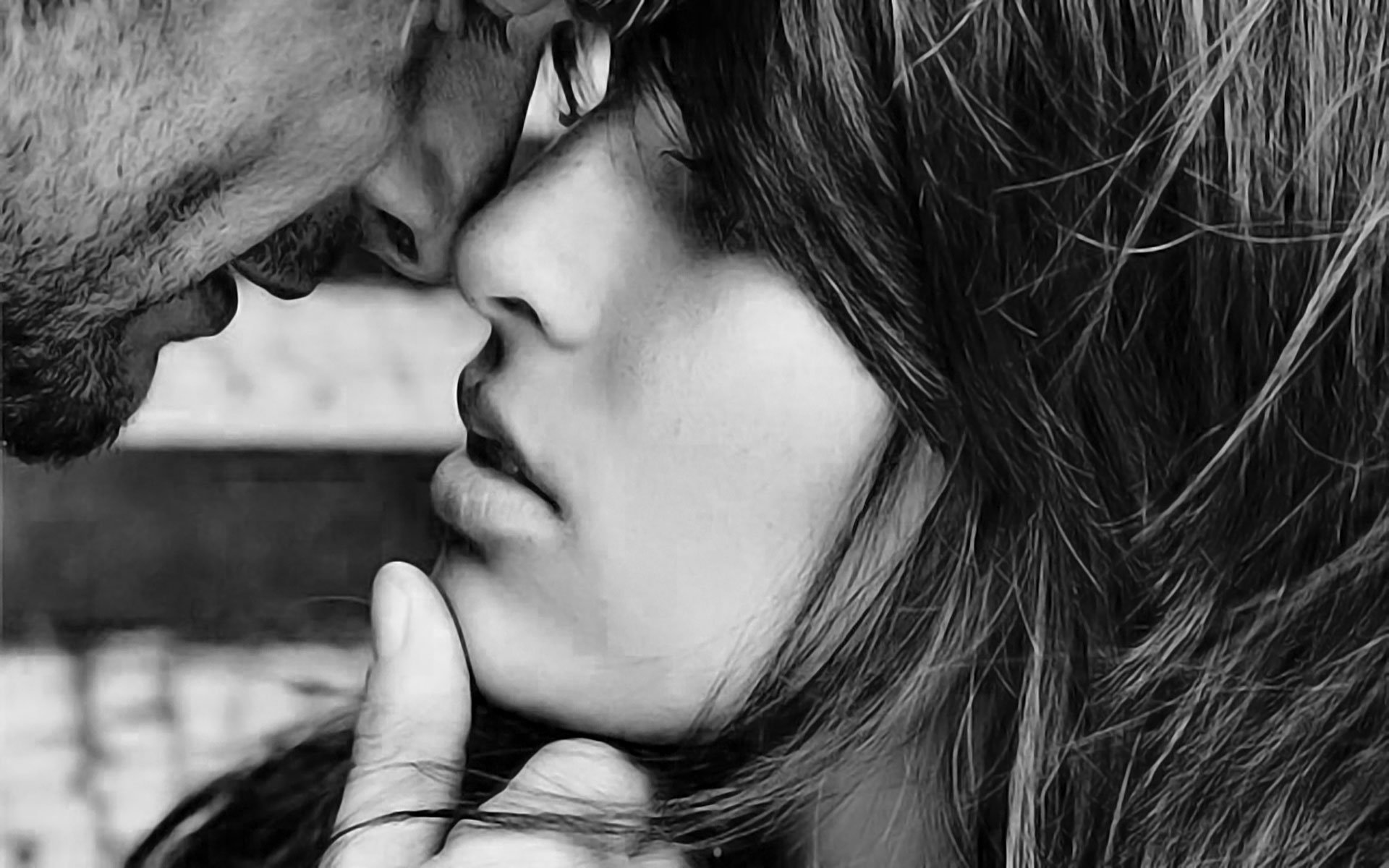 You're a serial killer.
But you're still looking for love.
Yeah. That's that.
We're not really riding solo.
How can we with so many interests and companions?
Think about any of your favourite 'single' characters from a TV show. Take Ted Mosby from How I Met Your Mother for example.
Keeping aside his longer relationships, Ted was pretty much always looking for true love. He moved from one failure to another. He was disappointed way too often but didn't give up. It all stopped when he finally got married and had kids.
Till then, he was 'single'.
Yet, he wasn't.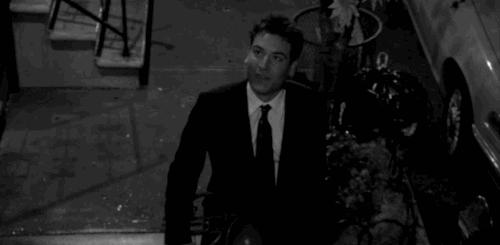 Those flings at the bar, complicated equations, stay-overs at a new girl's and infatuation-struck stalker days never really gave him enough time to be entirely, truly single.
You guys, every single man or woman is a Ted Mosby.
The whole 'aloneness' business is a lie!
Singles may not have found 'the one' but they aren't the sad, miserable, lonely losers the world believes them to be.
In fact, if you're single, you're living it up. In all probability:
You're messaging at least three people of the opposite gender; complete with good morning and good night niceties.
You're getting attention in return from at least one.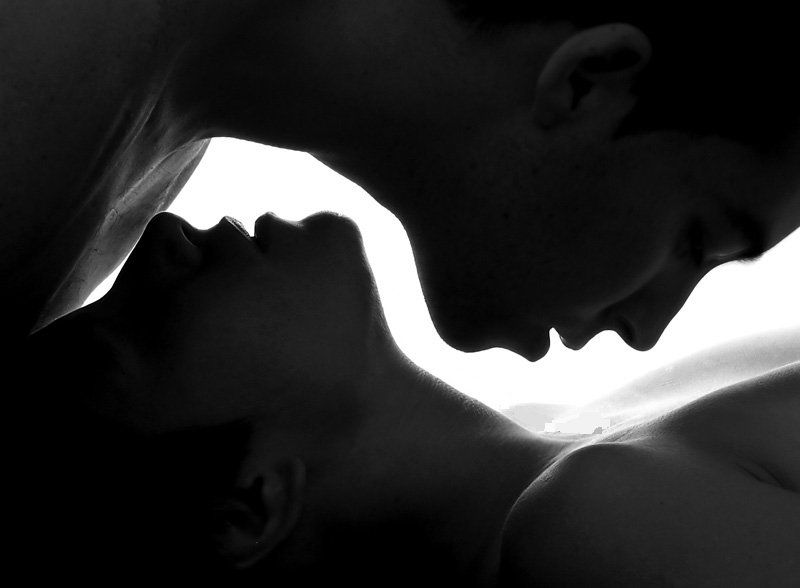 You're secretly meeting some Tinder match or the other.
You're taking plus ones to parties.
You're exchanging numbers at gigs.
You're going home with a stranger, as a drunk you didn't want to go home alone.
So, you're getting sex and having late night conversations. You're going out on dates and making out under the stars.
Yet, you're single.
How convenient!
Sure, a lot of these 'instant connections' fall apart, fireworks fizzle out, boredom takes over, the first date is a disaster or things start getting a little too serious a little too soon; the reasons to stay single just keep on coming.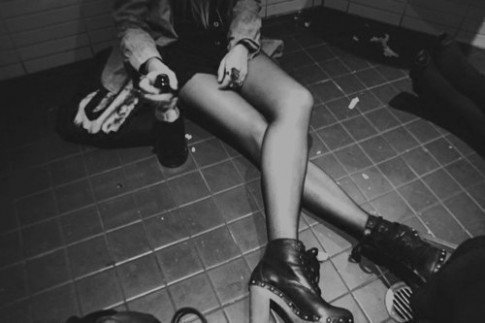 This has turned into a way of life and no one seems to be complaining!
I've definitely lost track of the number of names I've heard randomly thrown around by my single friends. There's always a new one.
Now I don't even care.
I just know that singletons will inevitably find something to remain busy.
They don't have stable partners, they're not with their 'soul mates' yet, but they're doing more than fine.
It is an individual choice to stay single. And why not when you can get the best of both worlds?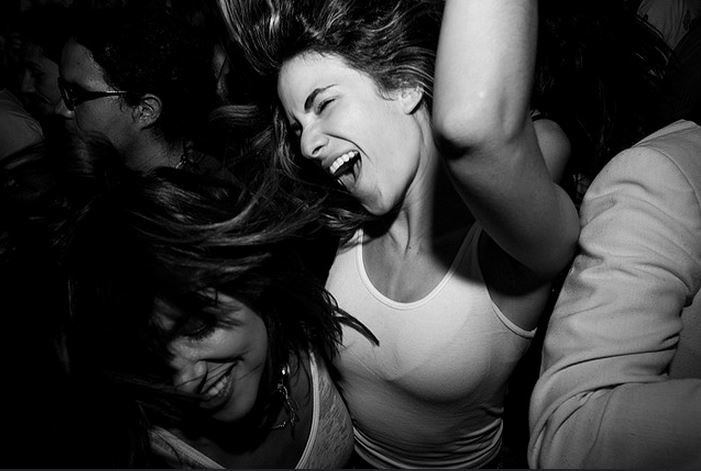 The meaning of single isn't the same today. It has changed to meet a fast generation.
All these sad theories about the single life are outdated and boring now.
They aren't fooling anyone anymore.