With BB Ki Vines, Bhuvan Bam lit up our lives and went on to become an unprecedented success in the Indian YouTube scenario. 
From writing amazing sketches to playing all his characters with extreme precision, Bhuvan Bam has been spreading laughter ever since BB ki Vines picked up. He's not only the most popular but also the most loved entertainer we have.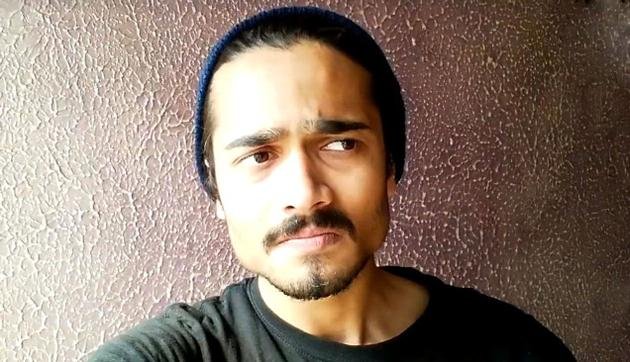 But behind those hilarious jokes, one-liners and the uniquely interesting characters that he plays on his channel, what's his real life like?
When Humans of Bombay interacted with Bhuvan Bam, we got an up-close and personal look at the relationship he shares with his family. After reading the story about his brother, you'll be introduced to a completely different side of this 'funny guy'.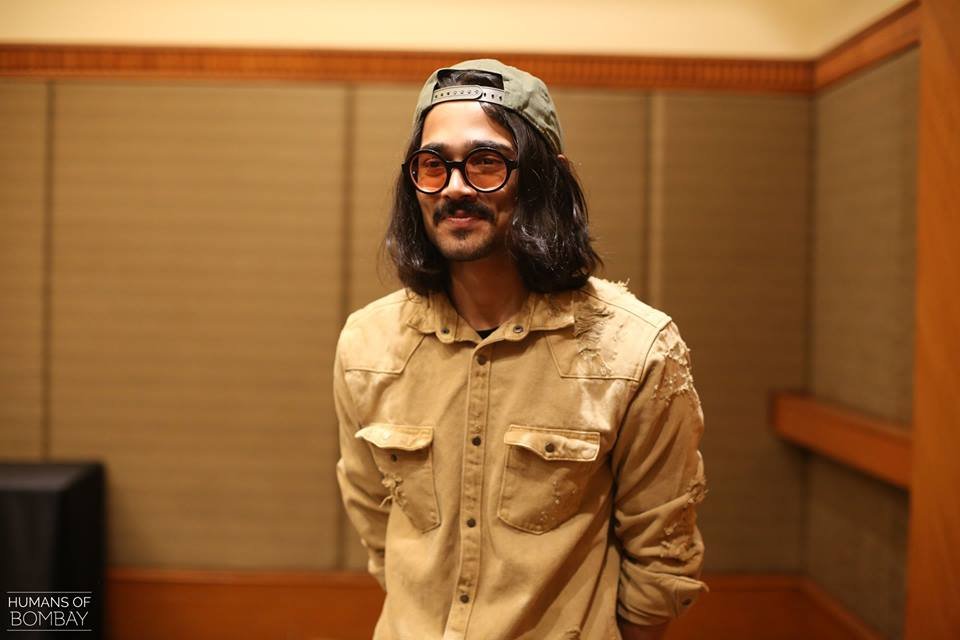 BB opened up about his elder brother, Aman, and how he looked up to him since he was a kid. 
My brother is my inspiration. From being a star student in school to the perfect boy next door -he was adored by everyone and I always looked up to him. We all shared a dream that he would become a pilot someday. And even though it took a lot of money- my father had to sell off one property, take loans and put in all his savings, we were excited to watch him fly.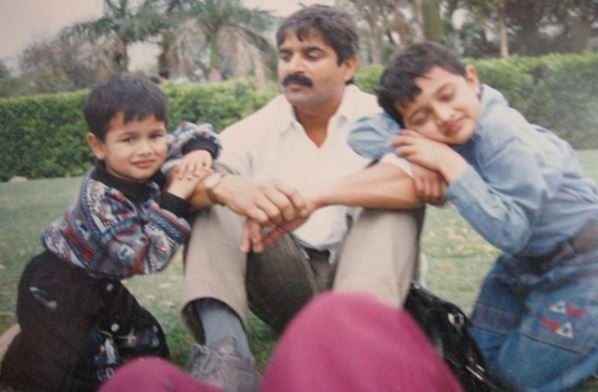 But life isn't always kind and for Aman, one incident altered the course of his life forever. As Bhuvan told HOB:
But things took a turn one night when he decided to go out with his friends. We started to get worried when he still wasn't back by midnight. My dad looked at me and said, 'I think he's gotten into an accident.' And just then, a car pulled up with my brother inside! His knee cap was completely bent backwards and bleeding –– his bike was nowhere to be found. We immediately rushed him to the hospital — he was in a lot of pain and had to get screws in his foot. His recovery was going to take a long time. And we realised that he might have to give up on his dream.
While I was terrified of that possibility, I had never felt so thankful that my brother had somehow survived this terrible accident. It was a miracle.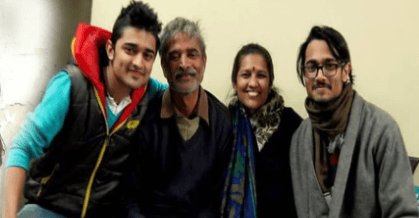 Aman not only went through an extreme physical pain but also through an emotionally taxing journey as he saw his dreams slipping away. As Bhuvan recalls:
But, because of his recovery time, he had to stay at home and go for physiotherapy while watching his friends become pilots.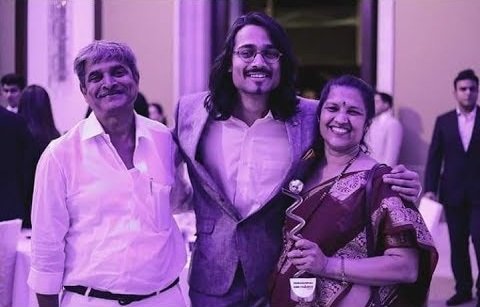 While BB ki Vines gained popularity all across India and abroad, BB got new offers, progressed to starring in a few web series, and made his mark as the most popular YouTuber in India. However, at home, the comparison between him and his brother had already begun.
At this point, my career had taken off, and while everyone was calling to congratulate my father for my successes, they always mentioned my brother's so called "failures"— why do people always find the need to compare? Why can't everyone have their own journey?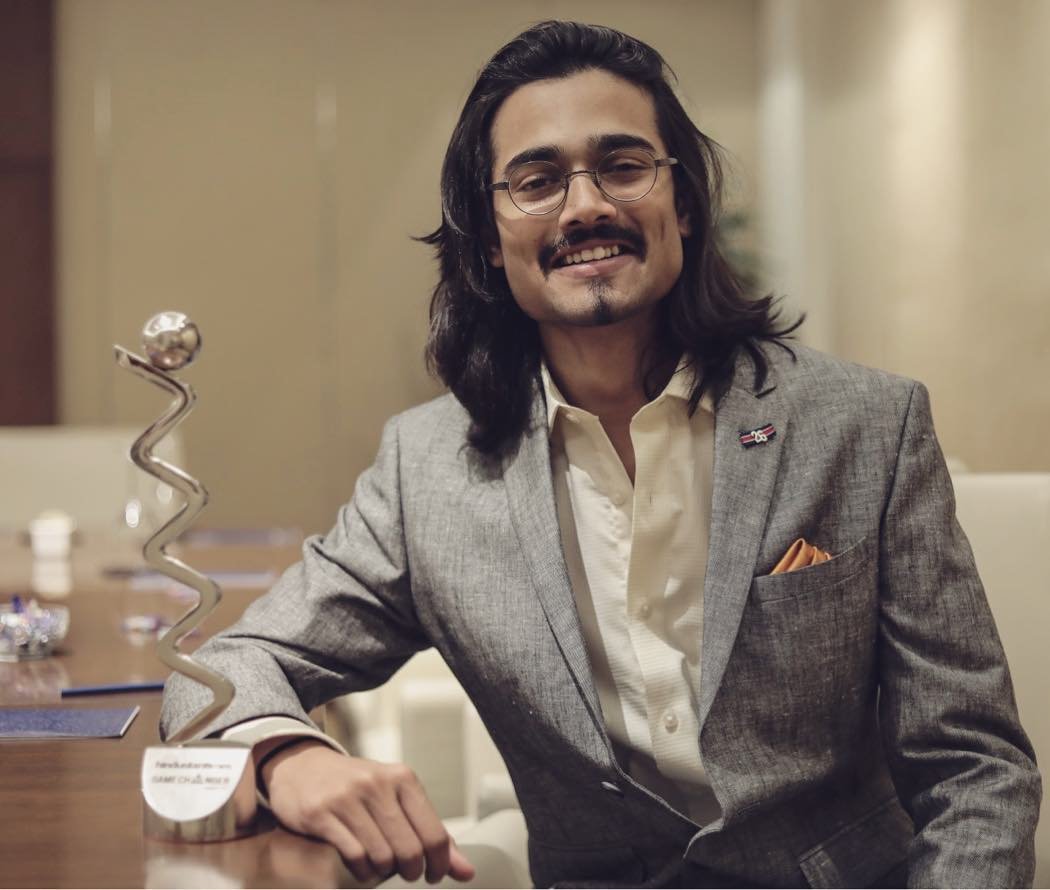 But in this time of turmoil, Aman got a newfound strength and made a tremendous comeback. And Bhuvan can't be more proud of his brother for turning his life around. 
And in all this time, he never really gave up on his dream of becoming a pilot, for which he worked twice as hard. Soon after, he found a vacancy for an airline and applied for it. He cleared all his exams, went for the training again and finally got the position! The four of us celebrated with a pizza party at home –– it was the best night!
I've always been proud to call Aman my brother, but after the way he's turned his life around, I'm in complete awe of him. For someone who has had to give up on his dream and build himself back up all over again, he can't be labelled as anything but a hero –– and now he can fly too! He's most definitely Superman!
You can read the entire post here as well: