The daily humdrum of the noisy city, the pollution that has now become a part of our bodies, and the people rushing without giving a damn about anyone in the world – this, and many more similar things have become a part of our daily routine. But then there comes a time when the city gets to you and all you want to do is escape and find some peace and solace away from it all. 
While people go to Goa, Lonavala, Kullu-Manali and Shimla to get away from city life, this Delhi couple decided to go to Heggadadevana Kote, a remote area in the middle of a forest and tribal settlement, 50 km from Mysore. 
Julie and Viviek Cariappa left the city in 1986 to live and farm their own land. Now, they are farmers by choice and there has been no looking back for them.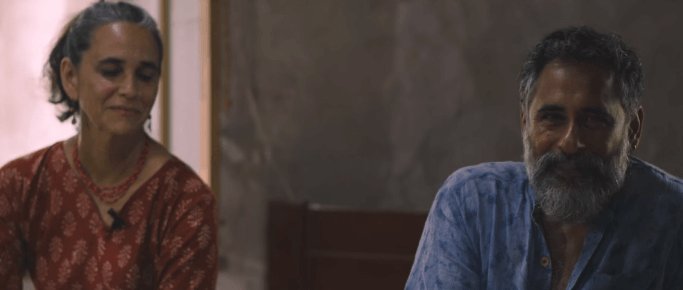 The Delhi University graduates left their well-paying jobs in a garment export company and bought a land of 13 acres near Halansur, beginning their journey as agriculturists. With no prior knowledge of farming, let alone organic farming, the couple's farm is now about 40 acres big with a variety of organic produce and many farm animals to give them company.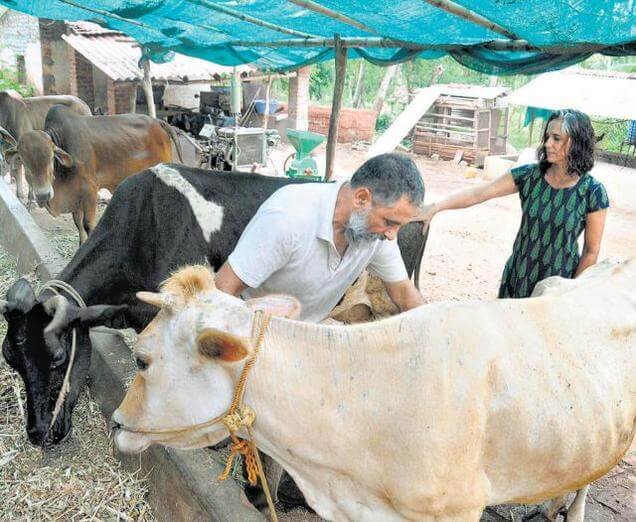 Vivek and Julie, along with their two sons, Kabir and Azad, run the farm named Kracadawna. They live like farmers, away from all kinds of industrialisation, urbanisation and development. They consume the fruits and vegetables they yield from the farm amongst other things. Apart from that, they also make jams, jellies and pickles. You name it and they probably make it!
Some of the produce is shipped to Wildlife Resort Orange County as well. Even the cotton they grow goes to Just Clean Cotton, a UK-based website that makes organic products.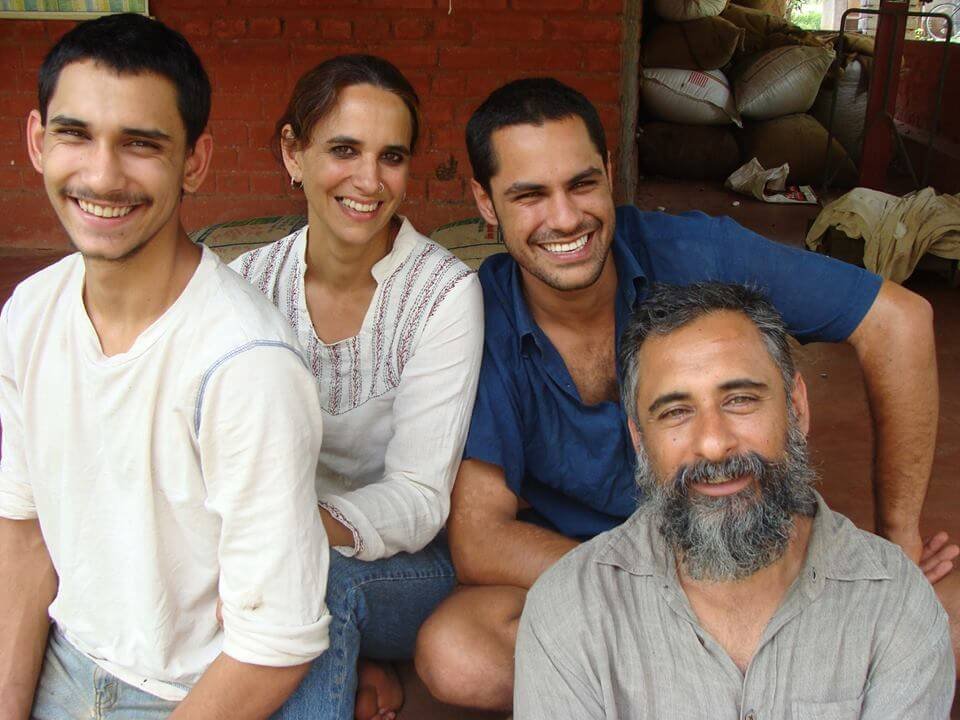 Along with farming, the family also does experiential tours for agriculture enthusiasts. However, they are very particular about applications and the people that they choose.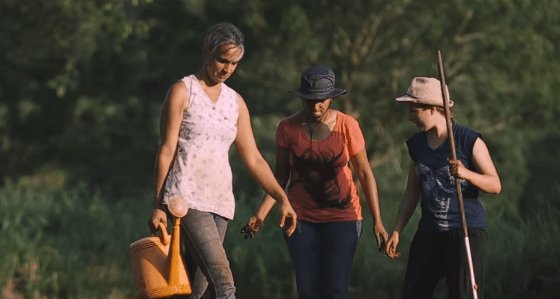 The couple are Krishi Pandit awardees and are certified organic farmers who firmly believe that giving up city life wasn't as bad as they thought it would be. Their pioneering work in organic farming led the way for many other farmers to start organic farming and has also paved way for the association of farmers.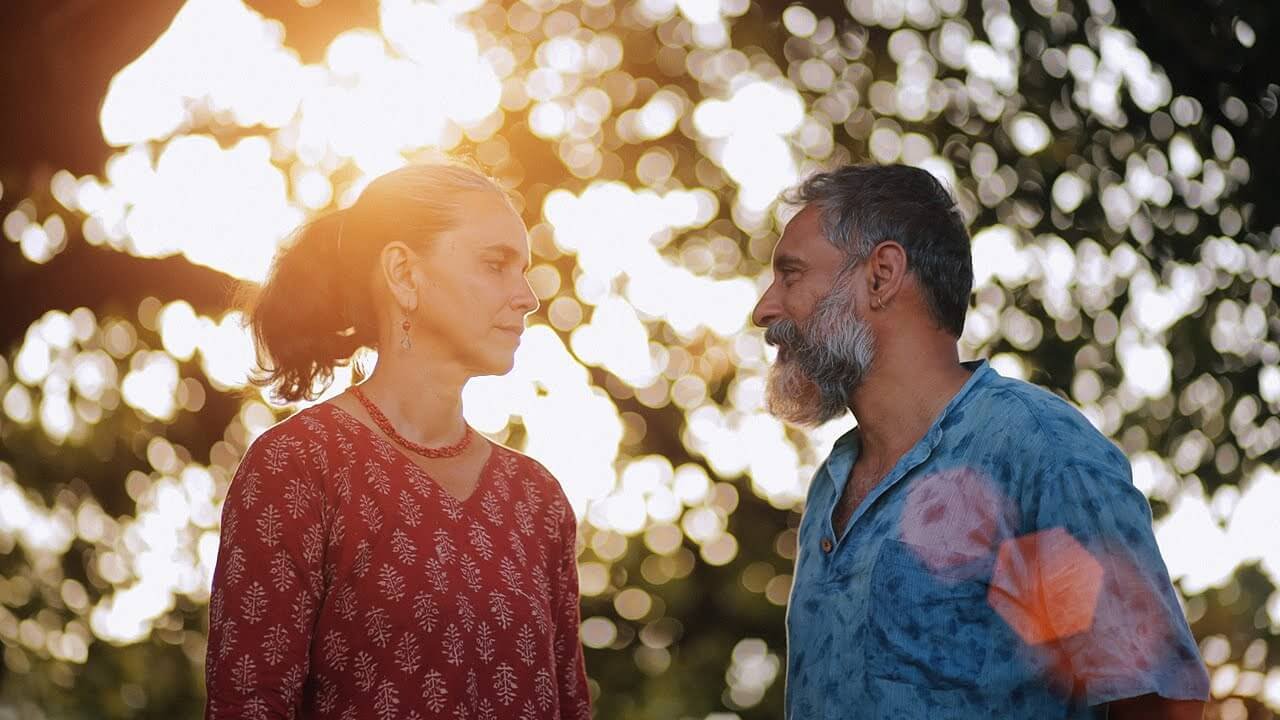 Watch them narrate their inspiring story here: 
Source: OrangeCountyResorts
It has been 30 years now and there has been no looking back for this family. Their self-reliant, independent lifestyle is more than any compensation they could ask for leaving the city life.