Okay, first things first; we don't talk about sex as much as we should. It's 2016 and we should be able to talk about sex and related matters openly and without fear of judgement.
Shying away from buying condoms or viagra at the medical store is a thing of the 80s and should be left there.
Sexual performance gives both men and women sleepless nights and thanks to our social conditioning, we choose not to talk about it in public.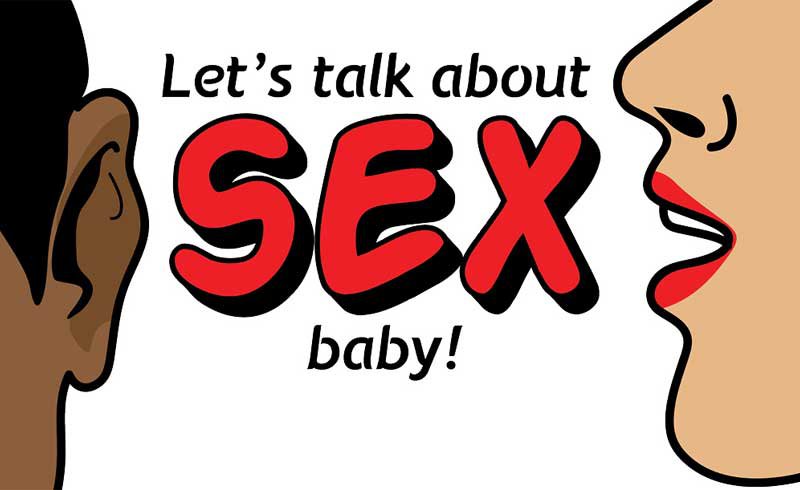 Hence, to break away from the unspoken norm, we dedicate this article to improving your sexual prowess. Again, you're welcome.
Anyway, Italian scientists have now found a way to make natural viagra at home with minimal resources. While medicinal viagra has mild side-effects, this natural viagra comes with absolutely no side-effects.
All you need is: watermelon, pomegranate and a lemon.
Here's how to prepare "natural viagra":
Put twice as much watermelon as pomegranate in a blender, squeeze half a lemon, add some water and mix them all together.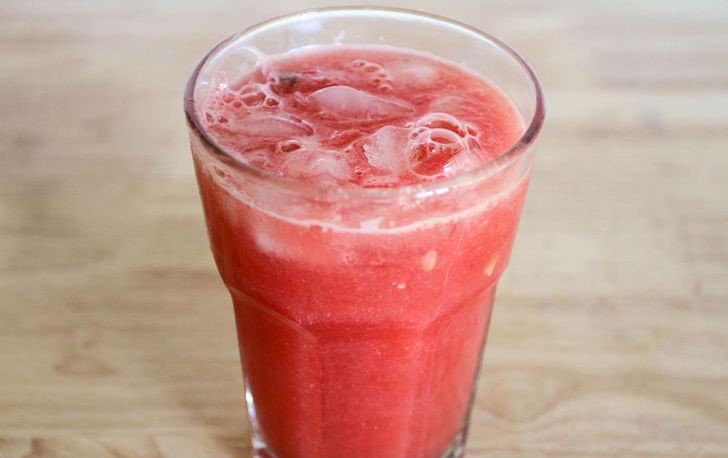 This love potion works best on an empty stomach, either early in the morning, or before dinner. You can consume anywhere between 2 tablespoons to 1/3rd of a cup, depending on your body weight.
According to a study published in the Urology journal, the high concentration of amino acids found in watermelon increases the blood flow to your penis.
The combination of elements found in watermelon and lemon juice considerably increase the blood flow to your family jewels, hence improving your performance in bed.
Simply eating a watermelon is found to have increased the sexual strength in some men by about 50%.
This natural viagra works for both erectile dysfunctions and sexual performance on all age groups and genders.
Not all superheroes wear capes, some of them sell watermelons.
H/T: HEALTHY RECIPES HOME