Rarely do we meet someone who loves us unconditionally. And the moment we experience true unconditional love is the moment we feel understood, forgiven, accepted, and loved just as we are.
The concept of such love is a tricky one and most people don't believe in it.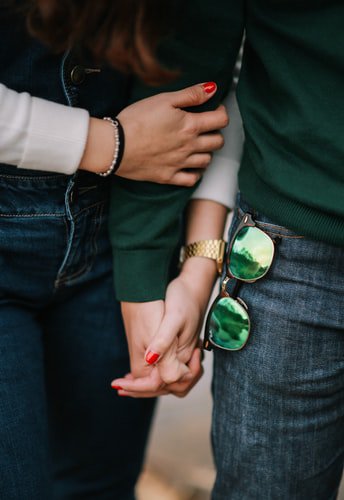 But this girl's story of being with her partner in the toughest times will reinforce your faith in unconditional love.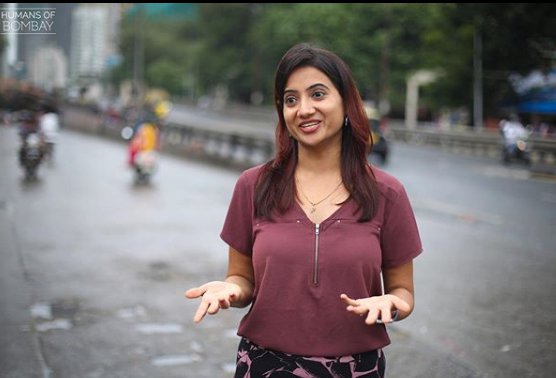 She first met him at a conference in college. Soon they started getting close and that's when the guy talked to her about his financial problems.
Initially when we started getting close, he told me everything – he had financial problems and things at home weren't good. I was the only person he could 'talk' to and I was just drawn to him.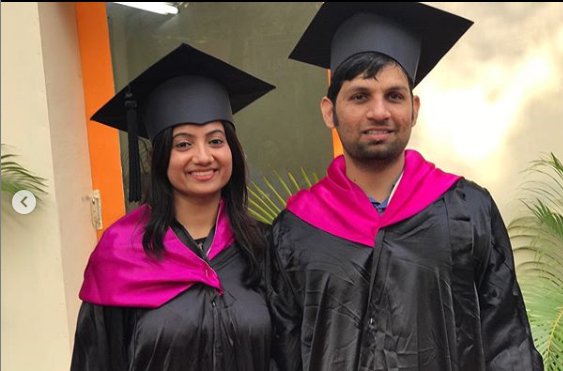 Just when they started developing feelings for each other, the guy fell extremely sick and left for his hometown.
That evening he called me and said, 'I have stage 3 cancer'. I was shocked, but that's also when I realised that I liked him.
And trust me not many relationships can go forward from this stage. But her's was unique. And their love also found hope when doctors said that he could lead a normal life with proper treatment.
When he came back to college, I was with him 24×7, taking care of his every need. His parents couldn't come, so he only had me.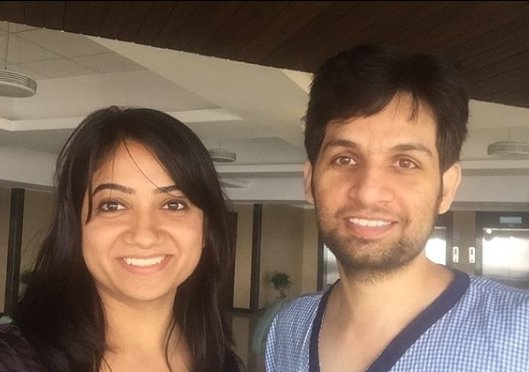 Their love reached the next stage – the guy proposed to her and both of them got engaged. How could they not? They were madly in love with each other.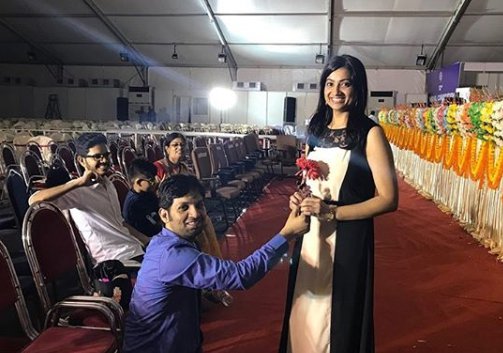 But there were tough times ahead. Her partner went for an MRI just a few months after their engagement.
The cancer had spread. The doctor took a sheet, drew his body, and coloured all the places the cancer had spread to. There were no blank spaces. He had only 6 months to live. I was devastated.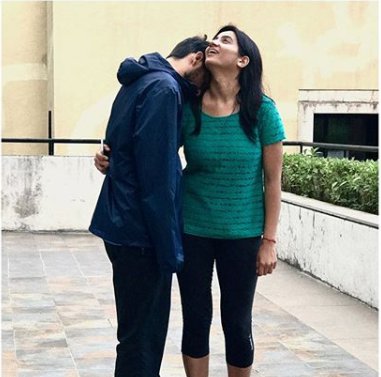 They had lots to do, but little time. That's when they decided to get married and live each and every moment of life.
I took him to every doctor, we travelled continents and stayed with strangers. I was desperate to not run out of time.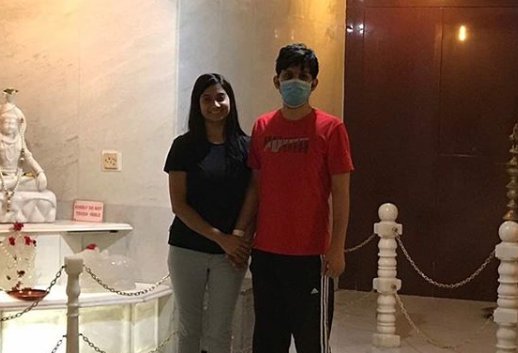 Just like love, death and loss also come to us when we expect it the least.
Towards the end it got worse, he couldn't even look like himself. He was barely conscious. And then that day came…he flatlined, he breathed his last.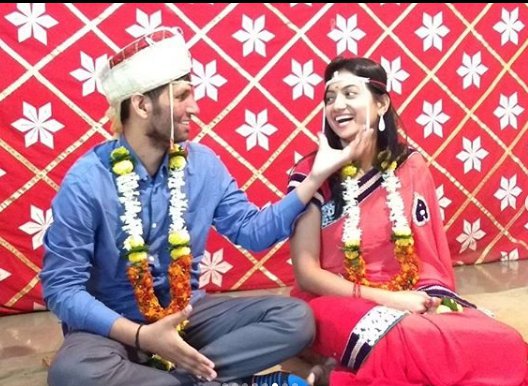 Cancer may have taken her partner's life, but their love lived on with her actively working with doctors and giving talks and helping cancer patients everywhere. 
Everyday I wish I didn't have to see him die. But maybe we'll be together again, in another lifetime…and we'll actually have a forever then.
After all, that's what unconditional love is all about and you never know if it turns into the best healing force in the entire universe.
You can read the entire post here.