Reversal of gender roles. It is something we witness in Bollywood films being tackled in a comical way, with no real dignity given to the concept.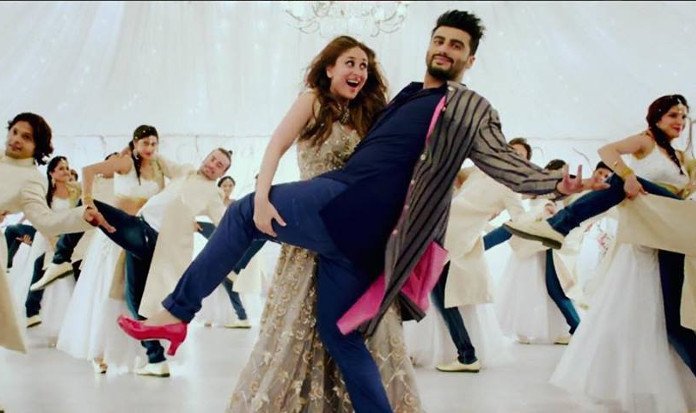 But this Humans Of Bombay post about a couple – who made their own rules in a world, where everyone talks the talk of gender equality, but rarely imbibes it in their daily practices – is a sweet respite from your average love story.
Meenal Veejay Pendsay and Nand Kishor Kumawat, these two love-birds were smitten ever since they swiped right for each other on Tinder, and couldn't stop talking to each other, day in day out.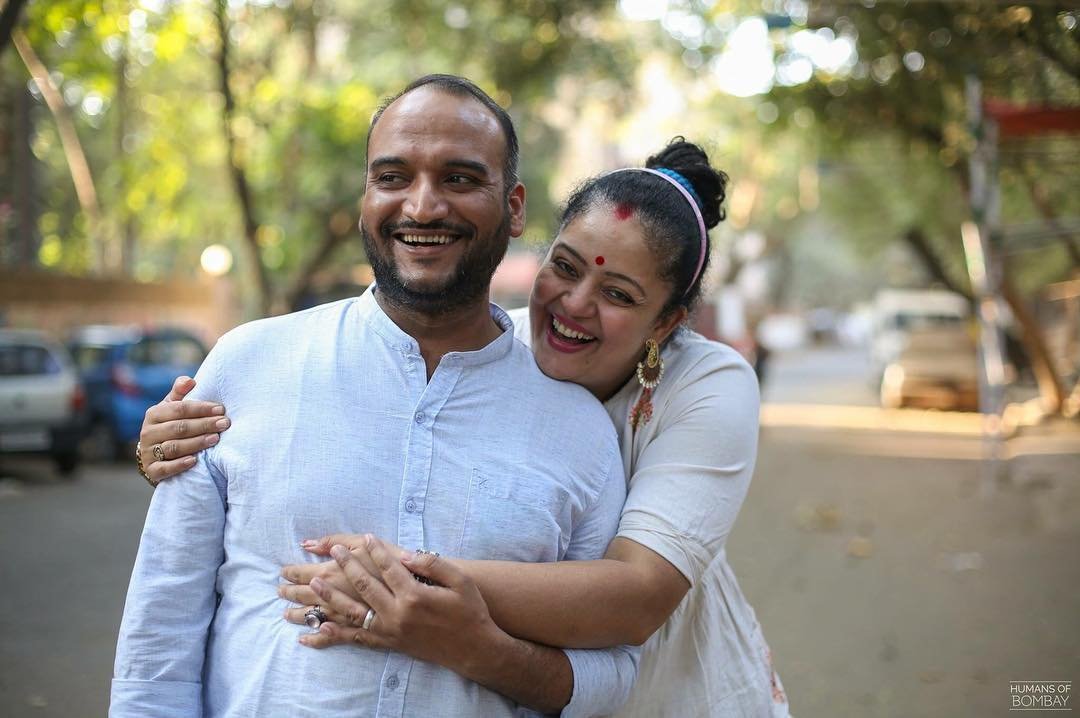 From the very start, Meenal wasn't afraid to take the first step and perform a big romantic gesture for him. Where average dating advice tells women to let the guy 'chase' them, Meenal flew down to Rajasthan to meet him.
"On the sixth day I decided that I needed to meet him, so I purchased air tickets to Rajasthan. I lied & said that I was visiting my mom. He was speechless when I told him the truth."
She talks about how they made their own rules to make their relationship work. While Nand was looking for jobs, having made the choice to shift to Mumbai for his wife, she supported them financially.
"At an interview when he said he moved for his wife, they laughed! But, he's never expected me to compromise because I'm a woman–he didn't ask me to leave my life here & that's something I admire."
Talking about their relationship dynamics, she says how he never expects anything of her just because she's a woman and it's 'supposedly' her duty. 
They also held a Graha Pravesh for him, a practice observed for women entering their new households after marriage. Shaping the culture, one practice at a time.
"We got ritually married in July. The day after he moved in, we performed a Graha Pravesh for him–it's normally done for the woman… but, we're equals."
For both of them, the socially defined roles of 'husband' and 'wife' didn't hold any weight. While Meenal and Nand's relatives believed him to be a 'burden' on Meenal, the association of public sphere with men and domestic sphere with women never bothered either of them.
"We consider ourselves as one so the roles of 'husband' & 'wife' never mattered… Many relatives have said he's a 'burden' on me because he doesn't earn. How does it matter? He does the chores & fixes things in the house, something I'm not inclined to do."
Their unconventional love story is a feat in itself and stands as an example of gender equality in the structure of a marriage.
"Truth is, we pretend to be modern & accepting but when the roles actually reverse, everyone gets uncomfortable."
Read the complete post here.