So what if Valentine's Day is over? Here are 12 romantic home date ideas that you can try out if you want to make your partner feel special. 
1. Play a board game/card game for a friendly competition that can get the sparks flying again in your relationship.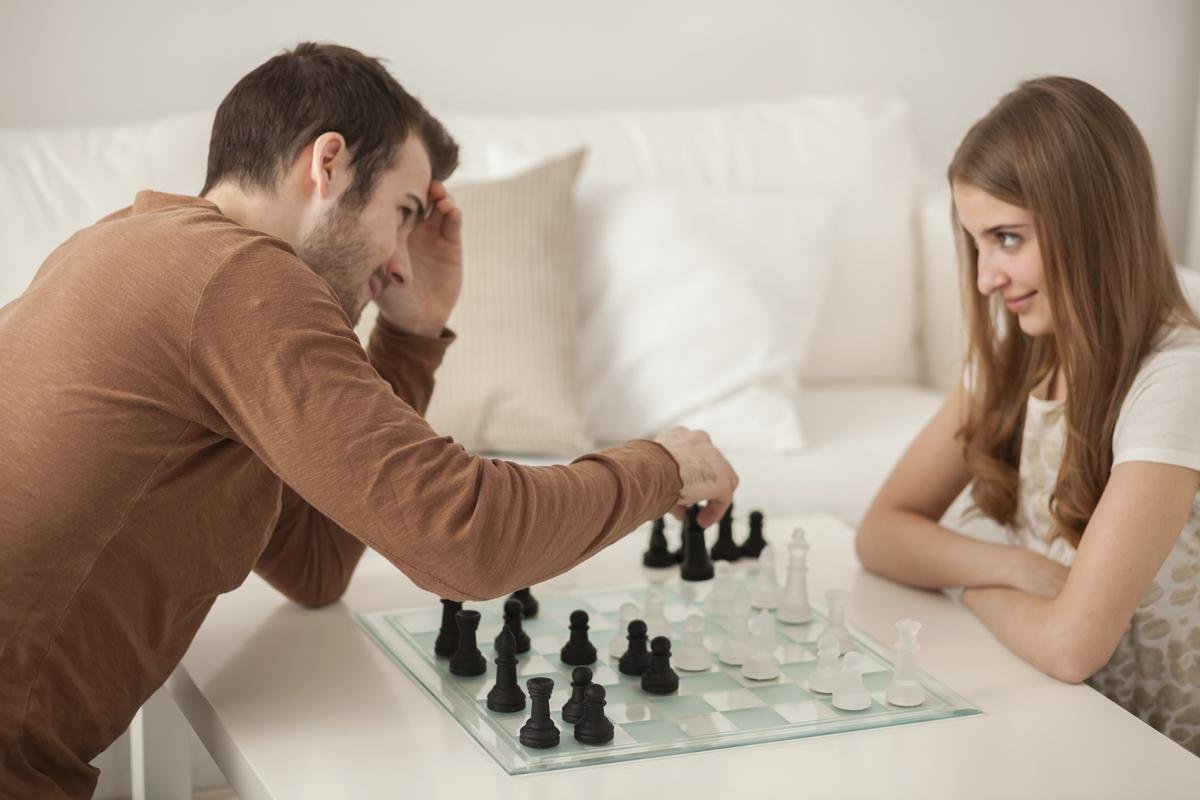 2. Cooking a meal together can be a lot of fun and it is also a nice way to reconnect.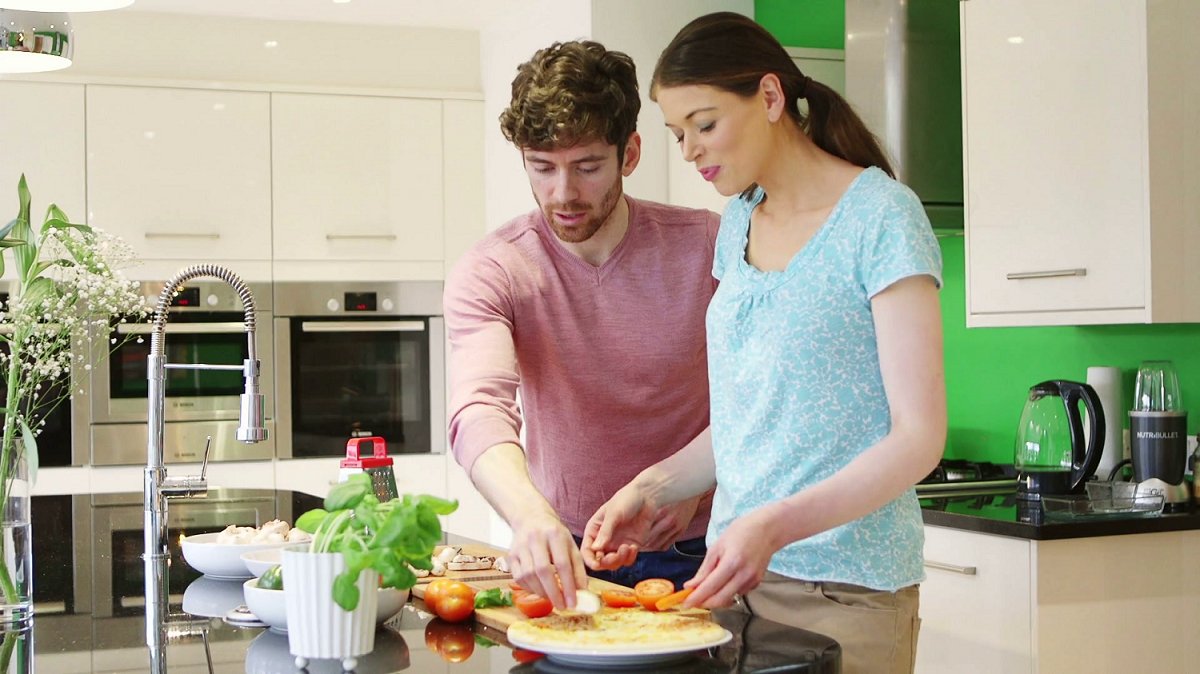 3. Transform your bedroom into a fancy, luxurious hotel room for an ultra luxe and romantic experience at home.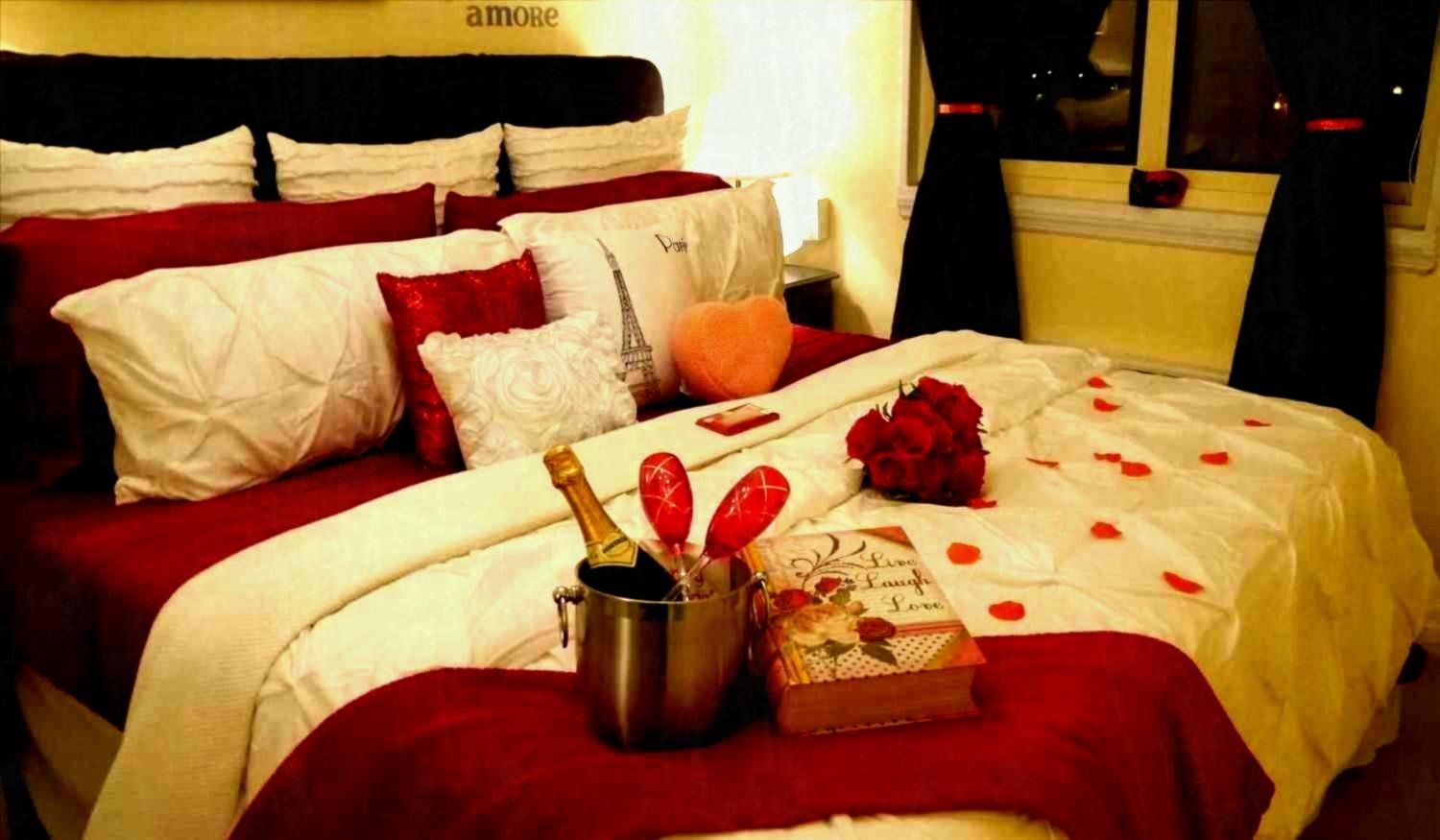 4. Get all dressed up, light a dozen tea candles and have a fancy, romantic dinner date at home.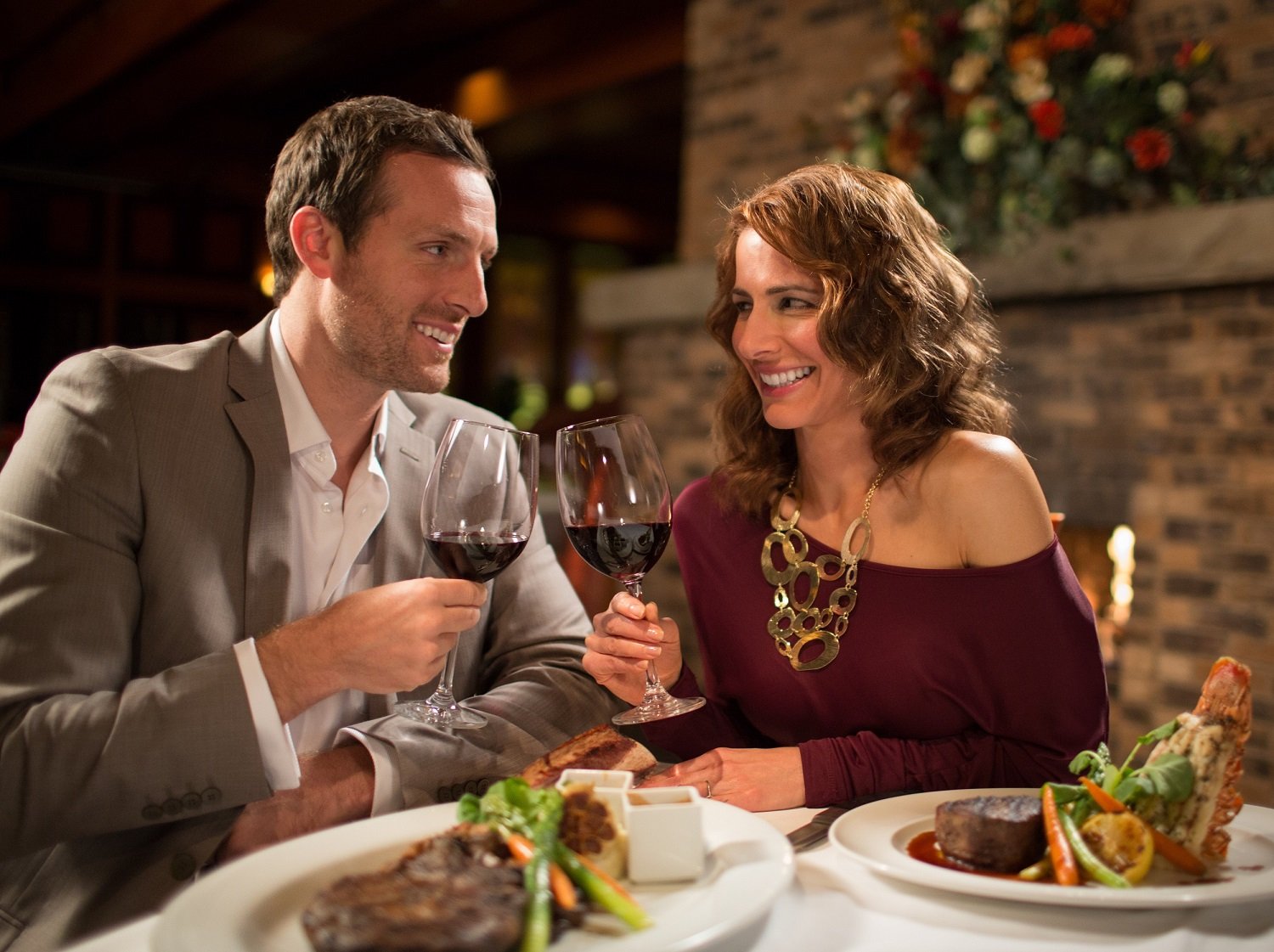 5. Plan a Karaoke night, find songs with lyrics on YouTube and sing your heart out.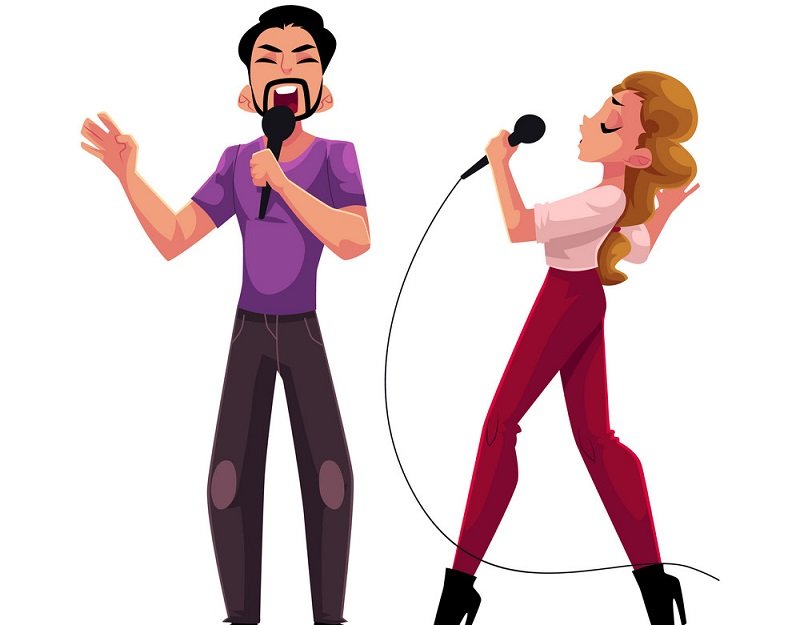 6. Ask each other interesting questions that will prompt you to laugh, converse and learn new things about each other again.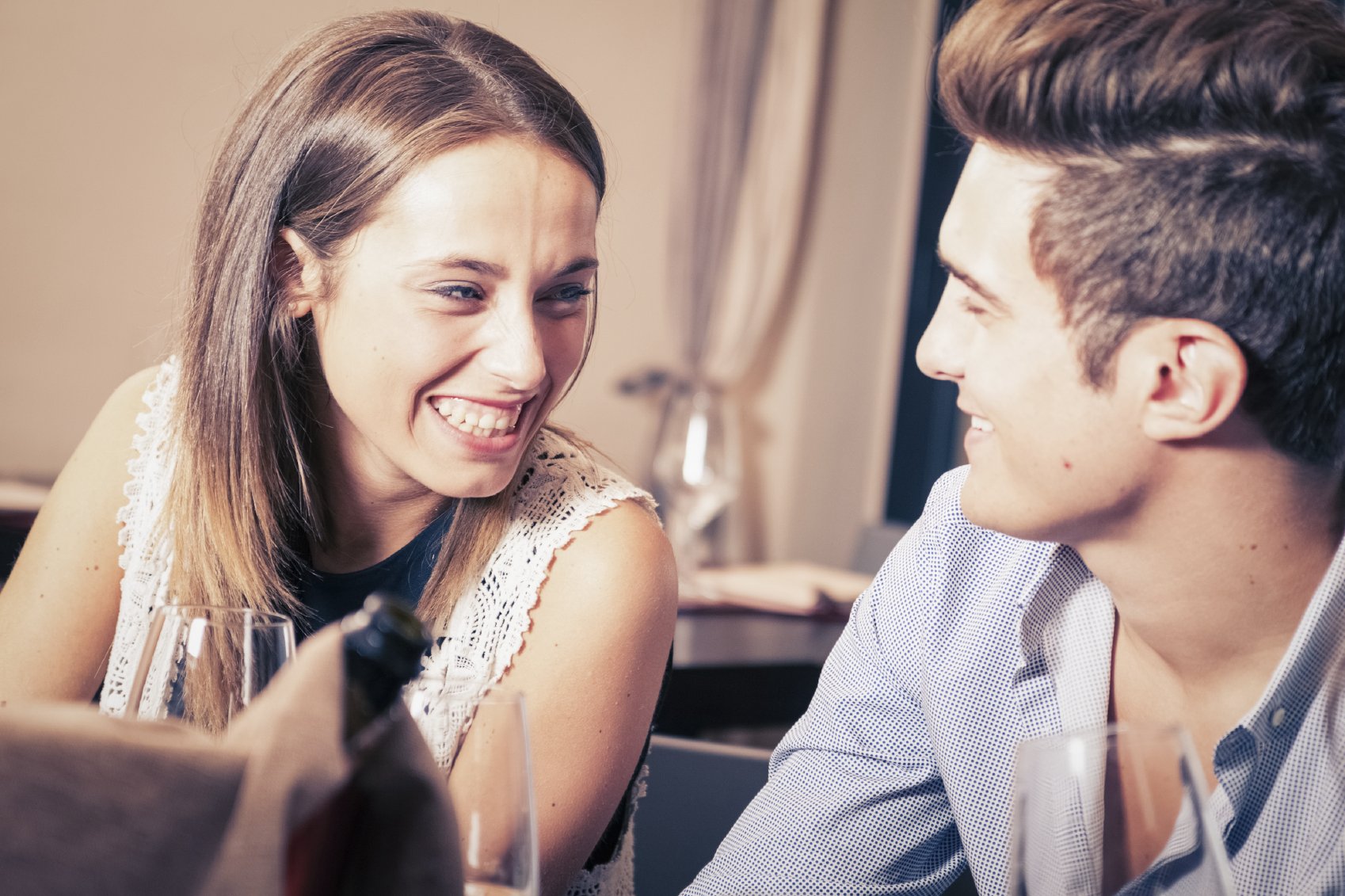 7. Have a picnic in your backyard with romantic music playing in the background and stay up all night laughing and spending quality time together.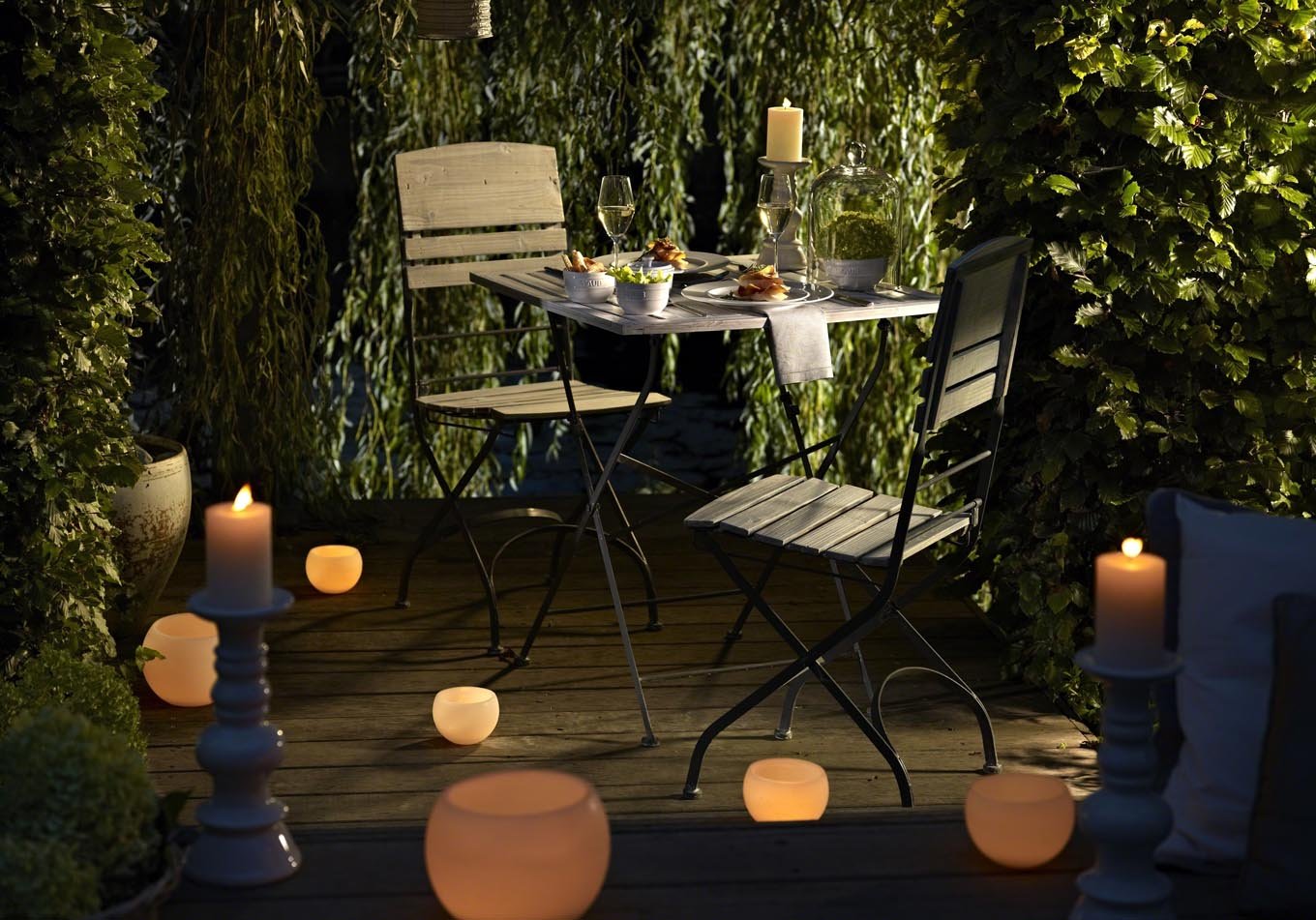 8. Set up a home spa date to pamper each other and feel relaxed and rejuvenated. You can make your own face masks and body scrubs or buy them.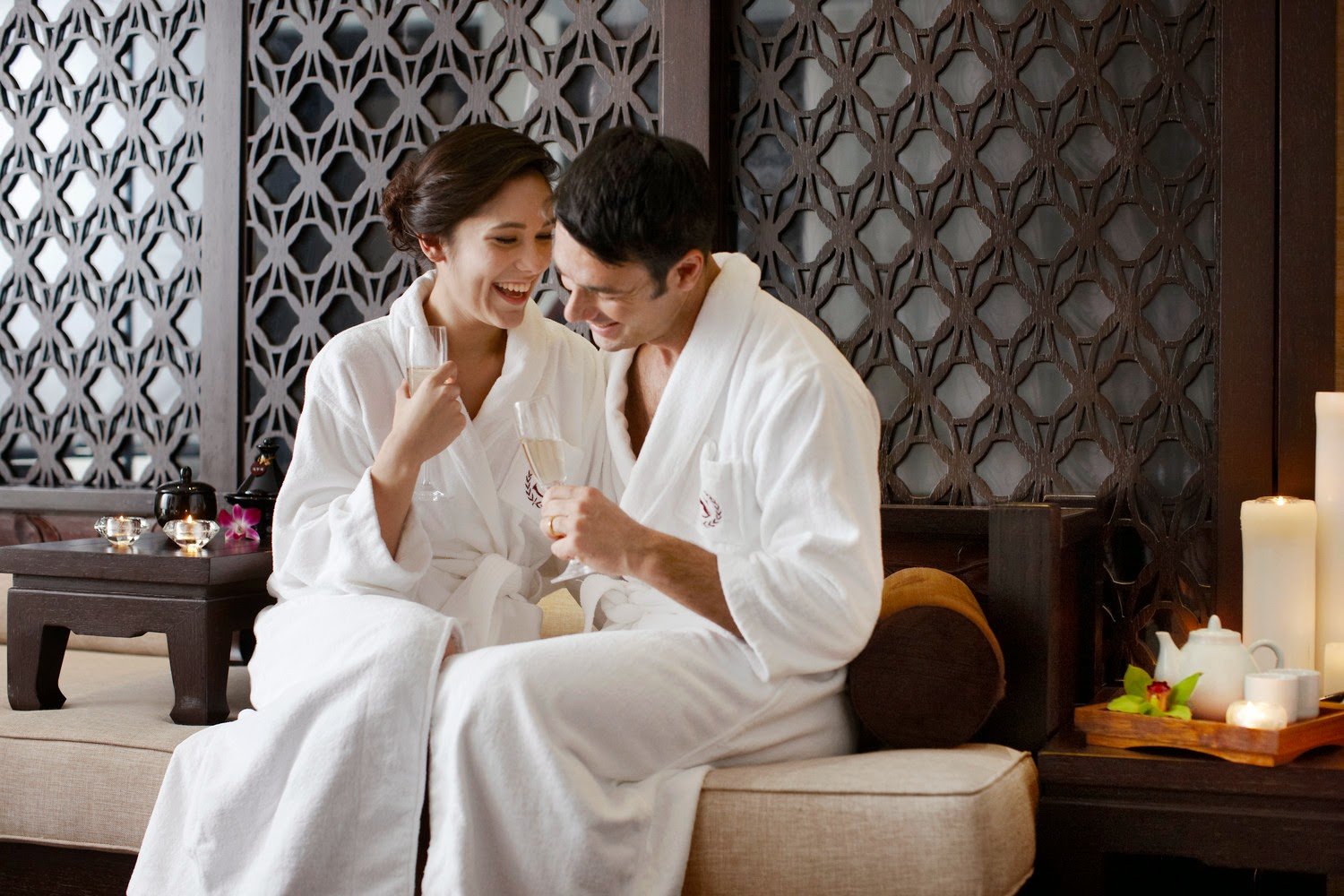 9. Buy a few different wines, whiskies or a root beer and have a tasting party. Savour the flavours and discuss your favorites. You can even do a tasting of foods.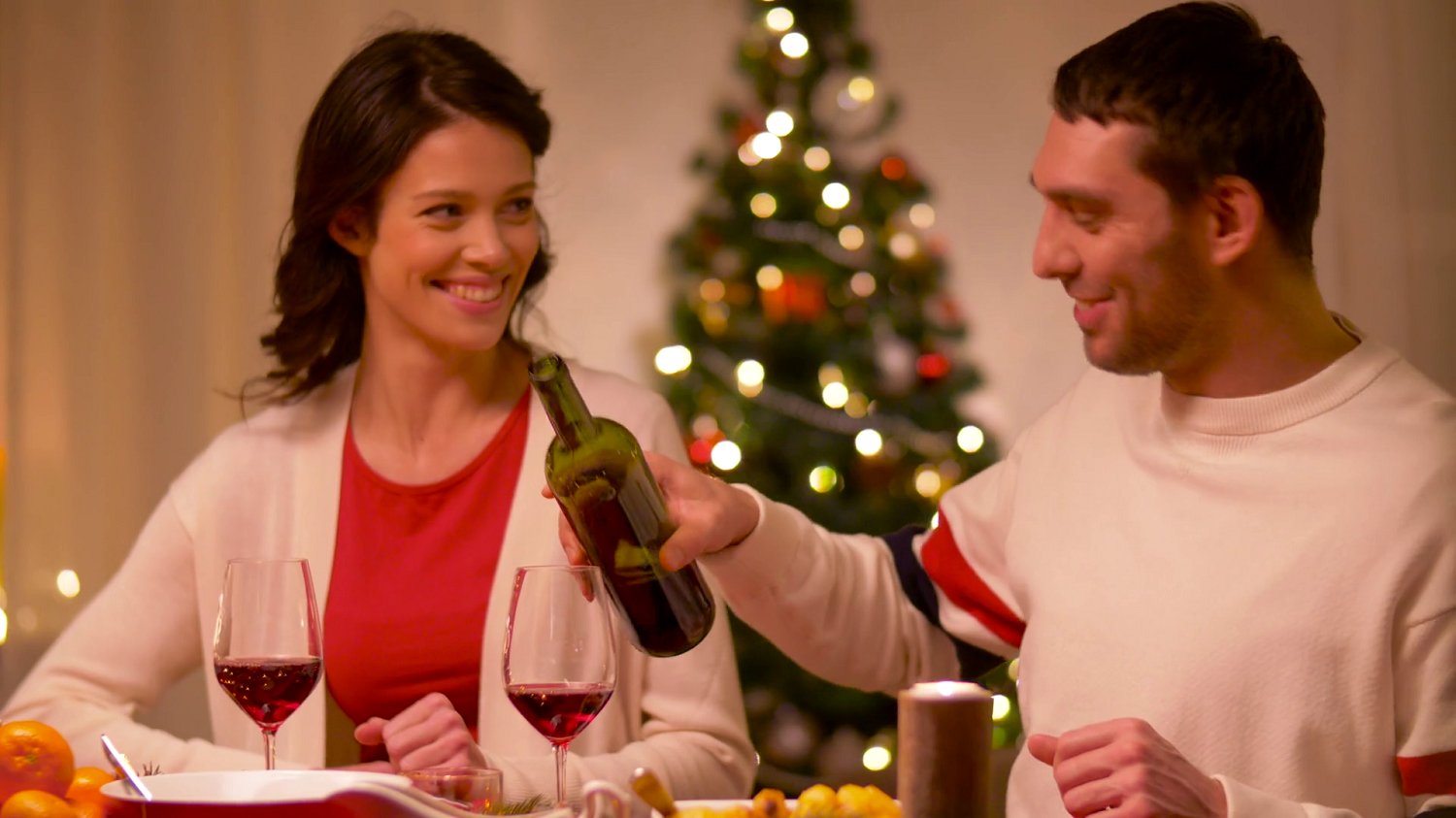 10. Make a craft together. It need not be something dazzling and too fancy. Just pick a project you both will enjoy doing. Create a new piece of home decor for your house.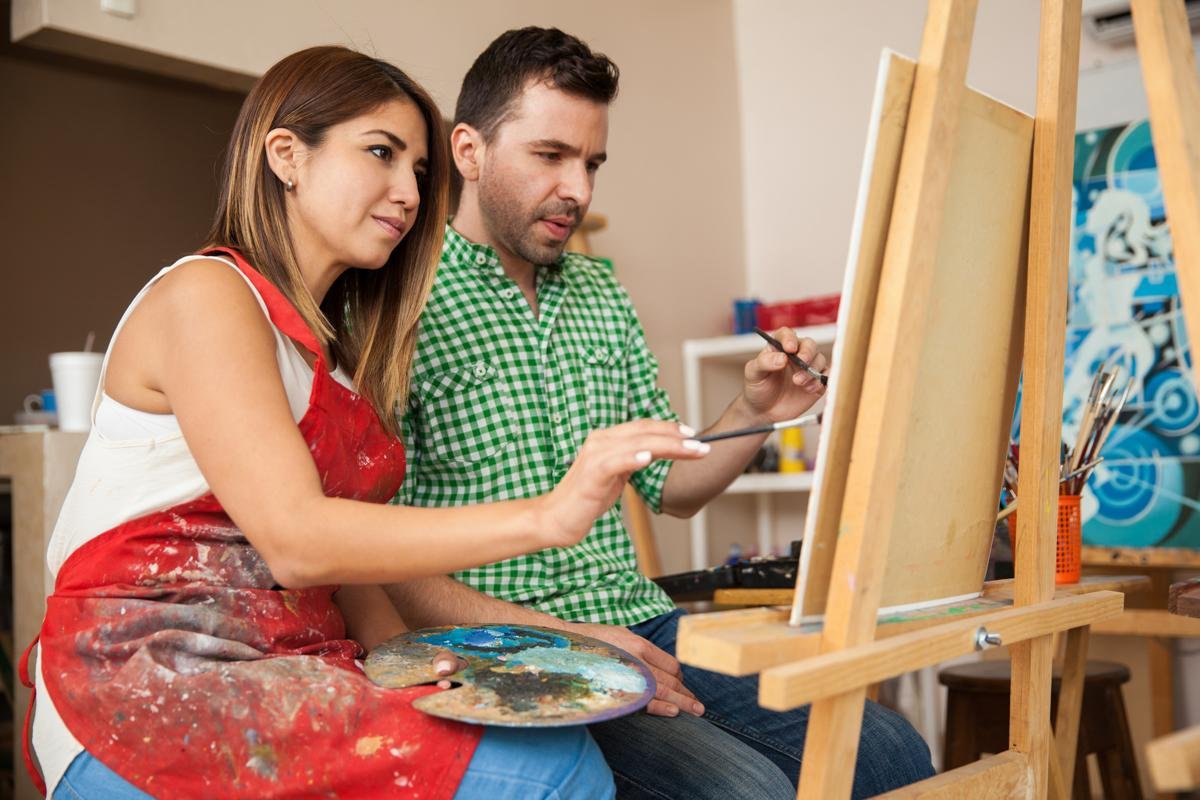 11. Have a video game marathon at home and spend a few hours challenging each other.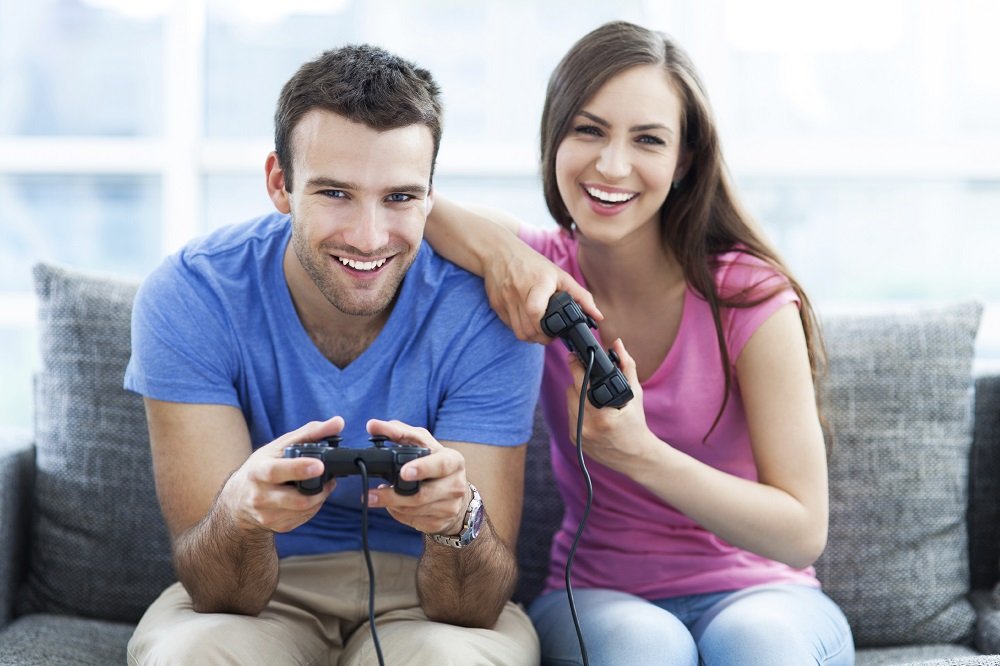 12. Work together and come up with your ultimate couples' bucket list. Mention the places you want to travel to and experiences you want to have together.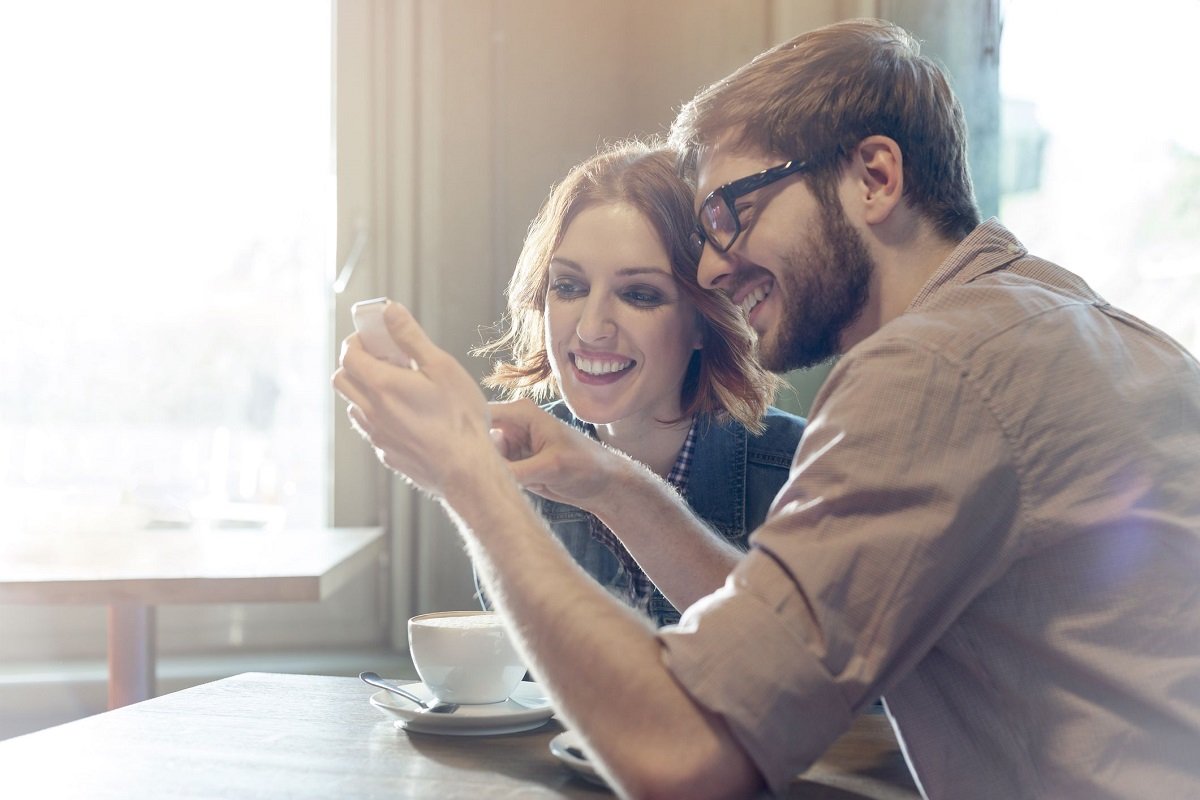 Let your partner know how much they mean to you.