Two brothers were arrested today for allegedly killing their 28-year-old sister to protect the family 'honour' by forcing her to consume poison in Jasdan village of the district last month, police said today.
According to police, the accused suspected that their sister Poonamben Vala, who had been staying with her parents after getting separated from her husband for the last six years, had developed relationship with a man which was opposed by the brothers.
A police officer said Poonamben was kidnapped from her parents' house in Saurashtra Kala Kendra area in the city on May 25 by her elder siblings, Biren Vala and Rajvir Vala (both around 30), with the help of their three accomplices.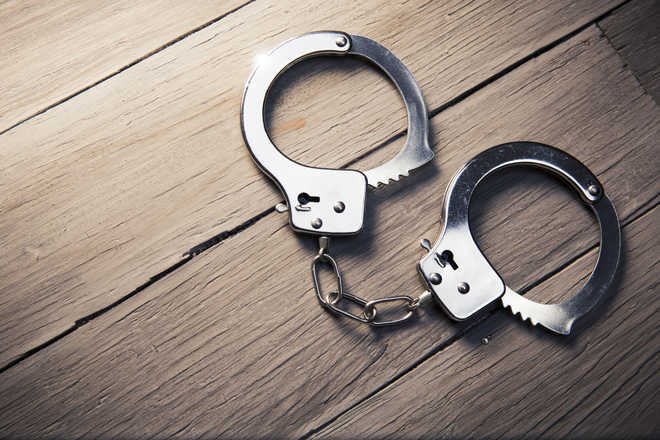 She was then taken to a farm near Jasdan village where she was forced to consume poison, the officer said, adding that the accused cremated Poonamben's body on May 25 itself in a bid to destroy evidence.
However, the lid on the murder was blown after an unidentified person petitioned Rajkot police commissioner seeking investigation into her death.
The role of Biren and Rajvir came to the fore during investigation, following which they were arrested here today.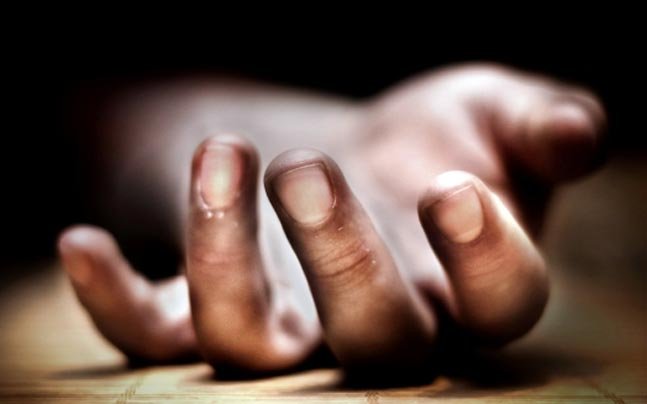 "When we started cross examining the suspects, we came to know that the victim was kidnapped from her house and was subsequently poisoned. We arrested the two brothers and their interrogation revealed the murder," police inspector, crime branch, H M Gadhvi said.
When asked why Poonamben's parents didn't lodge a complaint after she was kidnapped, the officer said the investigation is still going on.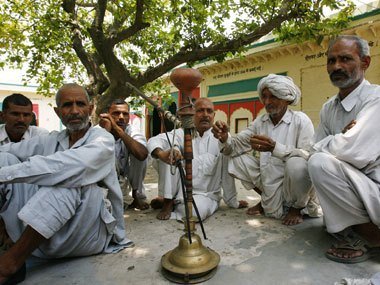 He said police have identified the three aides of the brother duo and efforts are on to trace them.
"It is a case of honour killing as the accused brothers were not happy with the relationship their sister had developed outside of her marriage though she was living separately from her husband," Gadhvi said.
Police have registered an FIR against five persons, including Biren and Rajvir, under sections 302 (murder), 120B (criminal conspiracy), 364 (kidnapping), 201 (causing disappearance of evidence) of the IPC, he added