On Diwali evening, 13-year-old Yash walked into a Honda Showroom in Jaipur with his sister, Rupal, and a bag full of coins. The showroom was about to shut shop when the siblings arrived, looking to buy a scooter.
While the staff wanted to leave, the young boy told them that he wanted to buy the scooter for his sister as a Bhai Dooj gift.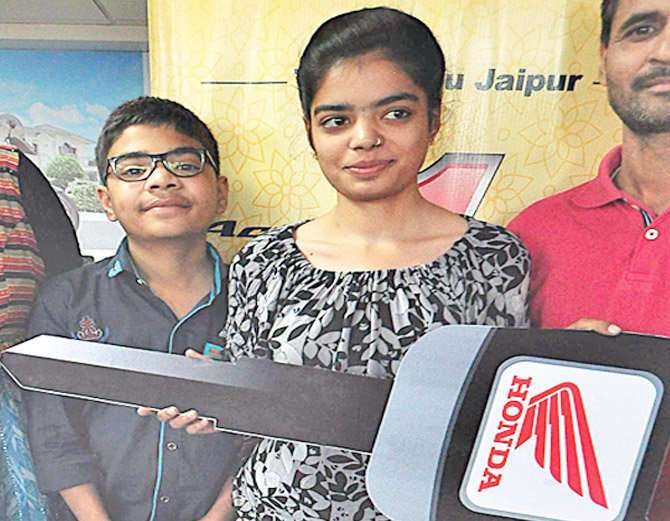 His heartwarming story convinced them to keep the store open while some of the staff got to counting. The bag contained ₹62,000 entirely in coins.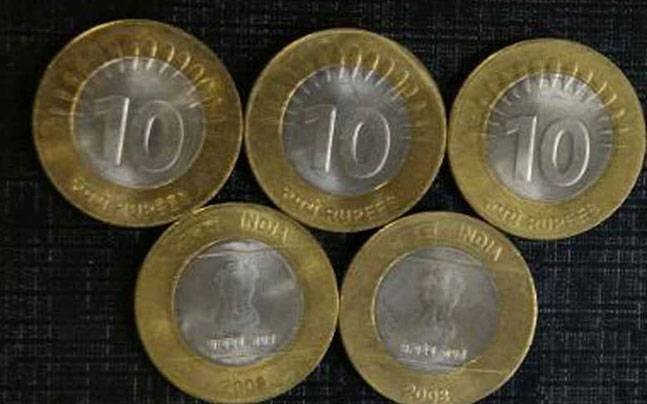 "We saved the amount from our pocket money which we usually get in coins. Even when we get it in the form of currency notes, we exchanged it for coins," said Yash, while talking to TOI.
The GM of the dealership, Santosh Kumar, told NBT, "We see a lot of customers who come with coins to pay a part of total amount of the vehicles. But, it was a special case where both of them paid entire amount with coins."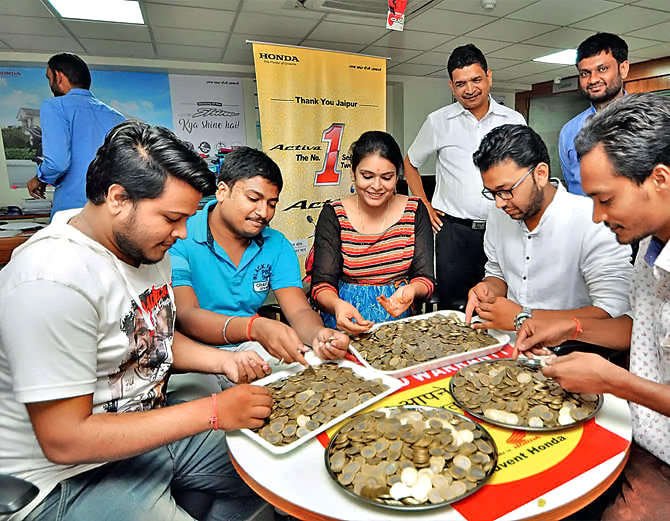 It took them over two hours to count all the coins, keeping the store open till late. Before they shut shop, 13-year-old Yash walked out with the scooter he wanted for his sister. He even surprised his parents with the gesture. Does that make him the best brother in the world or what?