Imagine telling Indian parents that you want a simple wedding without pomp and show. And they'll blame you for ruining their ideal shaadi dream that they saw. A similar situation occurred with Kerala's Sruthi Krishna and Ramnath when they told their families that they wanted to go for a court marriage. What's a wedding without splurging on food and tons of gold? They were asked. But the couple stood firm on their decision. 
27-year-old Sruthi Krishna and her husband Ramnath broke all stereotypes by having a transgender female as a main witness to their marriage. Not just this, the bride also ditched the conventional gold for jewellery made from cereals and grains!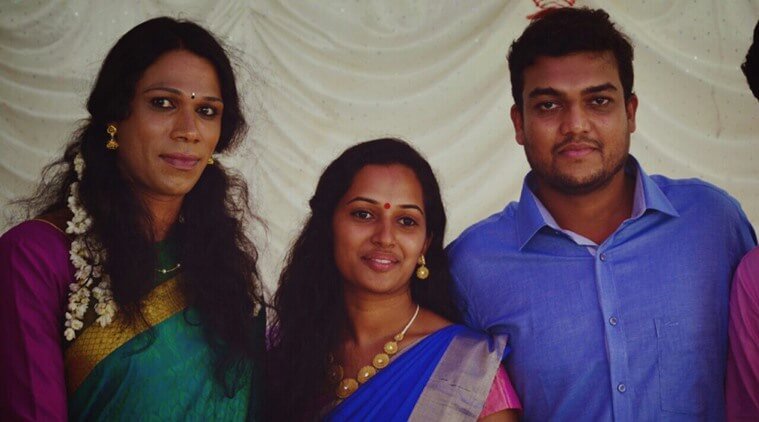 Sruthi Krishna and Ramnath, both of whom are pursuing their Ph.D in Feminist Discourse in Public Sphere and Transgender Issues from Gujarat Central University respectively, have known each other for the last eight years. It wasn't easy for the couple to get their family to agree with their decision. There was opposition and arguments from both sides but they were sure of what they were doing.  
The couple not only went for a court marriage but also had only women as legal witnesses to their marriage, with their main witness being Sheethal Shyam, a popular LGBTQ activist and transgender in Kerala.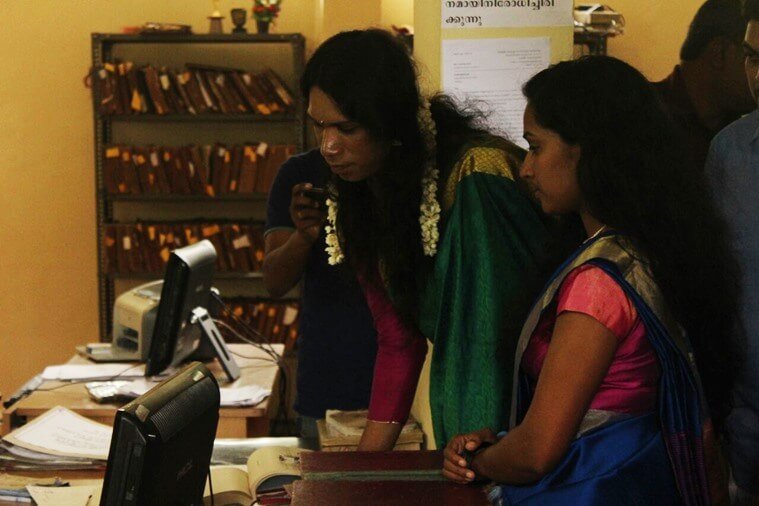 By having women as witnesses, the couple wanted to break the conventional patriarchal system of the Indian society where a man performs all the main duties. And by inviting a transgender as a witness, they wanted to send out a strong message that every human is equal. Clearly, their decision to opt for a marriage at the registrar's office upset a lot of their relatives. In an interview given to the Indian Express, Sruthi told: 
"No one could bear that they would not be getting a significant role to play in this wedding."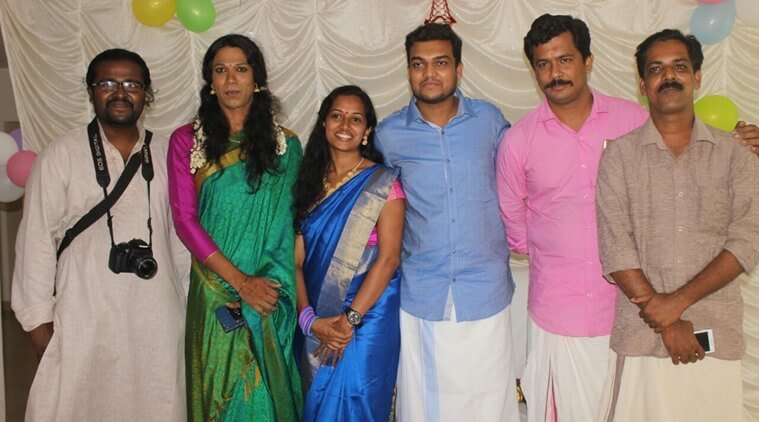 Such people are the true face of progressive India. Kudos to you people!