Game of Thrones just keeps giving us reasons to love it all the more. Our favourite couple on the show, Jon Snow and Ygritte have finally got engaged, as reported by People.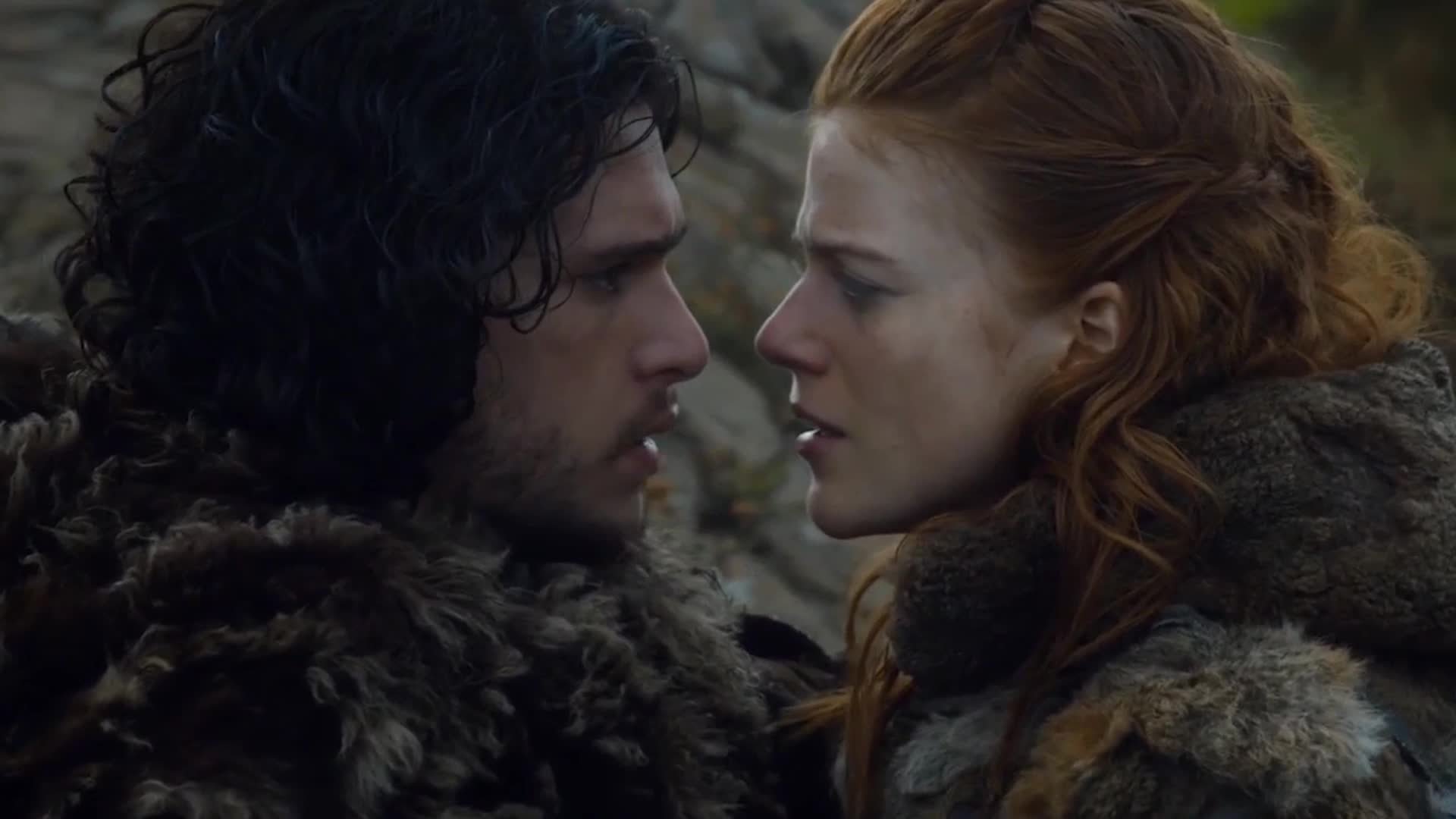 Fans were ecstatic to know that Kit Harington and Rose Leslie had taken the romance off-screen too and now after 5 long years they have made it official.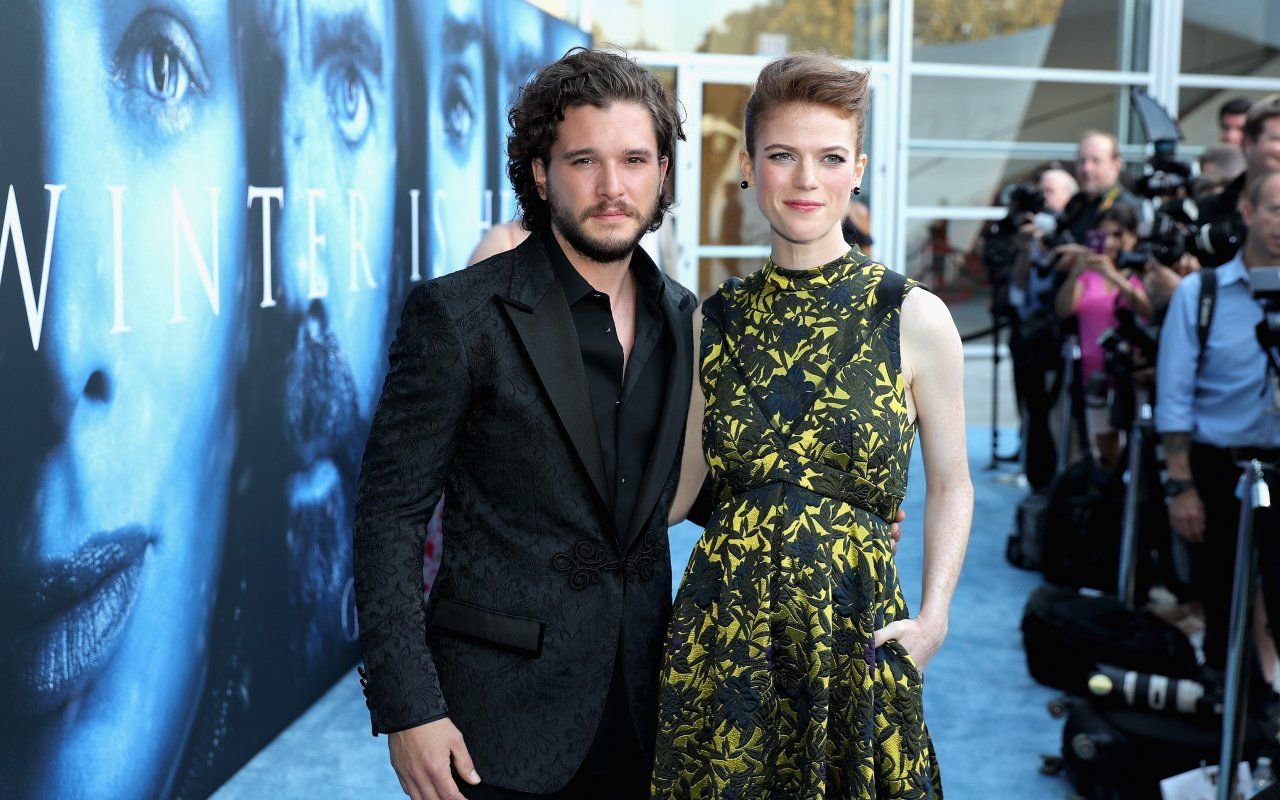 Everyone had been speculating about their relationship ever since they came together on the show. However, both Kit and Rose refused to admit to it till the Olivier Awards in London where they made their red carpet debut as a couple, confirming what we have known all along.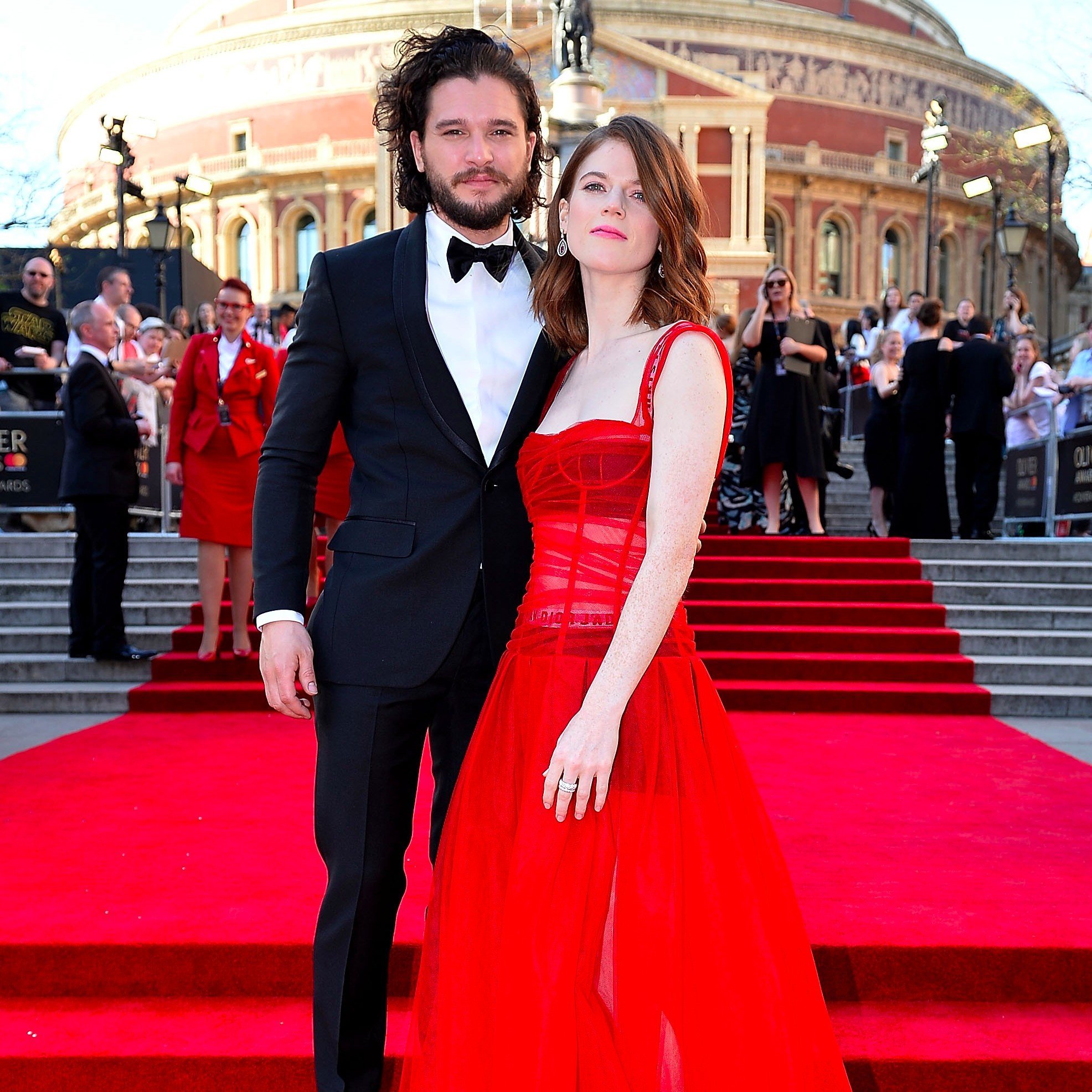 According to People, the couple has also taken out a wedding announcement in their hometown newspaper of the Times in England.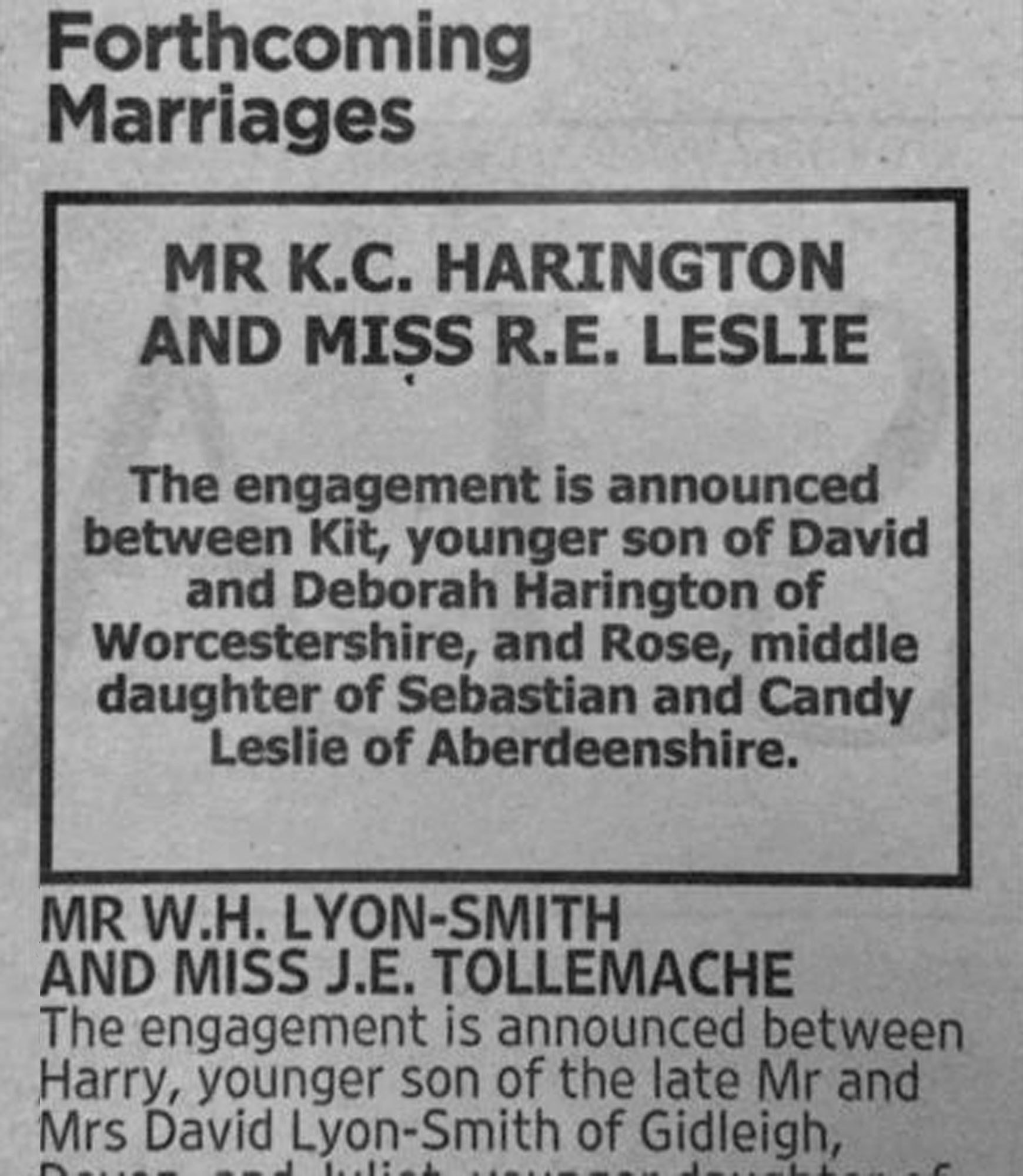 After going public about the relationship, they have been saying really sweet things about each other in interviews. Kit told People that the weeks during which he shot with Leslie were his favourite from the series, and rightly so.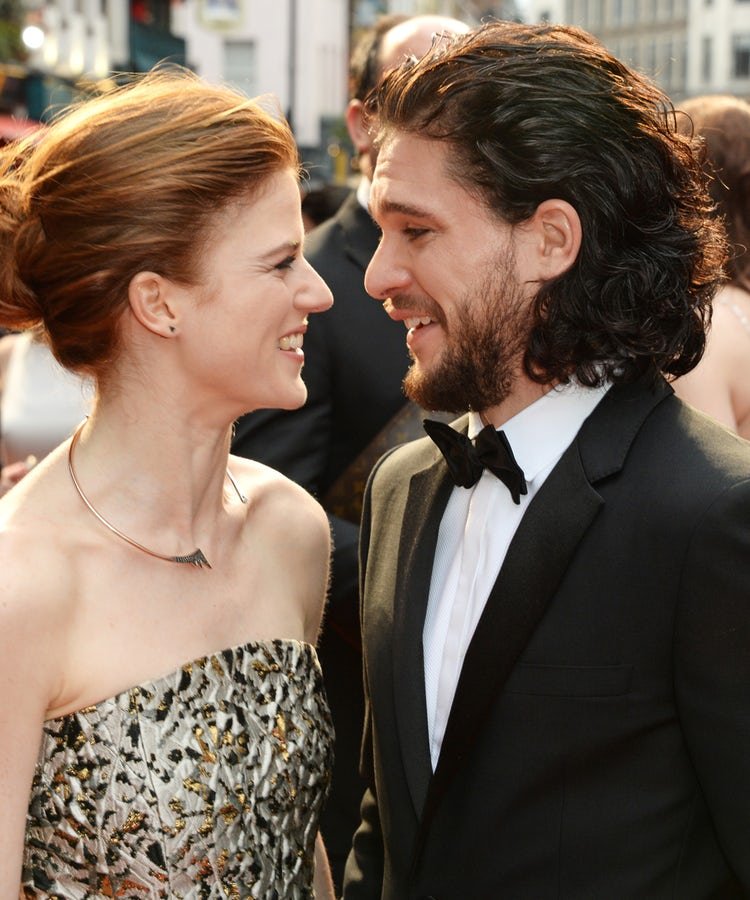 We are all desperately waiting for these 2 beautiful people to get married. It's not tough for even Jon Snow, the knower of nothing, to imagine how gorgeous Leslie is going to look in a bridal gown.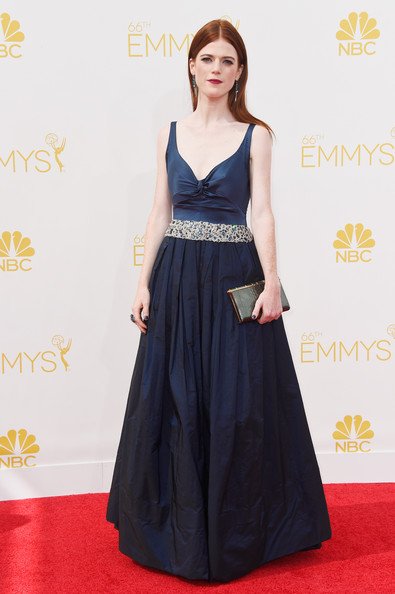 While there is a new romance blooming on the sets of GoT, I think it's safe to assume that in real life its Jon-Ygritte forever. We feel you, Dany!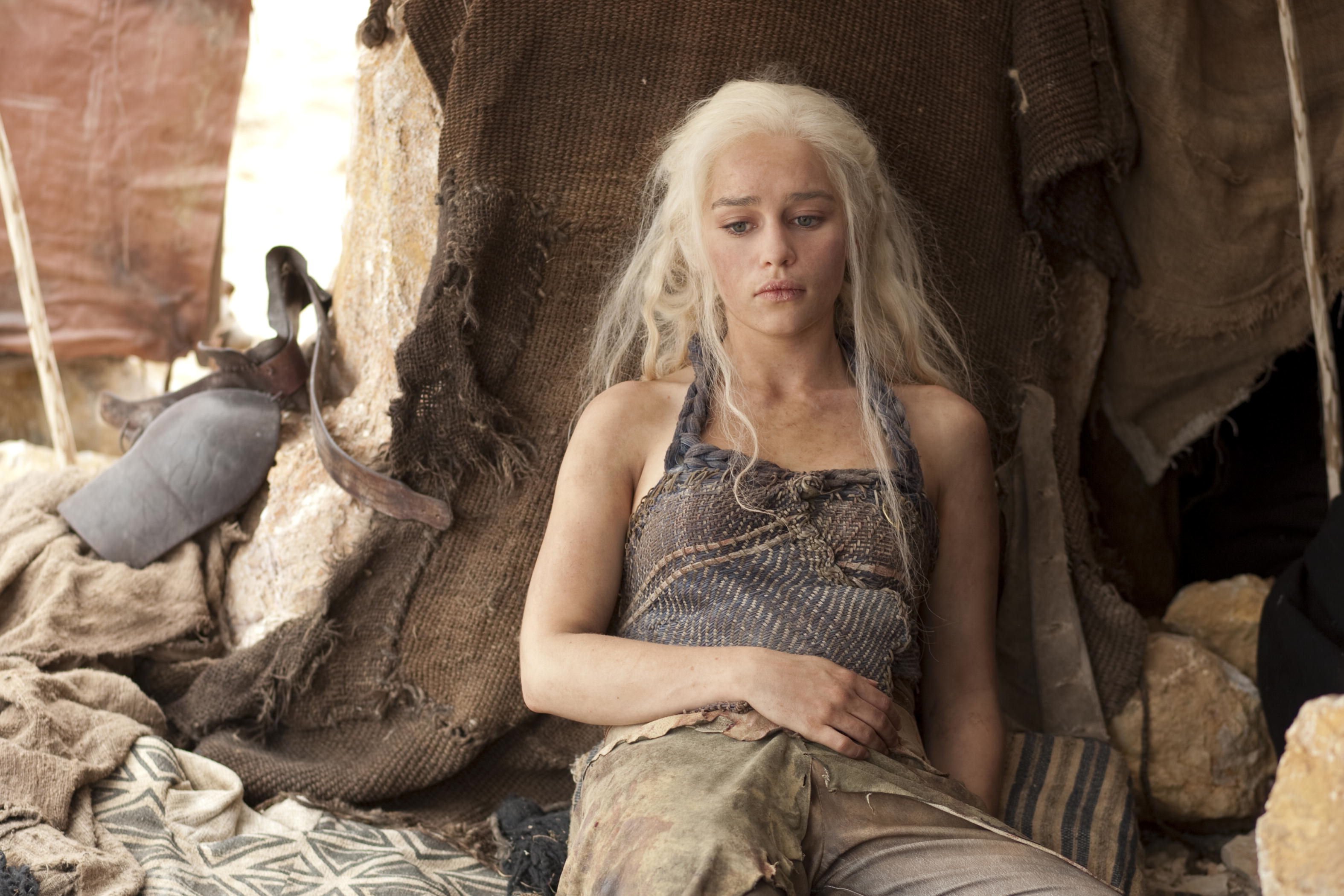 We wish we could be there to witness this wedding! More love to Kit and Rose!