You would think that love stories just don't exist anymore. And then out of no-where, you read of one, and your faith in humanity is restored. 
Rob from the USA and Joli from Philippines have one such amazing story. 
More than fate, it was traveling that brought the two together, but it was love (and the prospect of a dip kiss everywhere they go) that made sure that the 8000 miles distance between them didn't matter.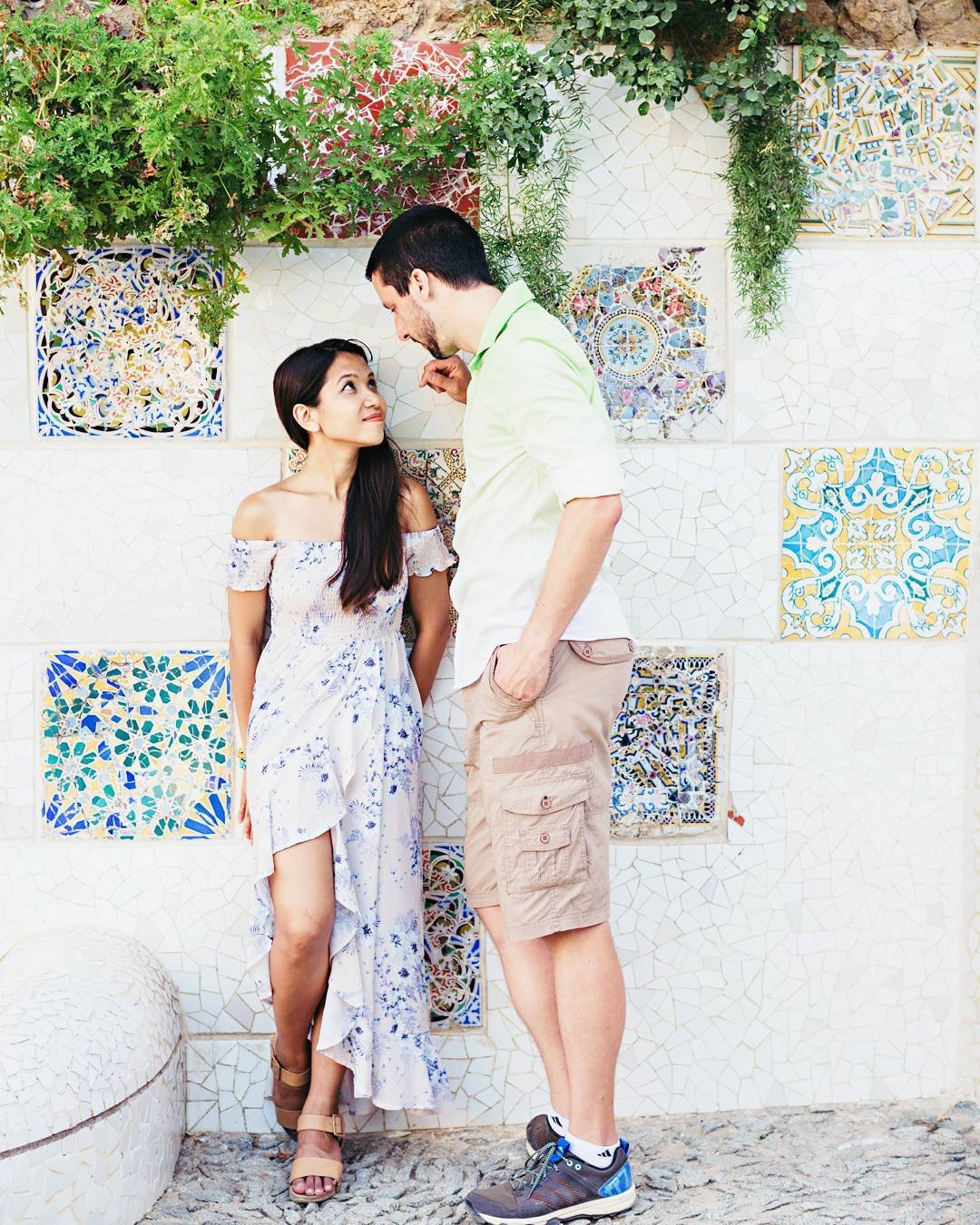 After their first meet, the two developed feelings for each other as time progressed. But considering the geographical hurdle they were battling, they thought of having some fun – they decided to meet halfway at multiple places in the world. 
And as a souvenir from their travels, they took one "dip-kiss photo" everywhere they went. Have a look.
Boracay Island, Philippines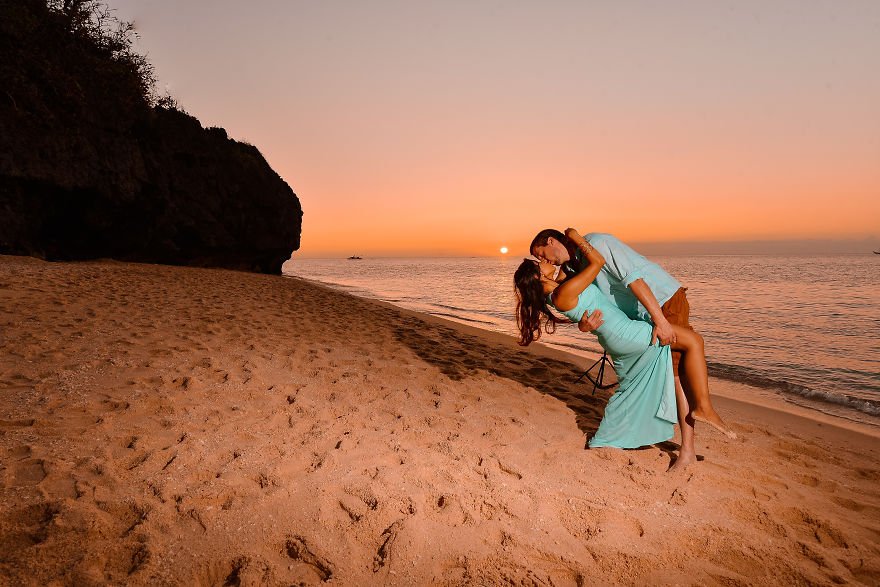 San Francisco, CA, USA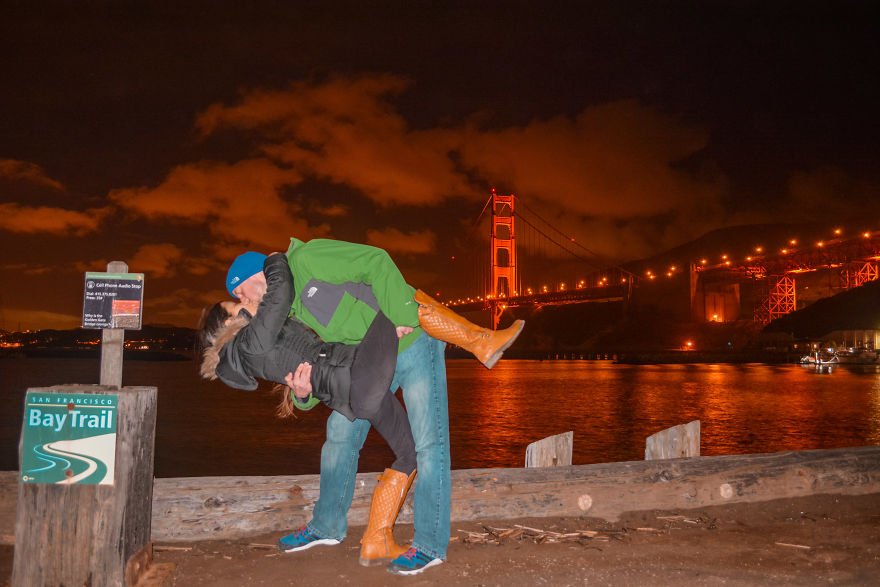 New York City, USA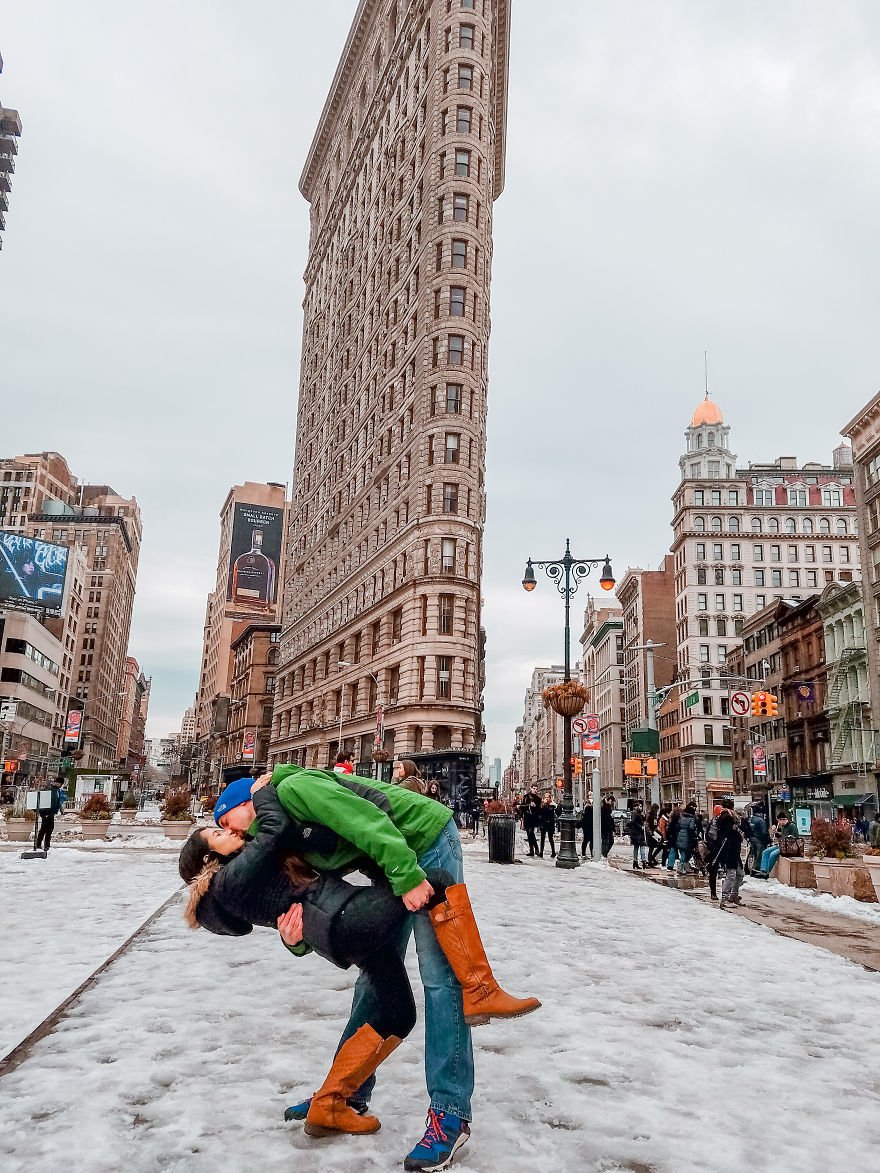 Lisbon, Portugal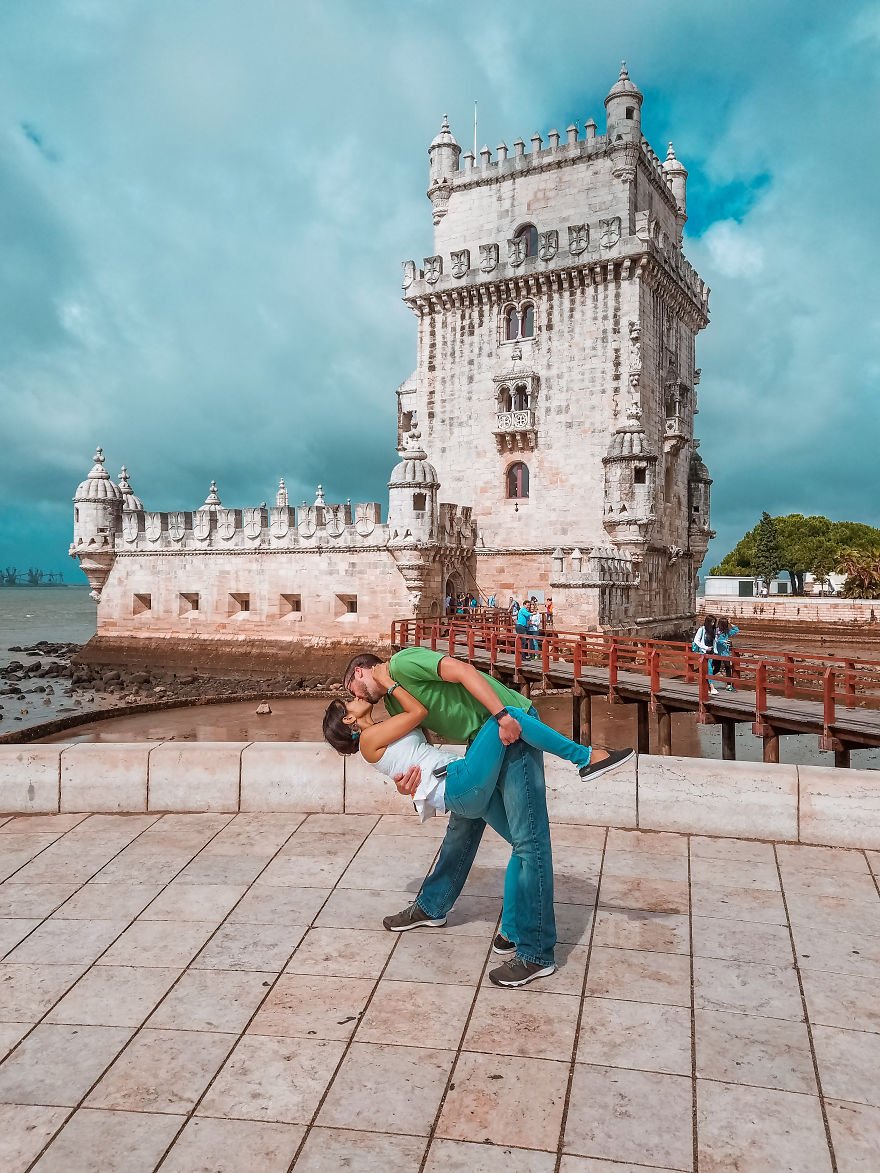 Barcelona, Spain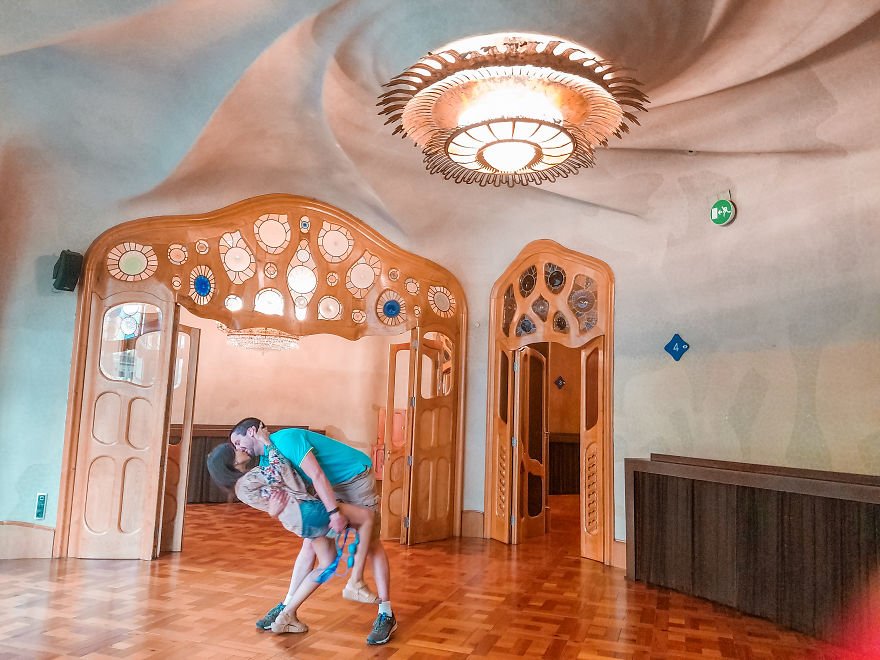 Chocolate Hills, Bohol, Philippines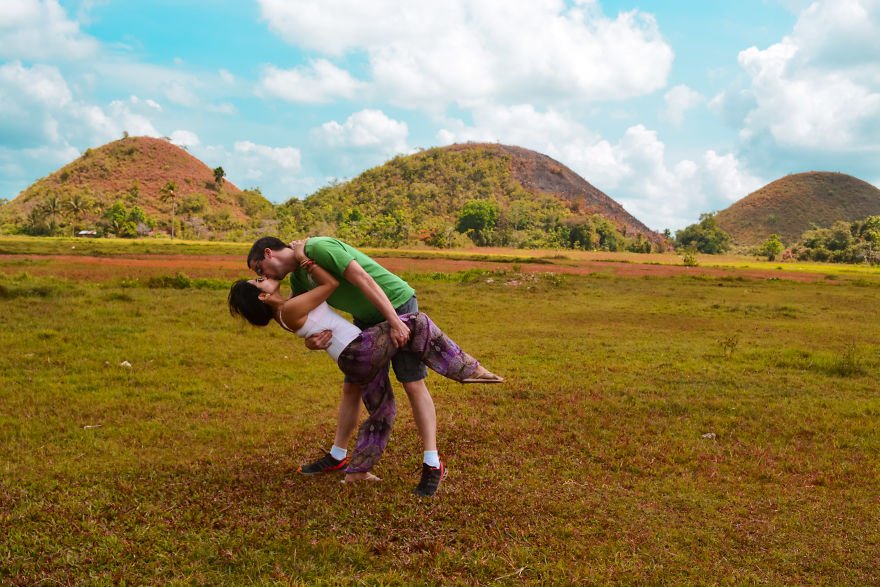 Joshua Tree National Park, CA, USA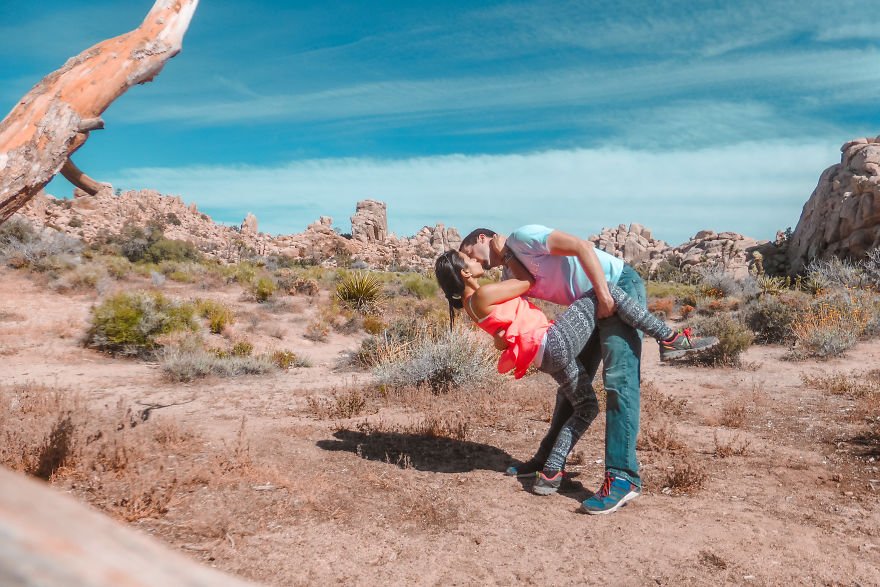 Milan, Italy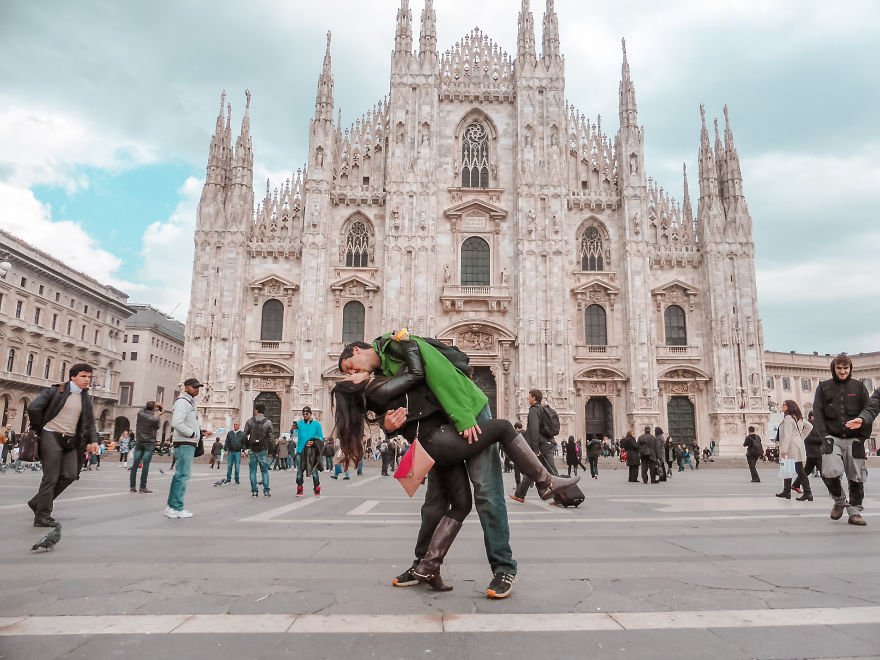 Washington, DC, USA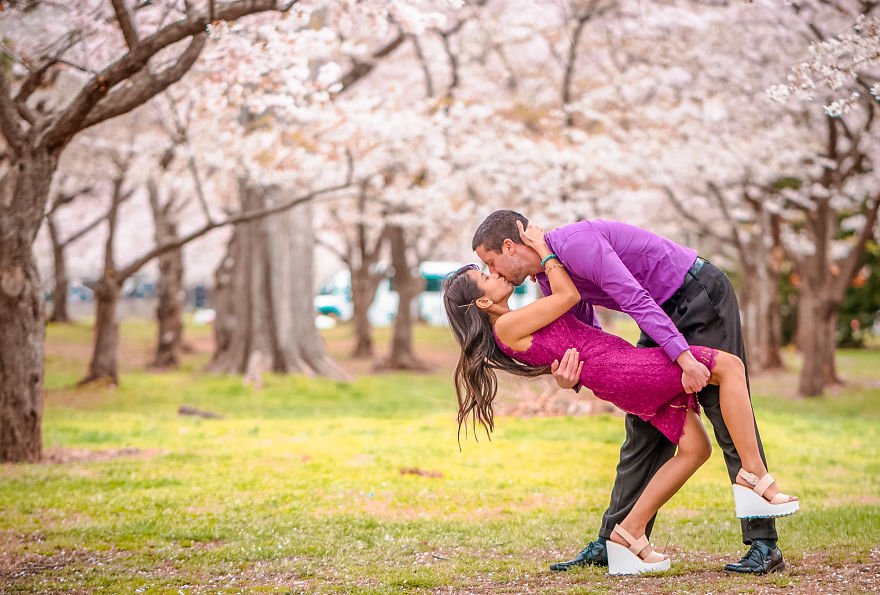 Grandfather Mountain, NC, USA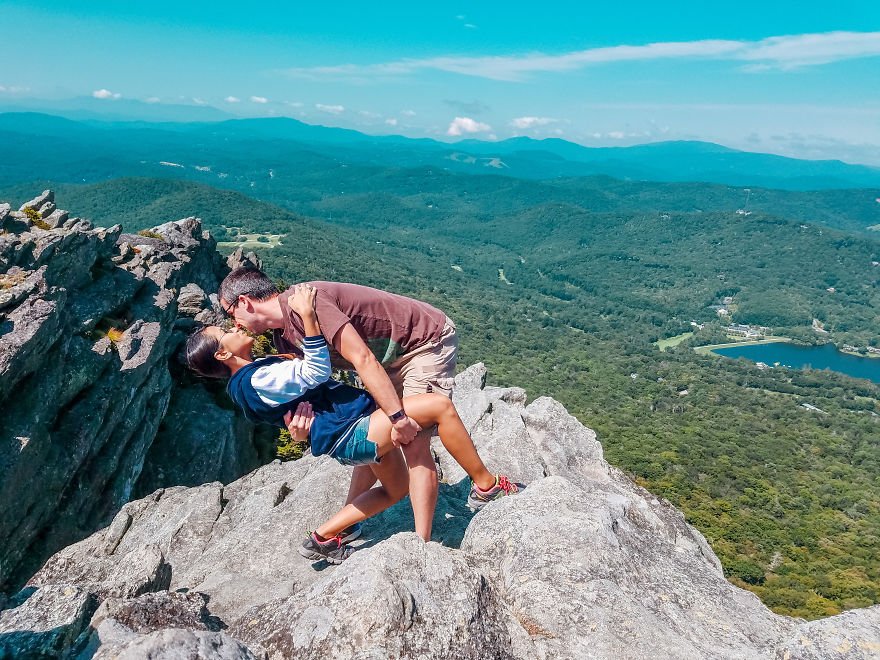 Monument Valley, Utah, USA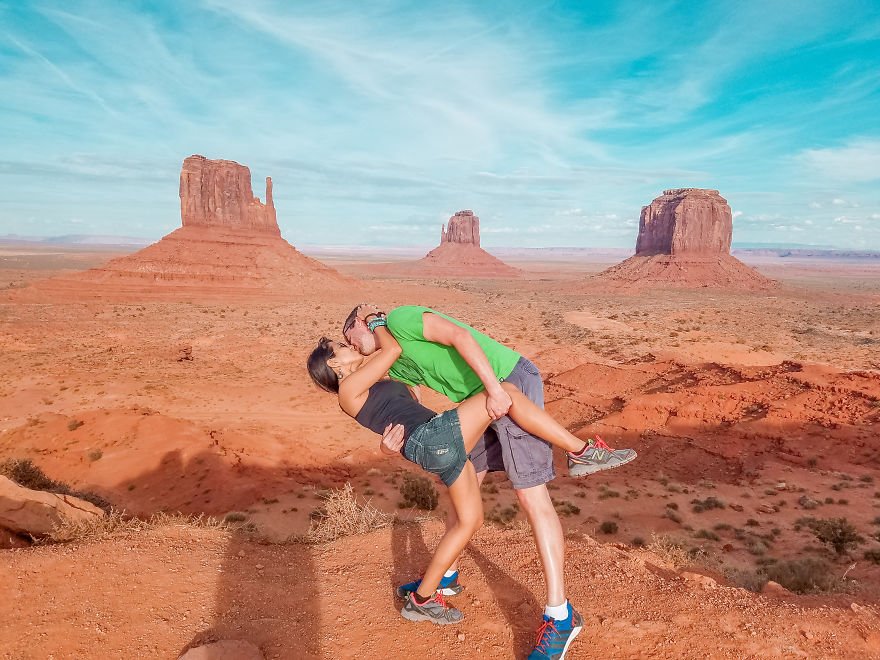 Kizhi, Russia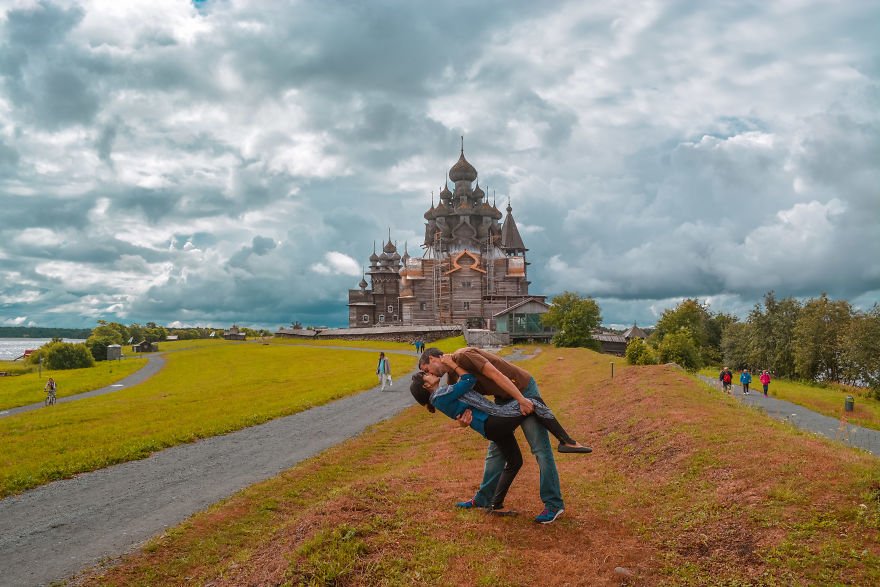 Walt Disney World, FL, USA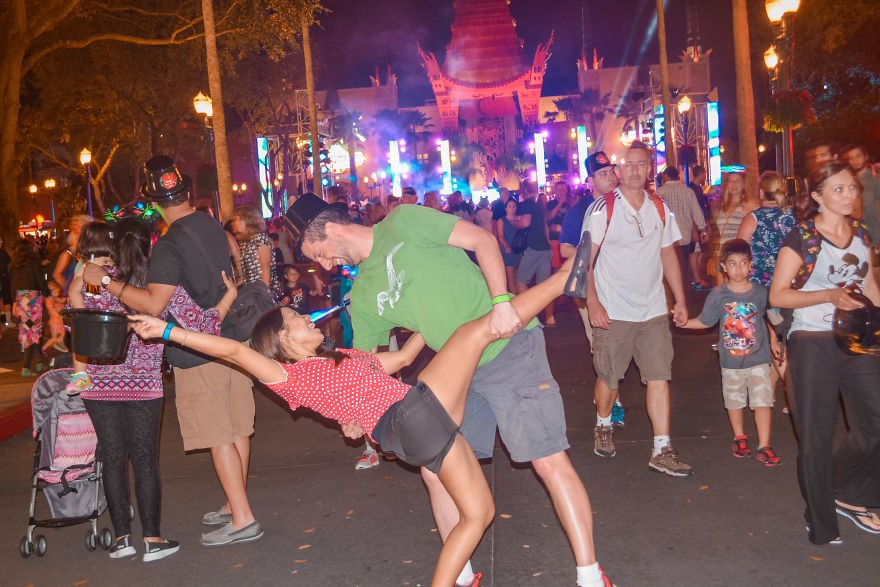 Albuquerque, NM, USA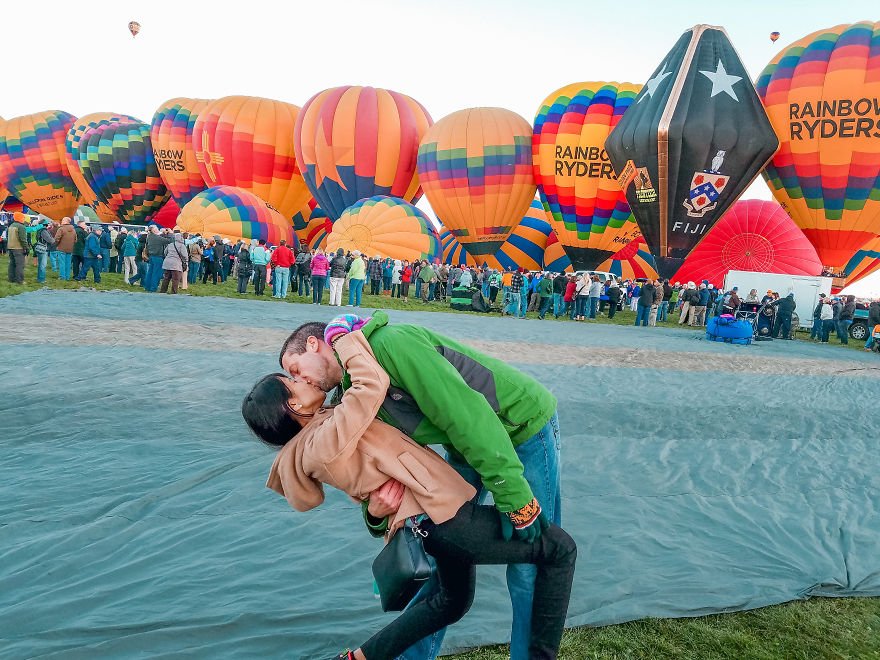 Napa Valley, CA, USA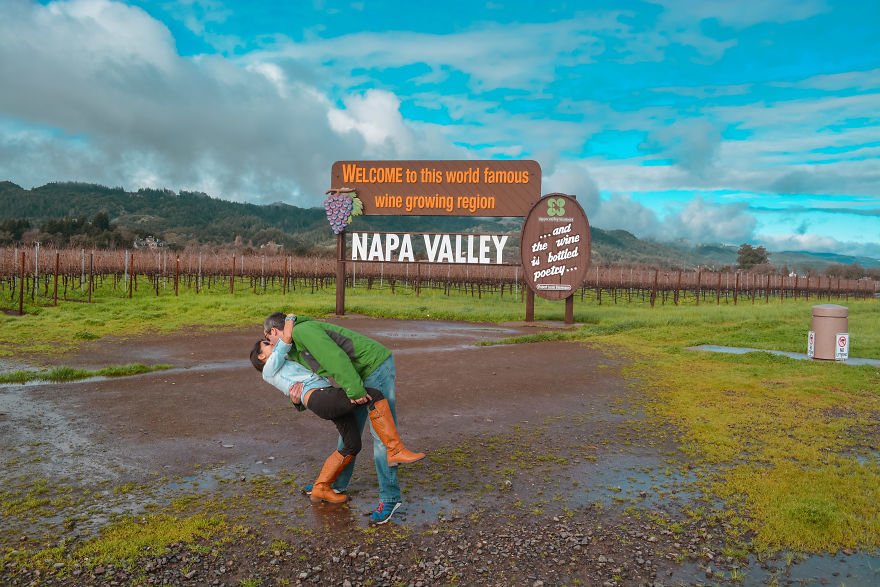 Peterhof, St. Petersburg, Russia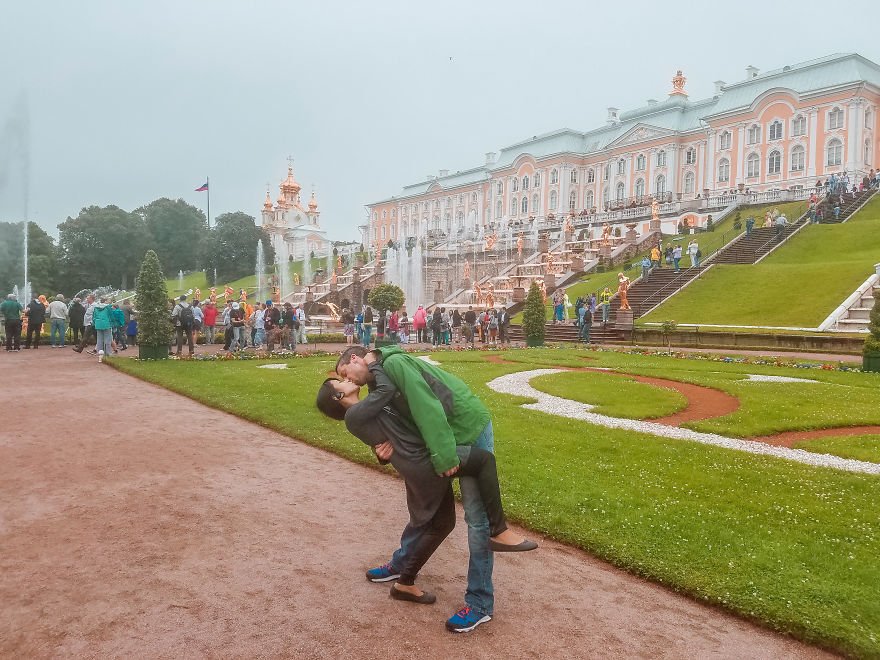 And finally, after 3 years of this amazing journey, he proposed. Oh, in Moscow, Russia.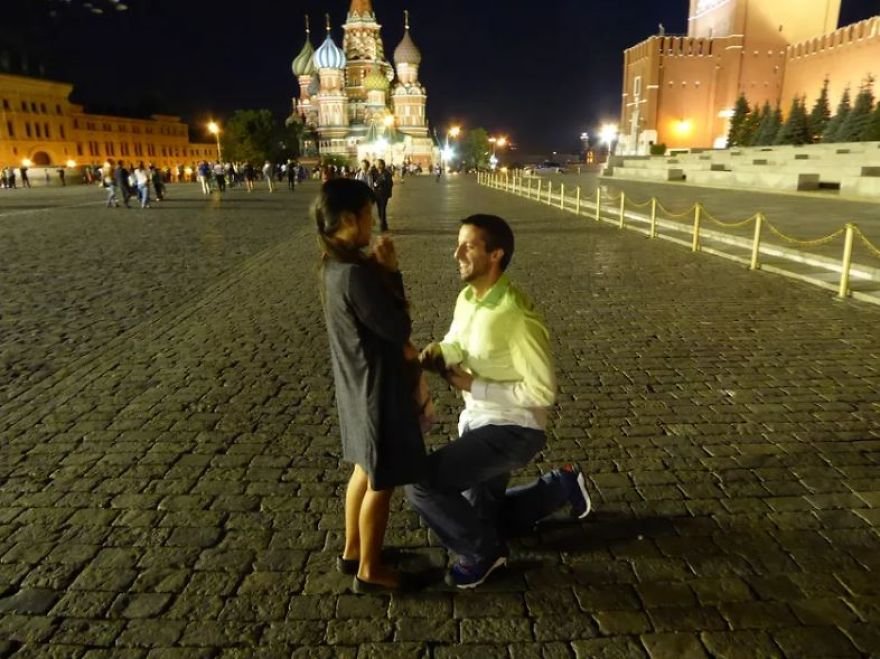 And of course, she said yes!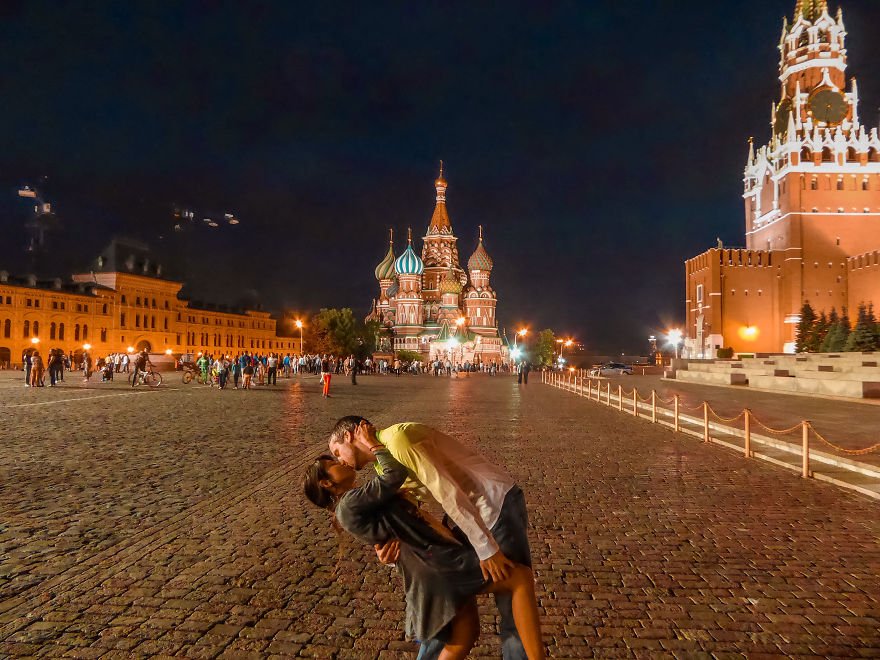 The wedding saw all their friends and family.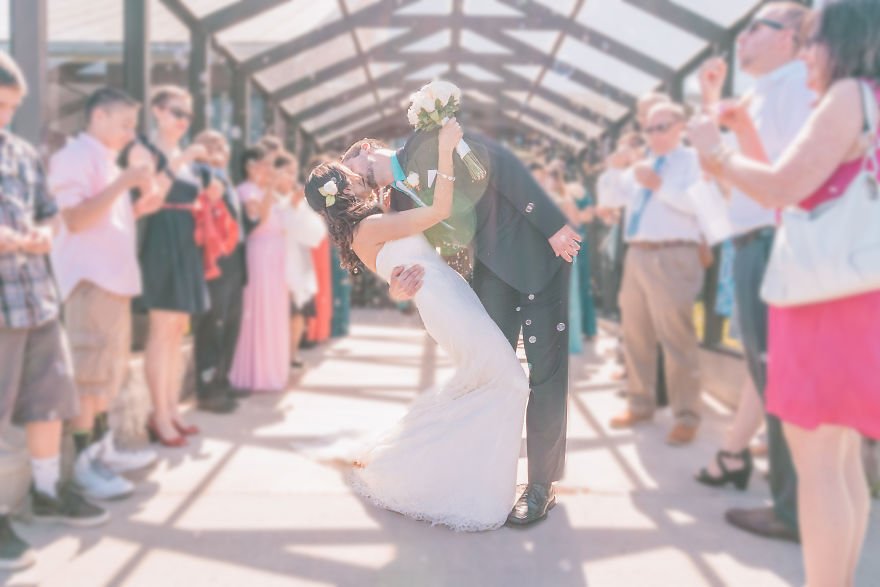 And then there was the happily ever after.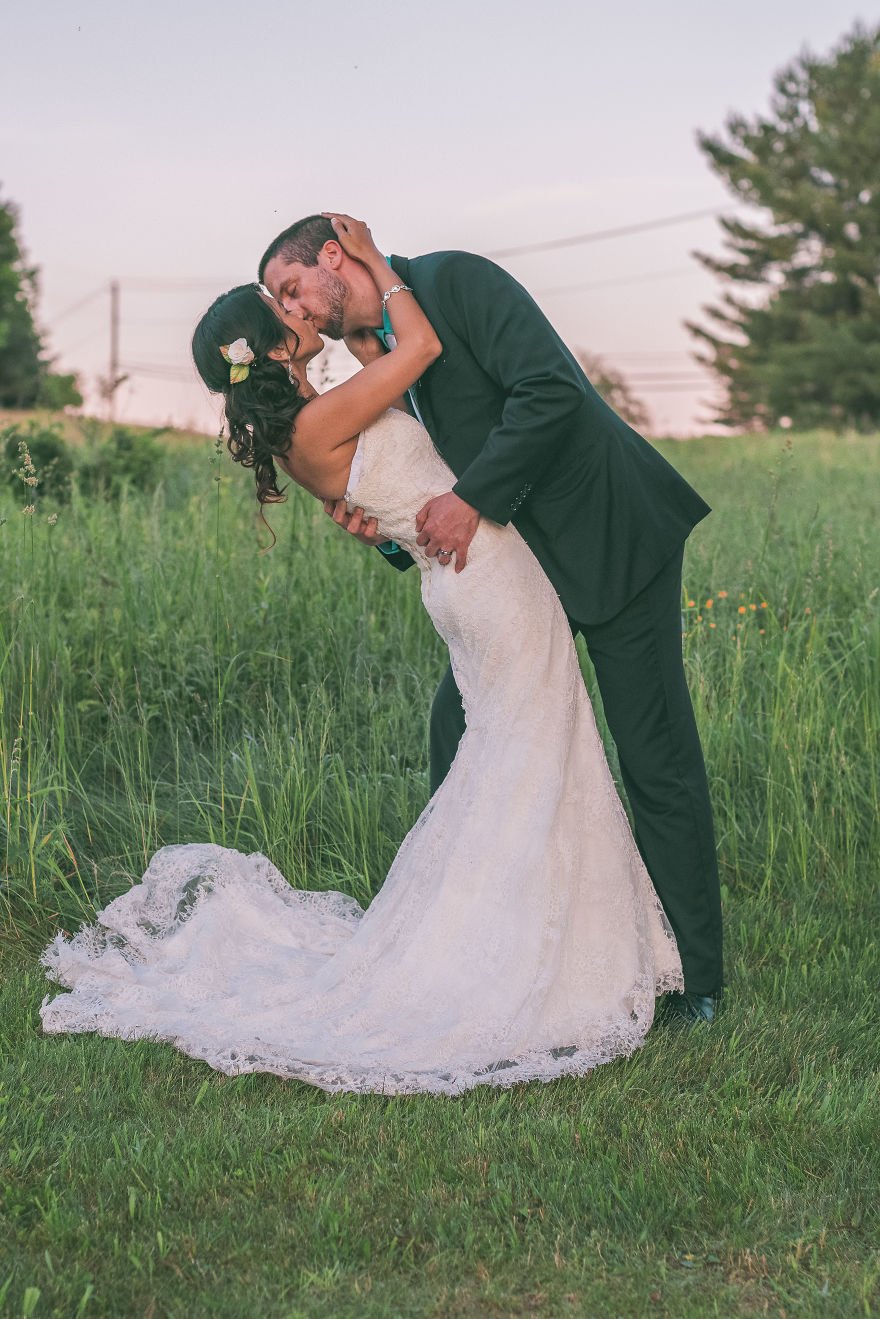 Here's to hope and love.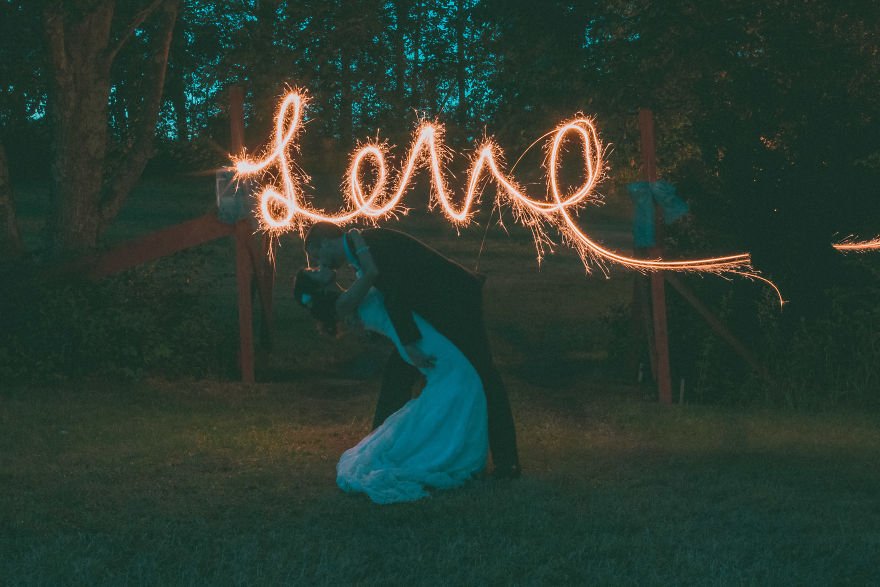 Oh, and traveling.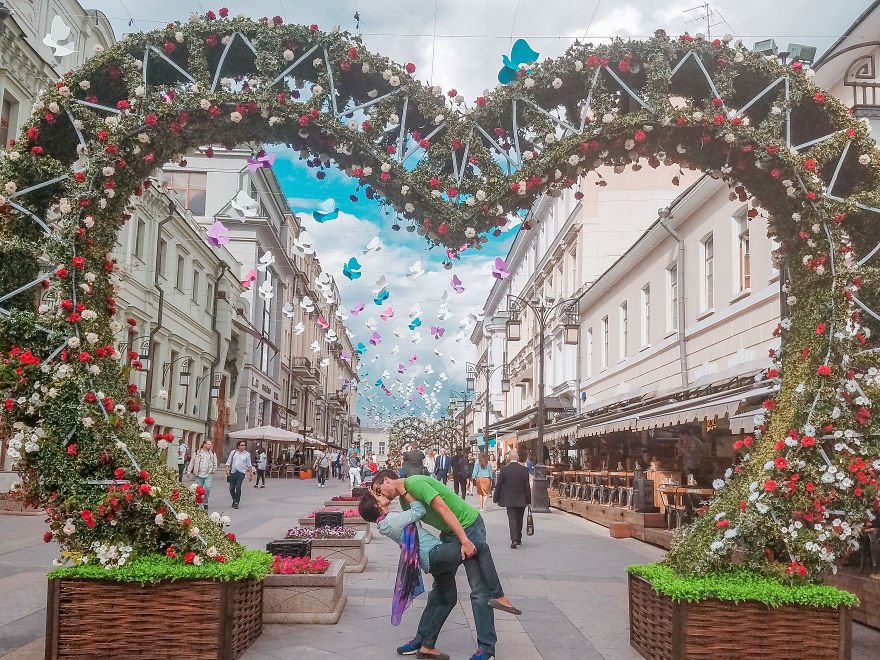 Quite a story, eh?