He is arguably one of the greatest to ever kick a football. The reason for that can be attributed to his childhood. He fell in love with the game. And when you care about something so much, you do your best to keep inching forward. Messi has been sprinting forward. He gets better, year by year. It's easy to understand because it's love. 
On the field, he is one of the most complex players to play against. But off it, he likes to keep things simple. This is about his other love. The one he was introduced to when he was just 5 years old.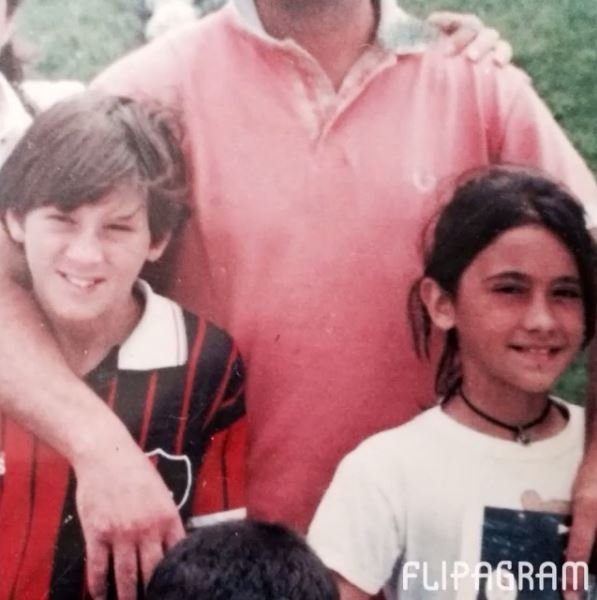 Antonella Roccuzzo, who also hails from Messi's hometown Rosario, is mother to his two kids: 4-year-old Thiago and 21-month-old Mateo. 
Leo and Antonella are childhood friends, but started dating in 2008. A relationship that now finally culminates in a wedding. 
It's only fitting that they get married where they first met. Their hometown of Rosario, Santa Fe in Argentina, where Messi began his career with Newell's Old Boys. A club where Diego Maradona also played.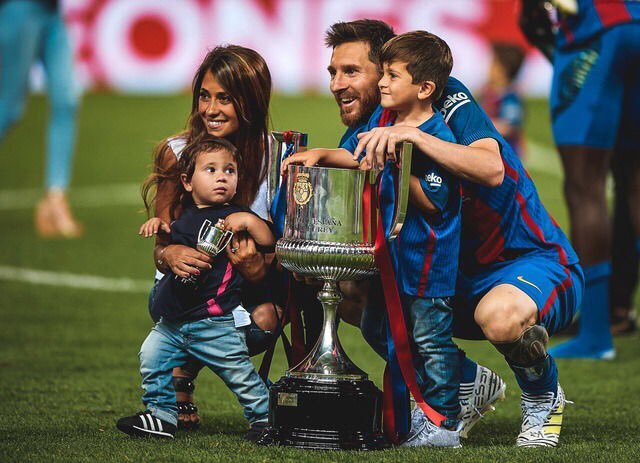 They have of course not revealed the exact location of the wedding. Messi is revered in his country and he will have a crowd the size of Nou Camp to deal with if people find out. Not to mention, there will be other football superstars from his team attending as well. Which football fan wouldn't want to gate crash that event? The date, however, is believed to be 30th June. 
The couple has requested guests to not bring gifts but instead to make donations to the Lionel Messi Foundation. Leo has all he needs. But he knows there are others out there who also come from similar humble backgrounds as he did and donations make a huge difference.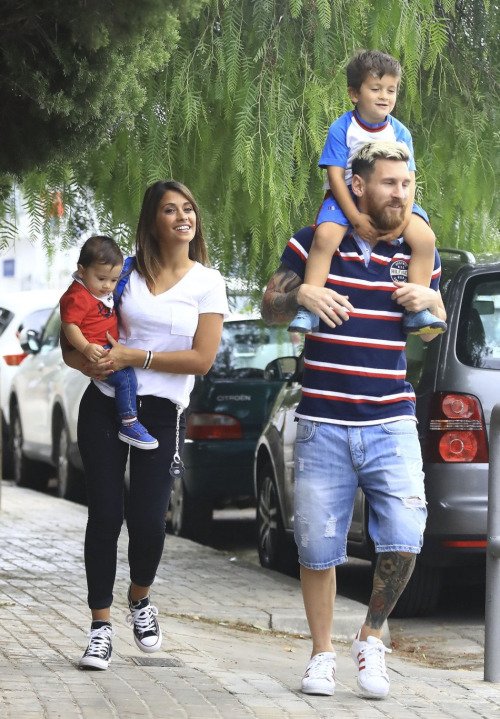 Love him or hate him, you can't ignore the fact that his love story is inspiring. Football and Antonella have been his two constants and he loves them both. There will come a time when he will hang up his boots, but the girl he met as a 5-year-old will be around forever. 
Here's to the Messis and a wonderful life ahead.