Every year, since my sister was 3 years old, she has been tying a rakhi on my hand. When I asked my mother why she had to do that every year, I was reliably informed that it was for the purpose of protection. And since, I was bribing her with gifts and chocolates every year on the same day, it only made sense that she would be the one protecting me. And so I started hiding behind my younger sister and as we got older, the hiding game became stronger.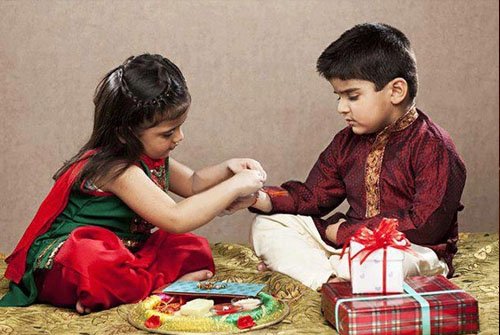 I remember my first time back from the hostel. I had come back home with a bunch of unwashed clothes, a pathetic attempt at growing a beard and an addiction to cigarettes. And boy, did I ever stink of smoke! But my parents never found out. Because my sister did. And after an hour of her telling me how cancerous it was and me ignoring her, all in hushed voices, she handed me a mint. And she did that every day for the next month of vacations. And then there was me being all Daredevil and drinking at home, without having an ounce of responsibility to throw away the bottles. And guess what, my dad never found them, because my sister is just awesome like that!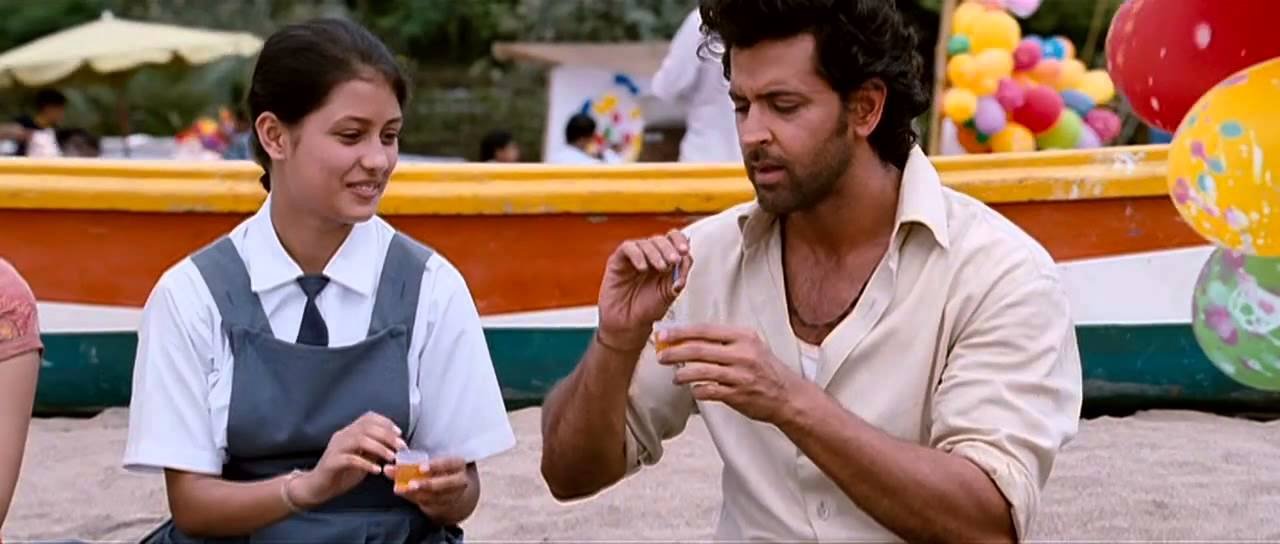 Going further back, to high school, I had just had my first break up. It was tough. Obviously, mom and dad couldn't know that I had a girlfriend in the first place. That would have led a hell lot of awkward conversations and a lecture about focussing on the board examination. But not my sister. She would gossip about how terrible my ex and how good looking I was. I knew those were blatant lies but it was good to have someone to talk to.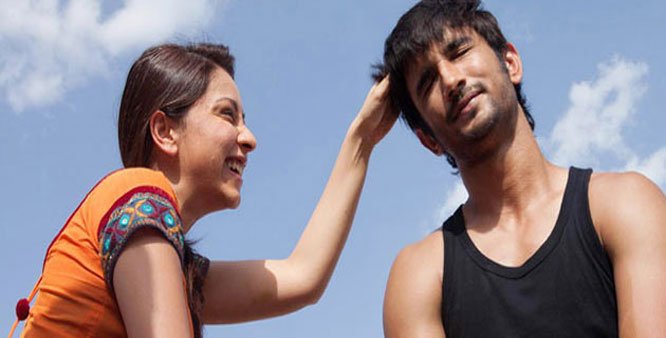 All jokes aside, the most harmful element my sister protected me from was the social pressure of being hyper masculine. She told me, it was okay to cry. She told me it's easy and if you do it well, your parents agree to almost everything. Now, while lies and deceit were a part of that education, what really stayed with me was the knowledge that it was okay to cry when you get hurt. It was okay to get hurt, physically and emotionally. And my sister taught me that.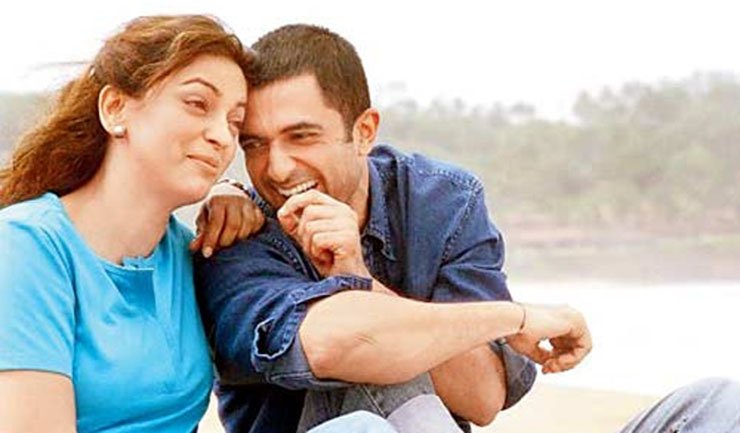 She protected me from being part of a cultural delusion that bad mouthed menstruating women, with every irrational stereotype there is. She taught me to be patient with and care for the people you love, because that's what you do, irrespective of where they were bleeding from. She protected me from my parents, from the society, from bad relationships and depression and most importantly myself.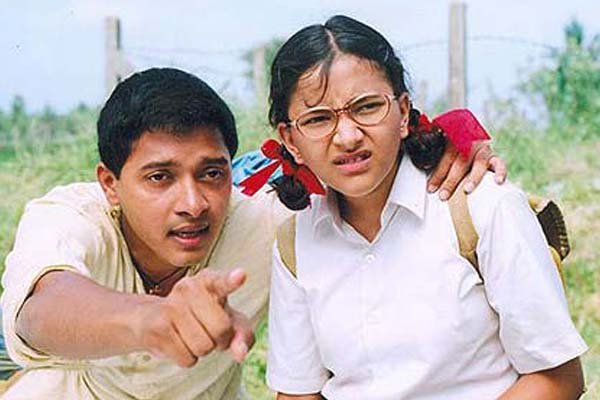 So when I grew up and was again reliable informed that I was supposed to be her protector, I wondered, if someone told her about it. I guess it will be a little late by then.