We've all been force fed the idea that marriage is our only key to having a perfect relationship, that the 'married' tag is essential to validate our affection for someone.
But what if someone doesn't find it essential? Is it really necessary that you have to marry someone to prove that you love them?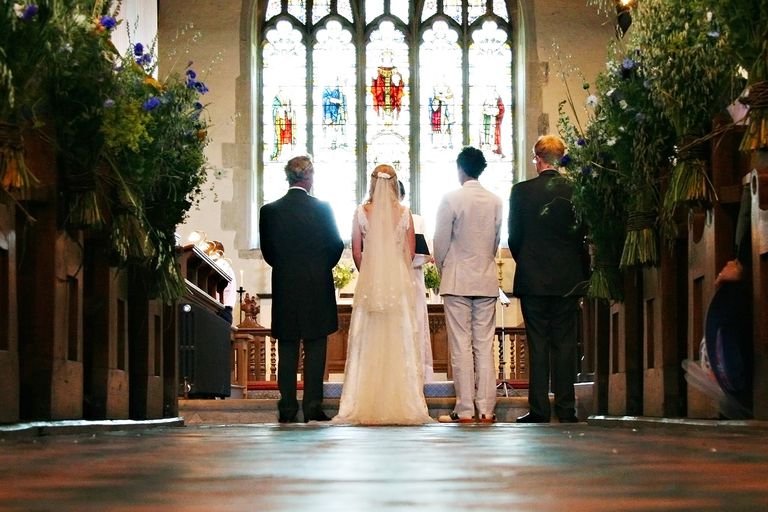 Oprah Winfrey, one of the greatest media icons the world has ever seen surely doesn't think so, and neither does her partner, Stedman Graham.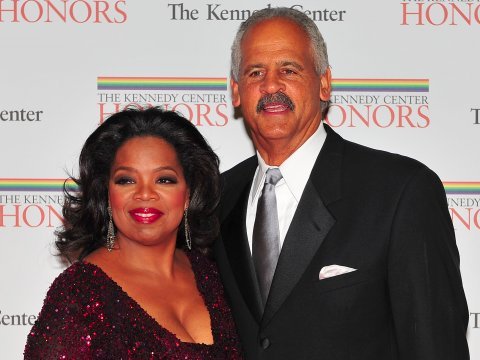 This unmarried couple has been together for almost 32 years now, that's much more than the span of many marriages today.
They have stood by each other through thick and thin, taking life as it comes, without flinching.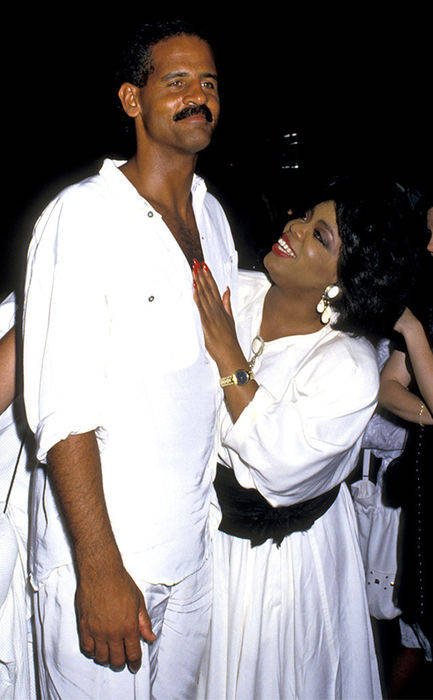 They are not even in the same profession, while Oprah is in the media industry, Graham runs a management and marketing consulting firm S. Graham and Associates.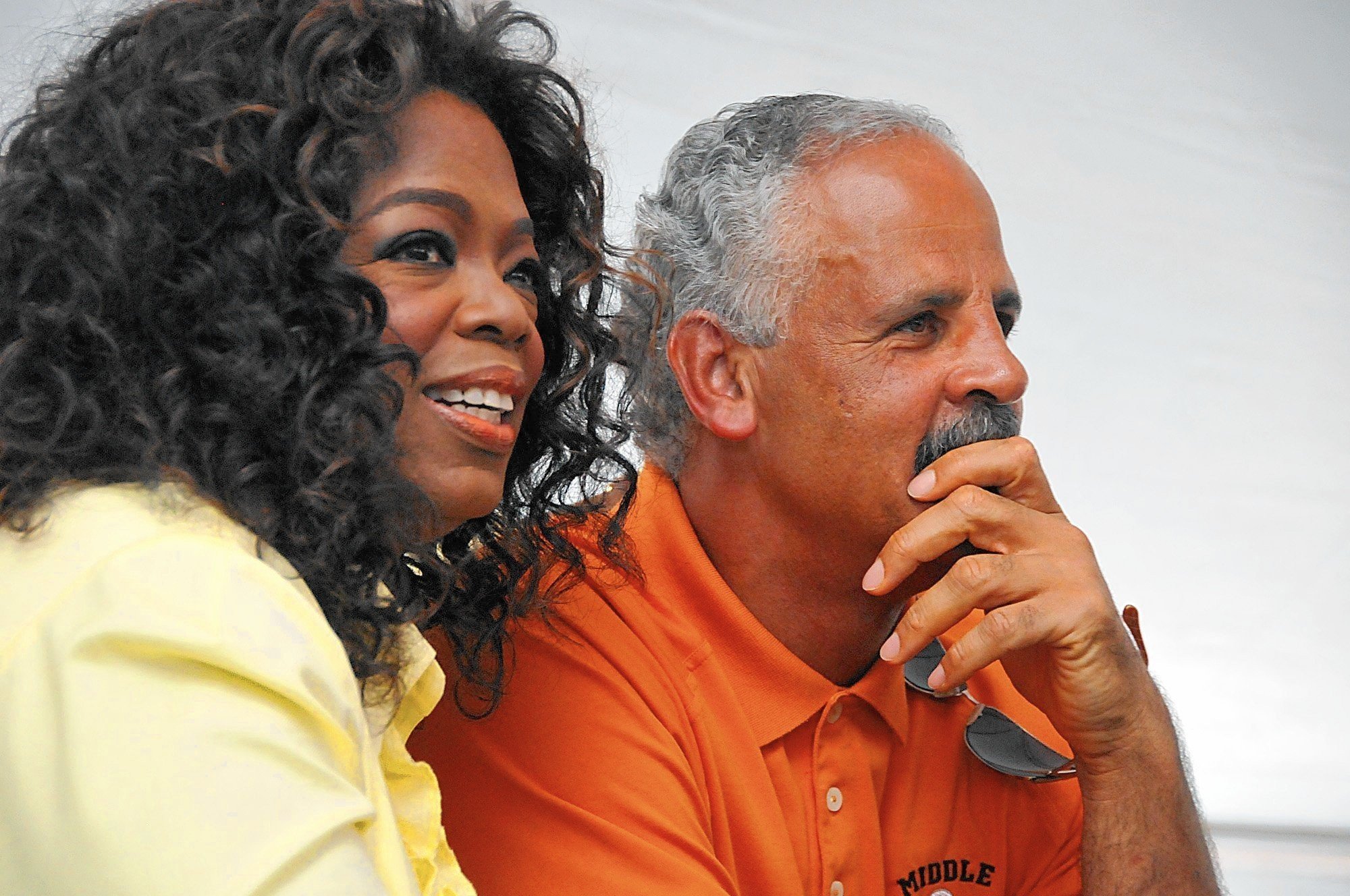 Harper's Bazaar reported that the couple first met at a charity event in 1986, the same year, The Oprah Winfrey Show launched and began dating that very year.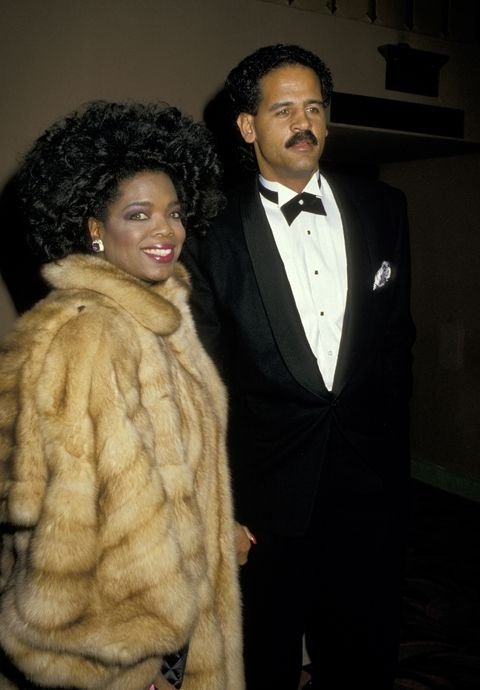 Their relationship soon became the talk of the town as Oprah gained popularity.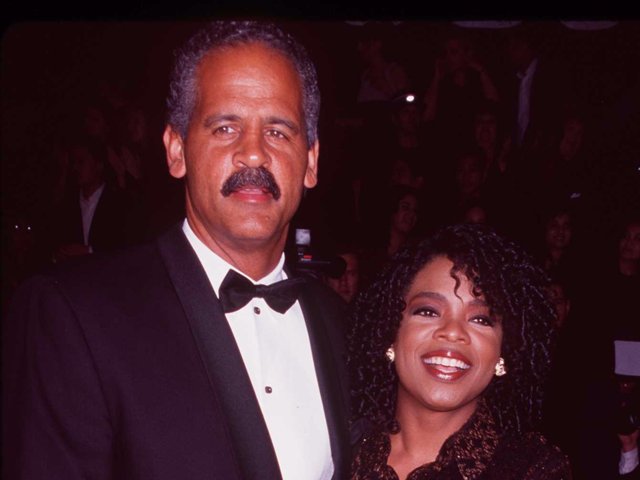 People started asking her about her marriage. People magazine reported that Stedman, in fact, proposed Oprah in the kitchen of their Indiana home in 1992. 
"I want you to marry me. I think it's time," Graham told her, to which Winfrey responded: "Ah, that's really great."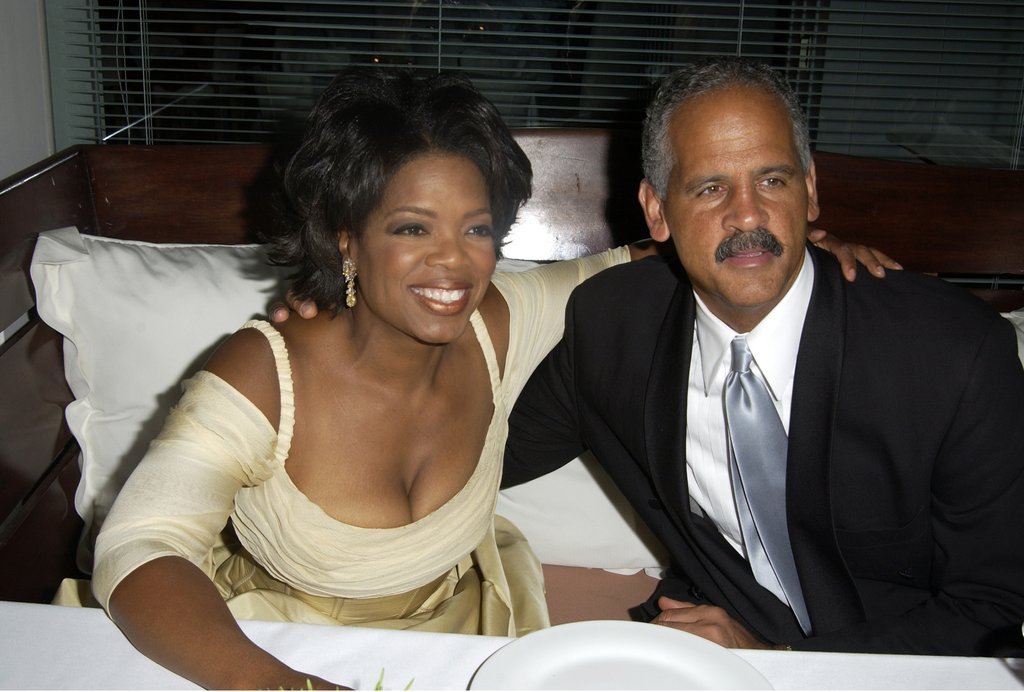 However, the couple ultimately decided against it.
Hard to digest for so many! How can you be in love and not want to get married? Guess, you can, guys.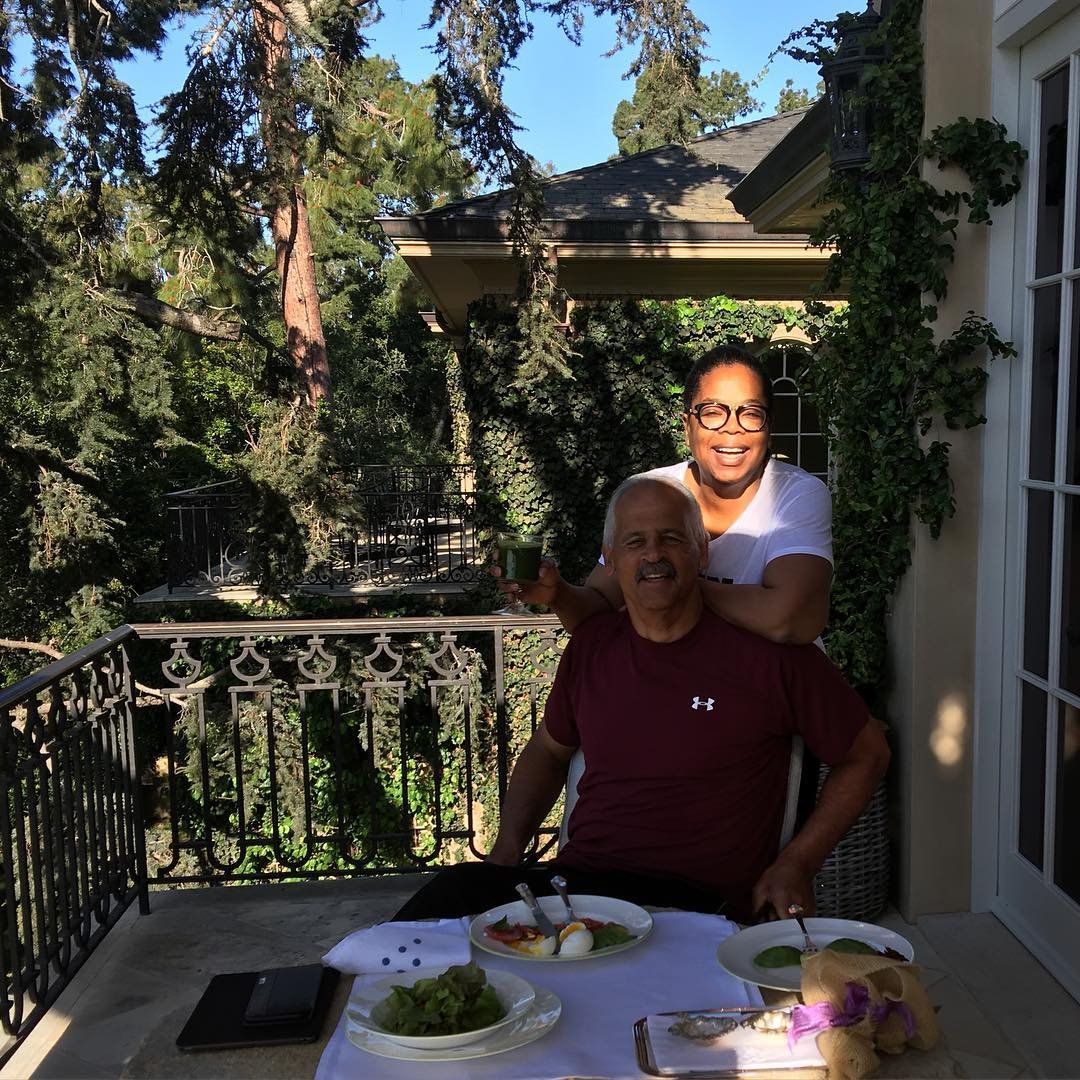 As a matter of fact, the couple believes that they would not have been together so long had they gone through with their marriage.
They understand each other and share a common view about their relationship. That's more than sufficient for people to leave them the heck alone.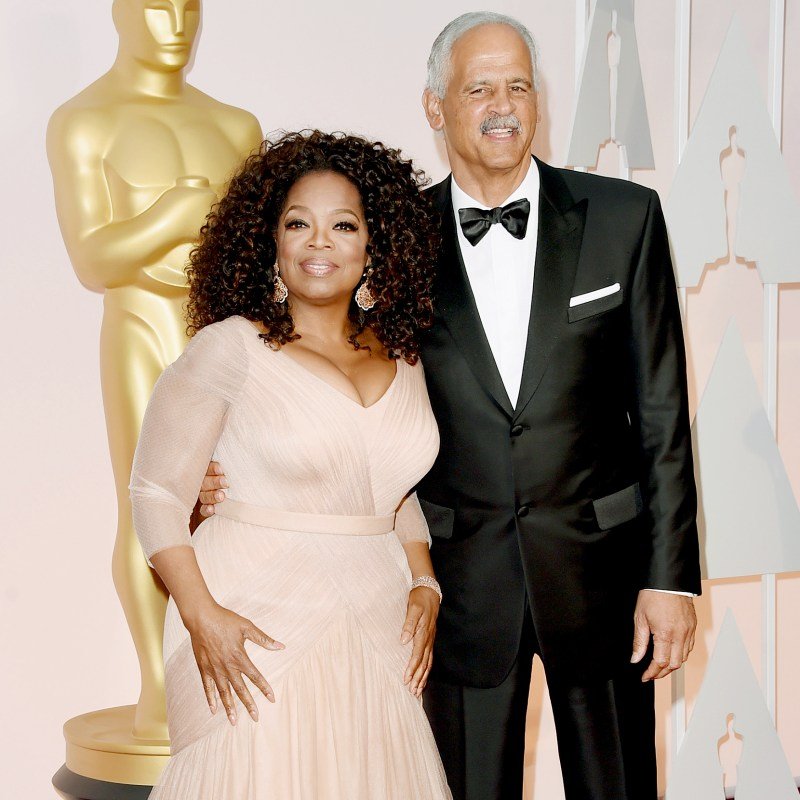 However, some people are just too hellbent on getting them married. Rumours began surfacing of her marriage even as recently as 2016, which she shut down.
6 people who know me well have called today congratulating me or surprised they weren't invited to my wedding.IT' s NOT TRUE!!

— Oprah Winfrey (@Oprah) September 5, 2016
Oprah told Vogue in an interview that, 
"His (Stedman) interpretation of what it means to be a husband and what it would mean for me to be a wife would have been pretty traditional, and I would not have been able to fit into that."
However, their path was not full of roses. For Graham, it was difficult being Oprah's boyfriend as his identity was evidently overshadowed by hers.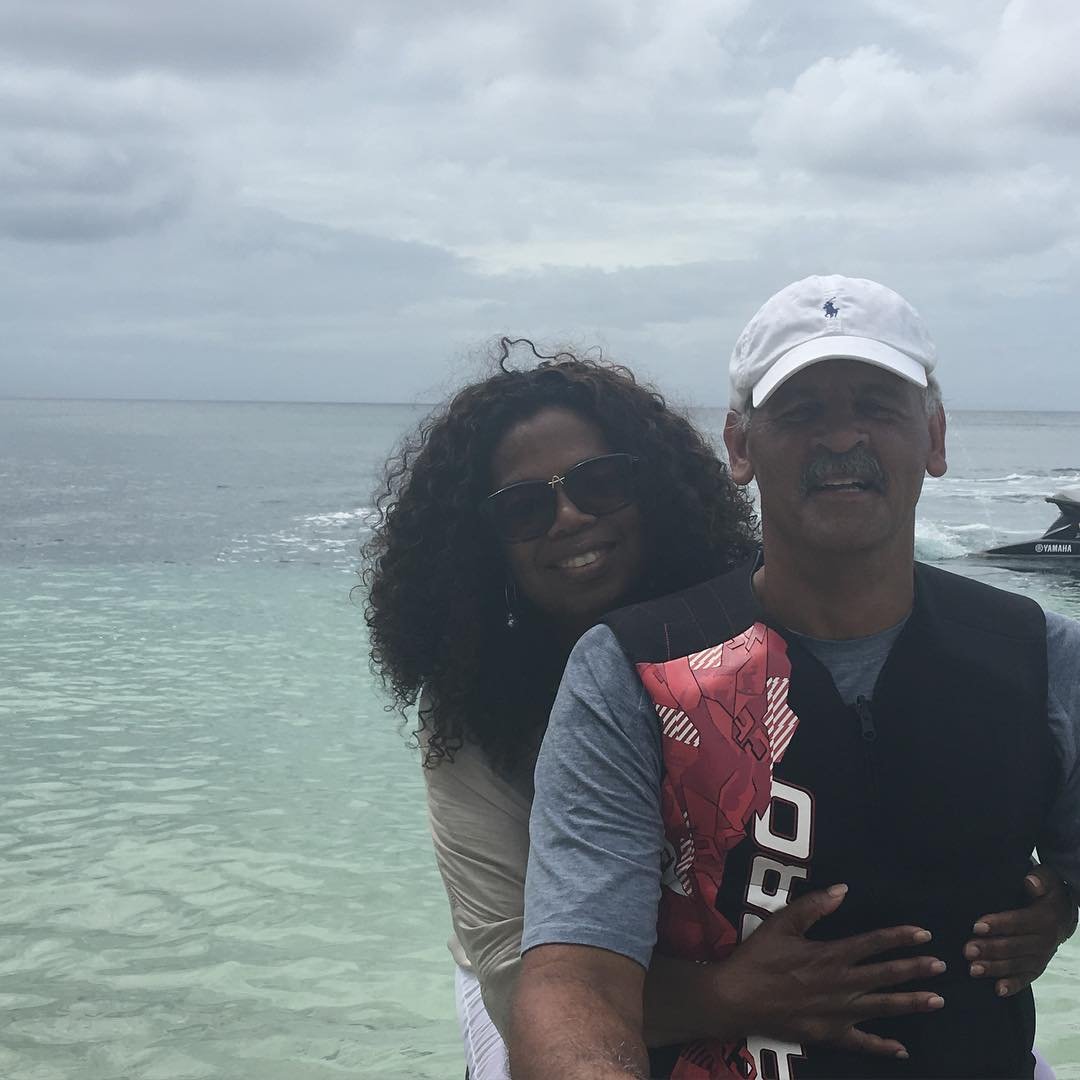 Moreover, they are one of the most scrutinized couples in showbiz.
In an interview with CNN, Graham told about how he doesn't base his whole identity off his relationship with Winfrey. 
"I'm with a very special person who is — she's just so unbelievable but that has nothing to do with my life. That's her life. I just support her in her life. And she supports me in my life."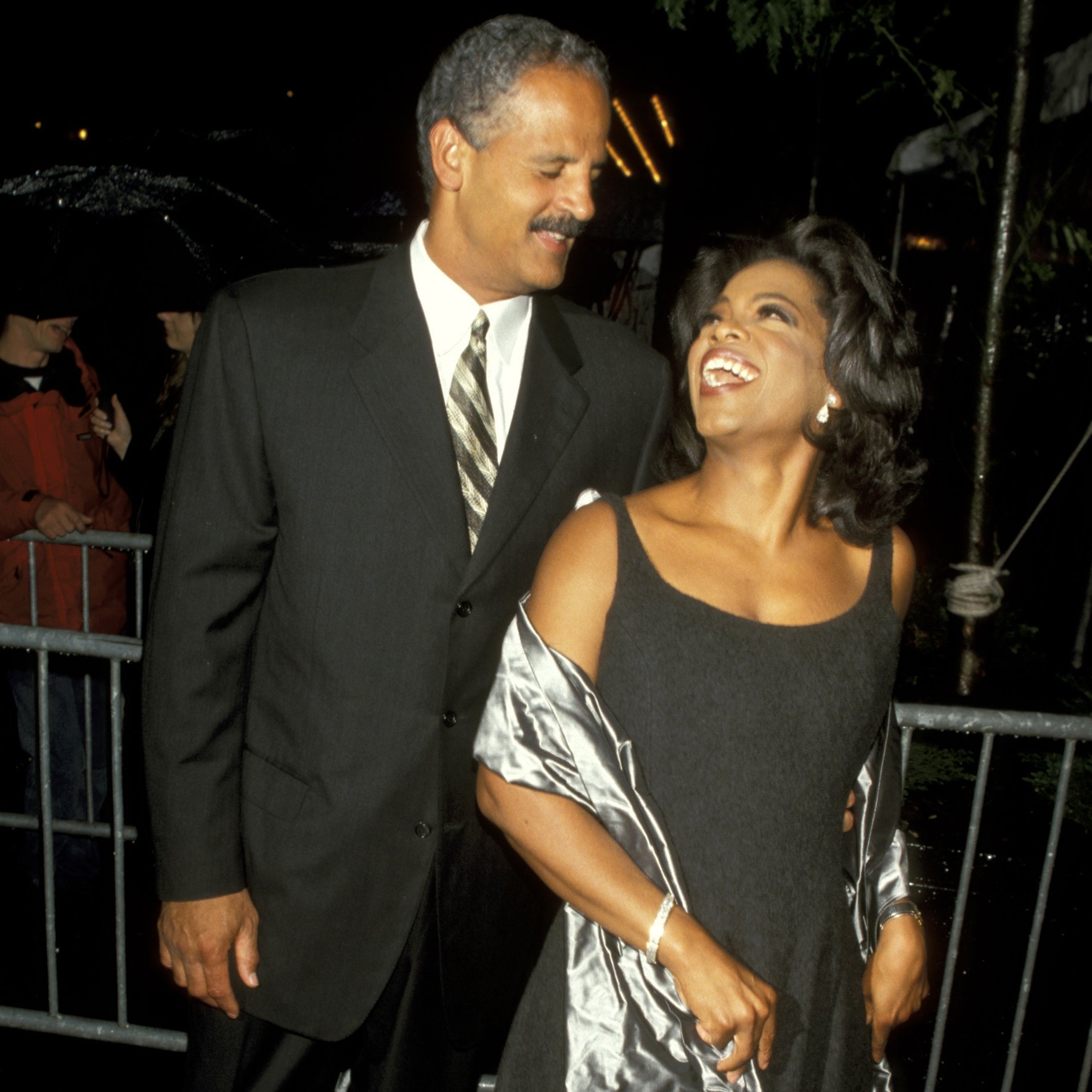 In a 2015 segment that aired on the Own network, he shared his feelings about being there for his other half. 
"I want her to succeed and be as successful as she possibly can, so I encourage that. That's not always an easy thing to do when you're a man in a relationship with a very powerful woman, and so, I'm not threatened by her fame or her success or her money or all of that—that's who she is. It has nothing to do with how I define myself."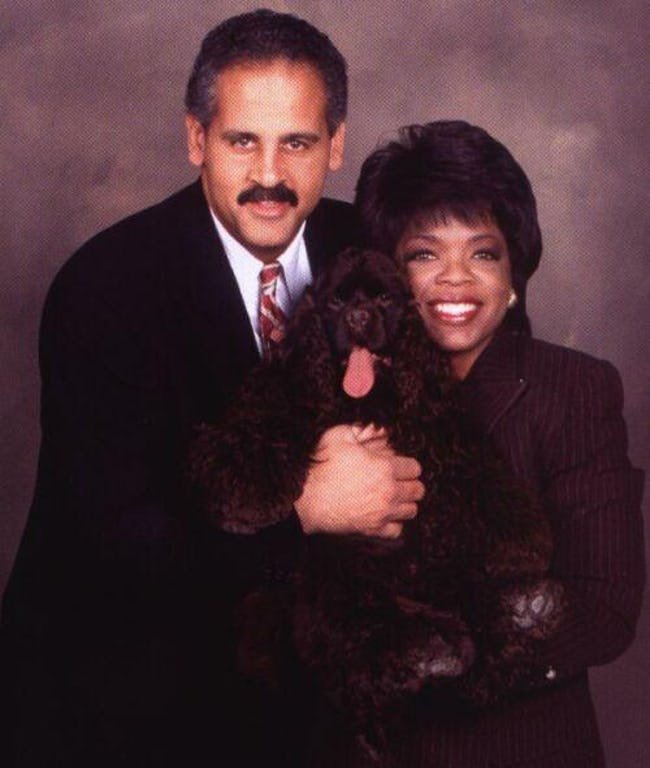 At 2018 Golden Globes Award, where she received the Cecil B. DeMille Award, Stedman can be seen cheering her on enthusiastically, he even suggested that she run for President in 2020.
It takes a person who is absolutely in love with another, to celebrate their success.
They are an example of a perfectly happy couple and they did not have to get married to prove it.
They have stuck together for more than 3 decades and that's saying something!