Some men look like they were born dapper. Hair on point. The perfect stubble. And the perfume... oh the perfume!
What these men do to look like Greek gods isn't exactly rocket science. They're just better groomers. The secret is to develop a grooming routine which is quick, simple and above all — unmistakeably you.
Which is why Havells is here to help you up your grooming game and impress your partner with these essential tips on Valentine's Day. And guess what? While you look your best, you also stand a chance of taking your special someone on a looong drive. And that too on a Harley Davidson! All you need to do is follow three simple steps.
1. Get dressed
2. Click a selfie 
3. Upload your selfie on social media with hashtag #ThodaStyleThodaSmile
And that's not it. There are other exciting and romantic prizes too, like a ticket to Cappadocia and 25 Shoppers Stop vouchers. Check out all the deets here. And if you want to look fly on Valentine's Day, stop whatever you're doing and dive straight into these grooming tips.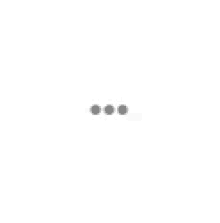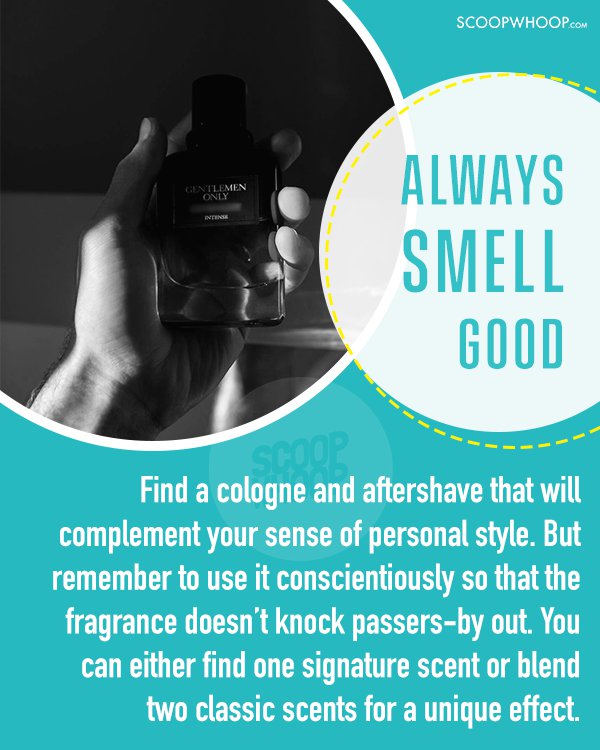 Also, smelling good makes you more attractive!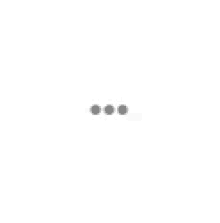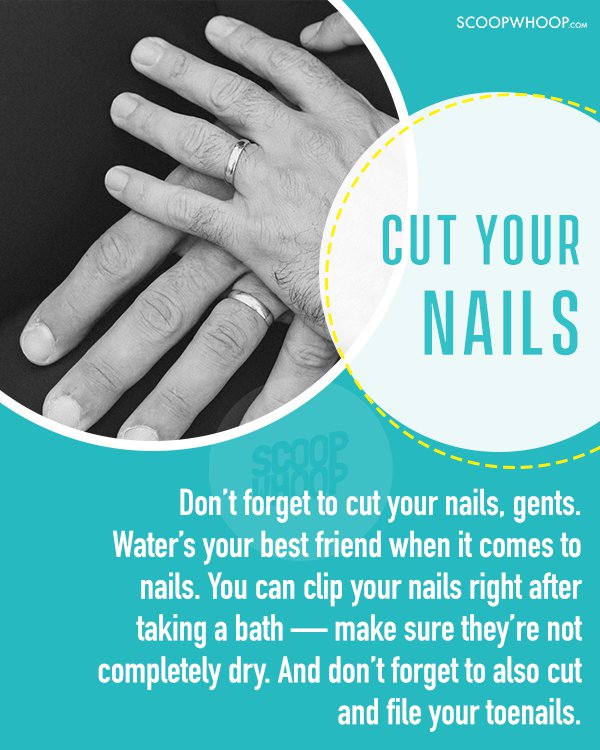 Because if you can't take care of your nails, then you can't take care of her.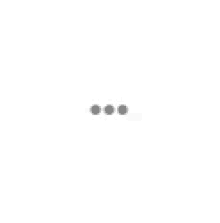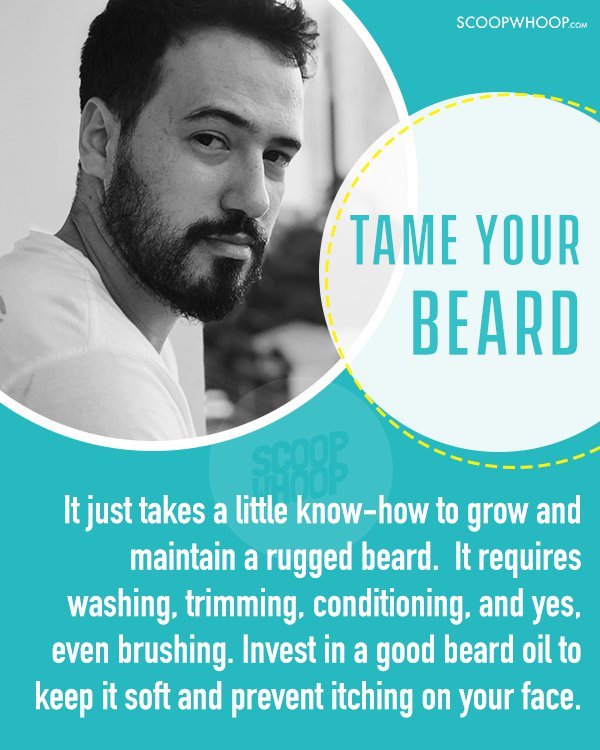 And compete with Ryan Gosling, maybe. Now with the detailed trimmer from the Havells 4-in-1 Grooming Kit, ensure sharp detailing in difficult areas around your beard.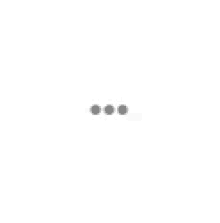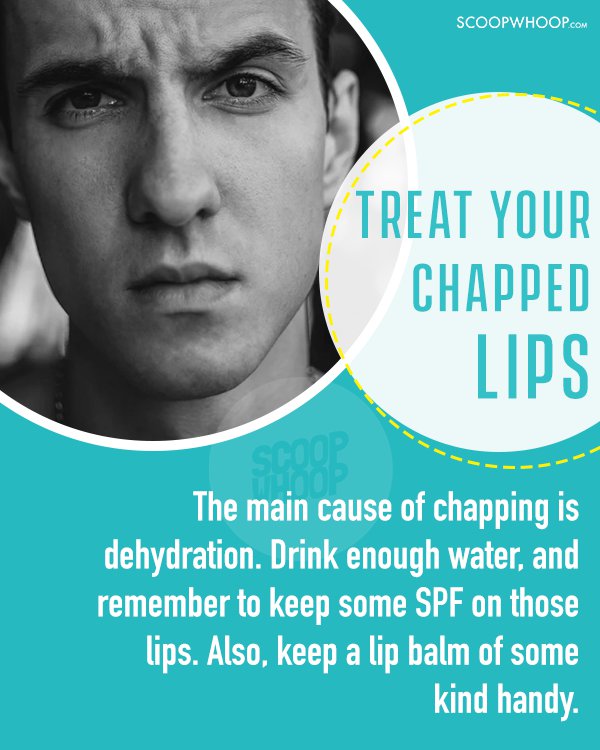 At the end of those long walks. *Wink wink*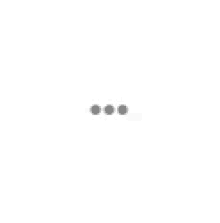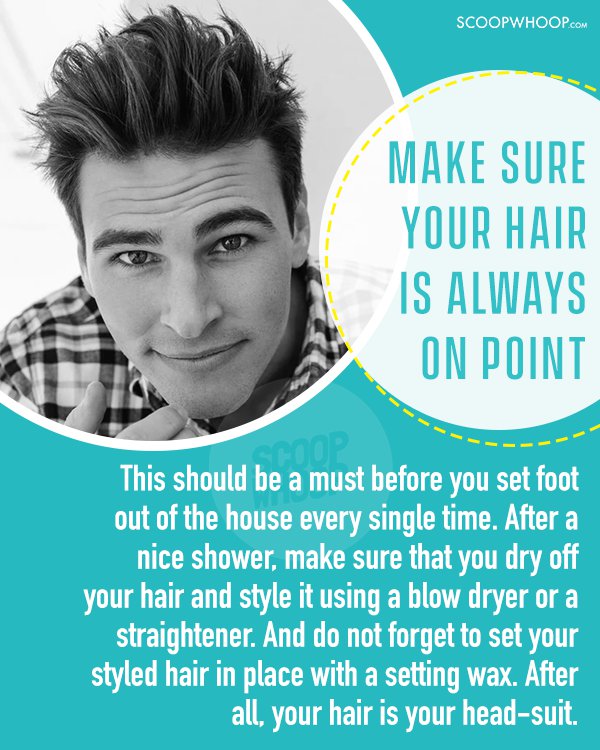 Good hair speaks louder than words. Redefine your hair style this Valentine's day with the Havells Compact hair dryer and look your dynamic best. 
Share your selfies in style and bring a smile on your partner's face. Just like Jay Bhanushali and Mahhvi Vij who are lighting up each other's day. 
So what are you waiting for? Grab your phones now, and you might have a Valentine's Day for the ages.