Relationships are like fingerprints, no two people have it exactly the same. The cliches say a relationship is supposed to be perfect, full of intense, exhilarating moments. In reality, relationships are all about being comfortable with each other while doing random shit.
These comics tell us how exactly long-standing relationships are different from what might be expected.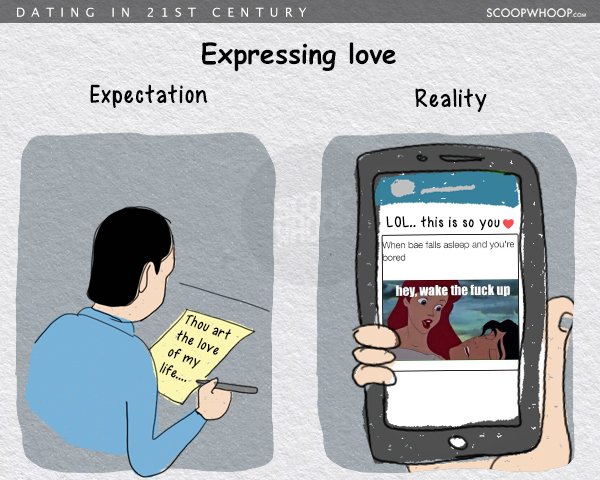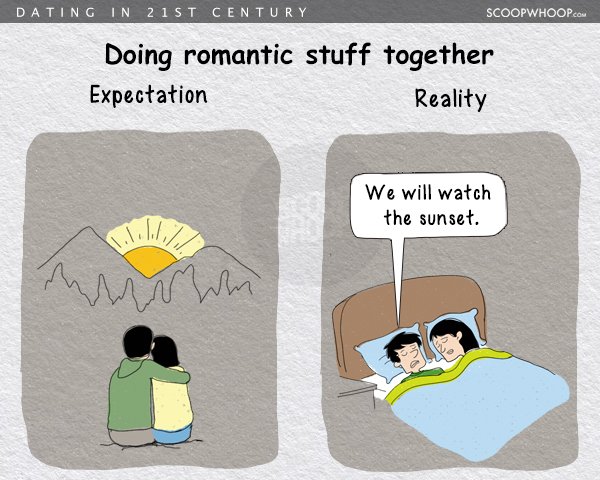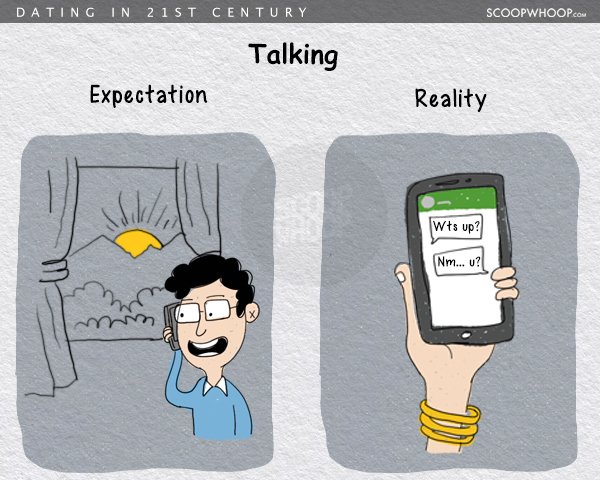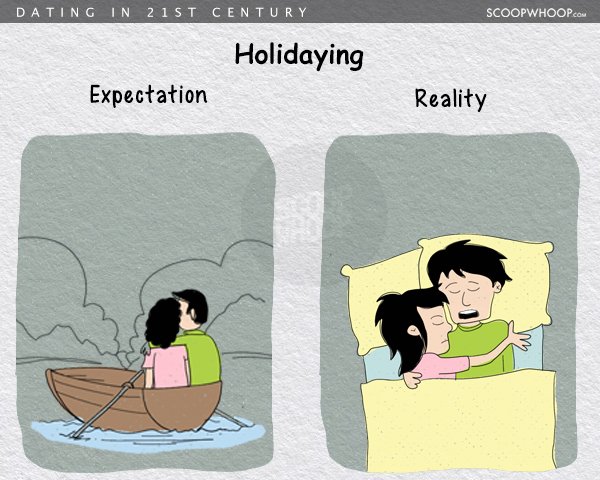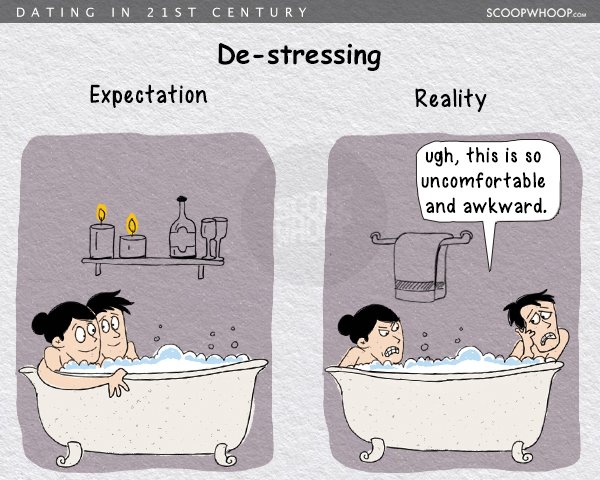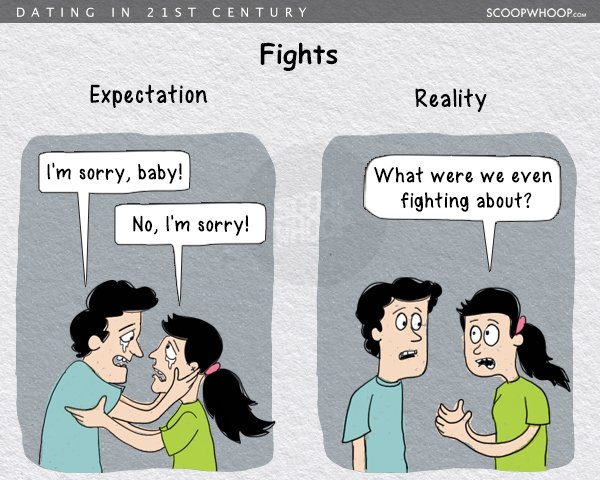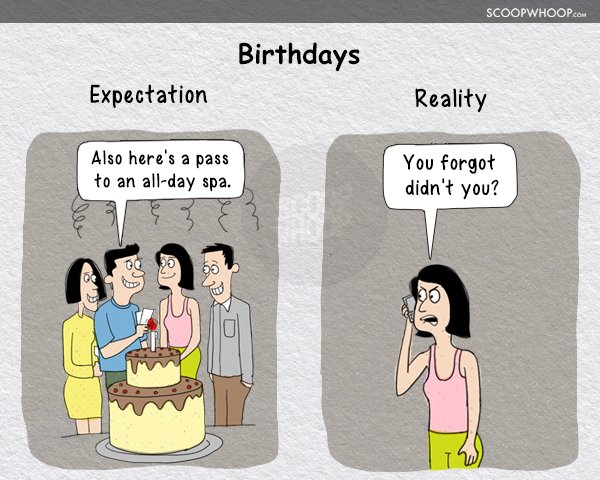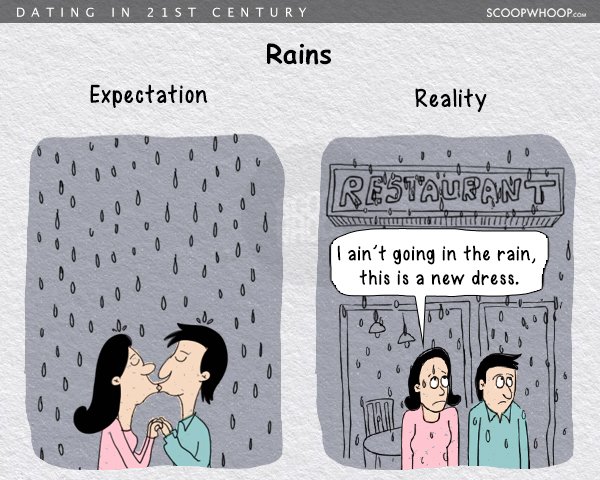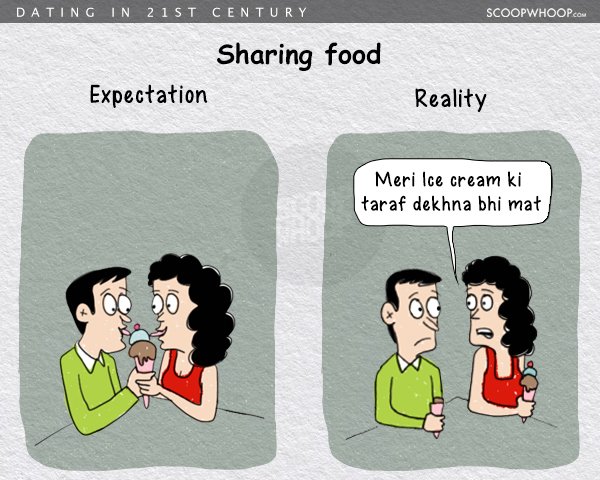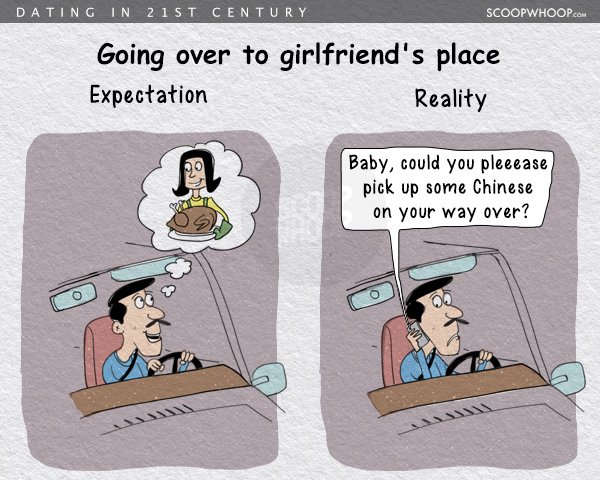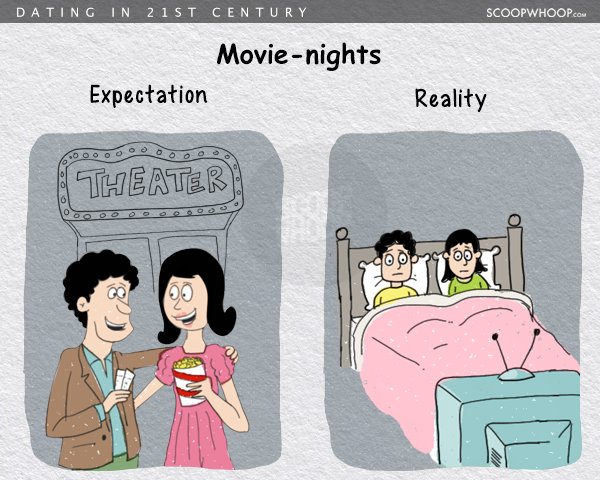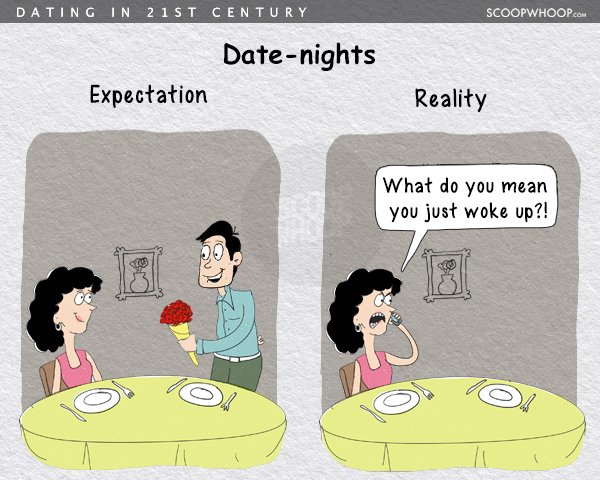 They are imperfect but beautiful.
Awesome designs by Mir Suhail