Katie and Dalton Prager's love story is one that none of us can forget. In their short yet endearing life, this couple has given a whole new definition to love. 
The two met as teenagers and quickly fell in love. They were both suffering from cystic fibrosis and there were chances that they might end up contaminating each other. So, the doctors weren't sure if they should be together. But for them, even a second together was worth every risk in the world. The couple tied the knot in 2009.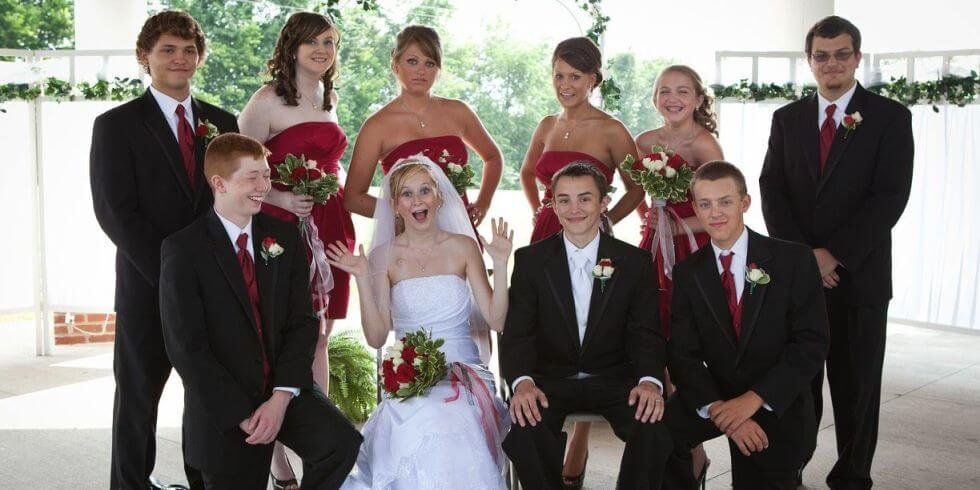 Last Saturday, Dalton passed away after struggling with pneumonia. They didn't even get to have their last and final kiss. 
As fate would have had it, Katie passed away on Thursday night; just 5 days after her loving husband. Katie's mother took to Facebook and wrote a heart-breaking post, remembering her daughter and reminding others about the importance of life.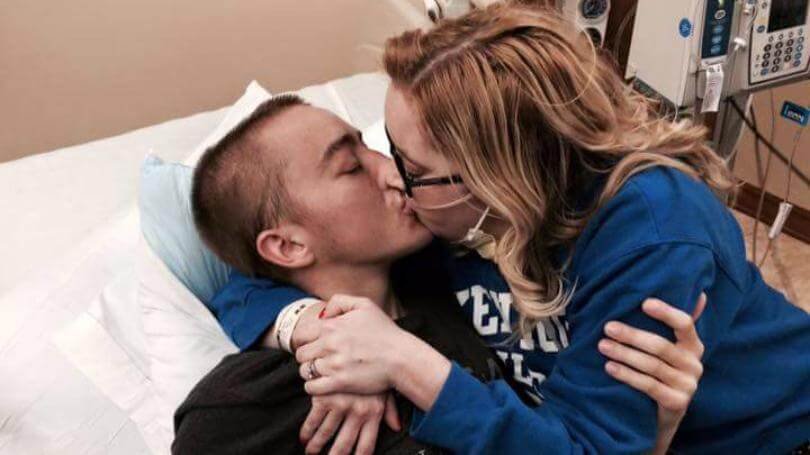 This is what she wrote:  
"9524 days ago, I had the pleasure of meeting a person that would not only change my life but also touch and inspire those around her. My Katie is one of kind, she loved her family, so crazy about her brother Jake, and her many friends. She never met a stranger, she could turn a dire situation into a moment of fun and laughter. Early this morning, she gained her wish of being at home, in her bed, surrounded by her mom, dad, brother and her dogs, dying peacefully, away from the hospital, tubes, IVs. I know Dalton was waiting with open arms, as well as both her grandmother's and a host of family and friends that have gone before her. I know it is selfish to be sad, I had her so many days, but she is in the arms of Jesus today and she can breathe without oxygen, she no longer has to do dialysis and He has taken away all the pain she endured."
"One important thing I have taken away from this is to live, just live…if there is something you want to do, don't wait. Life is short, love as hard as you can."
"Katie knew how much she was loved. She knew how much I loved her, I told her and showed her everyday. We were given a great gift, we knew her time was short and she was able to do a few things that she wanted, and I am grateful for that. The days to follow will not be easy but I find comfort in knowing that my girl lived, she really lived.~Katie's mom, Debbie"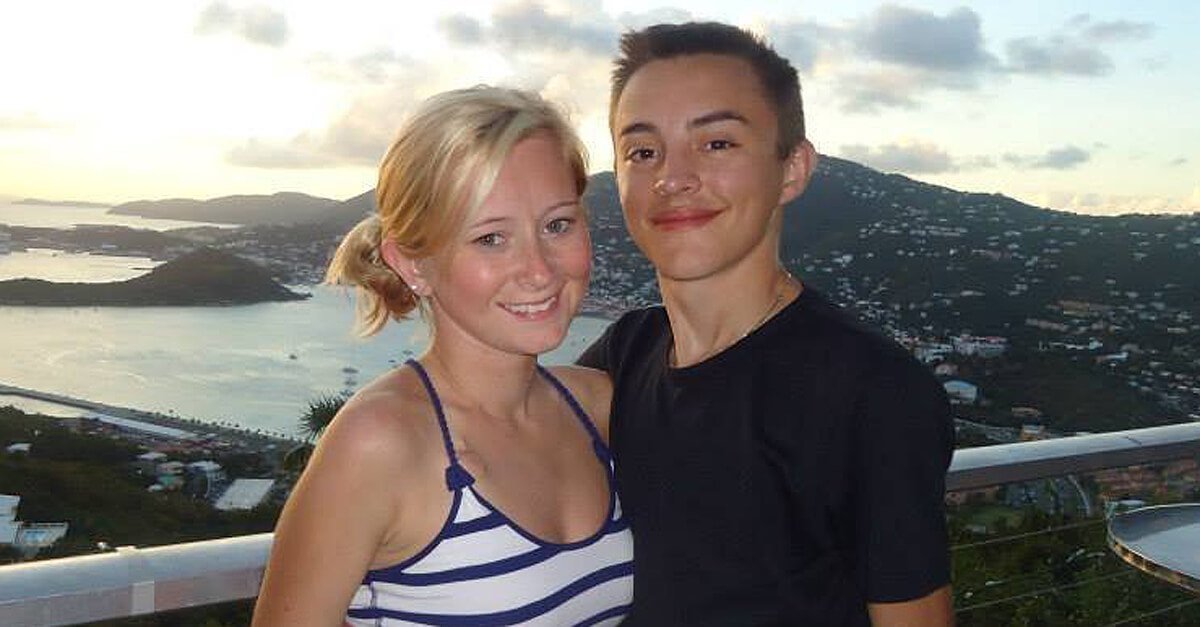 After struggling with a life-threatening disease for years, they found love in each other. They loved like there was no tomorrow and that is exactly what they taught the world as well. They taught us that love transcends everything that is mortal, and what the real meaning of being together 'in sickness and in health' really is. 
Our hearts go out to you, Katie and Dalton. Thank you for the wonderful gift of love. Rest in peace.