Pursuing higher education is a difficult decision for anyone. But taking that risk when you're also responsible for your family, is all the more challenging. Grace Elizabeth from Tamil Nadu, however, had the support of her husband who, in her own words, 'crossed mountains and valleys' to keep their little family going.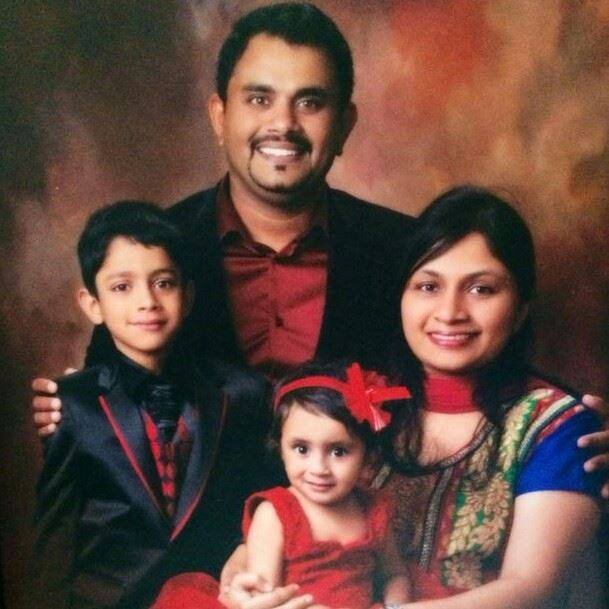 Grace always wanted to create a career for herself in the field of medicine. As a young girl, she aspired to study at the Christian Medical College in Vellore, Tamil Nadu. And in 2002, after rounds of interviews and exams, she successfully got in.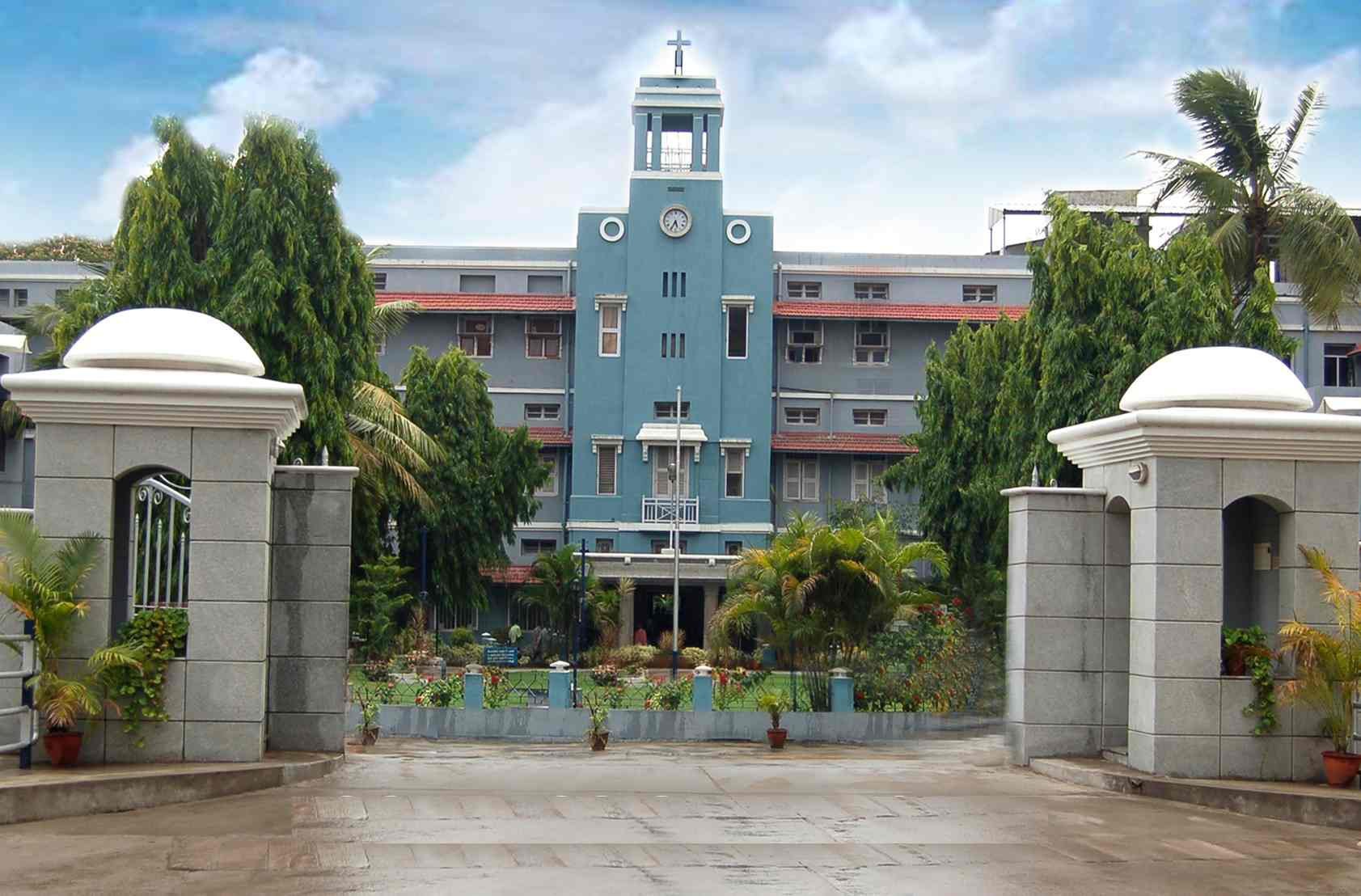 "Life was never easy as a nursing student," she admitted. Not only did the course require immense attentiveness and resilience, it taught Grace the human characteristic of empathy. It taught her to "feel, touch and understand like a patient undergoing treatment." After four years of hard work, Grace became a registered nurse. As part of her service obligation to the Christian Medical College and Hospital, she was sent to Kolhapur to work for a small, 50-bedded hospital. 
In 2006, Grace got married. "I got married to a person who (sic) I can never ever stop being thankful to. He helped me blossom." The same year, Grace quit bedside nursing, and began teaching until 2014. During this time, Grace and her husband became parents to two children.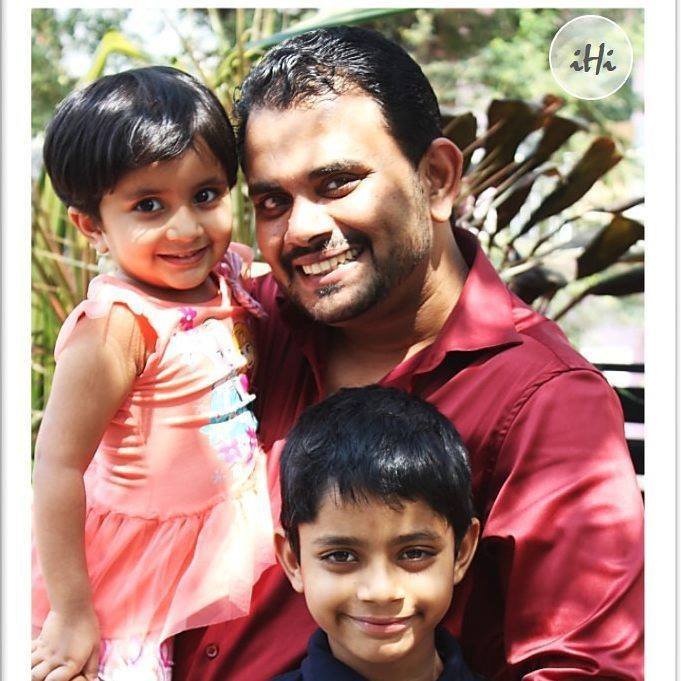 It was in 2014 that Grace's husband and her in-laws started encouraging her to pursue her master's in nursing. After much encouragement, she eventually applied for a master's program in the U.S. to which she was soon accepted. Her in-laws were willing to financially support her for her master's, but the thought of leaving her husband and her two kids scared her. "I wondered how my kids would stay without me, my daughter being 1.5 years and my son being 5 years; how would my husband manage the kids alone?" she wrote. 
But thanks to her husband's constant encouragement and affirmation, she took the leap. She reached the U.S. in August 2014, and was immediately consumed by her course. "Lots to study, impending assignments did take a lot of my time and energy." Her husband, back in India, was a strong system of support for their children, as well as for her across the seas. Everyone who'd come to know of their situation would ask Grace, "How does your husband manage everything by himself?" And she would always have one answer: "I know if it was not for him, I would have never reached where I am today."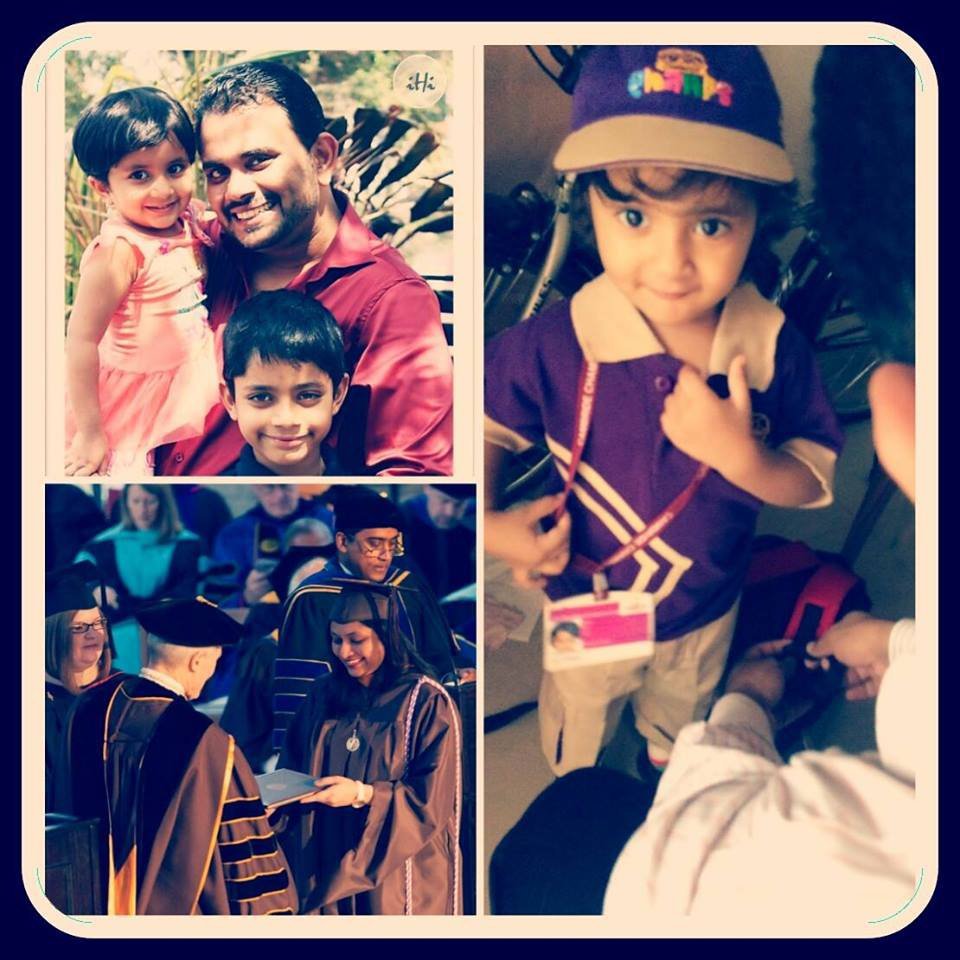 Her husband packed lunches for their children every morning, got them dressed, dropped them to school. He managed the household all by himself and even adjusted his work requirements with domestic requirements, for instance, when the domestic help were at leave. "He sacrificed a lot for us," she shared.  Grace graduated in December, 2015, and is presently awaiting her work permit, the arrival of which will allow her to bring her husband and kids to the U.S. "I will get to hug them for a long time."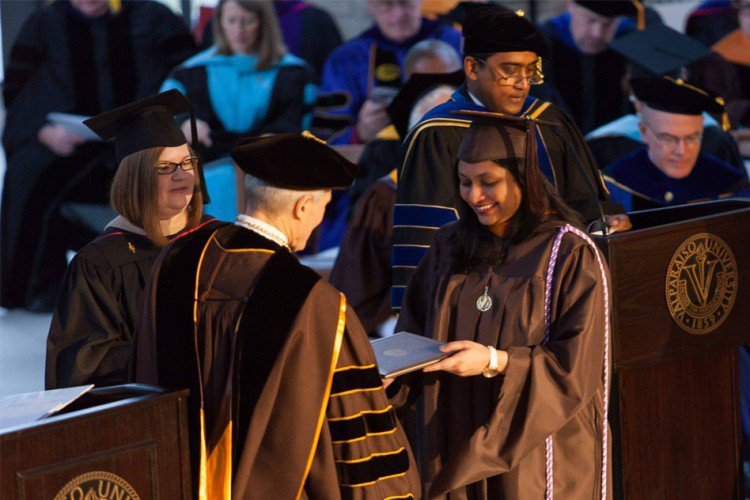 Not only does this story prove that it's never too late for one to pursue higher education, it's also reflective of the selflessness people, around the world, show towards their spouses, without the genders turning into a hindrance. Grace's thank you note for her husband is sweet, heartfelt and also relatable, and we cheer for this lucky couple who're inspiring many others everywhere. 
Feature Image Source: The Logical Indian