The badass girl gave us the gem on how 'single women are bad women'. Now she's back with another great talk for those who confuse good sex with true love
If you are one of those people, you're not alone. We're hopelessly hopeful when it comes to romance. We find 'signs' from the universe in all things mundane and believe that they're talking to us: telling us that, that one great night, that one great date, that one great conversation must mean something.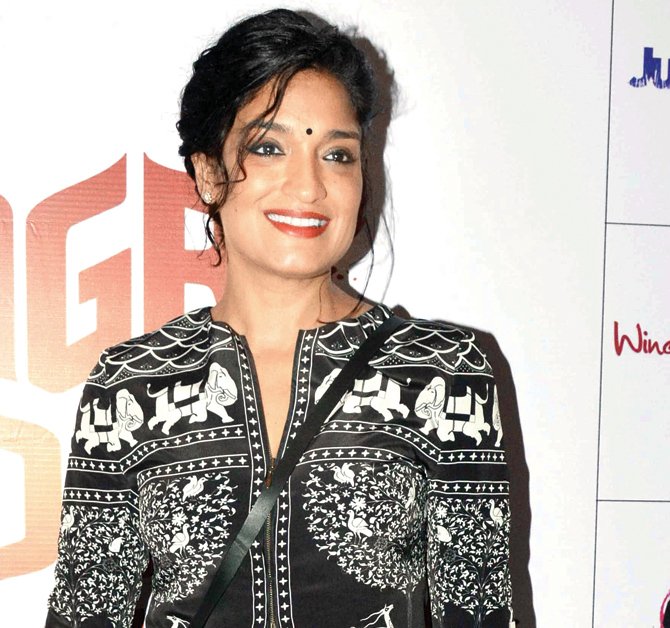 We're not saying it can't. But sometimes it just doesn't. And Sandhya Mridul will tell you that.
Here are some gems from her performance, 'Welcome to Modern Love' at Spoken Fest 2017 organized by Kommune India.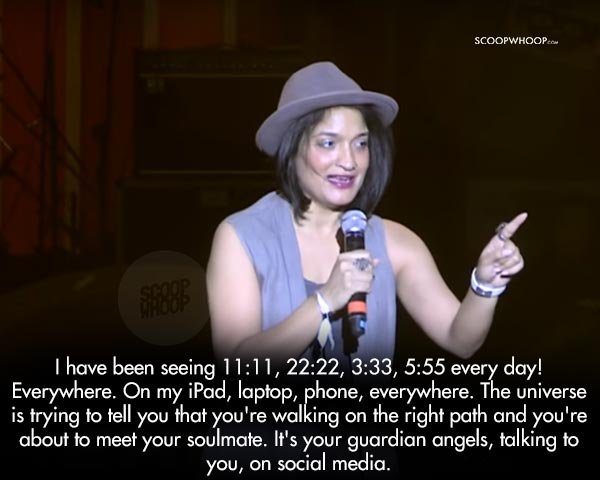 How we fall for 'sure-fire' signs that convince us of true love.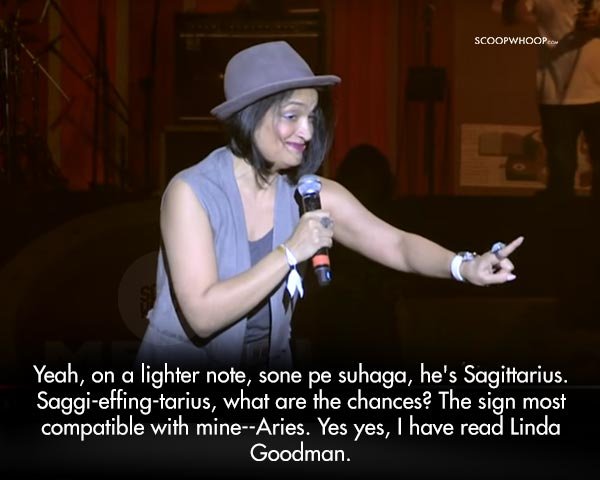 Where we want to make sex about more than what it is.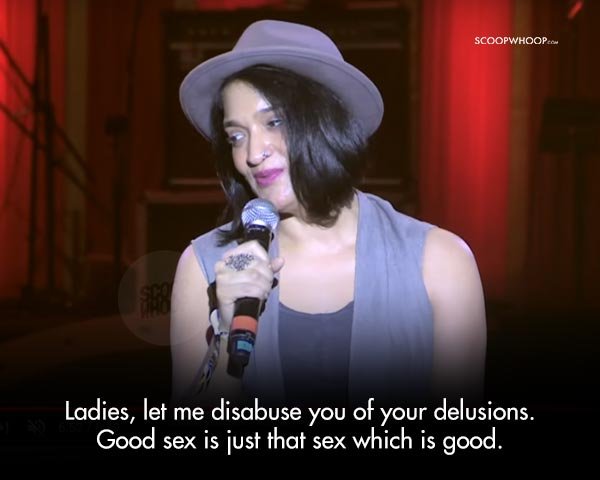 You mean it was not my fairy godmother who asked for my ATM pin on Facebook?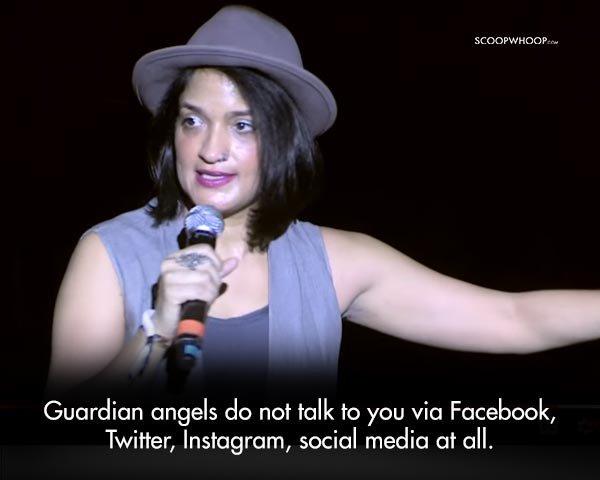 Hmm, common sense must prevail.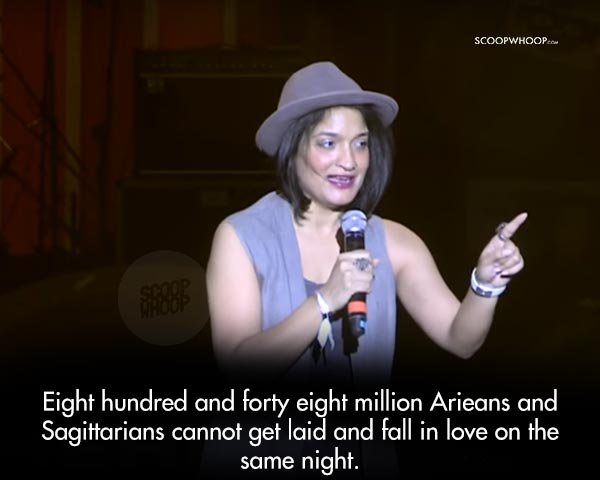 Watch the full video here.