Every journey comes to an end and with that, all the bittersweet experiences turn into unforgettable memories. Even though it makes you feel hollow in the chest, you accept the end and bid farewell to the love which once gave a meaningful purpose to your life.  
Here are 10 shayaris dedicated to the ones who let go of their loved ones but held on to the memories.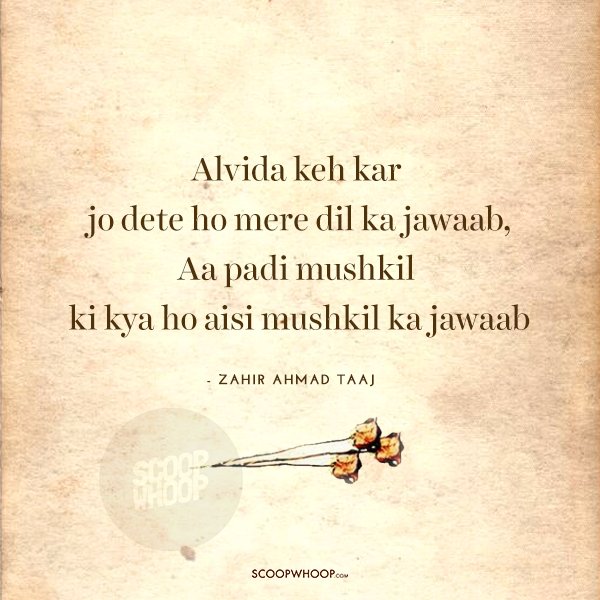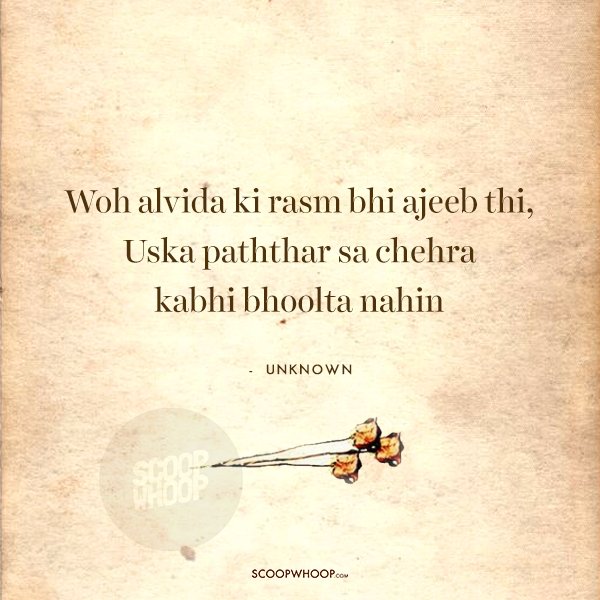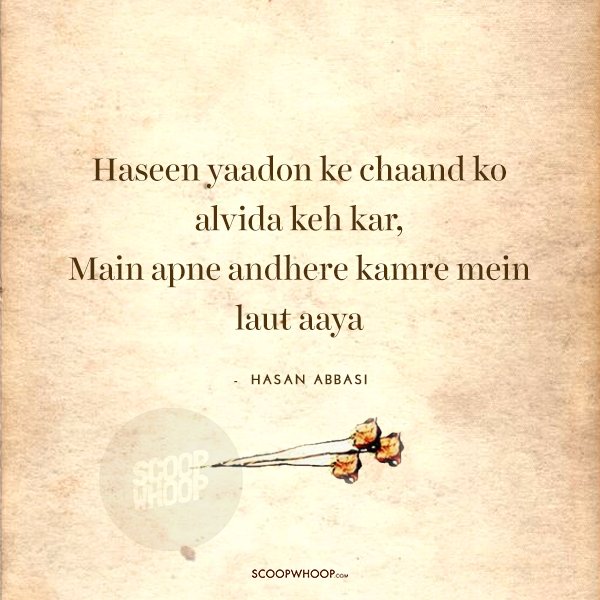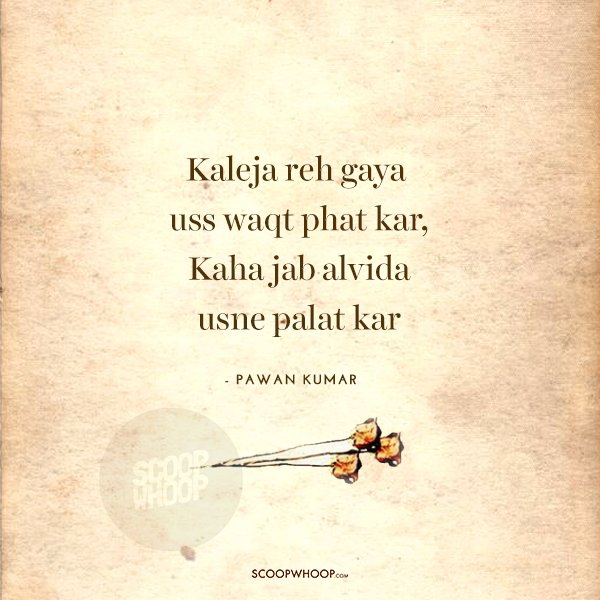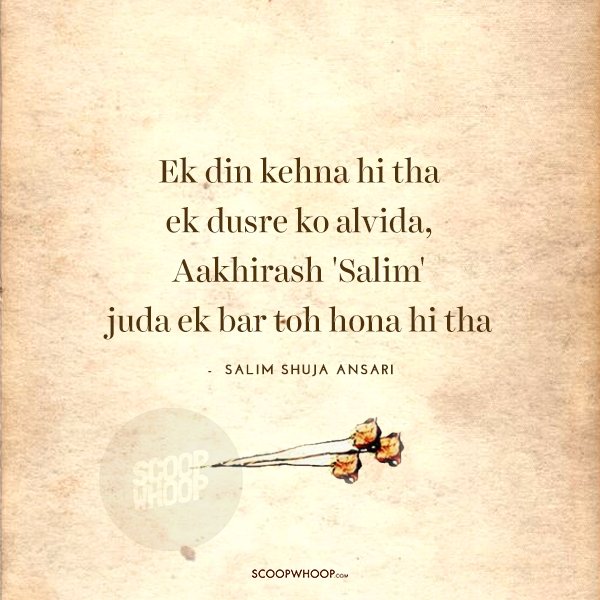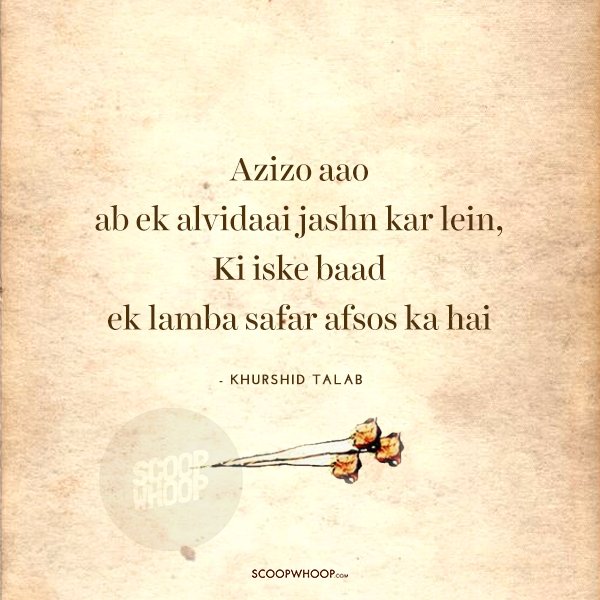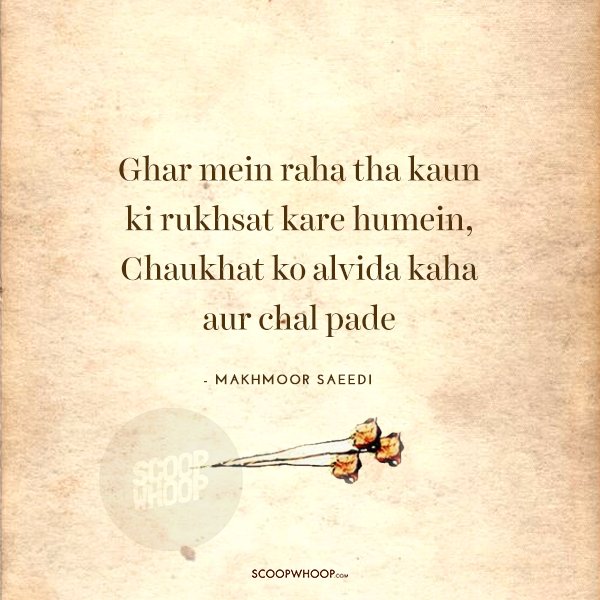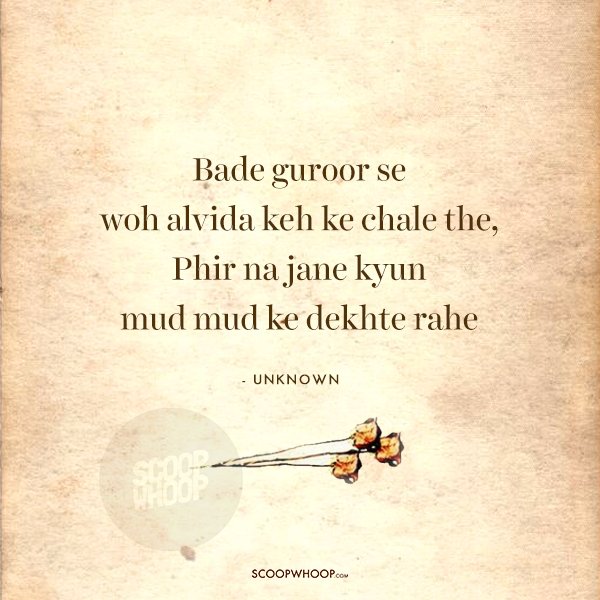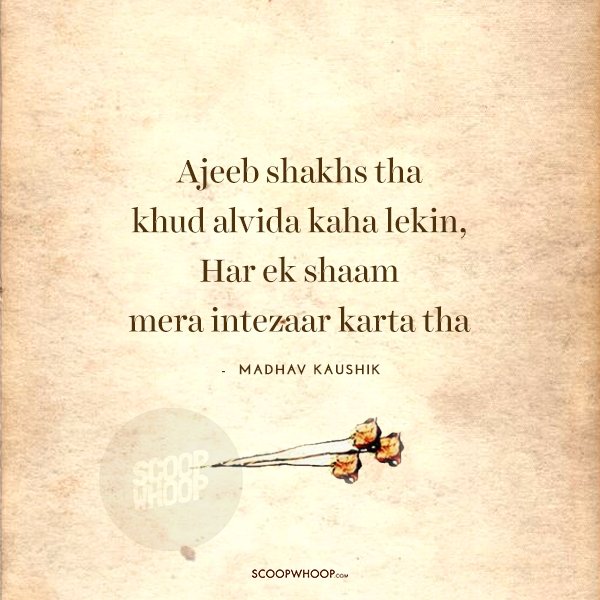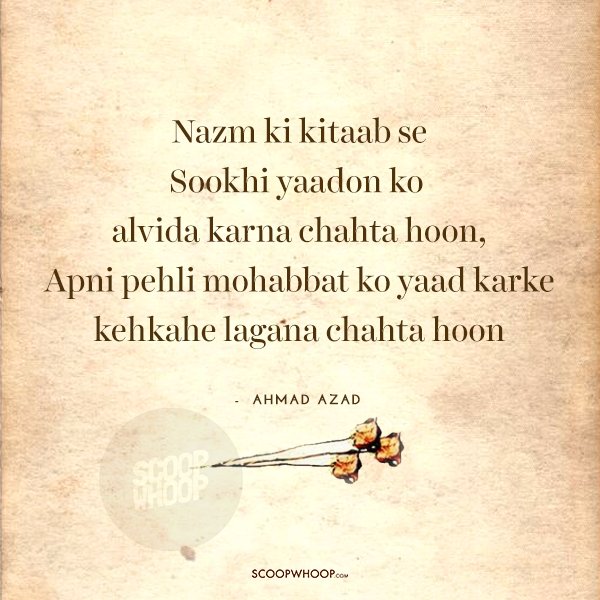 Design credits: Ashish Kumar.