Sometimes in life, you find yourself at a crossroads and even though it's difficult to let go of the love that your heart desires the most, you have no choice but to part ways. 
Dedicated to all those broken hearts who went through the pain of separating from there lovers, here are 10 beautiful shayaris.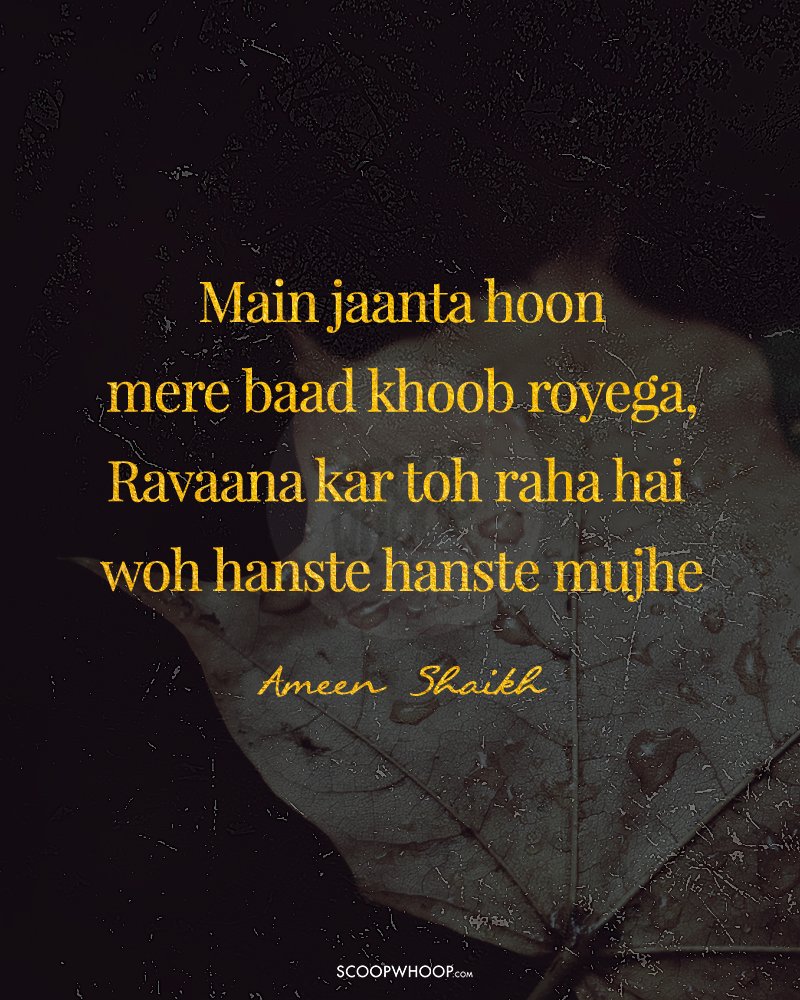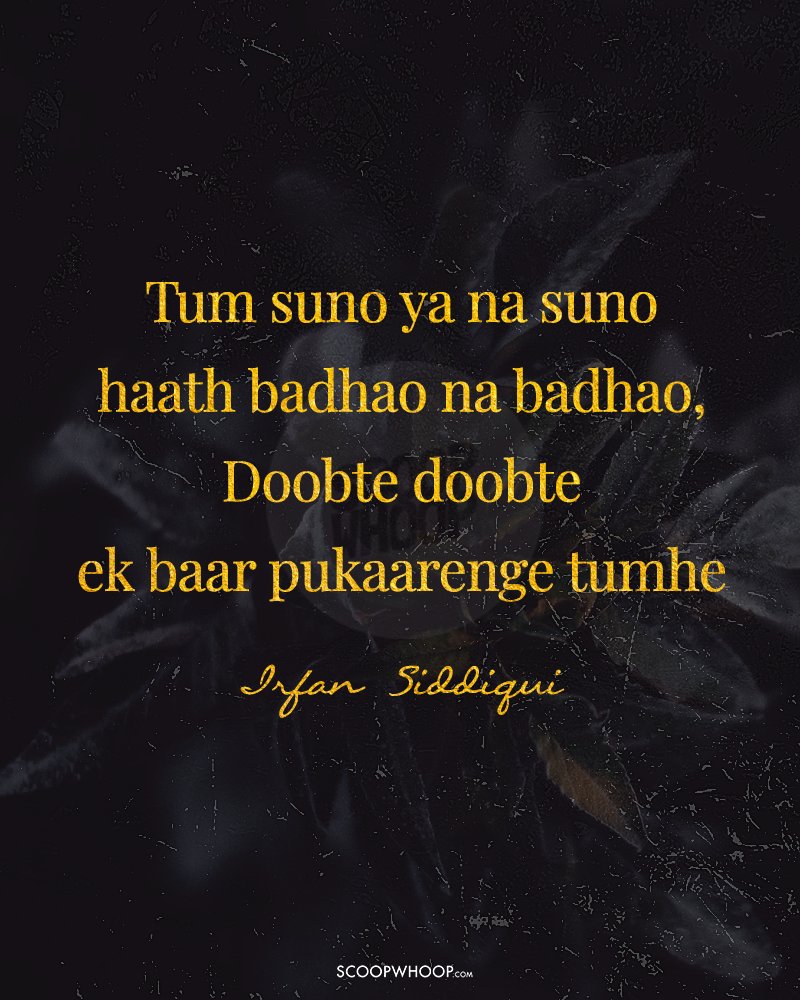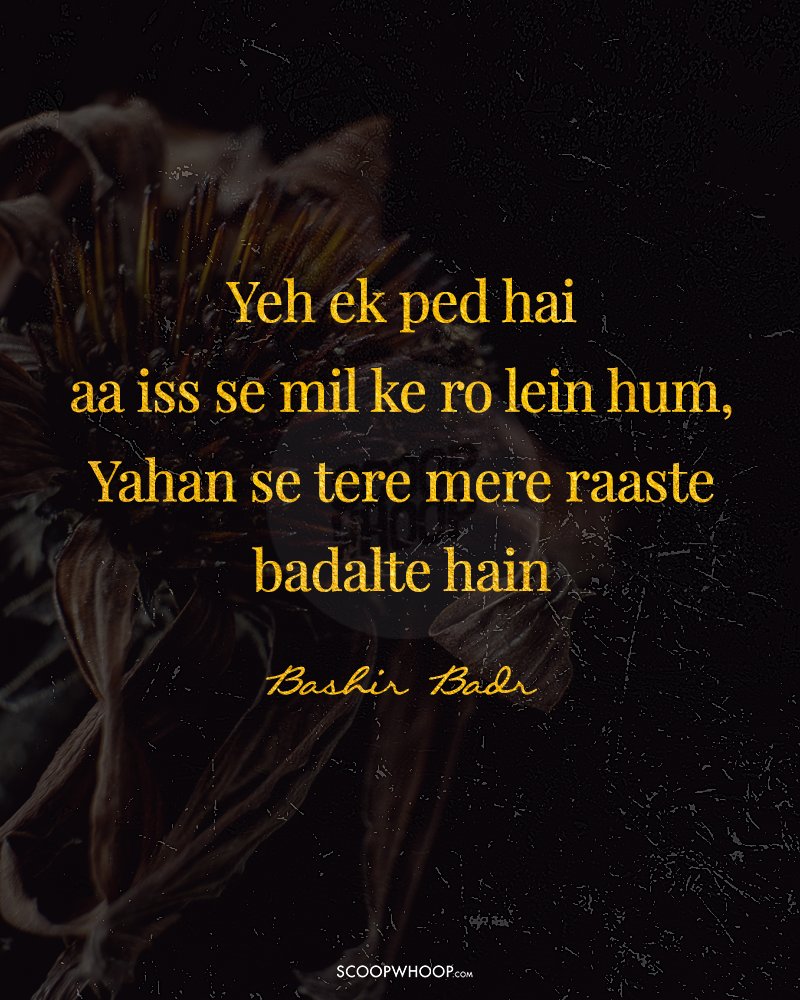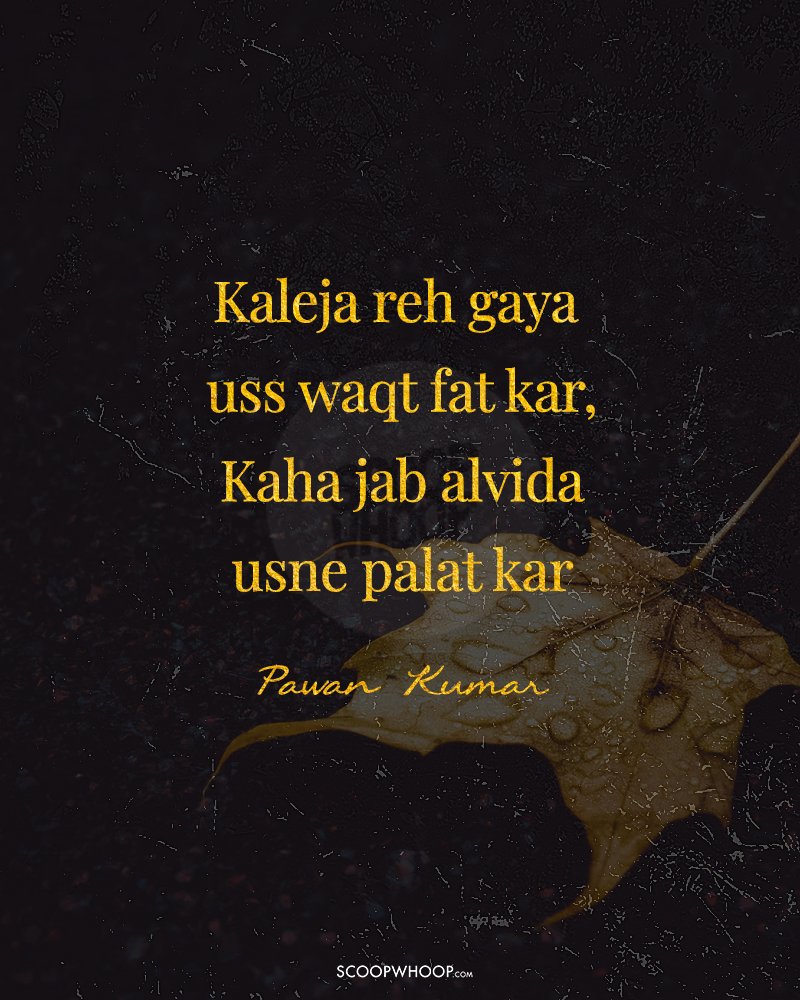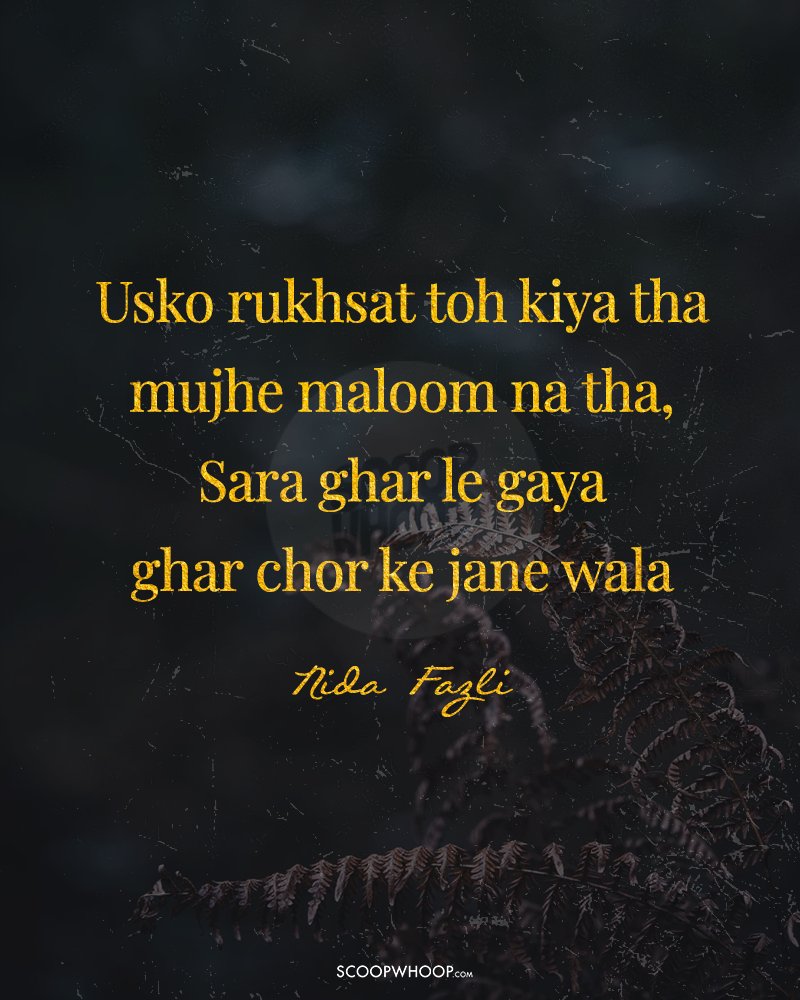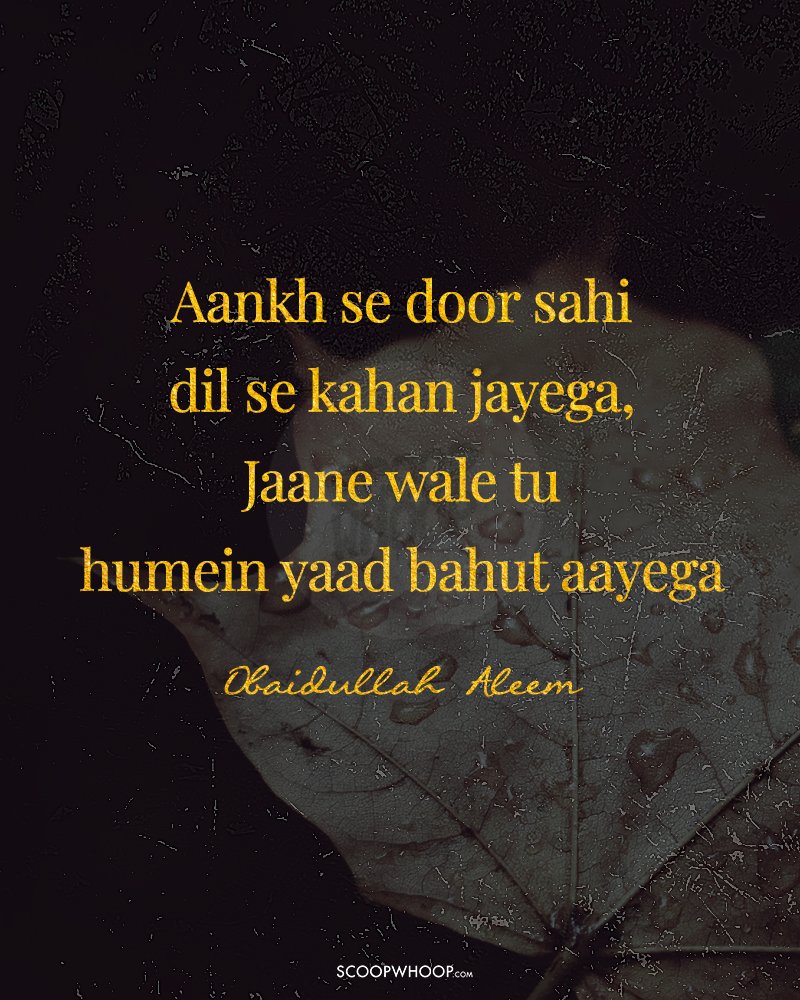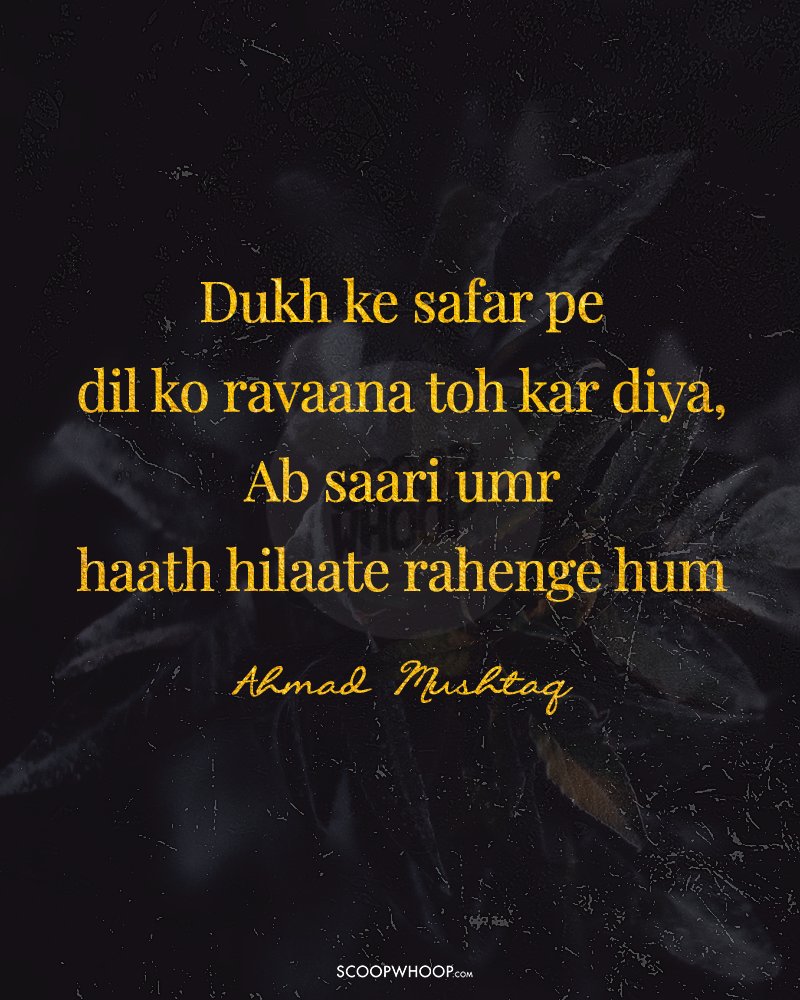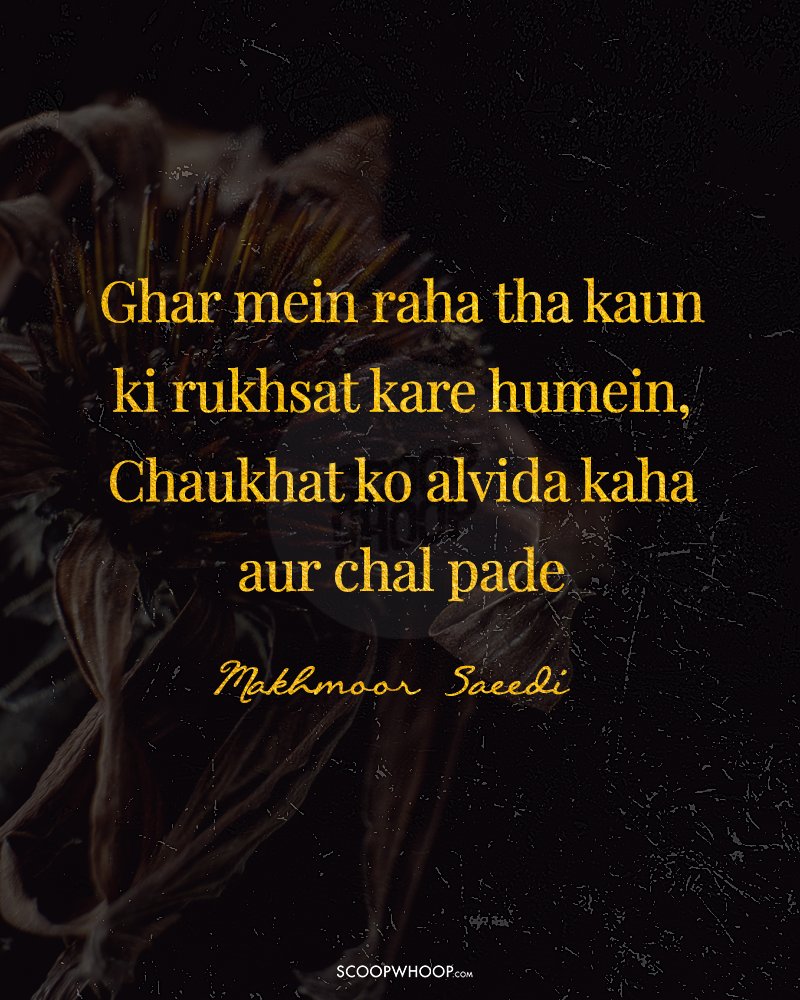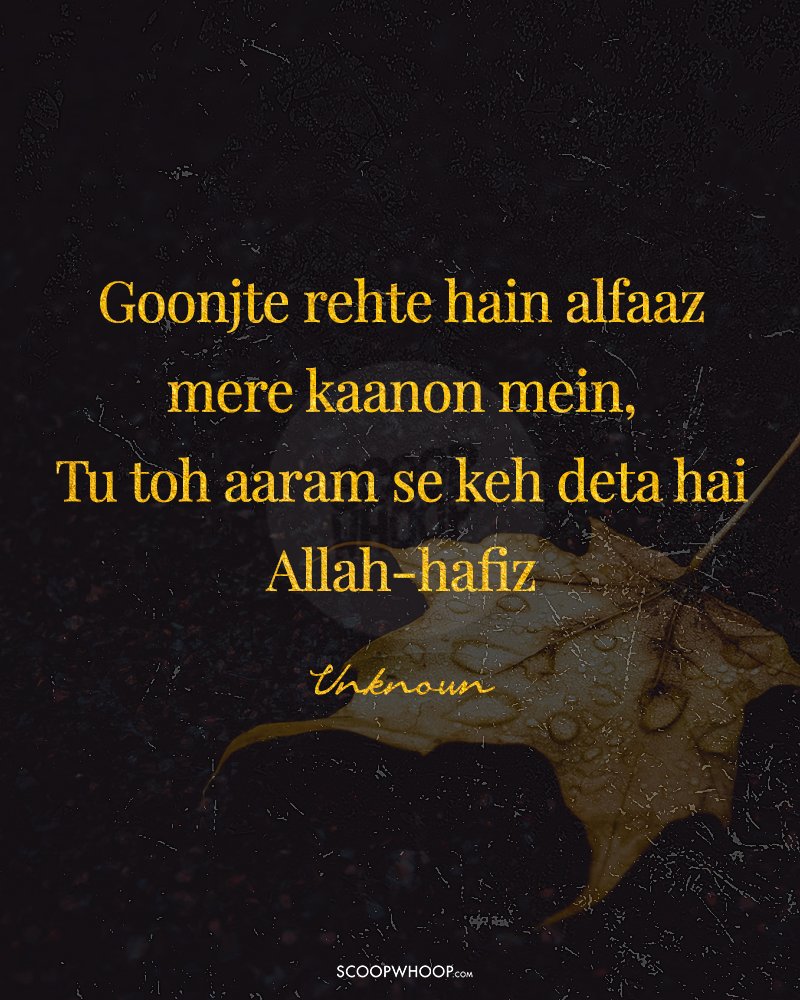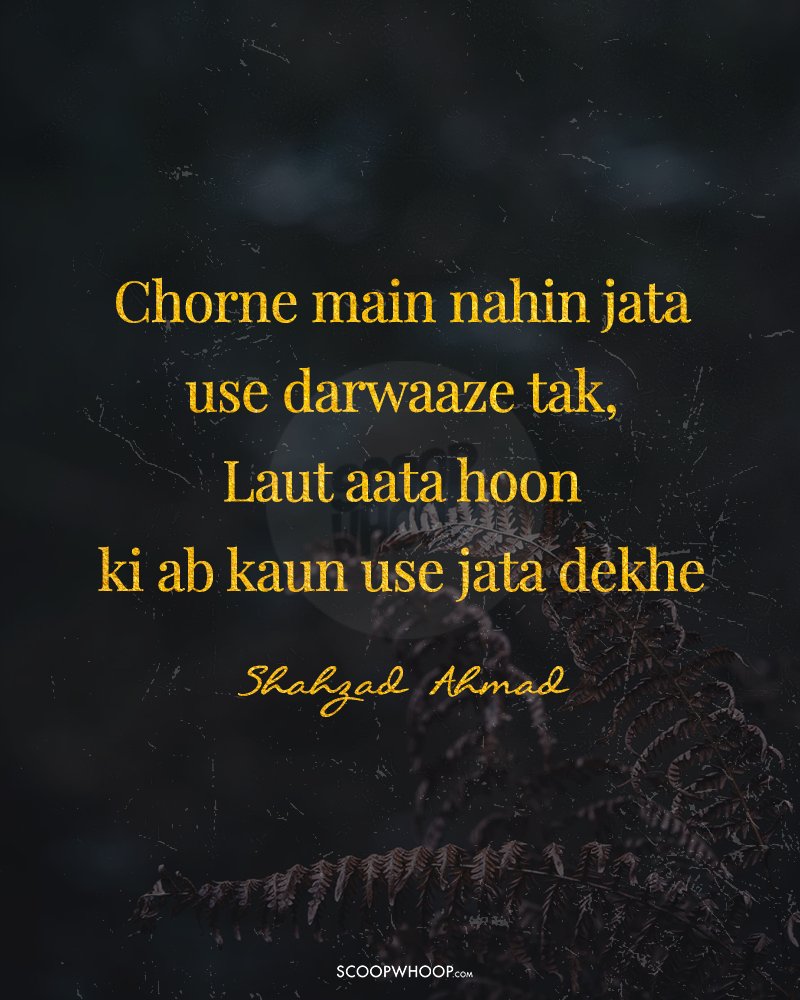 Design credits: Aakansha Pushp.