There are some events so close to our hearts that they leave us with vivid memories. Revisiting those incidents evoke intense emotions. Sad or happy, there are some memories you can never erase from your mind. 
Here are 16 shayaris, dedicated to all those people who may no longer be in our lives, but the memory of them never leaves us.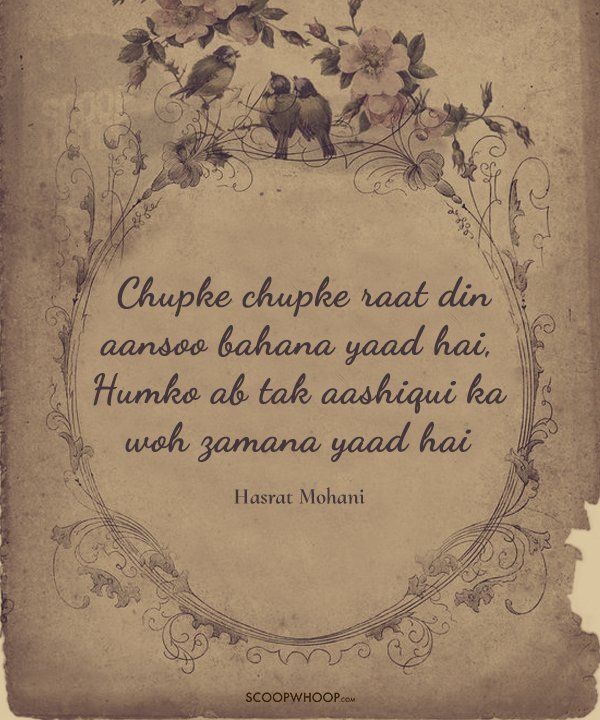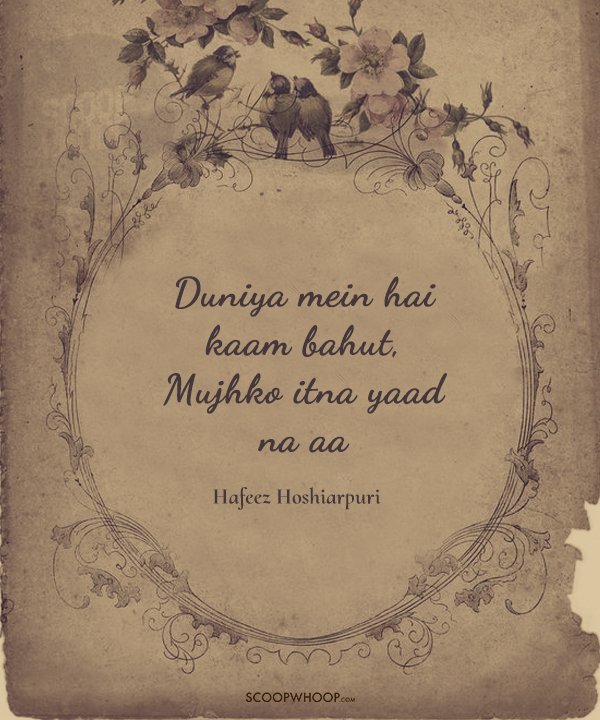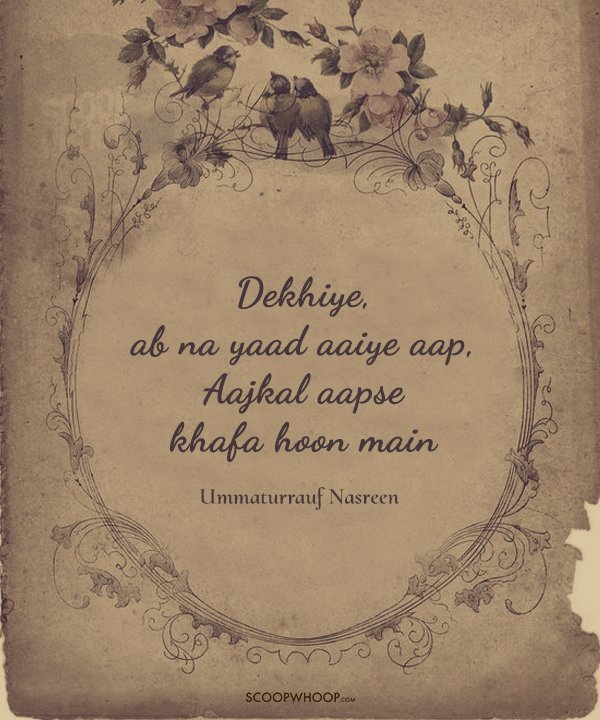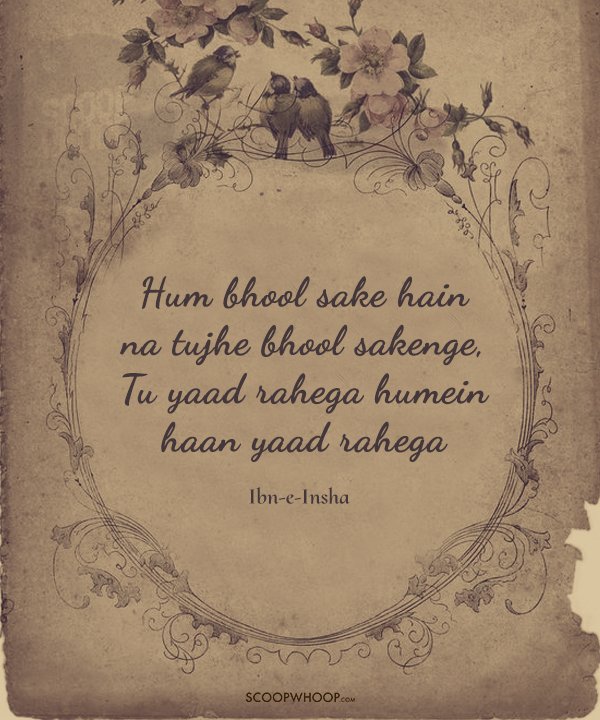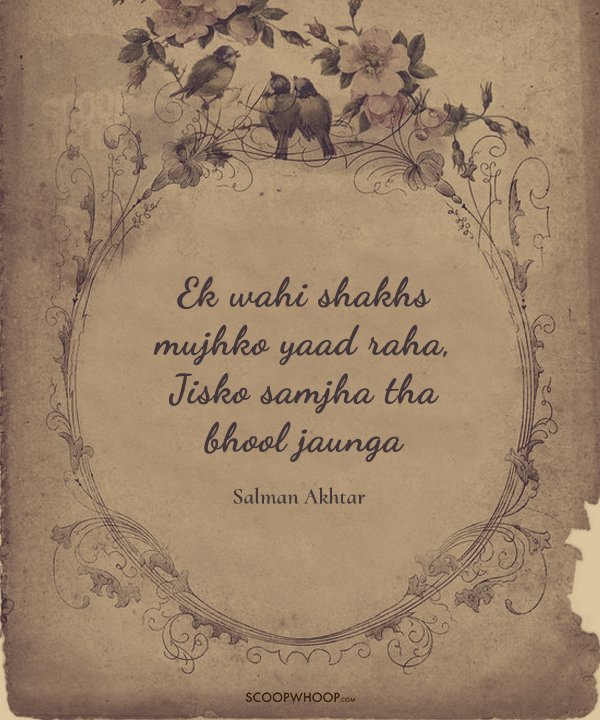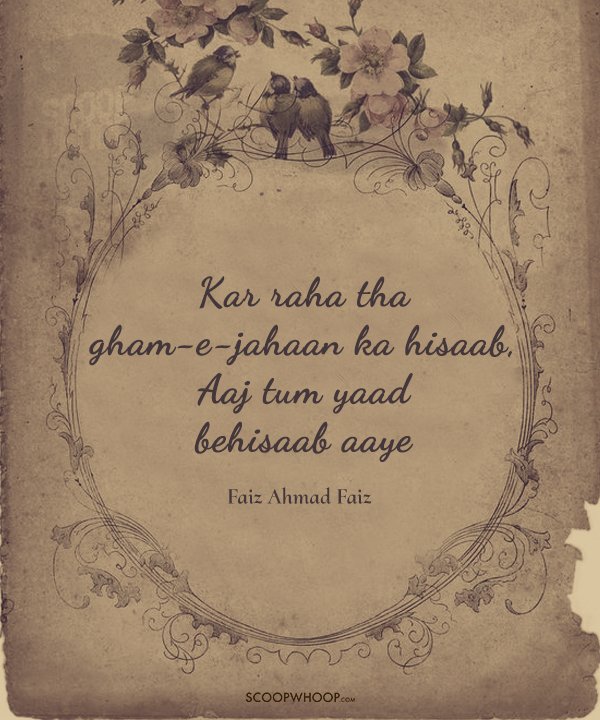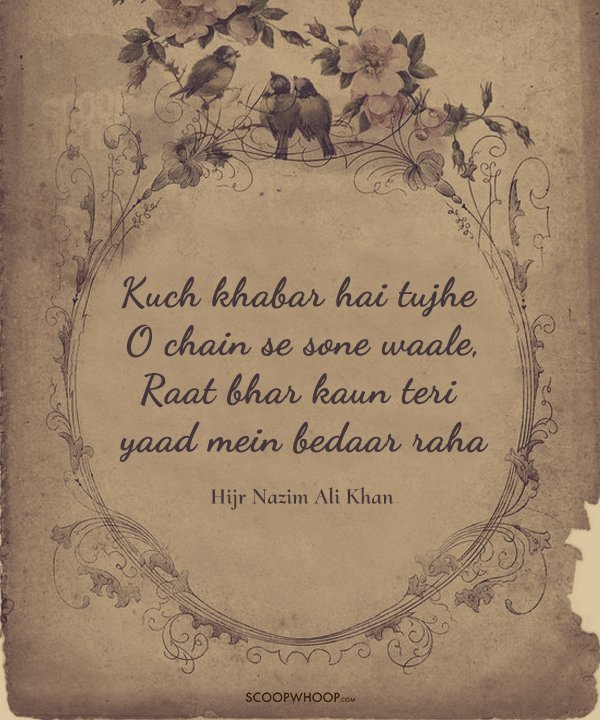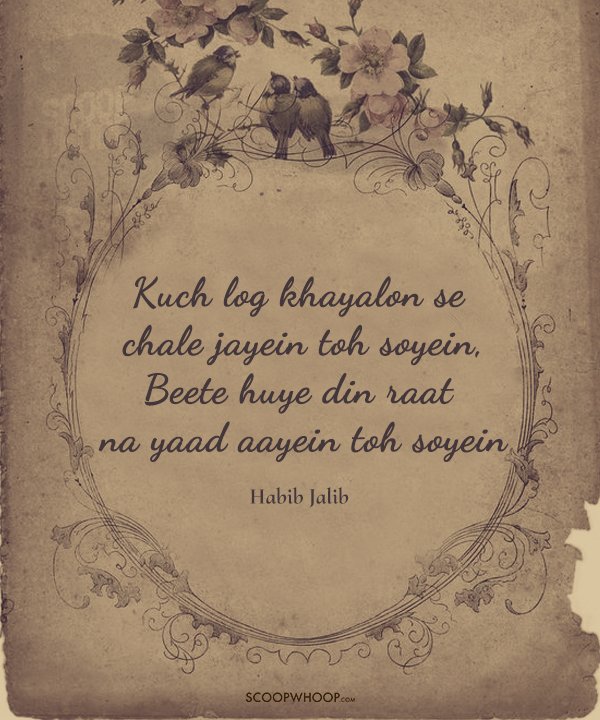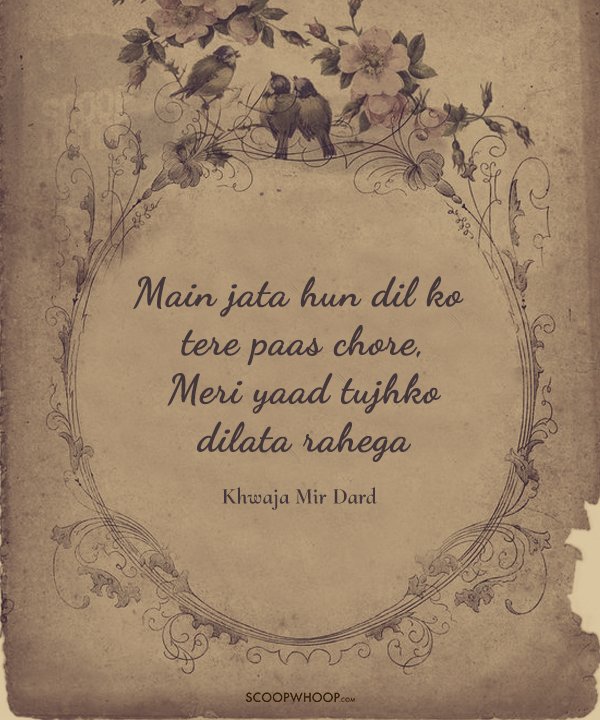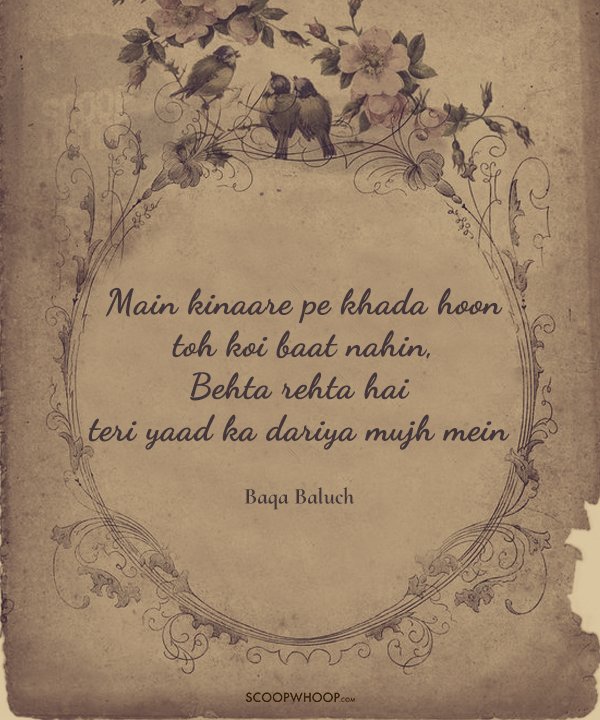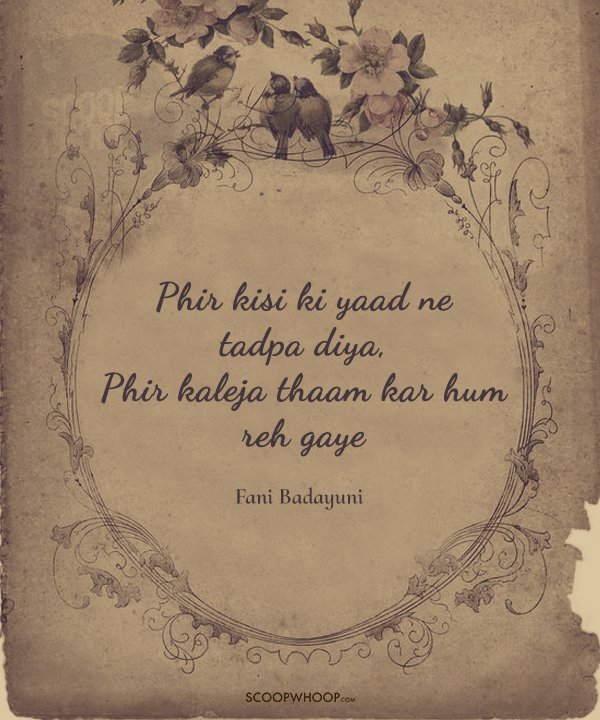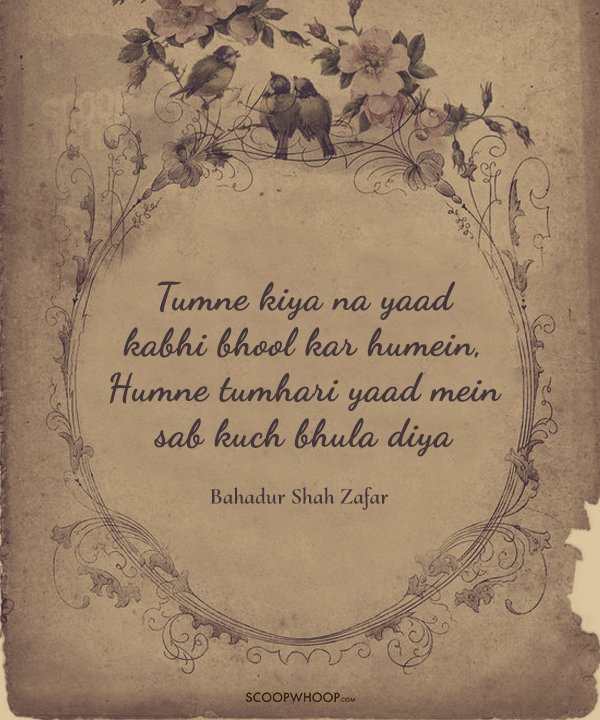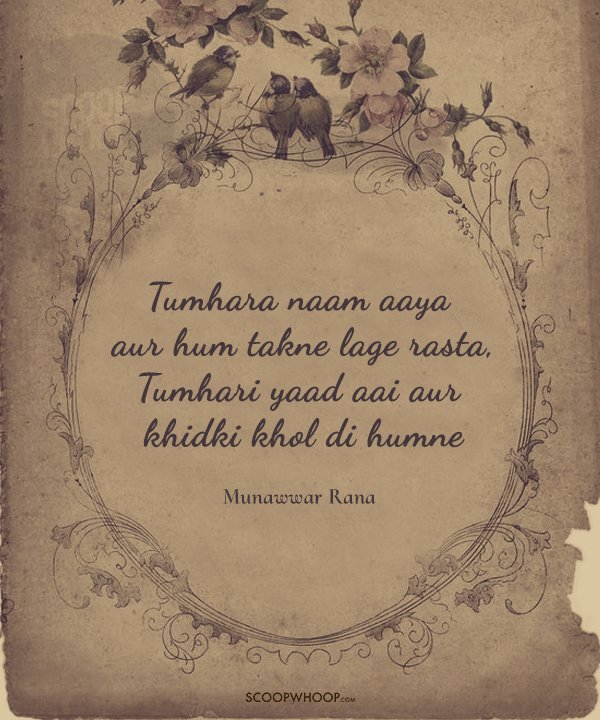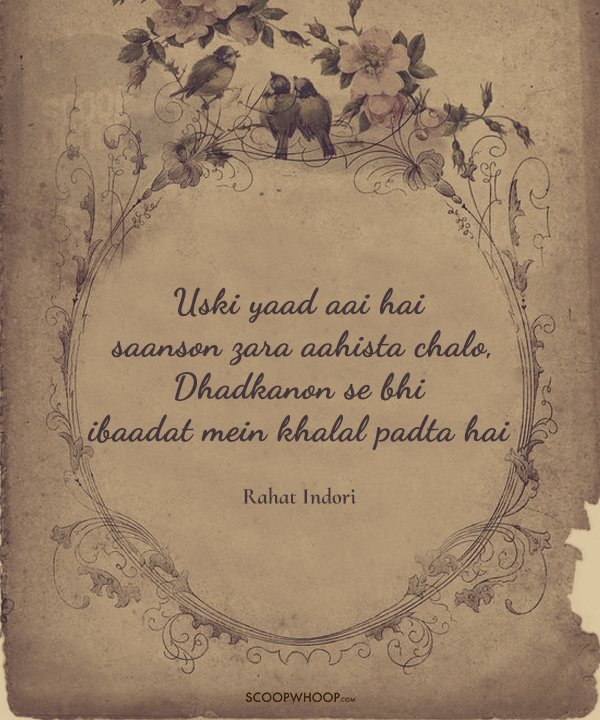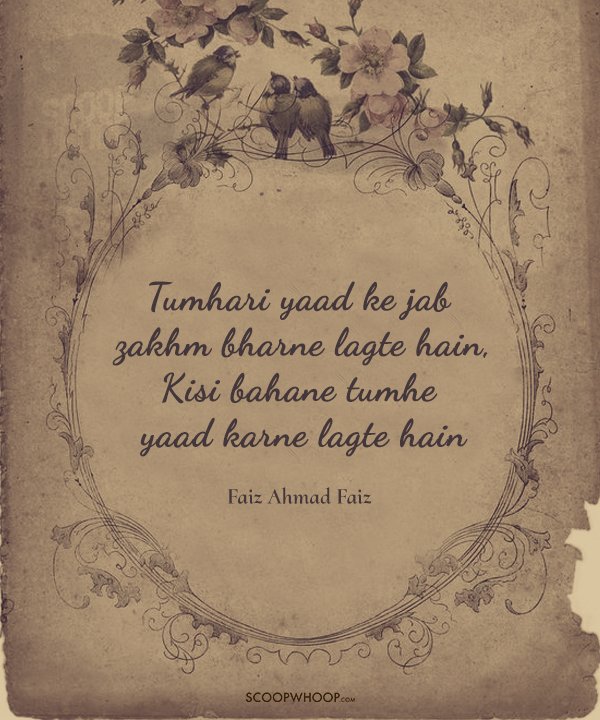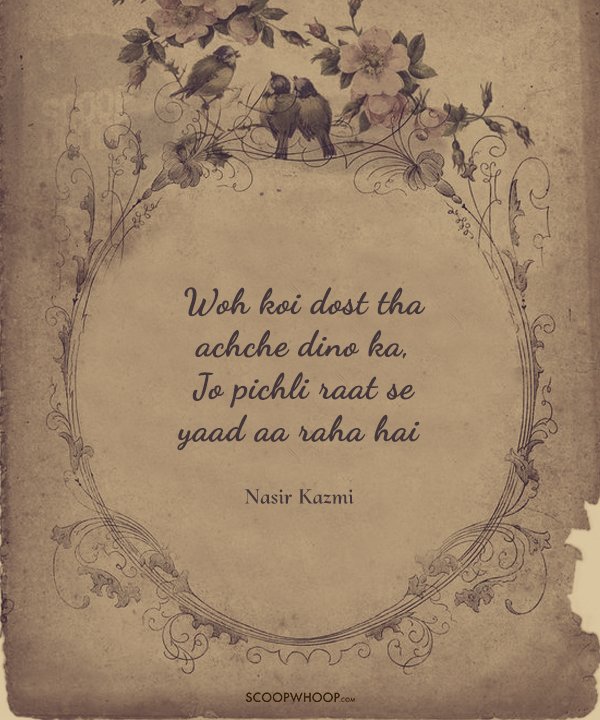 Design credits: Ashish Kumar.