I am 24 years old and have been living on my own for more than half a decade. You'd expect I know how to handle things, right? Wrong. 
There is a lot that I still haven't figured out (probably never will) and keep calling my mom for her advice.
Here are 25 of such instances:
1. I washed red top with white shirt and now there is big stain on it. What do I do?
Rub vinegar and baking soda on the stain. WHAT? I think I will just wear the shirt at home.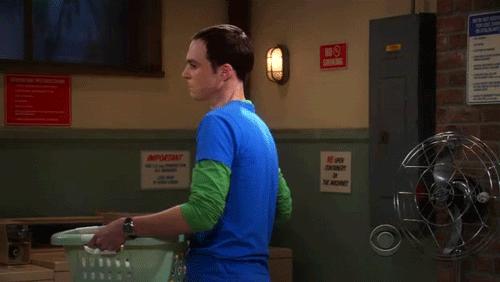 2. I sent you a picture of myself from the dressing room. Tell if I should buy the dress, quicklyyy.
Bahar 10 ladkiyan khadi hai, jaldi bataiye.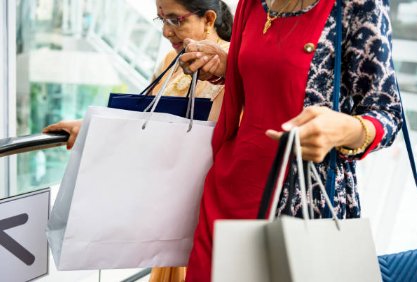 3. Does this lipstick suit me?
I will end up buying red in the end but do you like this colour?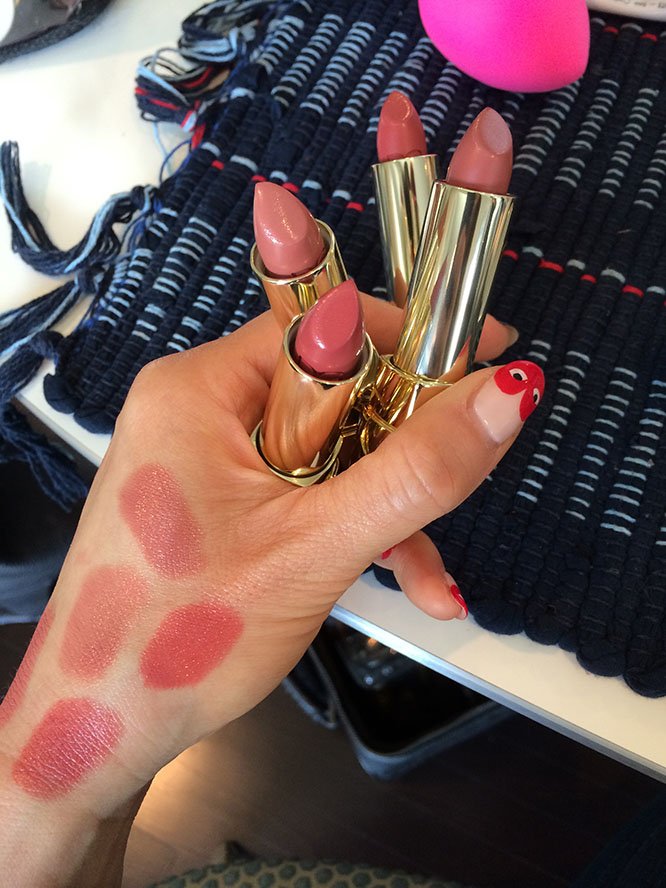 4. Does this haircut look good on me? 
Maine bola tha parlour waali aunty ko ki zyaada chota na karein, but she didn't listen.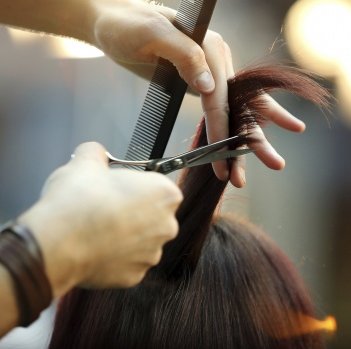 5. I am making khichdi, rice aur dal ke saath kitna paani daalte hain?
2 glasses? Okay fine.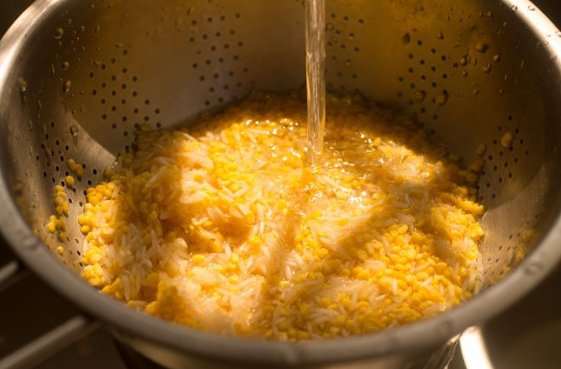 6. I have put it on stove, after how many seetis do I turn the knob off?
Achcha listen, I lost the count of seetis, how do I fix the situation now?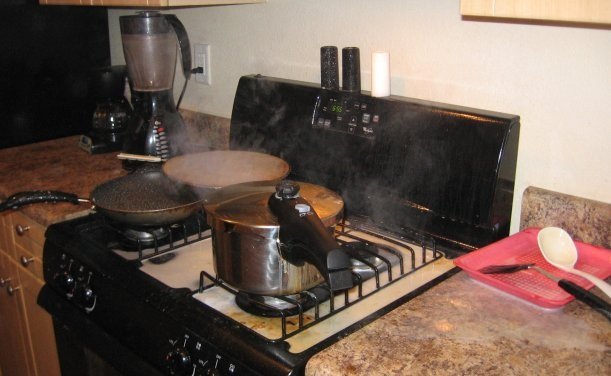 7. How much do tomatoes cost at home? I think this shopkeeper is lying to me.
Iss season mein toh itna price nahin hona chahiye, ye mujhe pagal bana raha hai.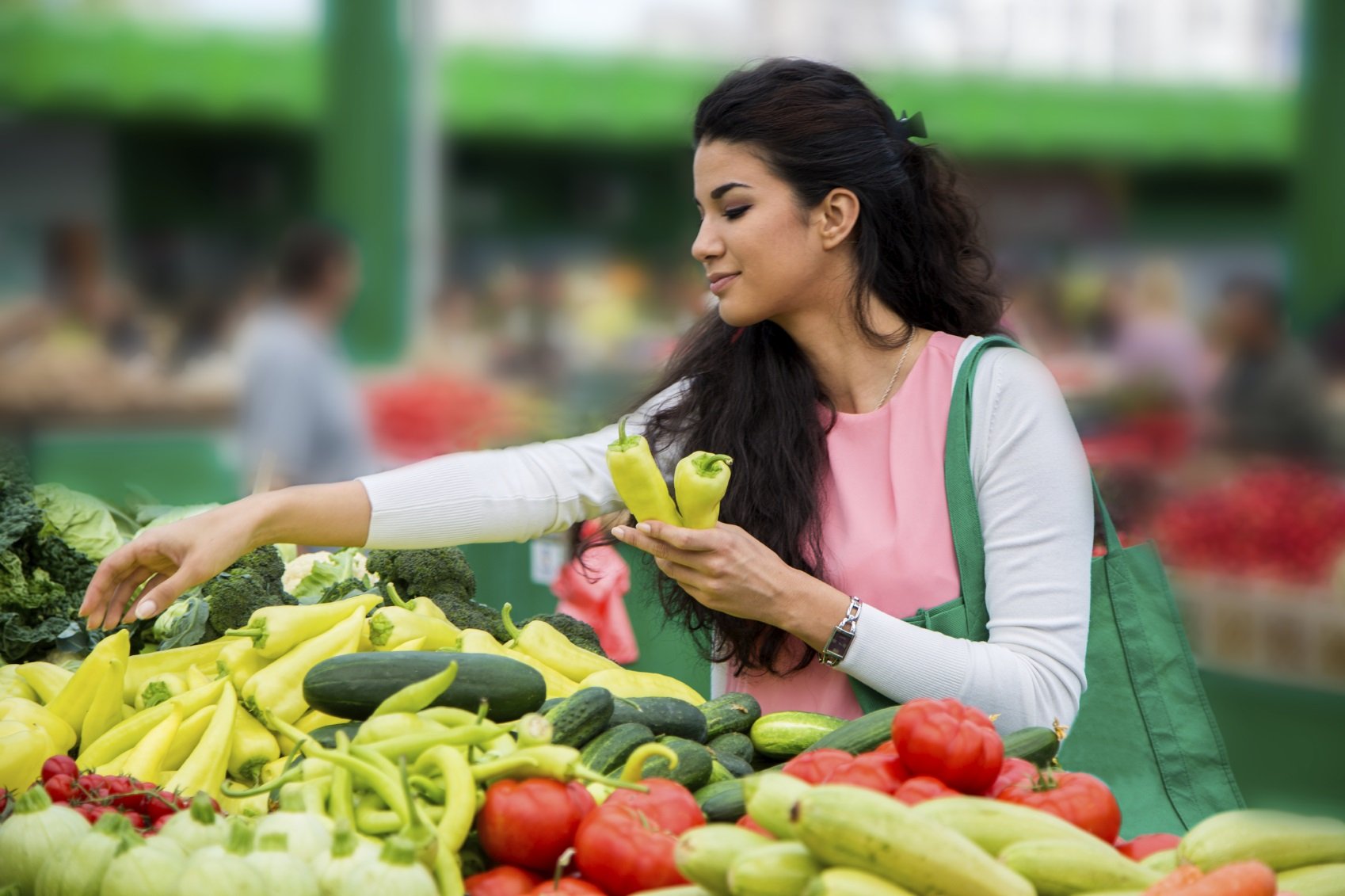 8. I have to open a new account in bank, please help me out.
They are making me sign too many papers.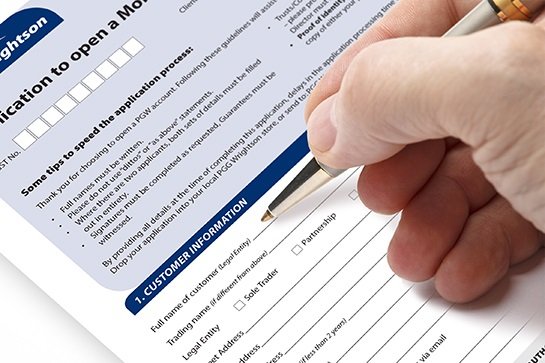 9. Friends are calling me for a party. I am too lazy to go but I also don't want to hurt them. What do I say?
No, ma, I can't say I am not feeling well. Kuch naya bataiye.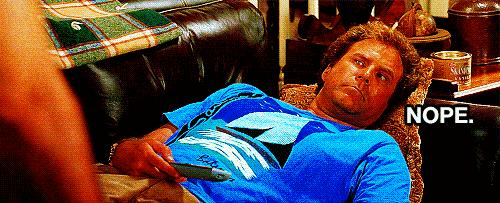 10. I took paracetamol for fever but I don't seem to be doing better. What do I do?
Don't want to go to the doctor for this.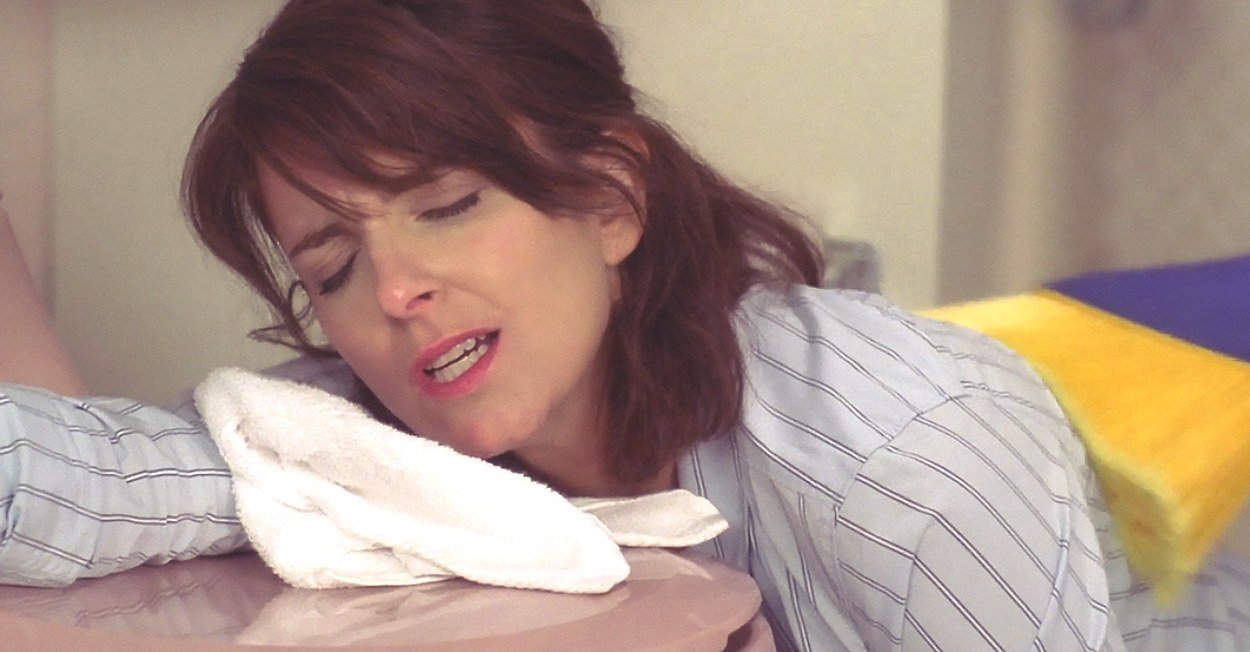 11. I cooked pasta and it was in the fridge for two days. Will it be fine?
I trust your experience more than my own senses, please help.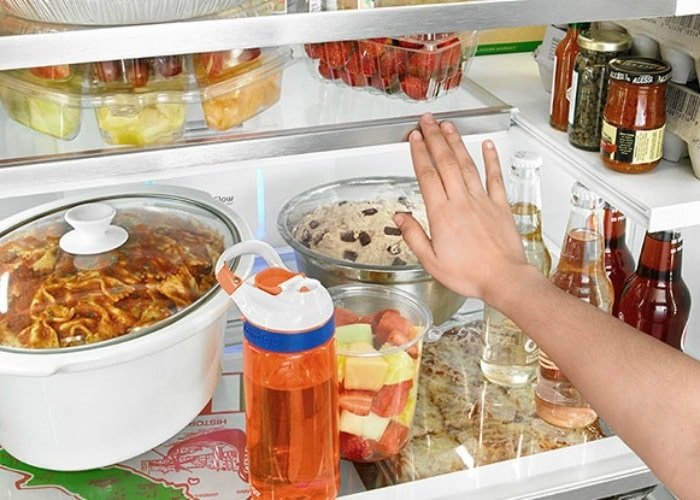 12. I feel nervous, can you please talk to me?
Something is wrong, I don't know what it is.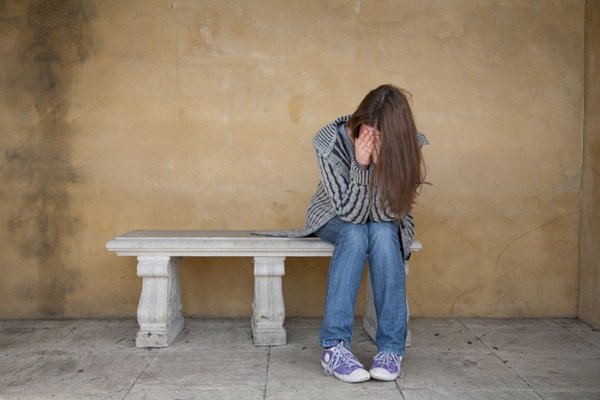 13. I am keeping a fast on janmashtami, what all can I eat?
Oh, it's easier than I thought. Ho jaega.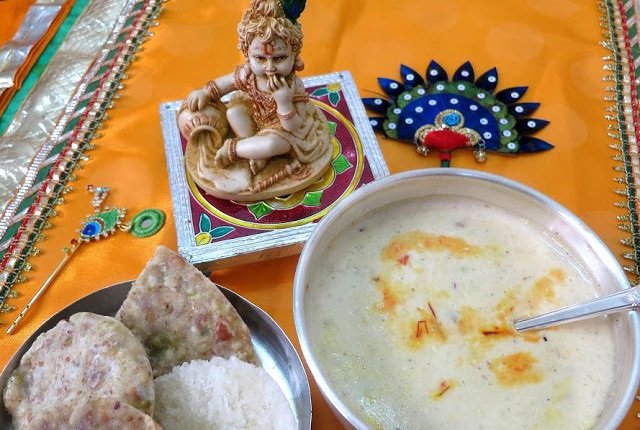 14. Mami has asked me to come to her son's birthday, what do I take as a gift?
I bought him power rangers ka set last time. Iss baar Pokemon de dun?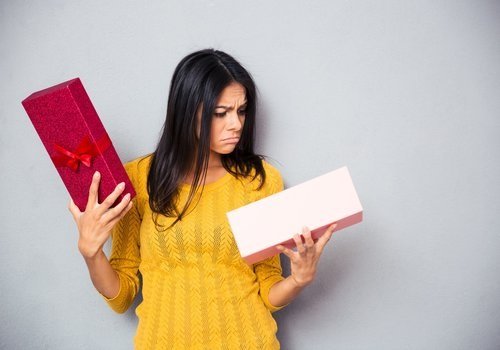 15. I am sending you a picture of my flat contract, aap padh lo please.
Please let me know if there are any loopholes.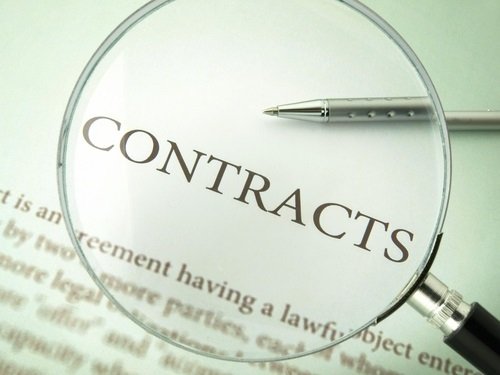 16. I am in the cab alone, talk to me so that the driver knows I am sharing details with someone.
No, no, he is not creepy. I am just taking precautions.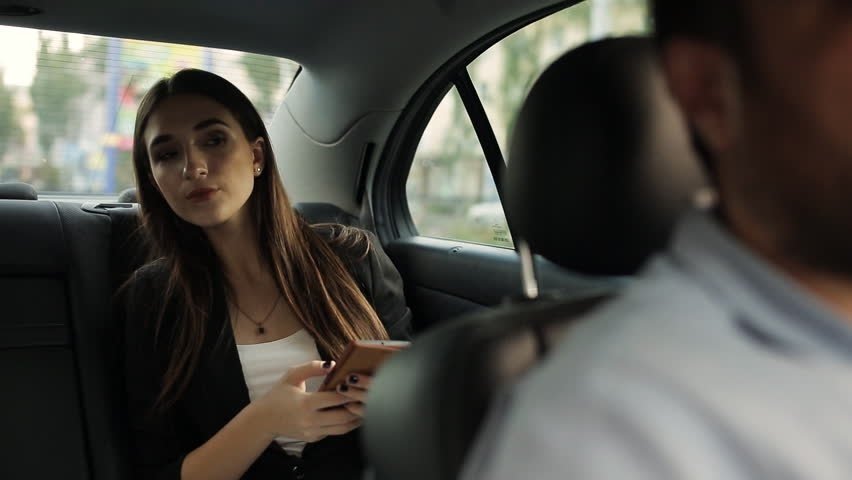 17. I think I got a friend request from Kanpur waale chacha. Sending you his picture, tell me if it's him.
Arey yaar, may I block him? He will write weird comments on my pictures.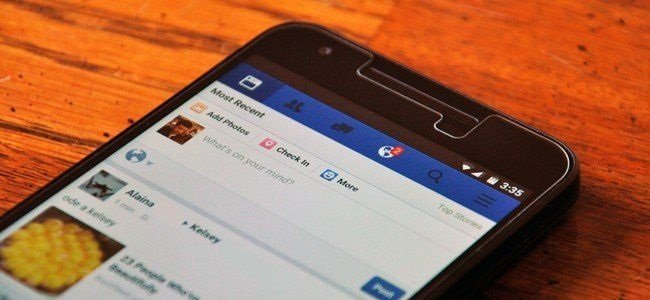 18. It's bhaiya and bhabhi's anniversary next week, what should I send them?
You talk to them and try to find out if they need anything specific. Phir main wohi de dungi.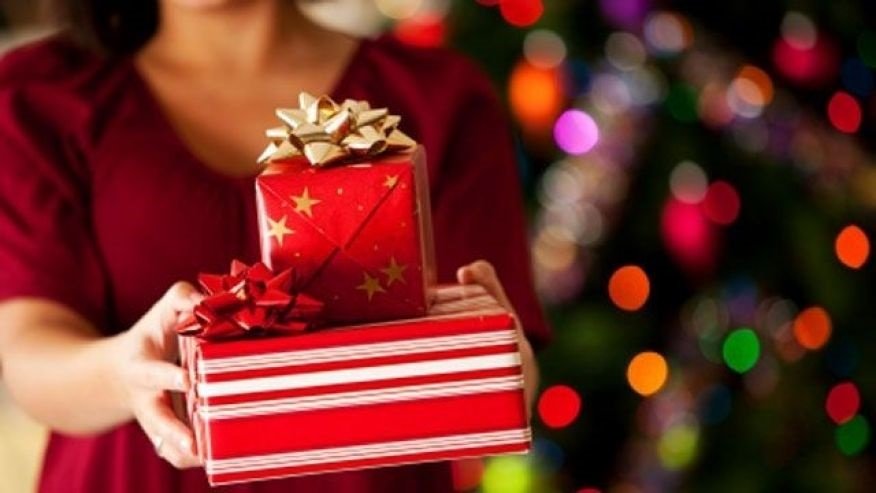 19. Front side of my head hurts, does that mean my eyesight is going weak?
Yeah, you were right. I should have gotten it checked earlier.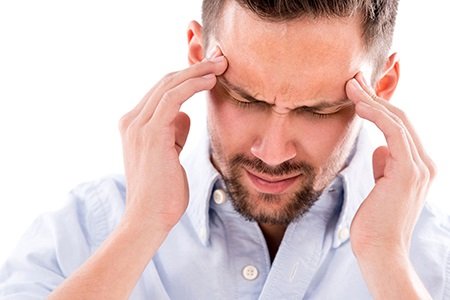 20. Can I please go to Goa, ma? 
You should feel nice I am taking permission. Do you know the kind of stuff other kids do?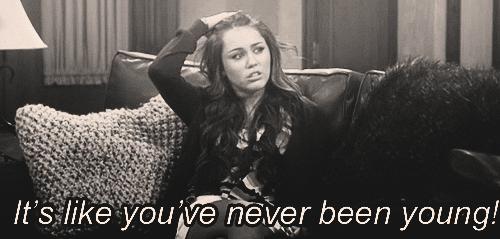 21. My periods got delayed, should I go see a gynecologist?
No, I am not pregnant bhai. Chill.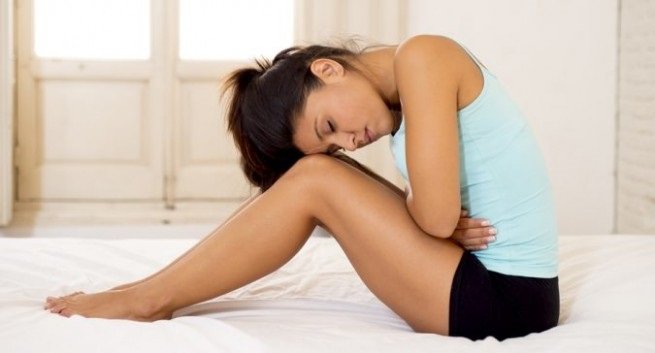 22. I will tell you my symptoms, tell me what illness I have.
Food poisoning? Really? Wonder why that'd happened, I only ate outside 7 times last week.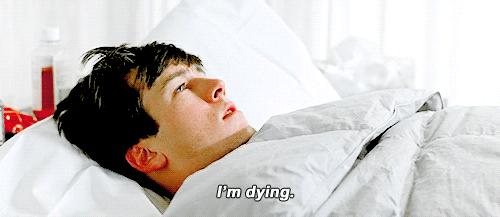 23. So, I bought this plant but it seems to be dying. What do you think could be the reason?
Apart from the fact that forgot to water it?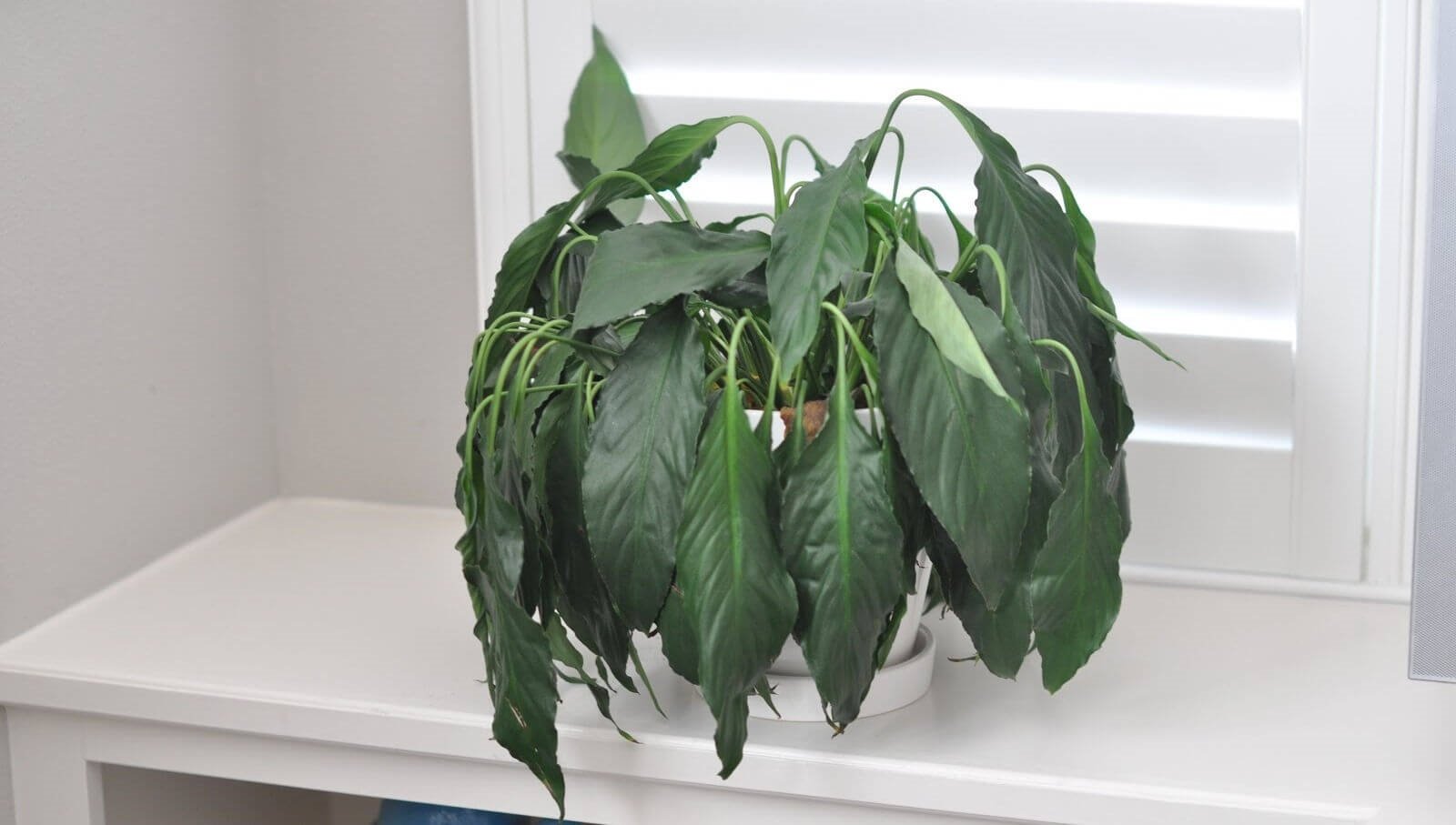 24. Can you help me with filling investment return? 
TBH, I know how to do it but I need to be spoon-fed in any matter related to taxes.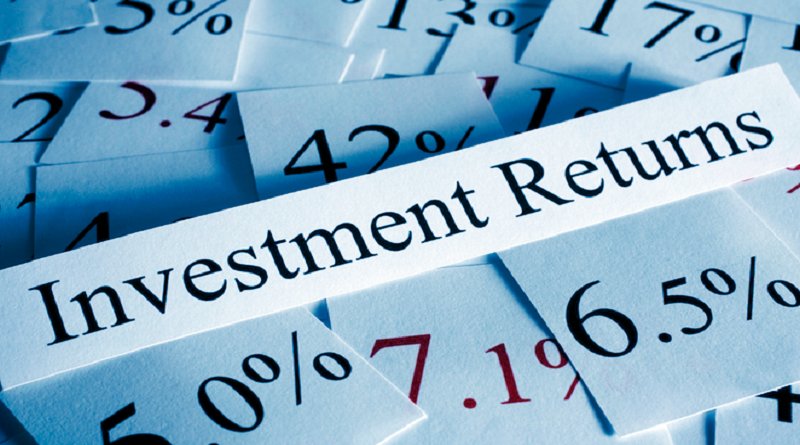 25. I have an early flight tomorrow, can you please wake me up?
Yeah, of course I have put an alarm but you know me, na mumma?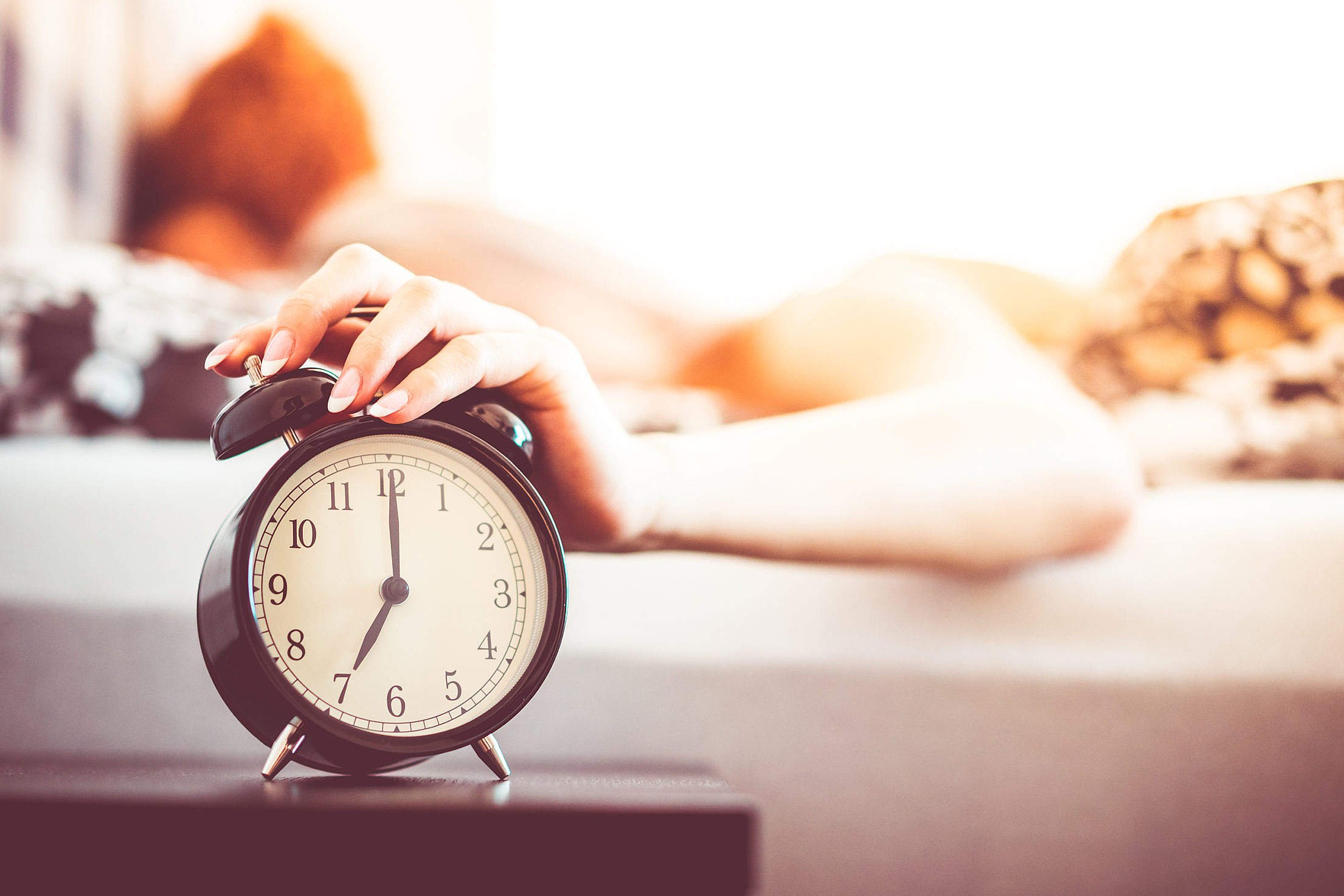 *Gotta call my mumma, BRB*