This viral video of Jay Shetty as a best man mentioning the 5 principles of love in a motivational speech is winning hearts on the internet. 
Nothing good in life comes easy, and relationships are no exceptions. In a speech that has inspired many, Jay Shetty has perfectly penned down the secrets to a successful relationship in the form of these 5 principles.  (BRB, taking notes).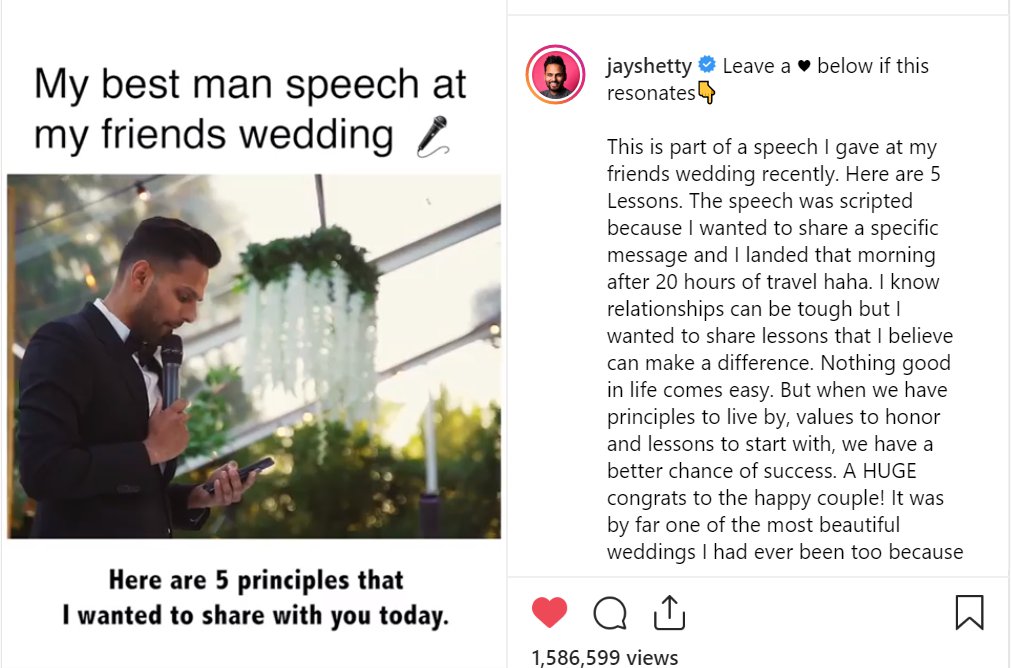 You can choose love over ego, love over being right, choose love over winning and choose love over differences
-Jay Shetty
Lesson 1 : Love means growing together.
Growing together doesn't mean becoming similar to each other, it means embracing your differences. 
 Rather than trying to change each other for being the same, I hope you recognise it is your differences that brought you together in the first place and make you who you are. 
-Jay Shetty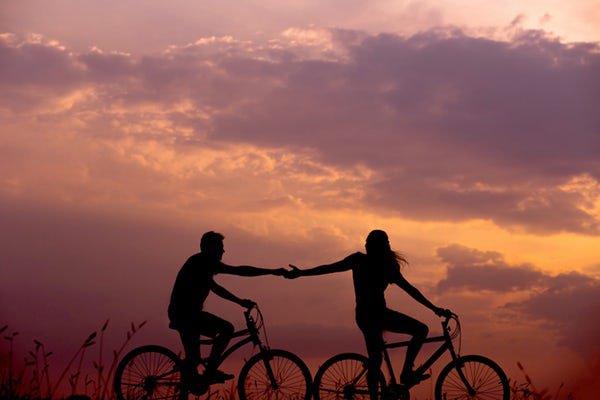 Lesson 2 : Don't rely on somebody else to make you happy, be your own source of happiness. 
I can give you my word for it, nobody can make you happy if you don't try to make yourself happy. If you're happy, the positivity will reflect through in your relationship.
Don't try to be with someone who makes you happy, instead be SOMEONE who makes you happy, it is not your partner's responsibility to do that. That's your job
-Jay Shetty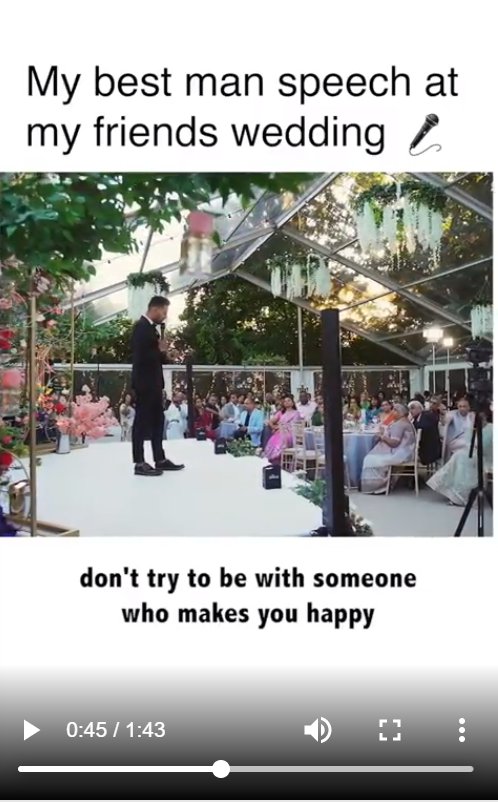 Lesson 3: Maintain the perfect balance between leading and following. 
You both can't have the steering wheel of your relationship at the same time and neither can you take the backseat together. You have to take turns to drive your relationship ( leader). 
Knowing when to lead or step back and be led is the key. 
-Jay Shetty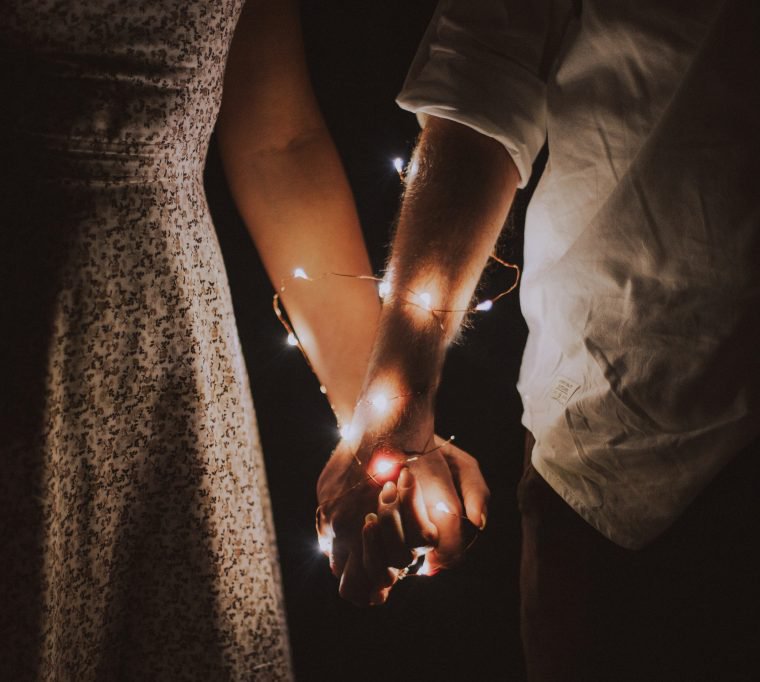 Lesson 4: It's you and your partner against the world, not the other way round.
In tough situations, it's very common to play the blame game. It feels like the easier way out is to turn against each other but just think about it, the energy that you're wasting in fighting with each other, combined together can help you conquer the world.
Remember it's not you against each other, it's both of you against the problem. 
-Jay Shetty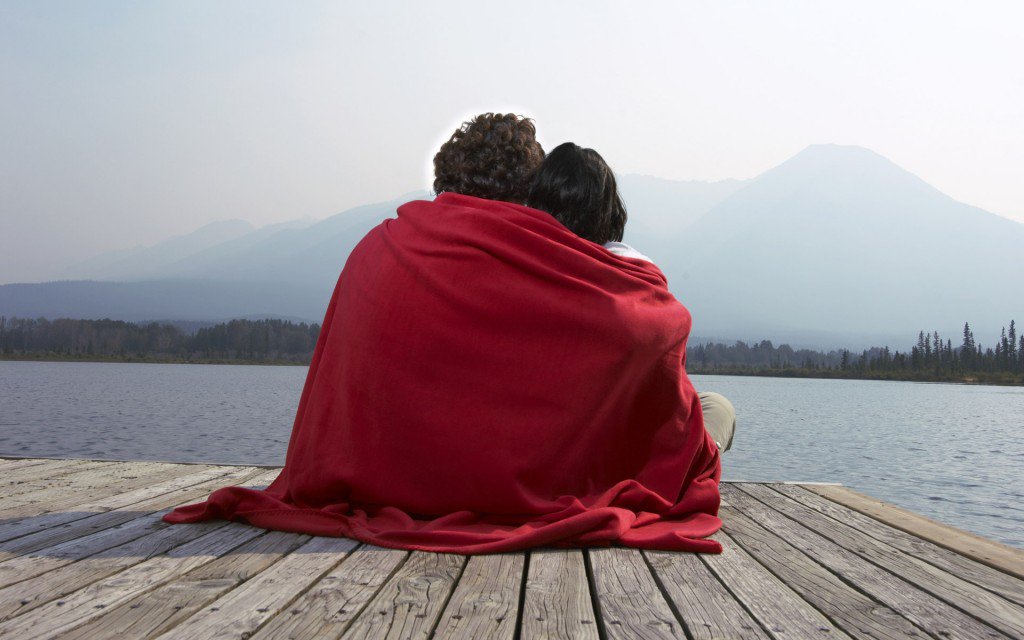 Lesson 5: Your spiritual depth will keep you both strong.
Love is everything you perceive it to be. 
Love is about support not sacrifice, Love is about communication not compromise. Love is about trust, not tolerance. Love is about energy, not ego.
-Jay Shetty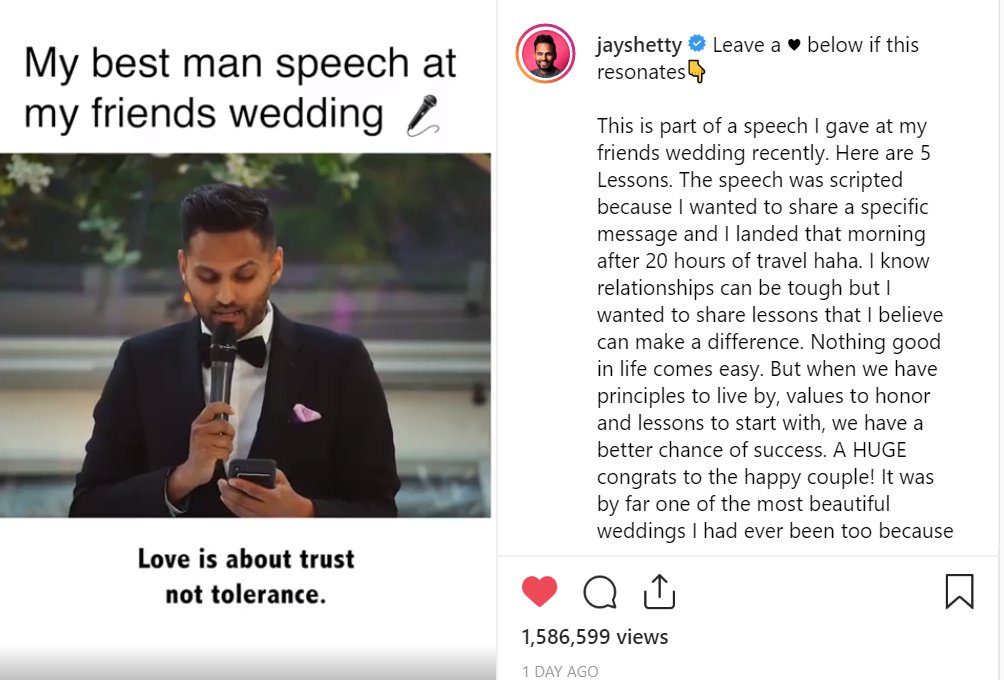 For a dose of motivation and wholesomeness, you can watch the viral video here.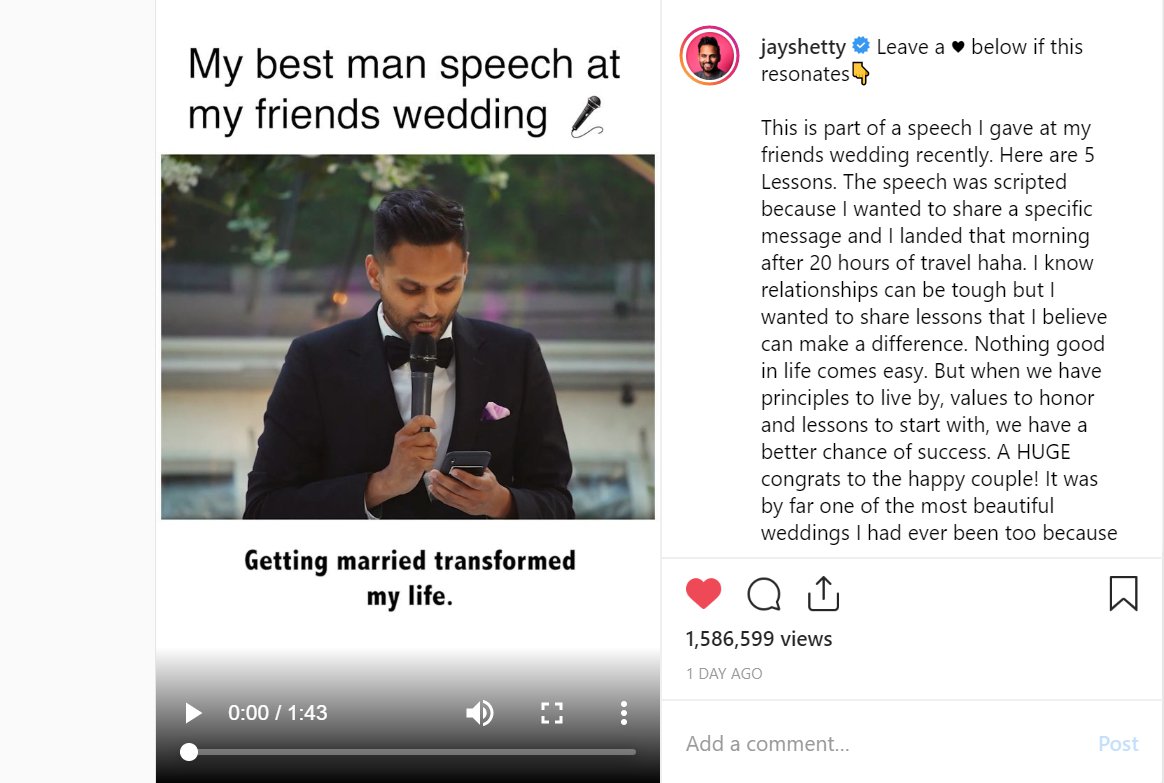 This speech moved the Netizens and touched their hearts.