There are two types of adventure junkies. A) The kind that keep waiting for an opportunity to have all-out fun to present itself. B) The kind that create that opportunity. And if you're an adventure junkie stuck in the former category, looking to make your way to the latter, we've got just the right inspiration for you.
This is a story of a couple who celebrated their togetherness, not by going to a fancy dinner date but on the adventure of a lifetime.
And when I say the adventure of their life, I mean conquering the west coast of India; that long 3300 Km enchanting stretch between Kutch and Kanyakumari. What made their 100-day long expedition even more interesting is that fact that these two are no ordinary people. They are Kaustubh Khade, a Limca book of records record holder and an ace Kayaker and Samjali Shali, ex-marketeer turned full-time adventure junkie.
The two lovebirds went on a journey of a lifetime that was full of unforeseeable challenges.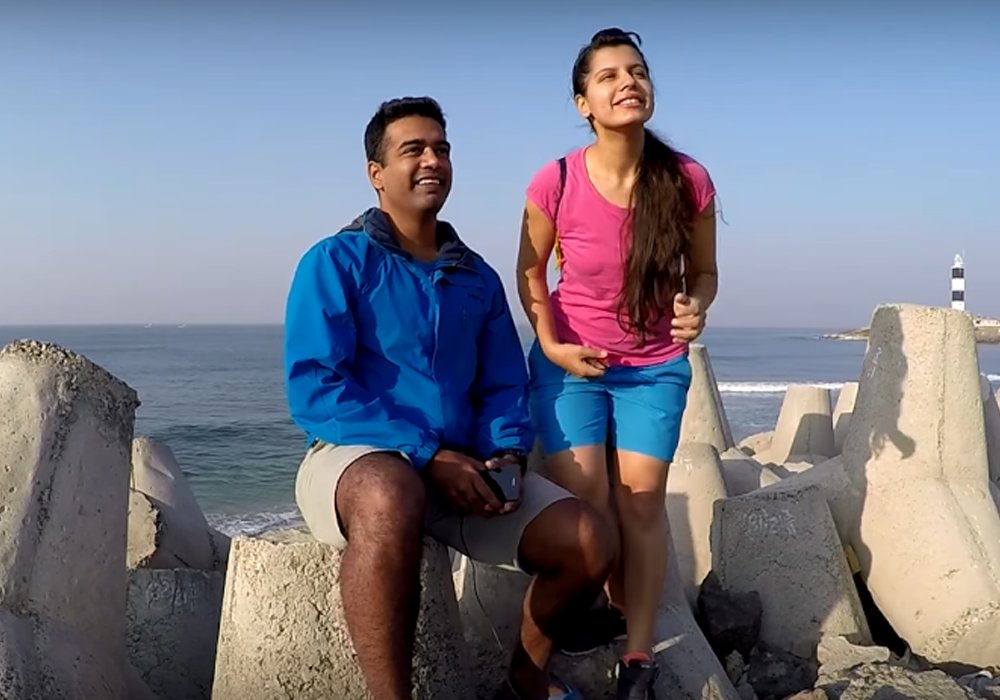 Talk about a faulty launch, equipment problem, phone battery dying in the middle of nowhere, finding out your water bottle is empty in the middle of the ocean, crazy high tides and then some. And let's not forget that they had to deal with all of this amidst extreme physical exhaustion.
Even so, the silver lining was bright and prominent.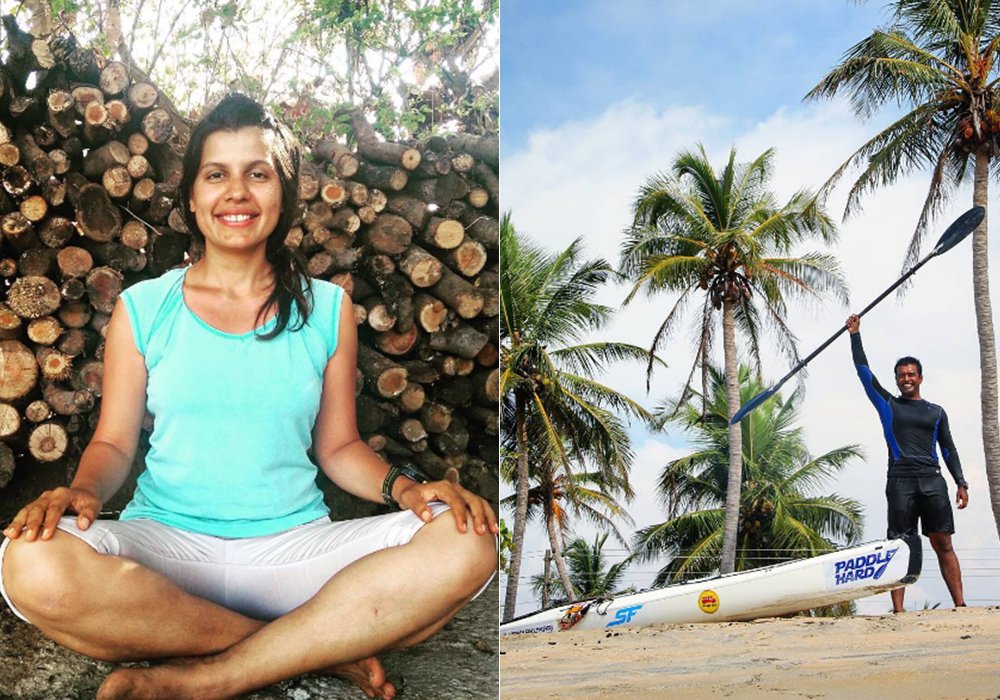 How, you may ask. Well, that's because, on their epic journey, they ended up exploring previously unexplored wonders of nature, understood new cultures, met cool people and dined with the locals. So, basically, they ended up giving us new chill, relationship and travel goals – all at the same time.
Now, then. If you have about 20 minutes to spare, do the adventure junkie inside you a favour and check out the first five episodes that SF watches, the enabler of "Conquer the Coast" has released on their YouTube channel. [Spoiler alert: By the time the 5th episode was shot, Kaustubh gets an up and close view of surreal underwater marine life (read: jellyfish!)]
Here's the playlist:
What's more, SF watches' new website lets you find adventures and the necessary gear required to conquer it, easily and in one place.