Love is simple. It's not meant to discriminate, it's not meant to hate. However, the caste system's unwanted presence in our country plays a villian in some people's love stories.
This post on Humans of Bombay is about one such couple who were divided by caste but united by their irrevocable love for each other. Apparently, "Mere saamne wali khidki mein, ek chand sa tukda rehta hai" is what happened to the two of them and then there was no turning back.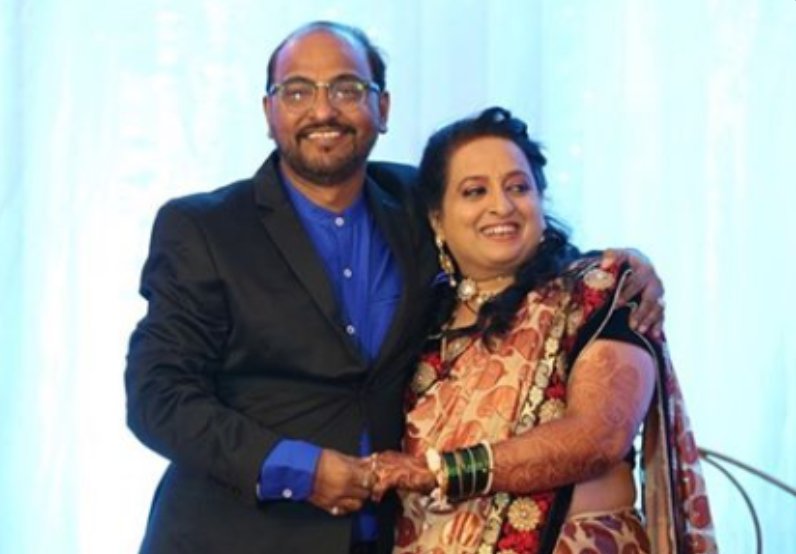 I remember the first time I saw her, she was watering plants at her window—in the opposite building. And she looked like a dream, exactly like Saira Banu & I wanted to know who she was. A few days passed by & she also kept looking at me from her window. 
There are still fragments in our society today that become outdated obstacles for us when we want things we desire. Back then, things were way more rigid and their story began with major troubles in paradise.
We met often & started liking each other. But once, her neighbours saw us outside & told her family. She was beaten & told to stay away from me, because I was from a lower caste.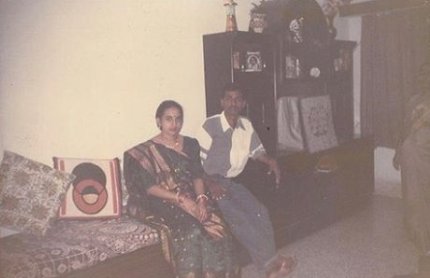 Where there's a will, there's a way and their will was unshakeable. No family or societal pressure could keep them apart and after trying their best to make it work, they decided to take a leap of faith and elope. Times got tougher but they pulled through and managed to make a lifetime of love out of it.
This year we finished 25 years of marriage, of fighting for a life together, of all the good, bad & ugly.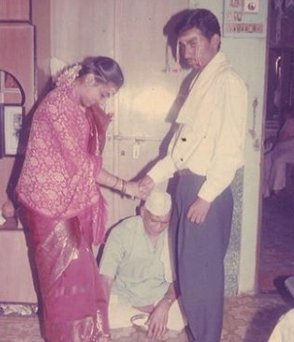 Since, they never really got the wedding they deserved, their daughter took matters into her own hands and gave them the best gift.
To celebrate, our daughter even planned a wedding for us, one that we never had! It's been a long journey & we've given up a lot to be together. I'd go through any struggle, any hardship without thinking twice, if I knew that at the end of it, I'd get a lifetime to spend, with her.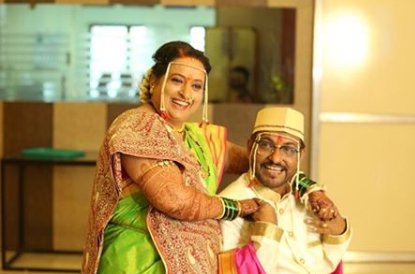 This one is for the books.