For the longest time ever, the Bollywood mother was idealistic and pure, without any complexity in their character or shades of grey. 
Luckily the trend has changed, the mothers are real and more complex. They are strong and weak, they are fierce and fragile, they are not unidimensional. 
Let's take a look at some of these onscreen mothers, who were real and very relatable. 
1. Swara

Bhaskar

as Chanda Sahay: Nil Battey Sannata

Most parents want a life for their kids which is better than the one they have, just like Chanda Sahay who went to extreme ends to achieve.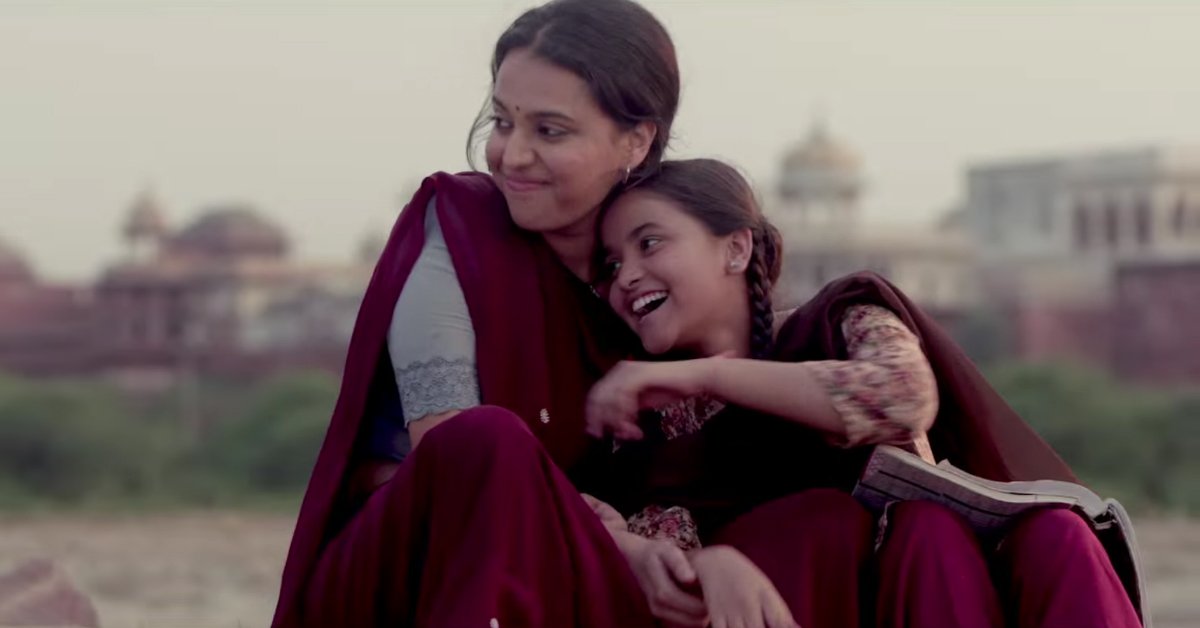 2. Sridevi as Shashi Godbole: English Vinglish
Realistic, relatable and completely practical, Shashi was every mother ever – a person we sadly fail to value as much as she deserves. This was a character mildly, but expertly, explored in Wake Up Sid by Supriya Pathak as well.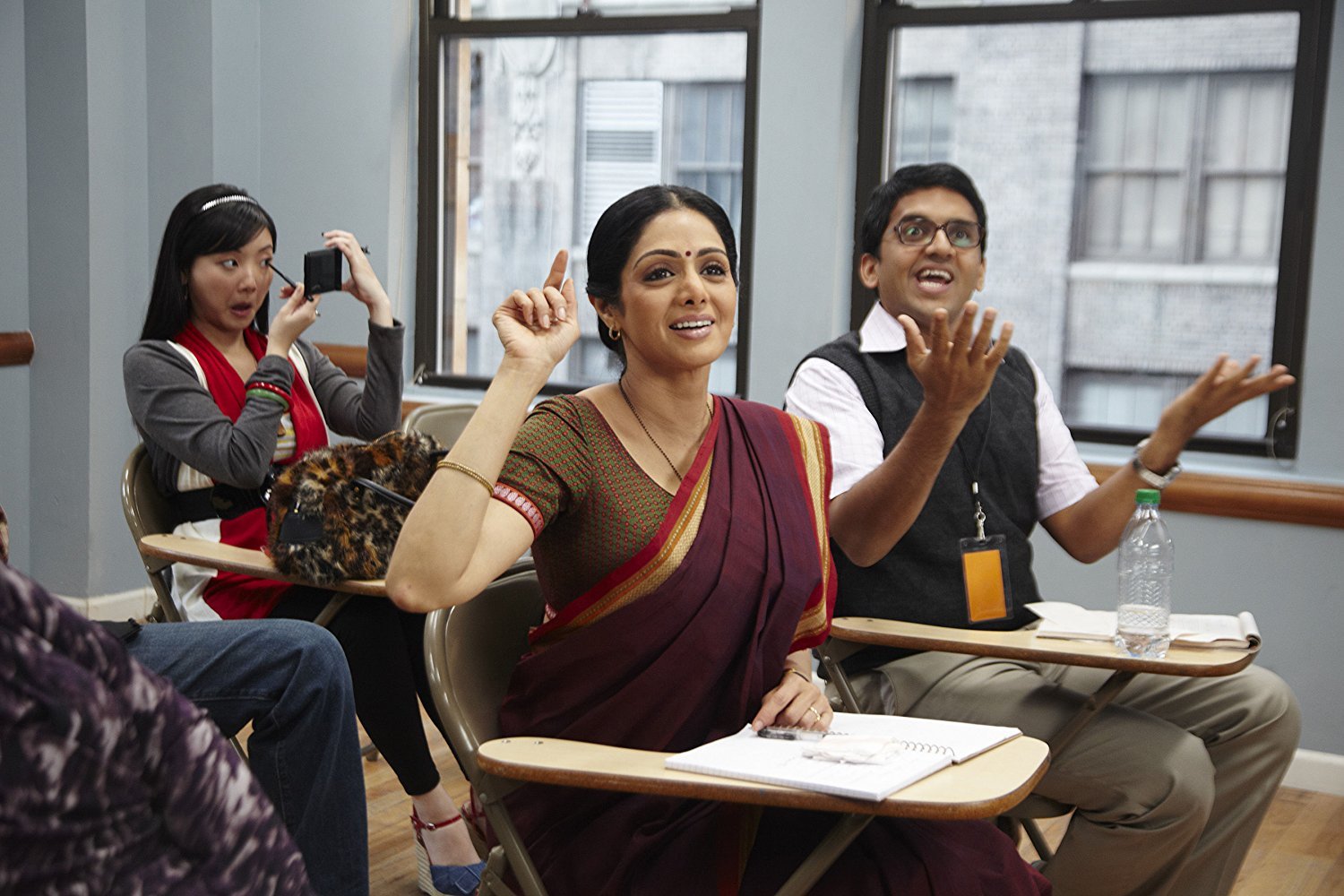 3. Shefali Shah as Neelam Mehra: Dil Dhadakne Do
Our mothers are never just our mothers, they uphold various roles, just like Neelam Mehra. And most importantly, they also deal with insecurities, doubts, and mistakes.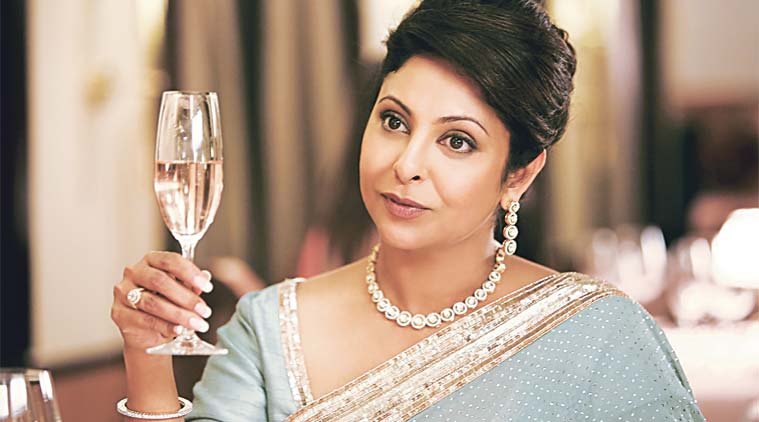 4. Revathi as Shubhangini Damle: Margarita with a Straw
Shubhangini represents every mother who spends a lifetime being the pillar of strength for her child because breaking down is not an option.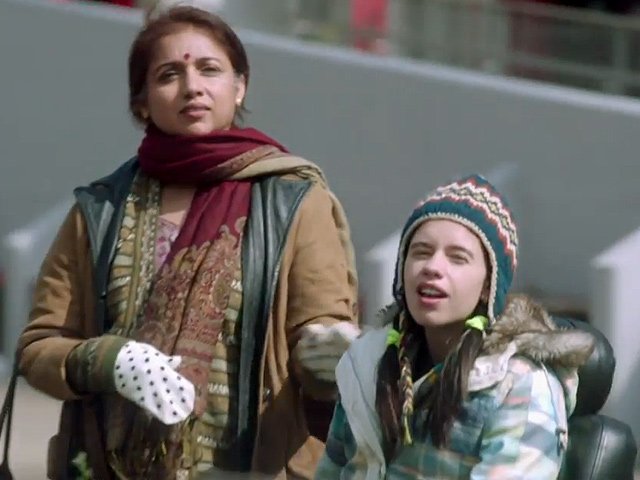 5. Seema Pahwa as Sugandha's Mother: Shubh Mangal Saavdhan
I will never look at the 'Ali Baba aur Chalees Chor' story the same way again. 
Sugandha's mother was not your traditional mother but her uniqueness lay not in overbearing actions but subtle gestures she made to both educate and support her daughter. Like most of our mothers.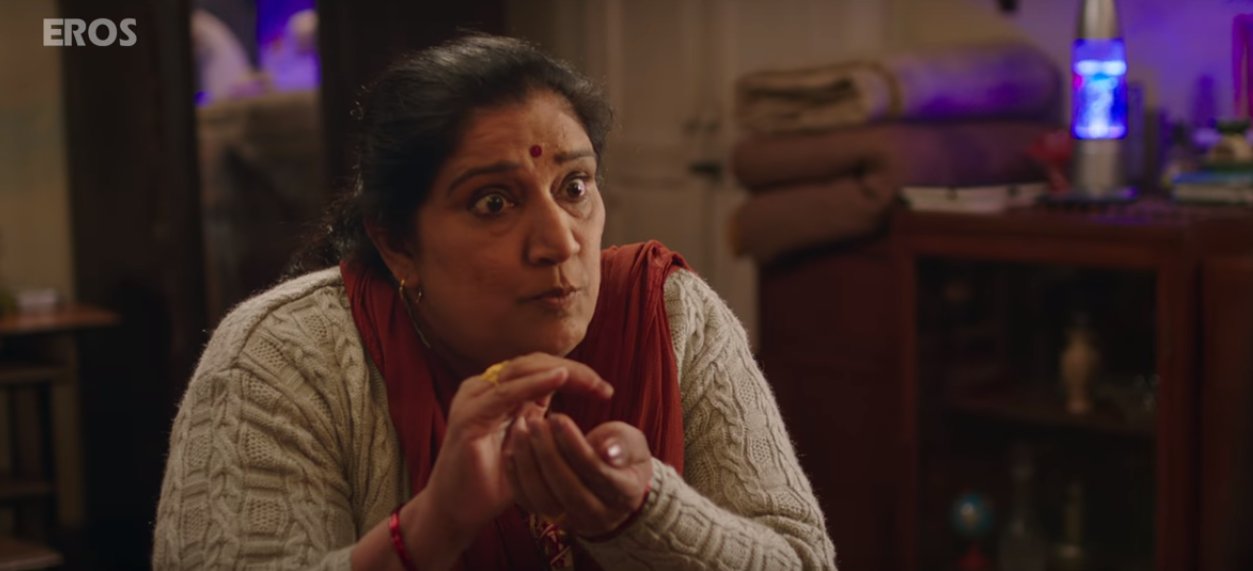 6. Seema Pahwa as Susheela Mishra: Bareilly Ki Barfi
She is adamant to find a groom for her daughter, but she is also the mother who accepts her daughter's slight eccentricities, be it break dancing or sneaking a smoke.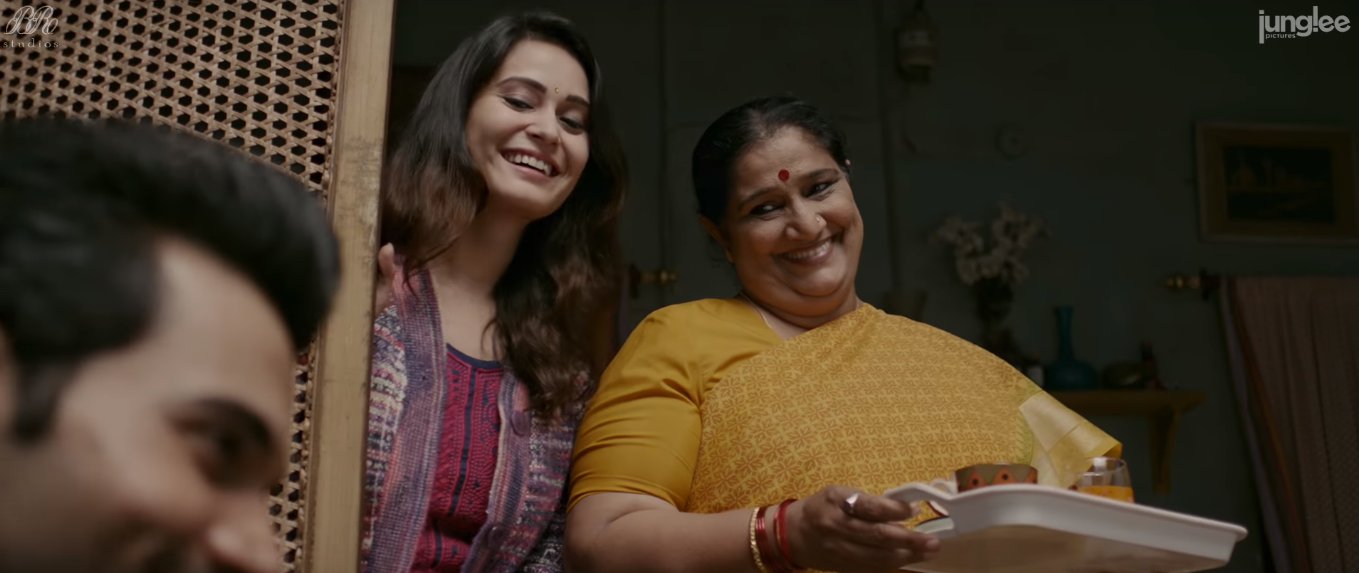 7. Dolly Ahluwalia as Dolly Arora: Vicky Donor
It is never easy being a single parent. But Dolly Ahluwalia was the Punjabi mom every kid related to – she was a proud business owner, and even indulged in whiskey with her oh-so-cool mother-in-law.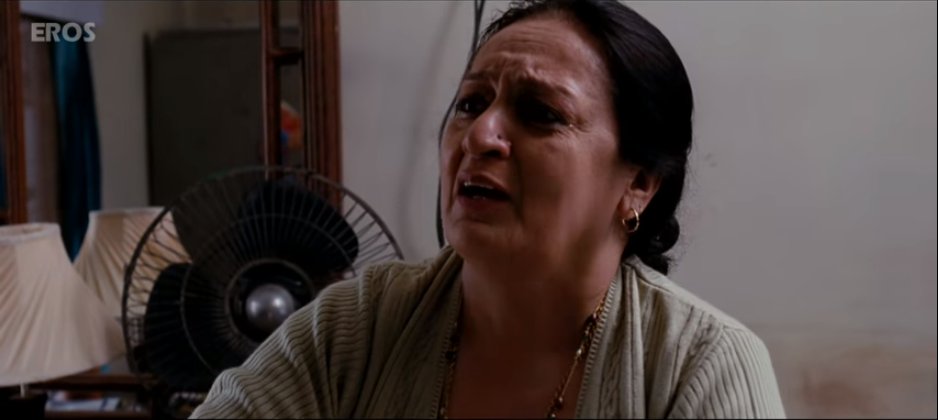 8. Seema Pahwa as Subhadra Rani: Dum Laga Ke Haisha
From giving advice to her newly married daughter to reluctantly supporting her for a divorce, it is Dum Laga Ke Haisha that first brought to wide notice the undeniable talent of Seema Pahwa as the relatable and definitely not the stereotypical mother.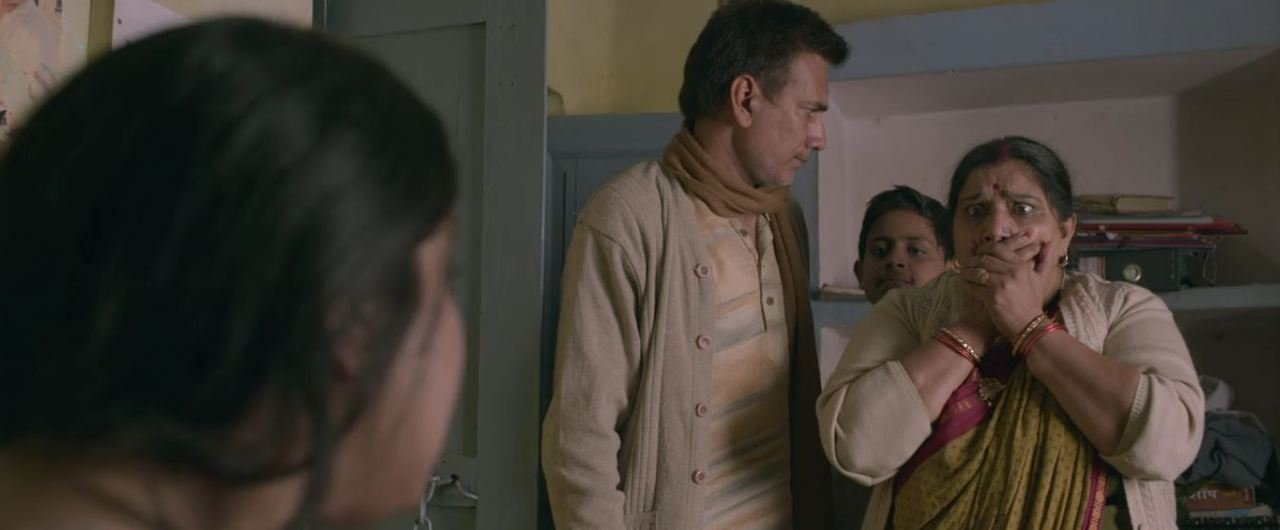 9. Kirron Kher as Manju Chakravarty: Khoobsurat
Manju Chakravarty represents all mothers who are our best friends first, advisors second and still on the lookout for a husband for us. She is unabashed, quirky, and the biggest cheerleader to her daughter.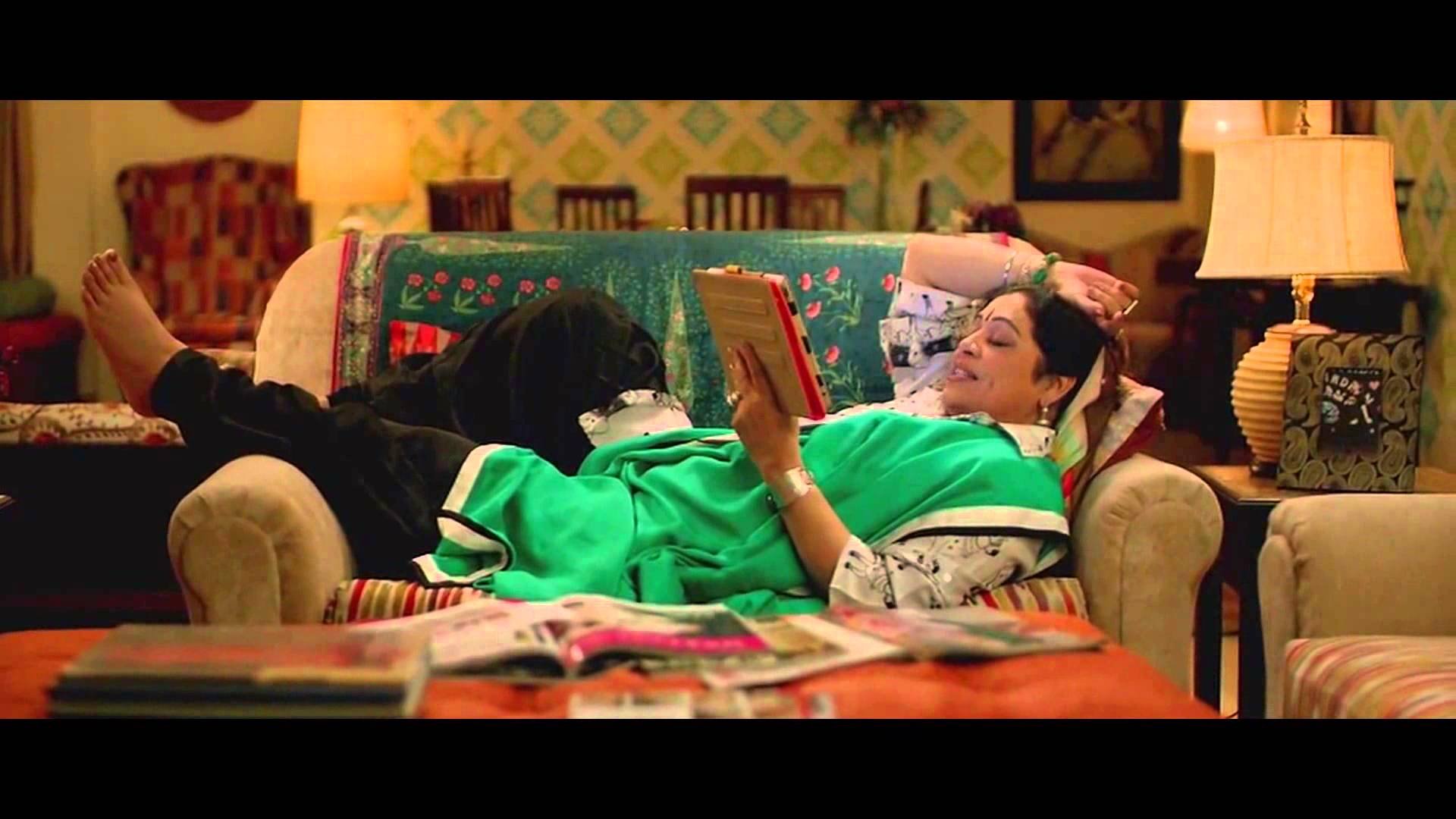 10. Ratna Pathak Shah as Sunita Kapoor: Kapoor and Sons
Sunita Kapoor is perhaps the best depiction of a mother. As much as we'd like the opposite, our mothers have their flaws, have made mistakes and sometimes may not accept us, but their love is never conditional.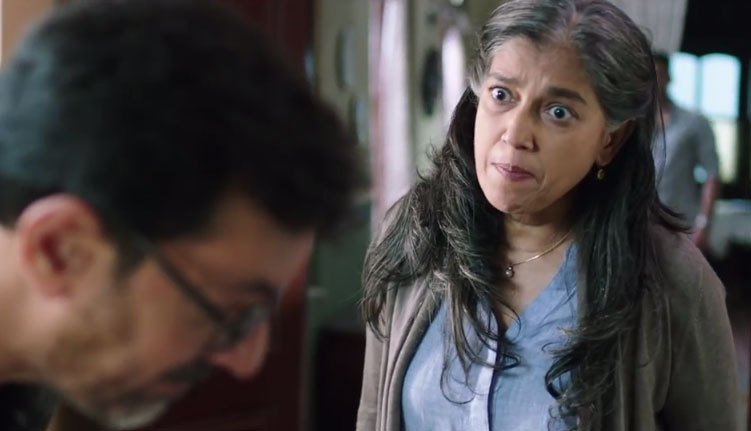 11. Meher Vij as Najma Malik: Secret Superstar
Our mothers are the people who despite being in unfortunate circumstances themselves, will always try to fulfill our wishes, just like Najma Malik.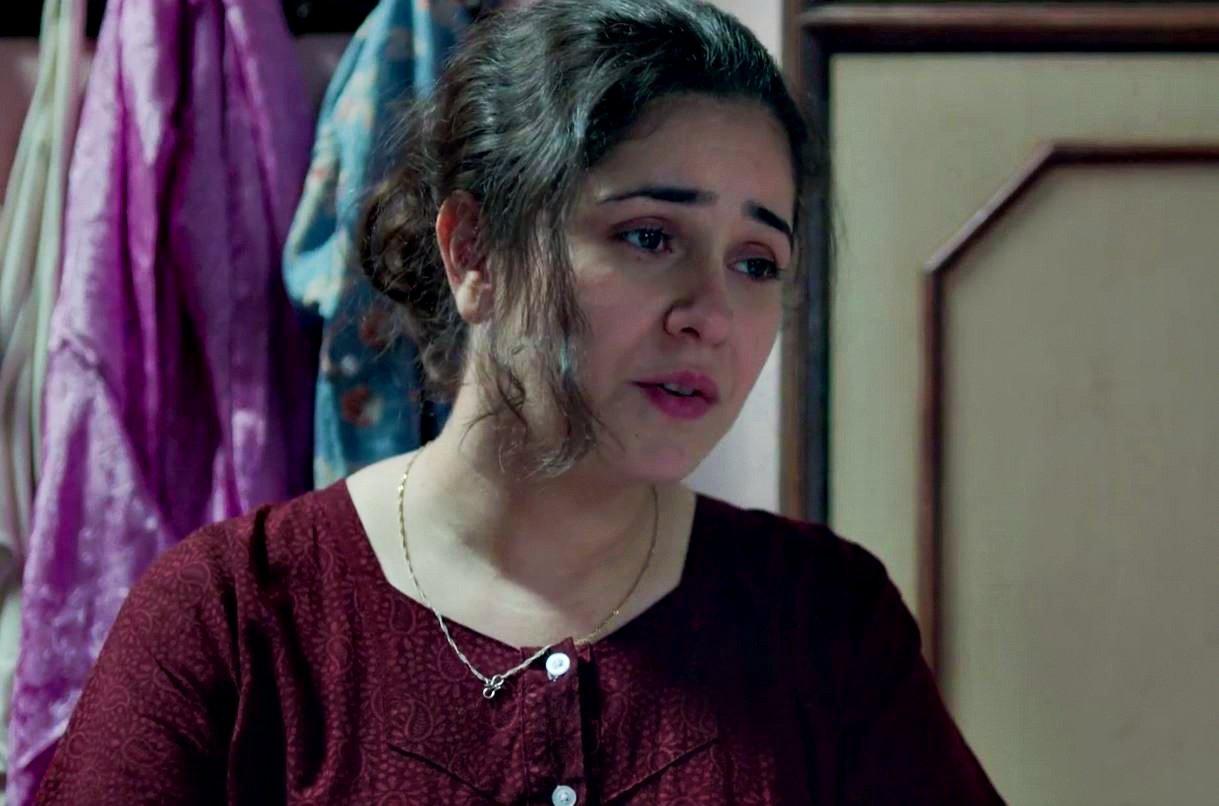 12. Shabana Azmi as Rama Bhanot: Neerja
There is no loss greater than the loss of a child. As Rama Bhanot, Shabana Azmi's portrayal of the anguish of a mother who has lost her child was as real as it comes.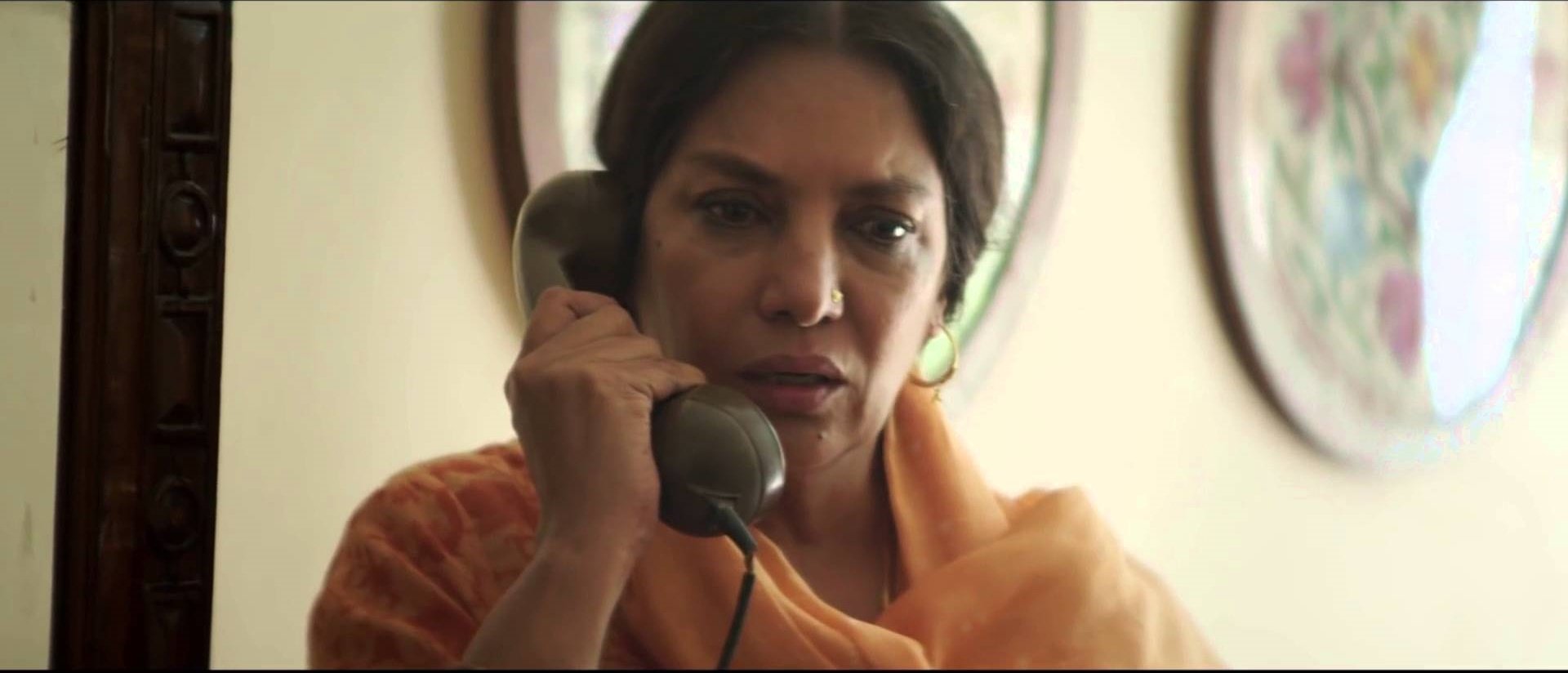 13. Deepti Naval as Leela: Listen… Amaya
Deepti Naval as Leela brought to life a character we don't focus enough on – single mothers. Her struggles to explain her new relationship to her young daughter was not just brilliantly portrayed, but also extremely realistic.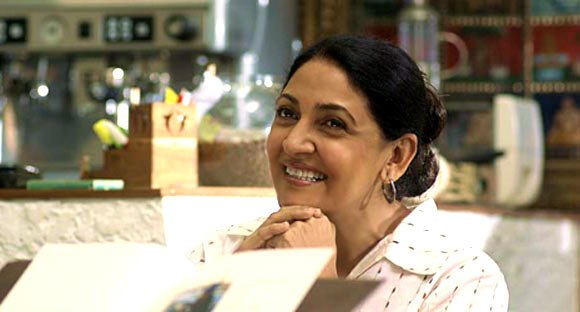 14. Neetu Kapoor as Kusum Duggal: Do Dooni Chaar
Kusum Duggal is every middle-class mother ever, handling household activities, supporting the dreams of her kids and husband while practicing the subtle art of getting along with her neighbors and relations.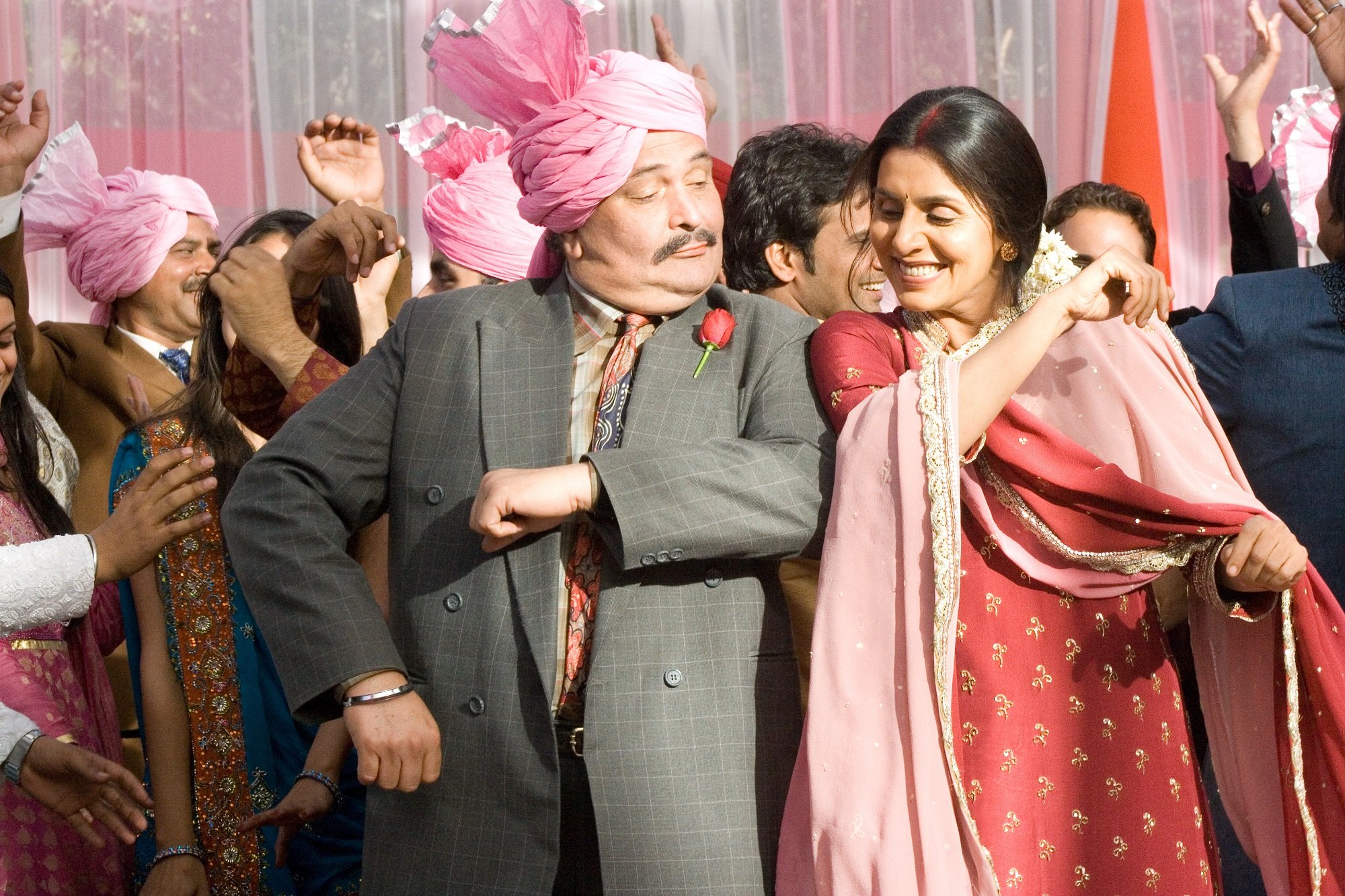 15. Swaroop Sampat as Kia's Mother: Ki & Ka
The mother who ensures that her daughter tests physical compatibility before marriage, who accepts that her son-in-law wants to be a house husband, and who supports her daughter every step of the way – Kia's mother is modern and how!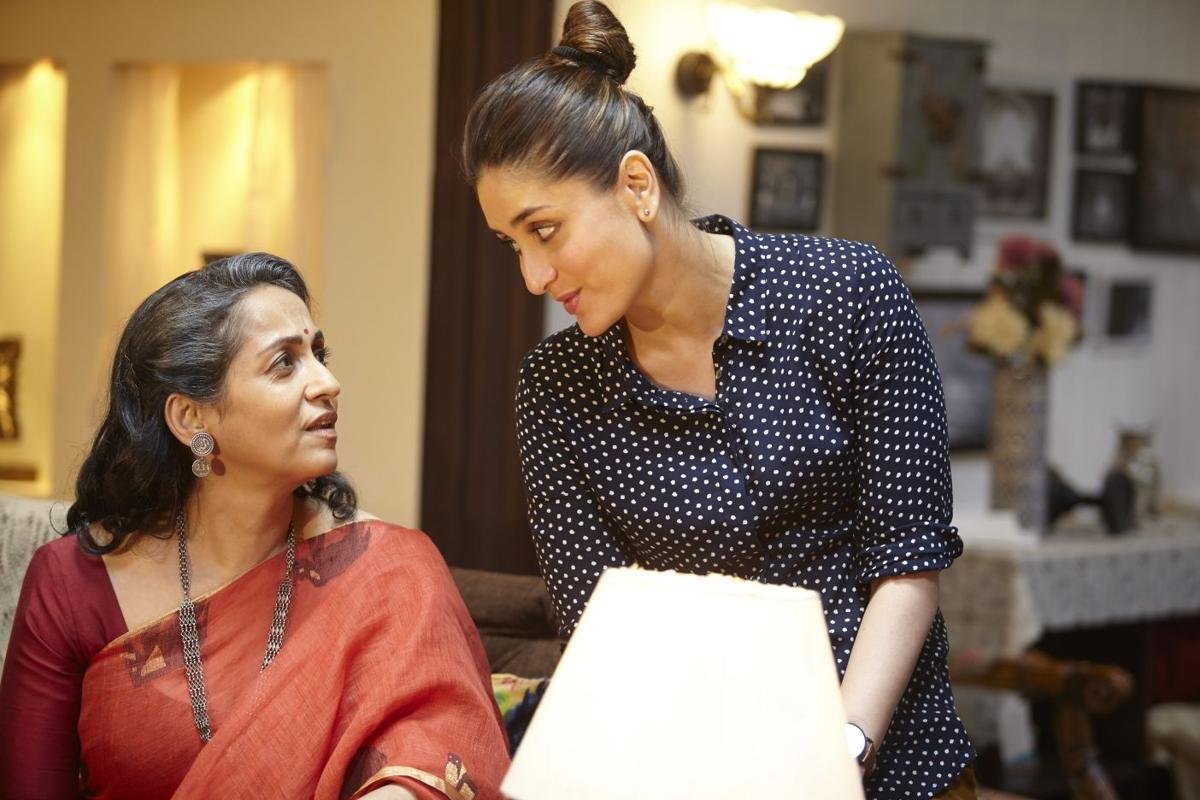 16. Amrita Singh as Kavita Malhotra: 2 States
Yes, she was slightly racist. But she was also very realistic. After all the way to a Punjabi's mother's heart is through food!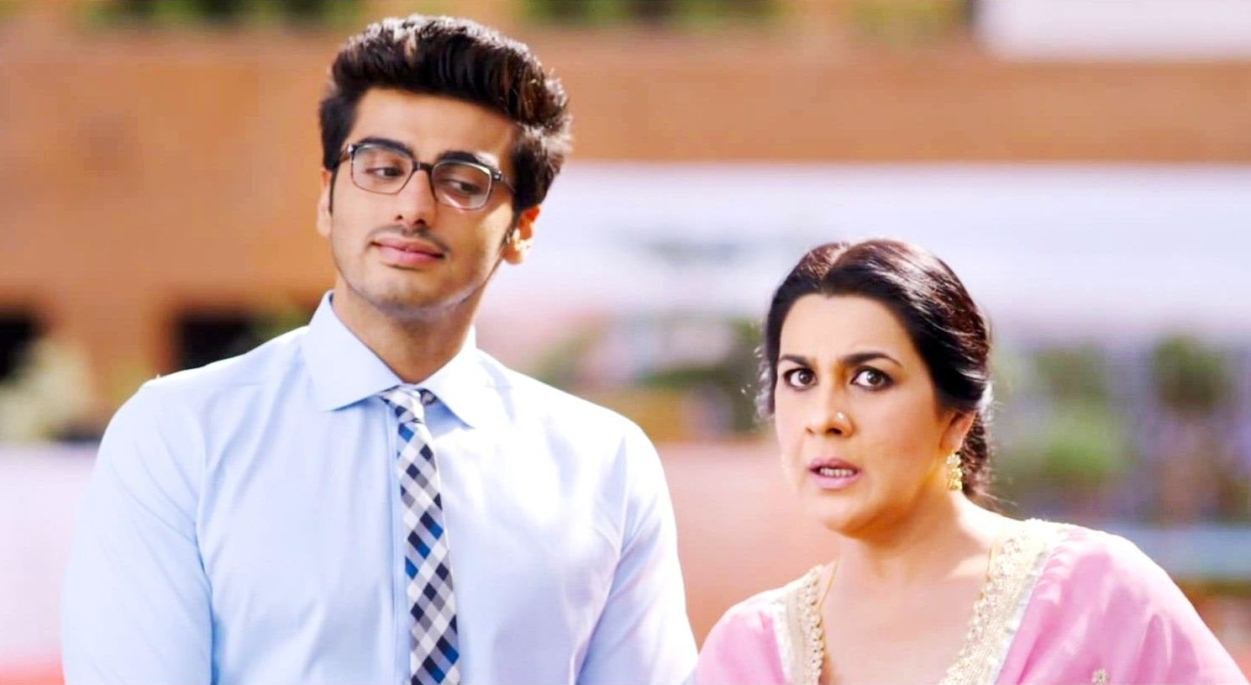 Our mothers are not always overdramatic and teary-eyed, they are simple but strong women, who are our supporter, our confidante, our friend, but most importantly, our loving mother. Hopefully, we'll see more such reflections on the screen.