Love is not bound by age and no one can know this better than Komola, who fell in love at the age of 50 and married the man despite strong opposition from her kids.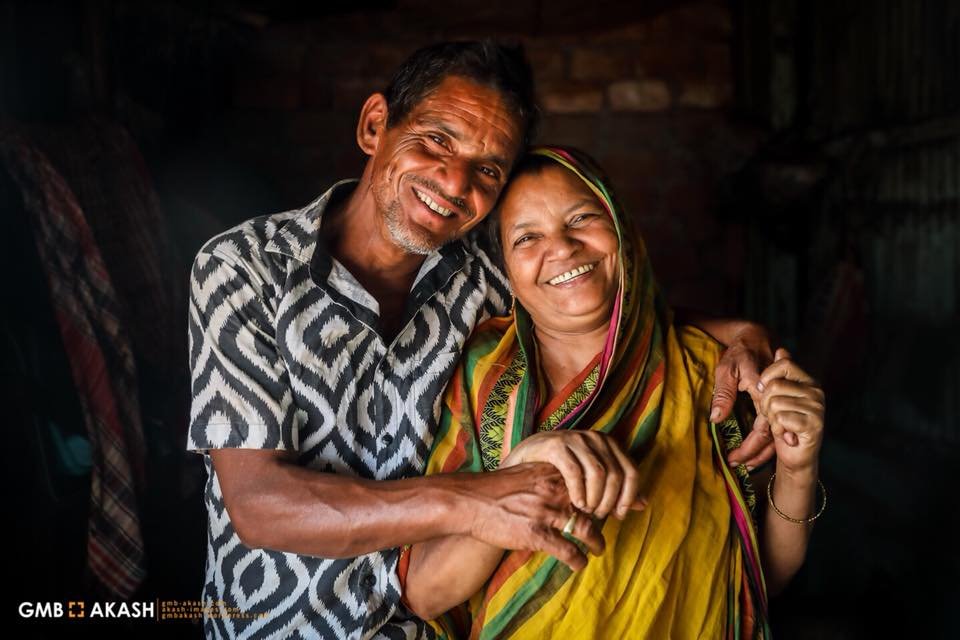 GMB Akash, a Bangladeshi documentary photographer, captured this beautiful love story. Komola was only 25 when her husband died. All alone, she had no one to look out for her or share her deepest feelings.
For the last 20 years, she sold bread and eggs on the street to feed her kids. After much struggle, she started to make a good living for her kids.
 She told Akash:
After 20 years I was able to rent this small room and start my own rice restaurant. With my income, I bought land for my sons in our village and built houses for them. In addition, I saw to it that they married well.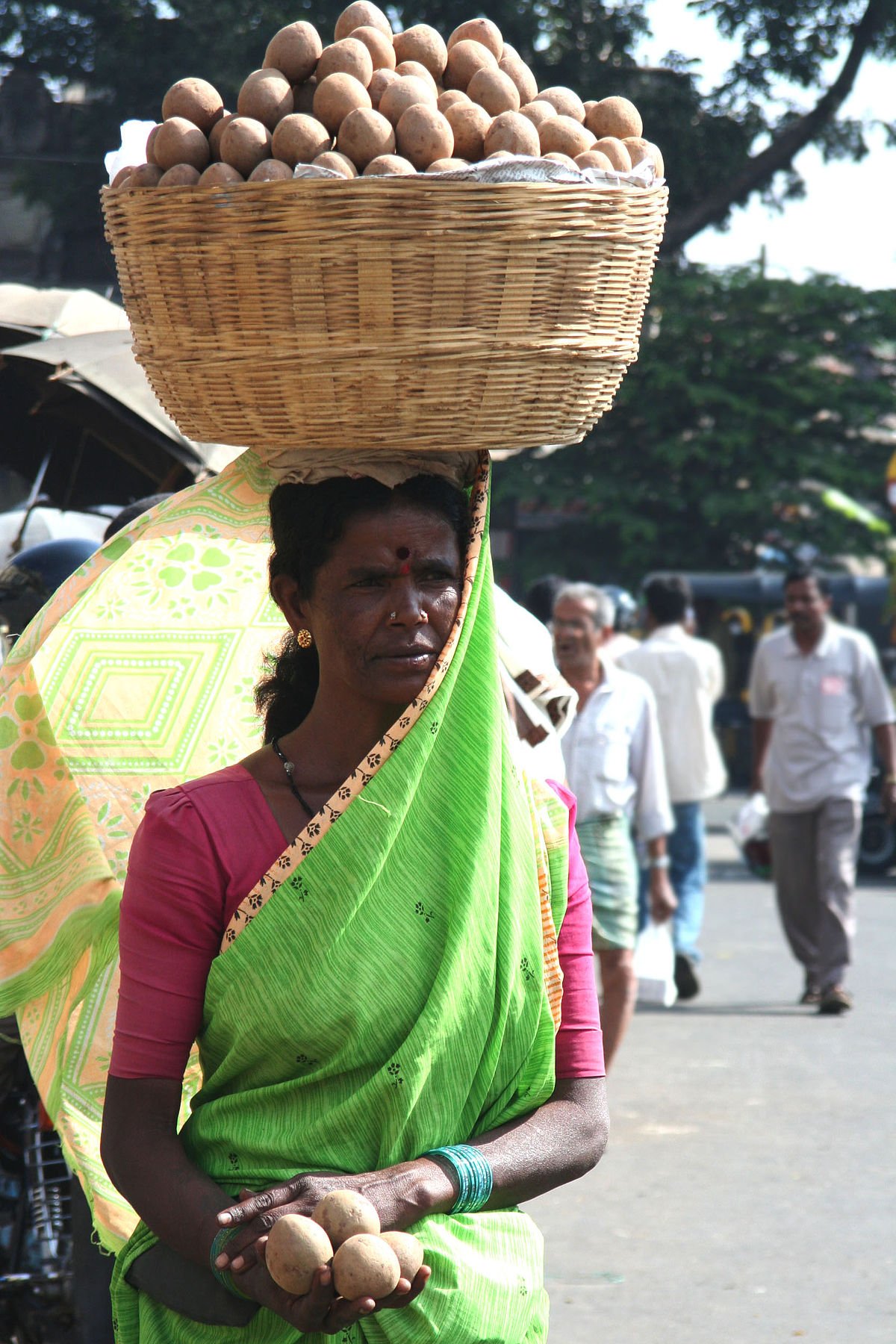 With no emotional support, Komola would feel lonely at times. One day, a labourer who frequented her restaurant, caught her fancy. He would keep looking at Komola without saying a word and even began helping her with her chores. She describes:
He washed the dishes and started serving people. He started helping me in every possible way. I had started liking him from the first look. Slowly I fell in love with him. One day he proposed marriage to me.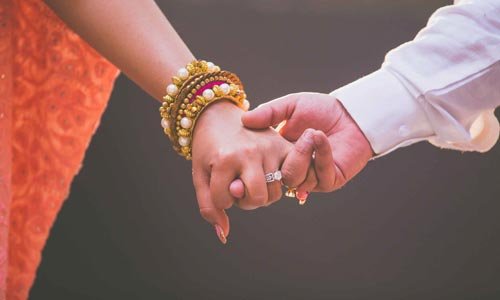 The man proposed to her, but the fear of society prevented Komola from reciprocating the feelings. When her kids got to know about the man, they beat him up. Eventually, Komola had to ask the man to leave the village. 
Nobody would understand how lonely I am. Nobody would understand that I also need love. I also need somebody to talk to and to love. 
But distance only makes the love grow strong and the same happened to them. In her own words: 
I thought after that humiliation the man I loved would never come to see me again. One day he showed up and proposed to me to marry him. For the last 5 years we have been together. We run our small restaurant together.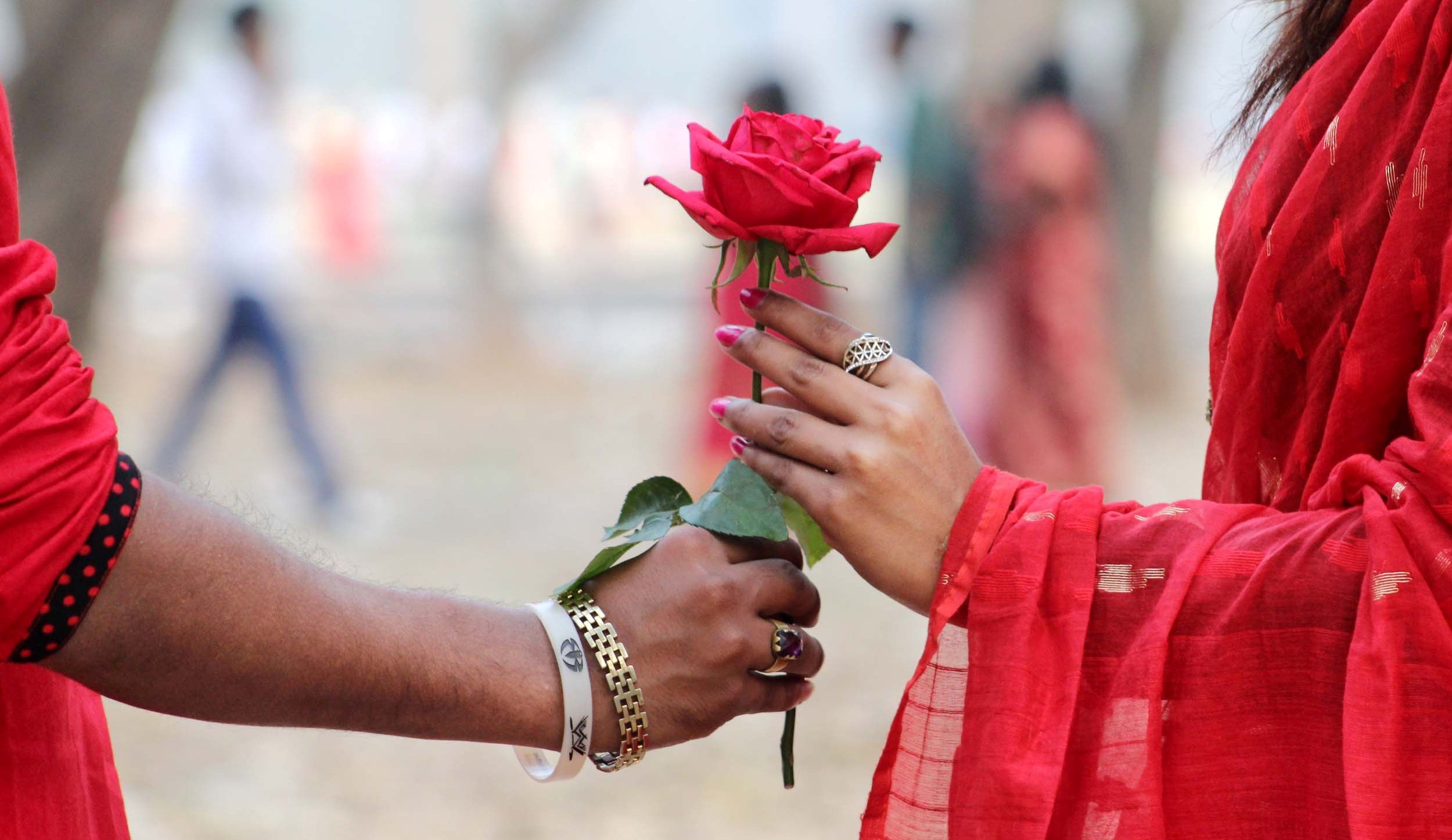 Happily married to the love of her life, Komola is least bothered about what people say about her. She says:
People laugh at me for being married again at the age of 50. Sometimes they mock me, tease me and say a lot of bad things. But you know what? I don't care. I don't care anymore! 
You can read the entire story here:
Love heals.