There are few actors who leave a legacy that can never be replicated. 
Their body of work has the capacity to connect across generations and most importantly, they are respected by their audiences.
One such actor was Farooq Sheikh.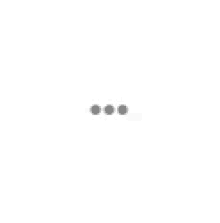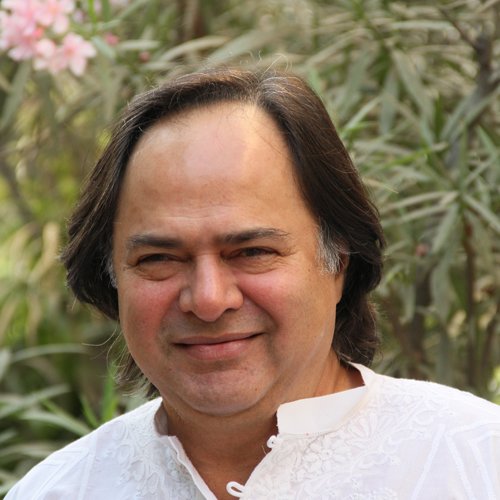 For the millennials, he was the face of a fresh and lively talk show, Jeena Isi Ka Naam Hai. 
In an era when celebrity interviews were limited to the kind that Simi Grewal did, this show broke barriers with its family-like feel. And while the celebrities changed every week, the only constant that held this show was the host, Farooq Sheikh.
His humble approach, ability to connect with the audience, his subtle sense of humour and his likable personality made him the man for whom we came back, every week.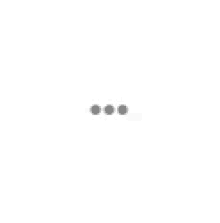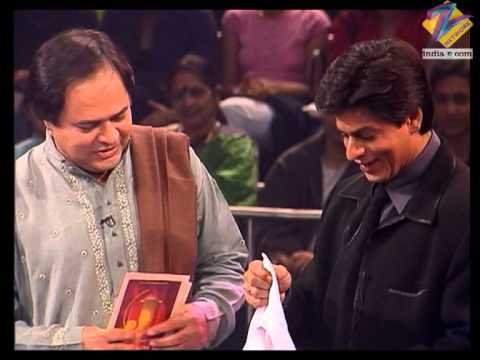 But Jeena Isi Ka Naam Hai was just one of the things that Farooq Sheikh did in his long and illustrious career.
During the 1980s, Indian cinema witnessed a new wave of films. Parallel or art cinema in India was still in its primitive stage and Farooq Sheikh was a prominent face of that wave.
With films like Chashme Buddoor (1981), Katha (1983), Rang Birangi (1983), Farooq Sheikh became the actor who prominently featured in films that looked and felt realistic and yet, had their sense of humour intact.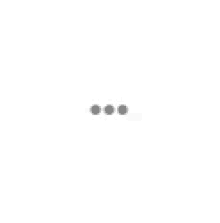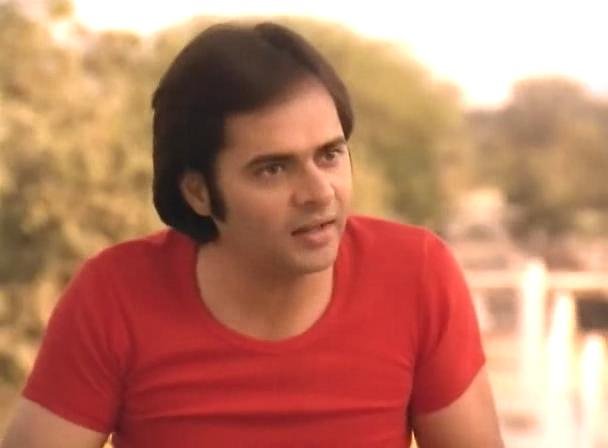 Though Farooq was active in the world of parallel cinema, he was still seen in mainstream commercial films. 
His craft as an actor was so polished that it didn't matter if the film was a masala entertainer or arty, for his work always stood out. 
With films like Noorie (1979), Biwi Ho Toh Aisi (1988), Umrao Jaan (1981), Farooq became a dependable actor known for his talent.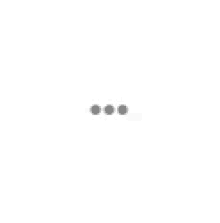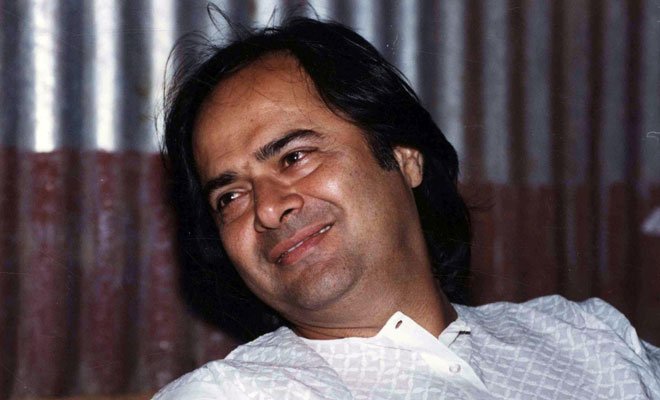 With the changing times, Farooq explored more avenues and we saw some of his best work on television.
The TV show, Chamatkar, on Zee TV saw him as the protagonist who could hear the other person's thoughts. The show was hilarious and Sheikh was simply magical in it.
A few years after this, he also appeared in Ji Mantriji, a political satire that was way ahead of its time. Indian television has never seen political comedies since but the witty way in which Ji Mantriji was written and performed set really high standards of satirical comedy on television.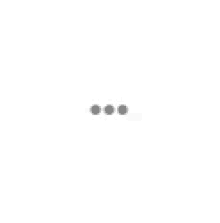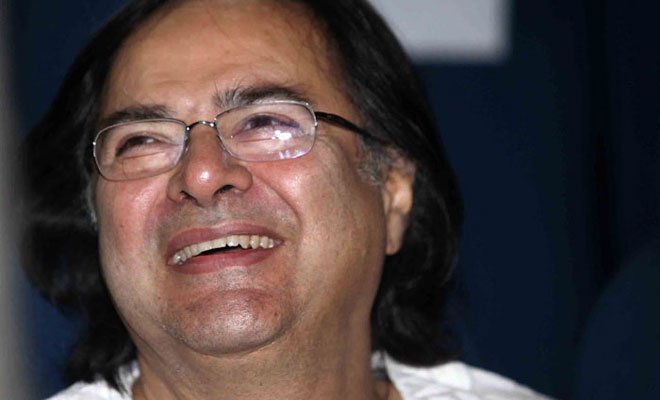 In his later years, Farooq Sheikh did fewer films but left a lasting impact on his audience. For his performance in Lahore (2009), he won a National Film Award.
Farooq Sheikh's acting career was not just limited to television and films. He was an active theatre actor and that is probably why he never lost touch with his craft. 
It was in the year 2013 that the great actor passed away because of a heart attack. 
Farooq Sheikh was never the star who would get mobbed in a crowded restaurant but he was an artist who was respected for his work.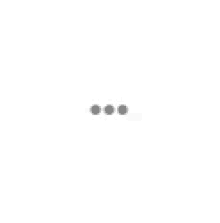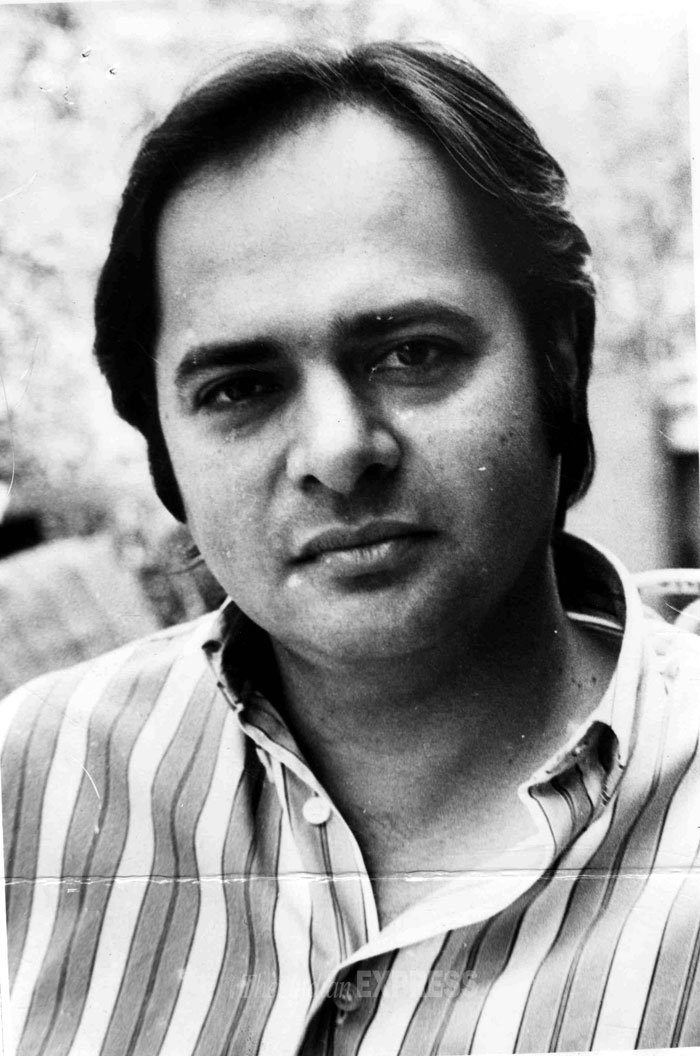 Jeena Isi Ka Naam Hai!