It's a new year. With every new year comes resolutions. And with resolutions come #resolutionfails, which basically proves humara kuchh nahi ho sakta. So, let's unite to wallow in our failures.
1. You had one job.
You failed your resolution ! https://t.co/zsxKs9tRjR

— Supermyan (@supermyan) January 2, 2019
2. 2020 is gonna be my year for sure.
When 2019 has just begun and you have already fallen sick, missed the gym and had a fight with your parents. pic.twitter.com/gFnietS54K

— Bade Chote (@badechote) January 1, 2019
3. Yes, is saal shani bhaari hai.
2020 seems like more of a promising year to start the gym. #resolutionfail

— Ali V. (@ChiStirFry) January 3, 2019
4. Oh, duck!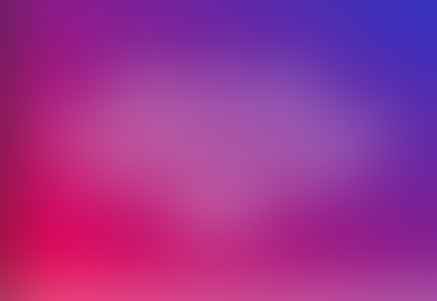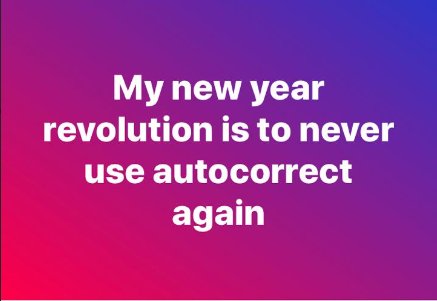 5. Chalte chalte yunhi ruk jata hoon main...
Tried to go for a run, went for a KFC instead #ResolutionFails

— Aylissa - Dubai 92 🎙 (@aylissab) January 9, 2016
6. Hey, a girl tried her best.
I just fell asleep while meditating. #resolutionfail

— ImYourYoda (@mrsmiyagi201) January 2, 2019
7. Outsmarting the resolution trap.
My resolution was to fail and therefore I succeeded. #WhyMyResolutionFailed

— Wendy ツ 🥂🌵🌞☃️🦌🍻 (@FlyTheBlueW) January 3, 2019
8. Makes sense.
I didn't fail my New Years resolution already, today was just a cheat day.

— WhatserName™ (@IamEveryDayPpl) January 2, 2019
9. Help. Can't. Control. Myself.
It's not even 4 pm on the first day of my diet and I've eaten all my allowance for the day plus half a bag of sunflower seeds.#Resolution2019 #Fail

— Felly Connelly (@fellyconnelly) January 2, 2019
10. Ye kya baat hui. Imma contour my abs.
Failed New Year resolution in 3...2...1... pic.twitter.com/vaFOAXVYVN

— Memes (@MemesCentraI) December 31, 2018
11. My failed resolutions have a history, you kids have no idea.
12. Apparently failed resolutions are a trend since years.
This year I will use #less #hashtags in all my #tweets, and also #tweet less #shit. #ResolutionFails

— Christo de Beer (@BaasDeBeer) January 2, 2015
13. It's not a fail if you can be creative about it.
So, we are almost a week into the new year...

It's truth time... Have you stuck to your resolution?#ResolutionFails pic.twitter.com/H16NhXWBIp— Park Holidays UK (@ParkHolidaysUK) January 7, 2016
14. 1000 crunches in 1.5 days. We can totes do it.


15. Nothing can be done now.
My new year resolution was to wake up at 6 every morning to get a head start at things. It's 6:01 now. Meh. Better try next year now.#resolutionfail

— Asmita (@AryaAsmita) January 3, 2019
16. Damn you, brain. Why you no shut down?
Me on 1/1/19 - I will sleep early this year.

Me on 2/1/19, 2:30am:#resolutionfails pic.twitter.com/ijswufbD2i— Arushi Kapoor (@curlmoohi) January 3, 2019
What are your #resolutionfail stories?