What's plaguing CBSE? 
Following the nationwide flak it received for its unfair moderation and inflation policies, the board has  has managed to land itself into another controversy - this time in Odisha and it concerns the future of more than 13,500 students!
What happened?
On May 29, a day after CBSE announced its Class 12 results, scores of students and their parents gathered outside the board's regional office in Bhubaneswar to protest against alleged discrepancies in the results.
While results of over 13,500 students of Bhubaneswar zone had been withheld, a lot of students, much to their shock, realised they had scored pathetic single-digit marks in several subjects.
ScoopWhoop talked to a number of such students
Niharika Singh, a student of Prabhuji English Medium School told ScoopWhoop News she was surprised to find single digit marks on her mark-sheet as she was expecting no less than 85%.
"I was expecting more than 85% but have scored only single digits in many subjects. I am devastated," she said. 
"I think there is a technical error."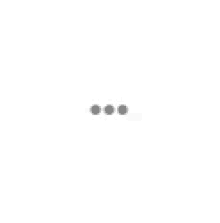 Vivekananda Sahoo, a student of KIIT International school was equally stunned with his results. He scored a mere 5 marks in Business studies.
"I've sent my paper for re-evaluation. How can I score so less? With these marks, it is difficult to get seats in colleges," he told ScoopWhoop News.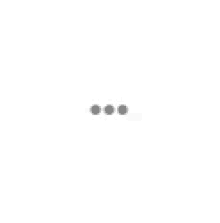 Naimisha, a student of DAV Public School, Bhubaneswar said the pathetic results have to be an outcome of faulty evaluation and CBSE should take responsibility for this.
"So many of us have scored much less than expected. We have colleges to apply to and CBSE isn't acting swiftly. Our future is at stake and deadlines are approaching. CBSE should take responsibility," she said.
CBSE's response isn't encouraging. And price for re-evaluation is very high
CBSE Assistant Secretary Jagabandhu Pradhan told Indian Express that no re-evaluation of answer sheets will be done. Only re-totaling will be carried out. This process, he said, will be completed within 15 days.
But, students must pay Rs 500 per subject for re-totaling and Rs 700 per subject for obtaining photocopies of their answer sheets.
Students can apply for re-totaling of marks from May 31 to June 5, and can obtain photocopies of their answer sheets from June 14 to June 19.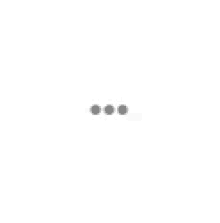 Obviously, the high cost of the revaluation process has left students mighty upset
Naimisha, a student of DAV Public School, recently wrote a letter addressed to the Chief Justice. She also posted a copy on her Facebook page.
"Many of us belong to lower middle-class families. In many cases, our parents mortgage properties and sell their jewellery to fund our higher education. We can't afford to spend such huge amounts only for re-totalling, that too without any assurance of re-evaluation," the letter says.
The letter further says, "We cannot afford a lawyer. Our future is in your hands. Please do justice to our hard work."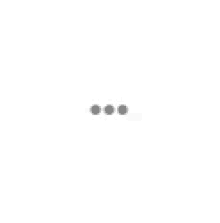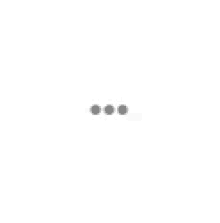 Parents are livid
Secretary of the Odisha Parents Association, Ashok Paikaray told ScoopWhoopNews that CBSE isn't responding and not justifying the reasons behind the "goof-up".
"They are not clear about re-evaluation. It seems like a conspiracy," he said.
Meanwhile, a protest was again carried out today by students and parents outside CBSE regional office at Bhubaneshwar where Naimisha and her peers went on a hunger strike and were allegedly mishandled by CBSE officials.
Naimisha put out a Facebook post on Tuesday, saying:
"Our phones and tabs are being threatened to be seized again or else they will put us again inside the rooms and lock us...(sic)."
With inputs from PTI
(Feature image source: Reuters)