Are you a true-blue 90s kid? You are if you get all these memes…
1. Kids have an entire Disney empire. We had this.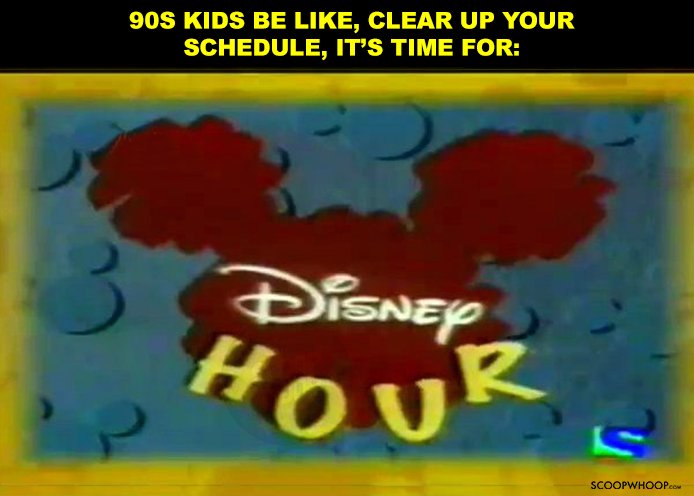 2. 9999 games in 1, it seems.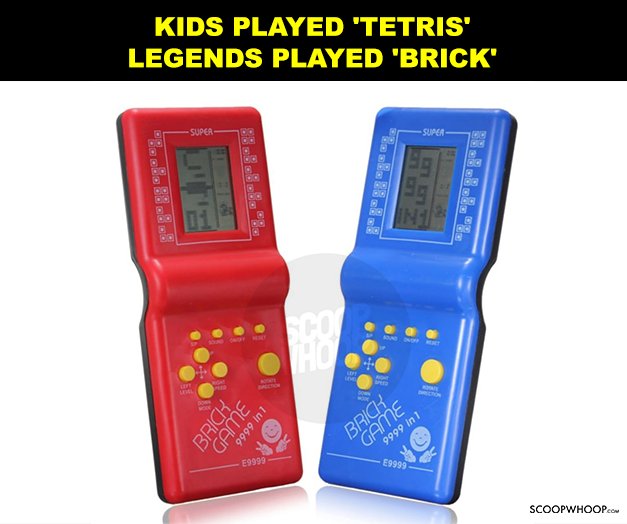 3. Cartoon Network, why you no go on forever?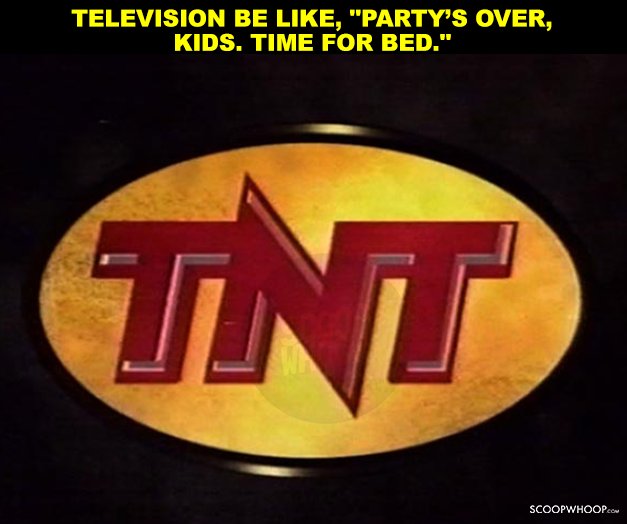 4. That agonising wait for developed photographs.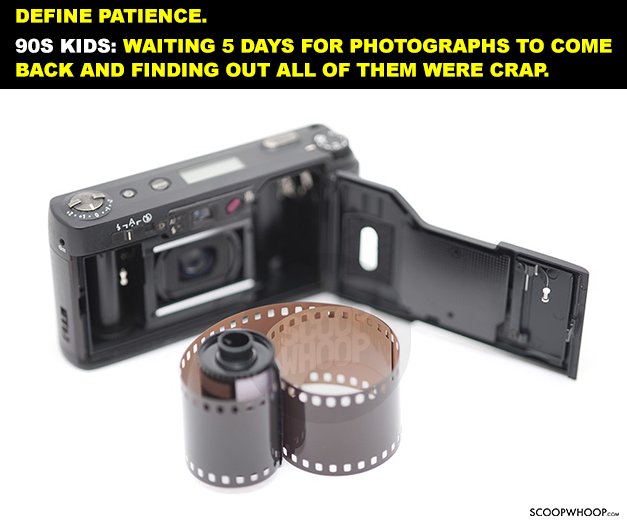 5. Because VJs were the coolest people in the world.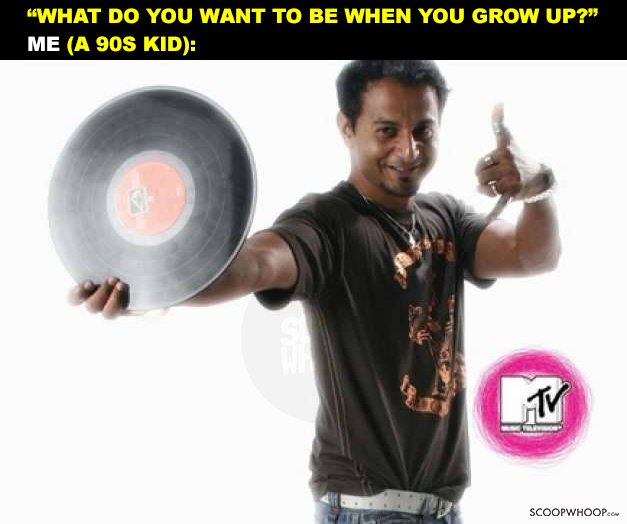 6. When 1.4 mb was SO much space.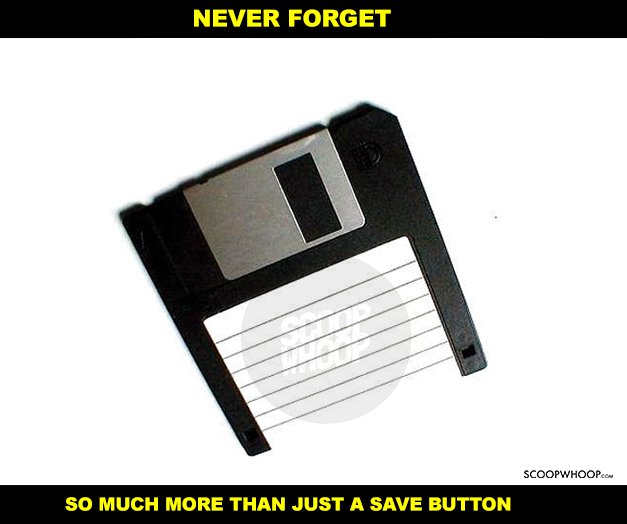 7. Feeling cool consuming this gateway drug.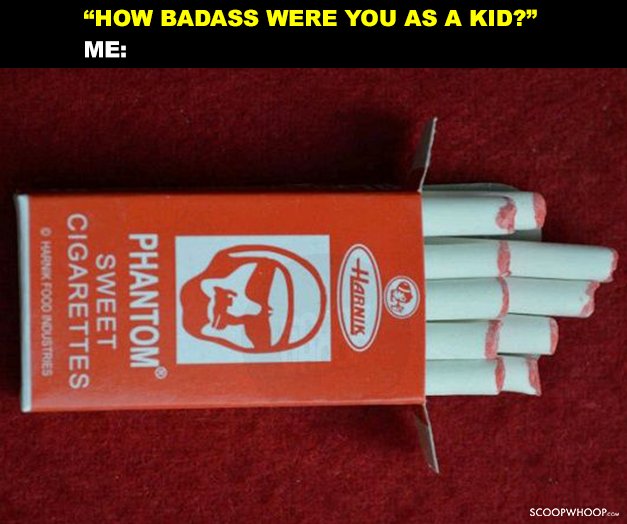 8. MS Paint – Because no internet.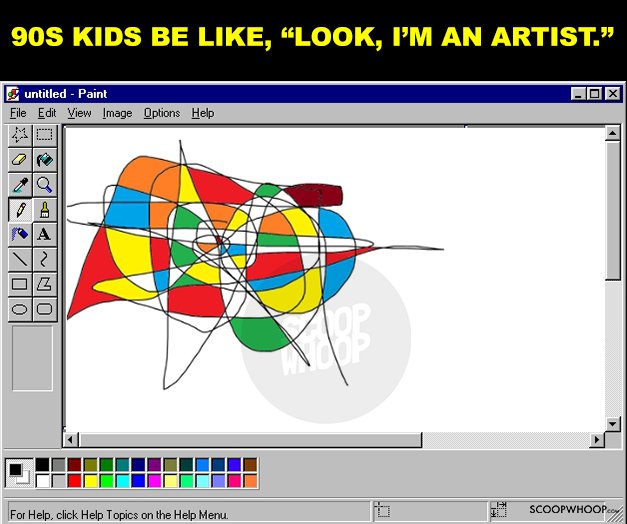 9. This super cool giant 'compact' abomination.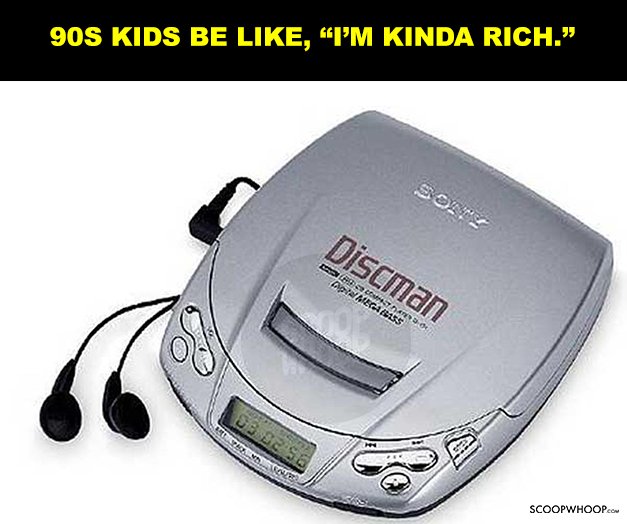 10. Then there were these tough choices when you went higher up in the tech evolution ladder.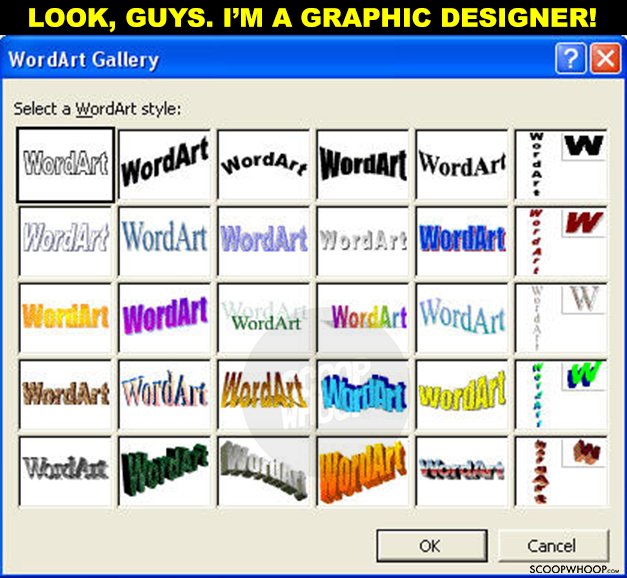 11. Na na na… nightmare!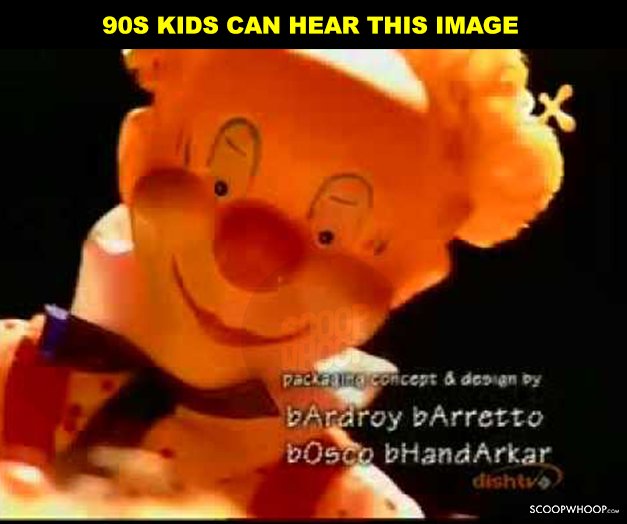 12. Hey Macarena! Ahaai!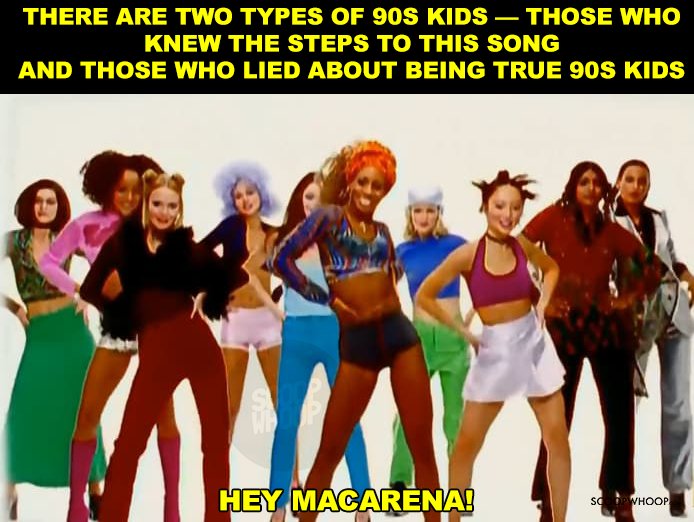 13. When TV got cartoons right.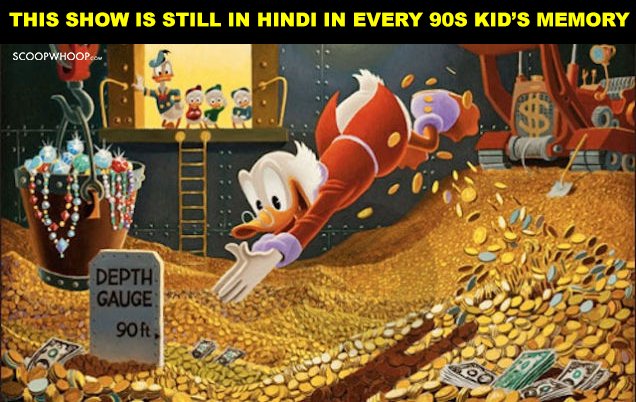 14. Before there was sci-fi fantasy, there was this.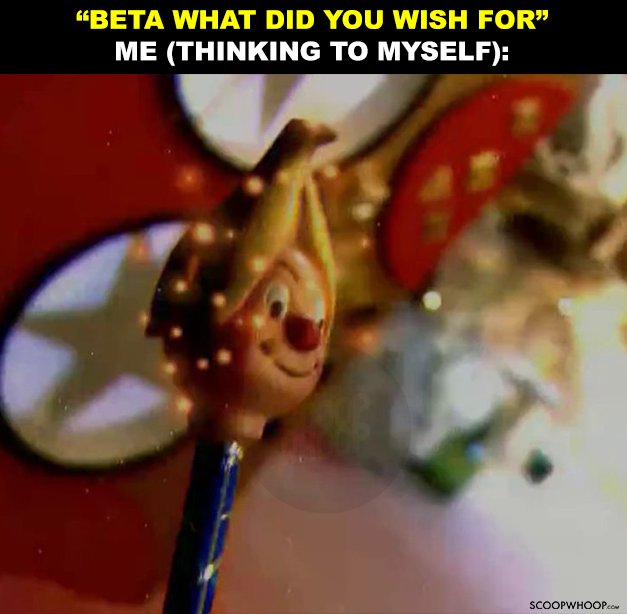 15. Throwback to a time when this 'damage' was irreparable.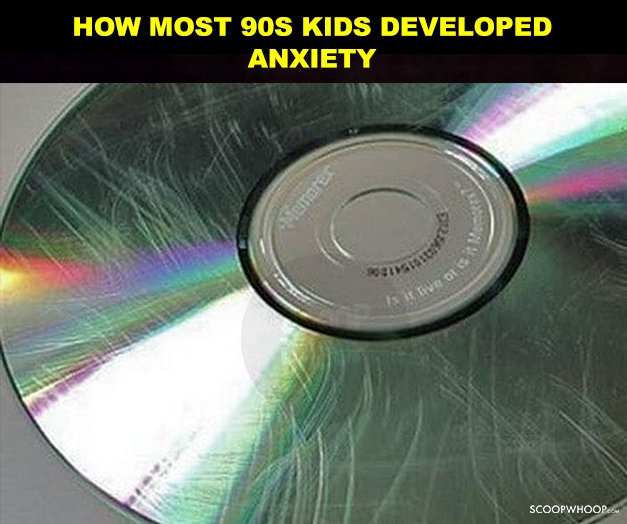 16. Today's kids will never understand how screensavers managed to entertain an entire generation.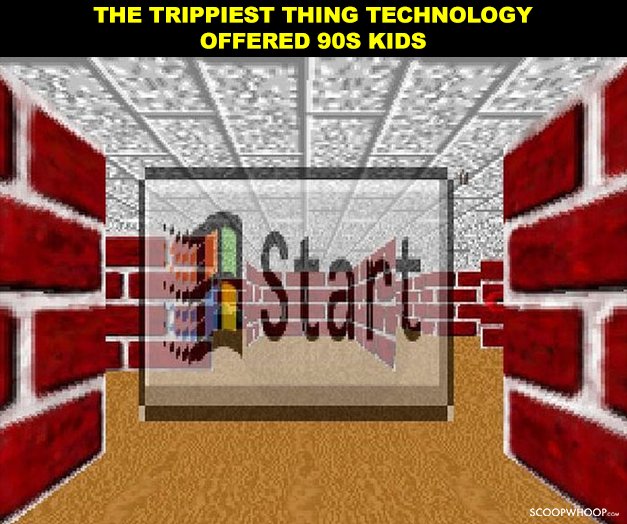 17. Analogue social media meets print media scandal.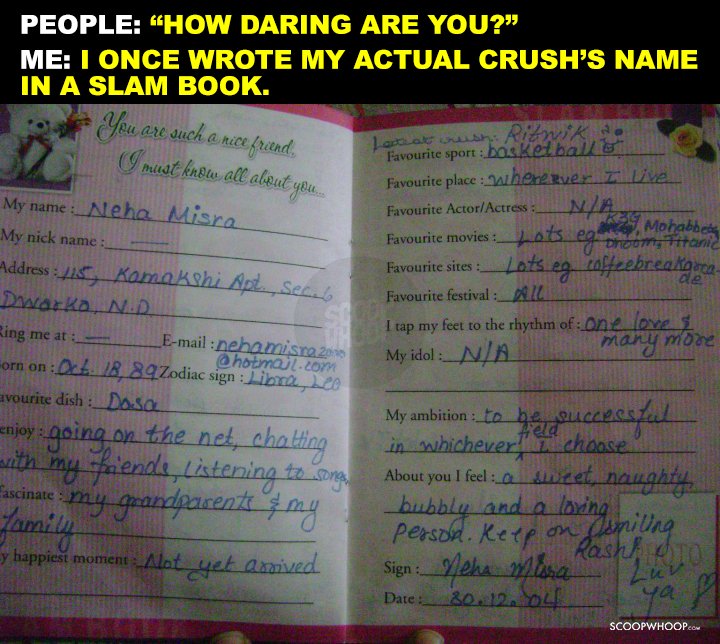 18. Tazo = life.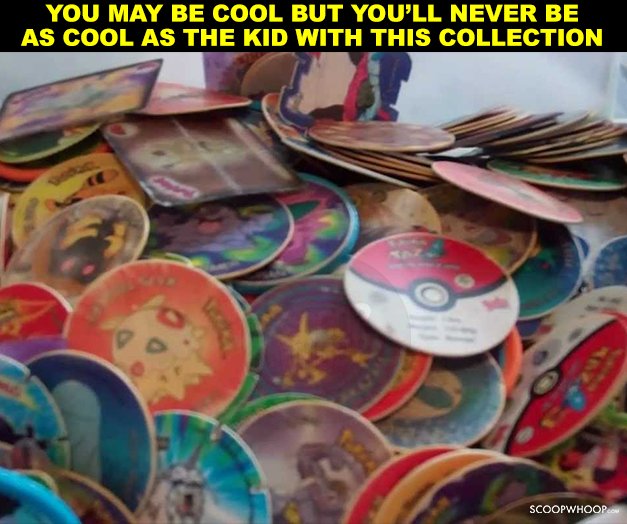 19. And now you're singing it.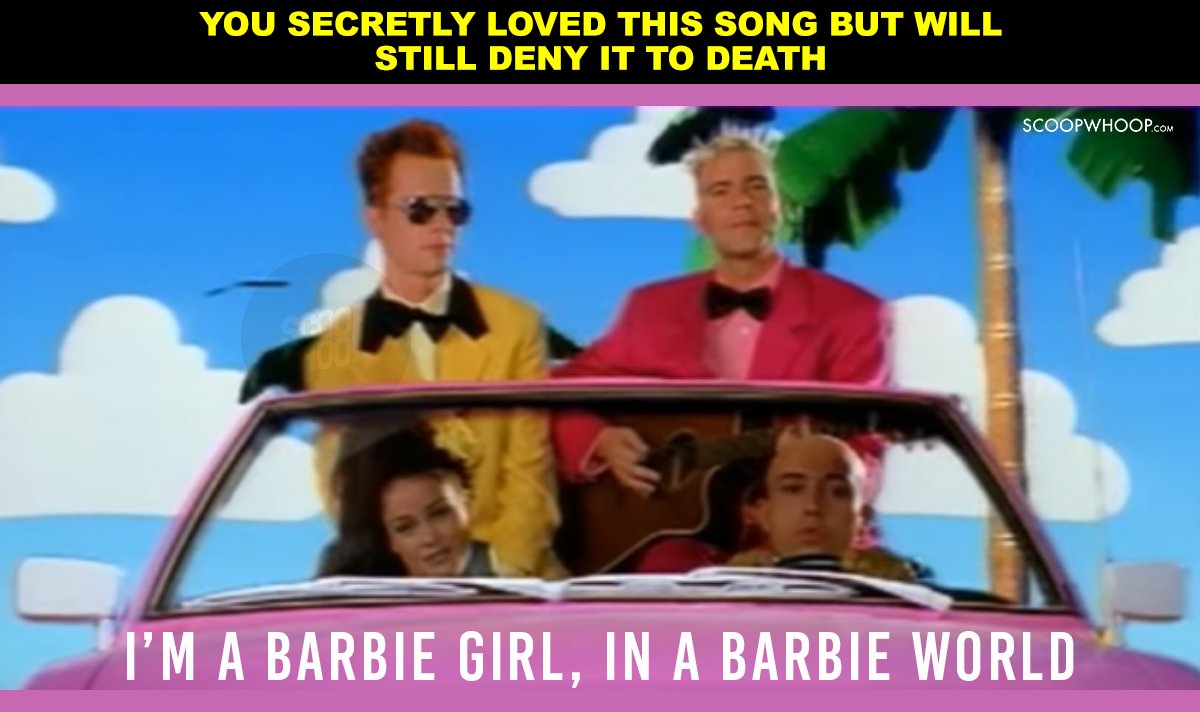 20. When friendship day made you legit competitive.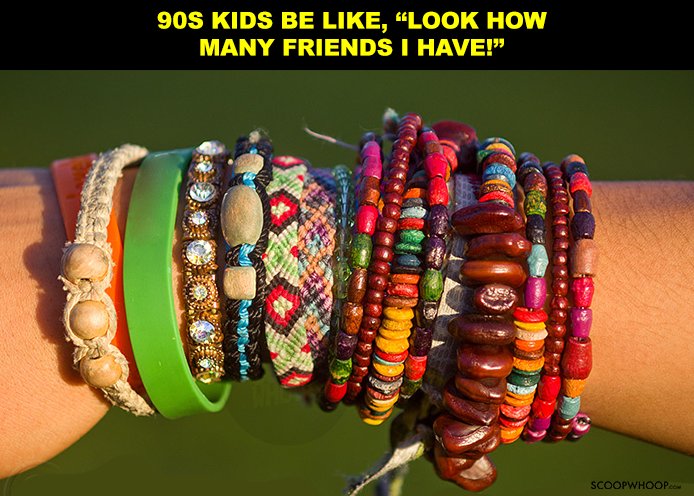 21. Because Maruti 800 will always be a precious memory.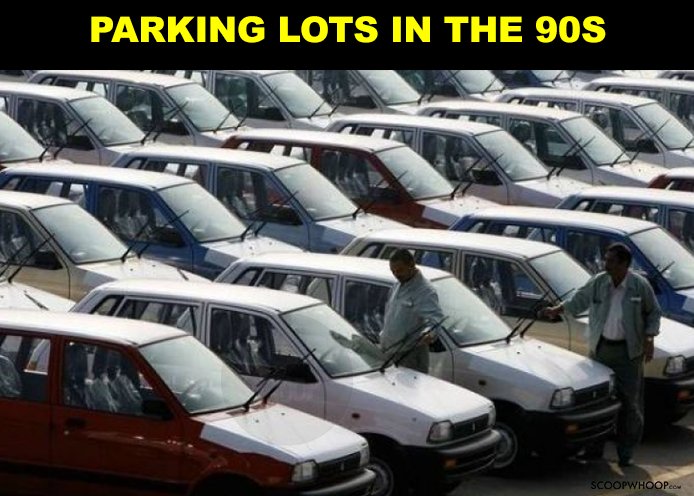 22. 90s kids be like, this is my pleasure room.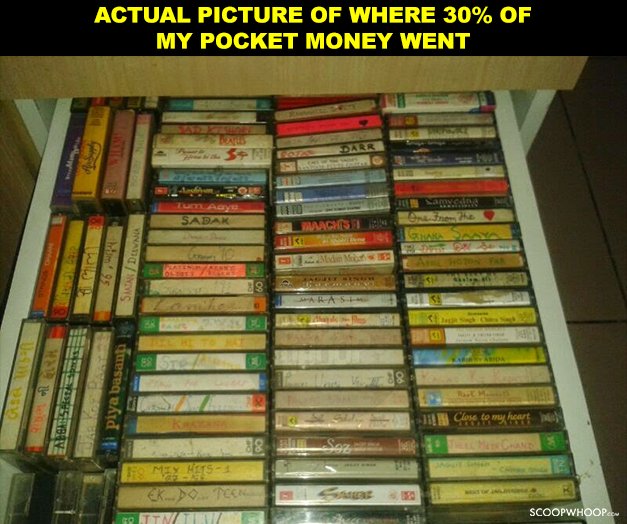 23. Kids today won't get these far-too-common acronyms.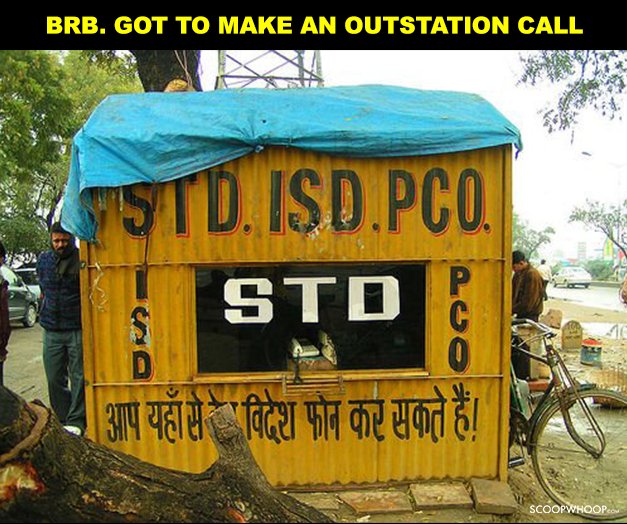 24. Boom. Boom. Boomer.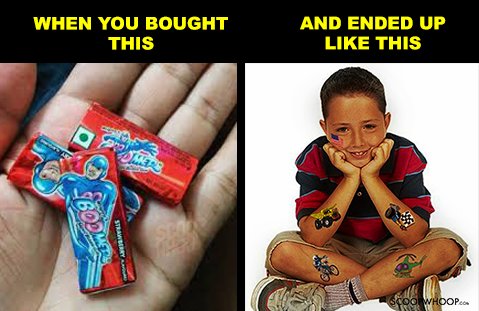 25. Jungle jungle baat chali hai pata chala hai.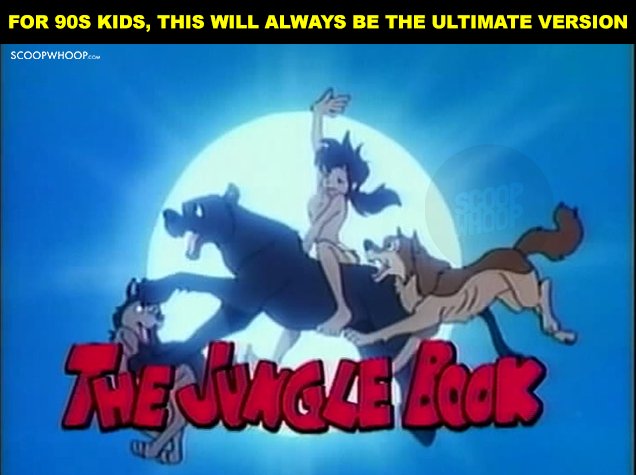 26. Because they'll always be irreplaceable.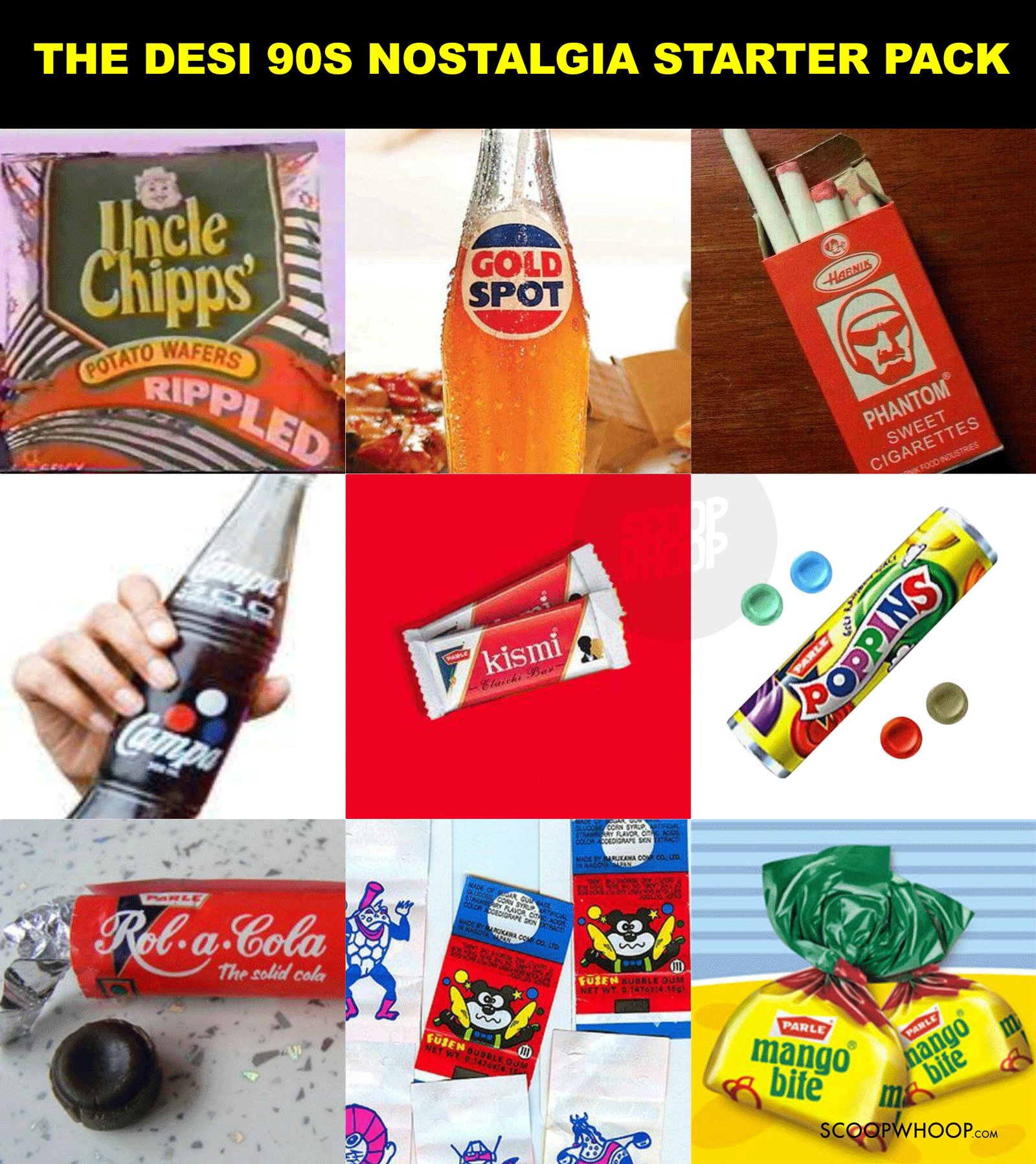 Design Credits: Nupur Agarwal