"Your name?"
These were the audacious answers of a 15-year-old boy who was caught by the district magistrate indulging in revolutionary activities in 1919.
And since then he was known as 'Azad', Chandra Shekhar Azad.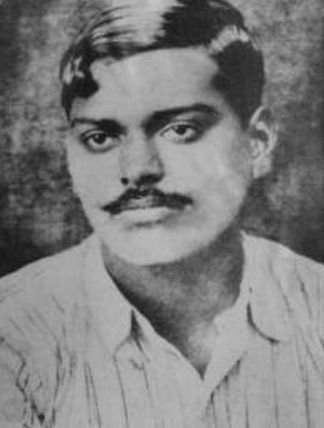 Born on 23 July, 1906, Chandra Shekhar Tiwari spent his early childhood days in Kashi Vidyapeeth. His mother wanted him to become a Sanskrit scholar. But, he was meant to be so much more than that.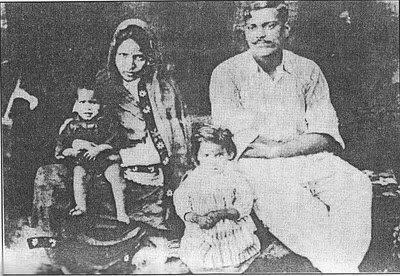 Deeply moved by the Jallianwala Bagh massacre in 1919, how could he stay away from the wave of nationalism that swept the entire nation?
Once during the agitation, Chandra saw police mercilessly beating up some agitators. Unable to hold back, he threw a stone at the sub inspector which hit him hard. Though he ran away from the place, the police managed to trace him out and he was arrested. He was just a 15-year-old student, when he was handcuffed and put in a dark, damp cell. However, instead of breaking his spirit, it strengthened his resolve further.
His defiance at the police station and the way he received the cane blows without flinching made him an inspiration for millions of youth in India.
"Don't see others doing better than you, beat your own records every day, because success is a fight between you and yourself."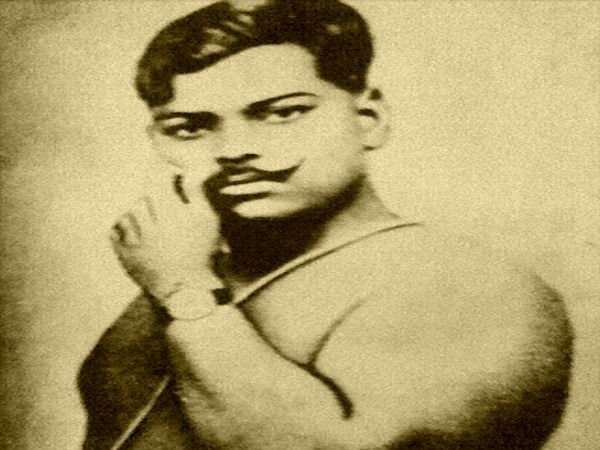 "Aisi jawaani kisi kaam ki nahi jo apni matribhoomi ke kaam na aa sake."
He quit his studies, broke all bonds with his family and plunged into the Non-Cooperation movement in 1920. This was his first tryst with the nationalist movement.
When Gandhiji withdrew the Non-Cooperation movement in 1922 after the Chauri Chaura incident, Azad was highly disappointed and this is when he started leaning towards more aggressive and revolutionary ideals of nationalism.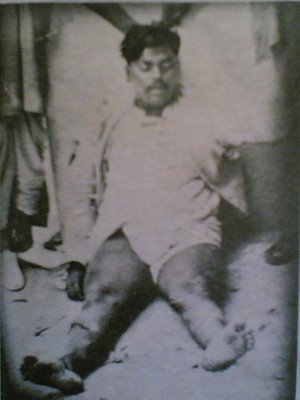 He became an active member of the Hindustan Republic Association (HRA) and came in contact with its founder Ram Prasad Bismil who lovingly called him 'Quick Silver', due to his agility, restlessness and ever-present enthusiasm for new ideas.
As an active member of HRA he used to collect funds which mostly came by robbing the government properties.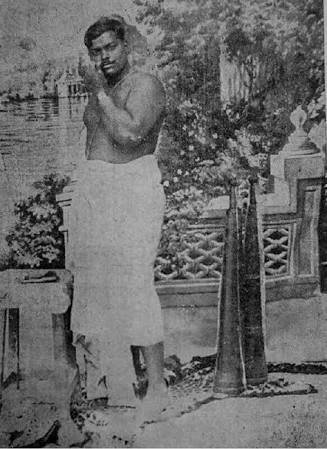 Azad became a famous revolutionary when he robbed the train at Kakori, in Lucknow in 1925. 
After the robbery, Azad managed to escape and while he was not in the forefront he carried out his activities from the forests in Jhansi, disguised as a sadhu.  
He was also part of the team that attempted to blow up the viceroy's train in 1926.
He was instrumental in the transformation of HRA into Hindustan Socialist Republican Association along with other revolutionaries like Bhagat Singh, Sukhdev, and Bhagwati Charan Vohra.
He also played a pivotal role in the assassination of J P Saunders in Lahore in 1928 to avenge the death of Lala Lajpat Rai.
By now he was the most wanted men ever in Indian history. The British Government wanted him at any cost, dead or alive, but they could never get hold of Azad.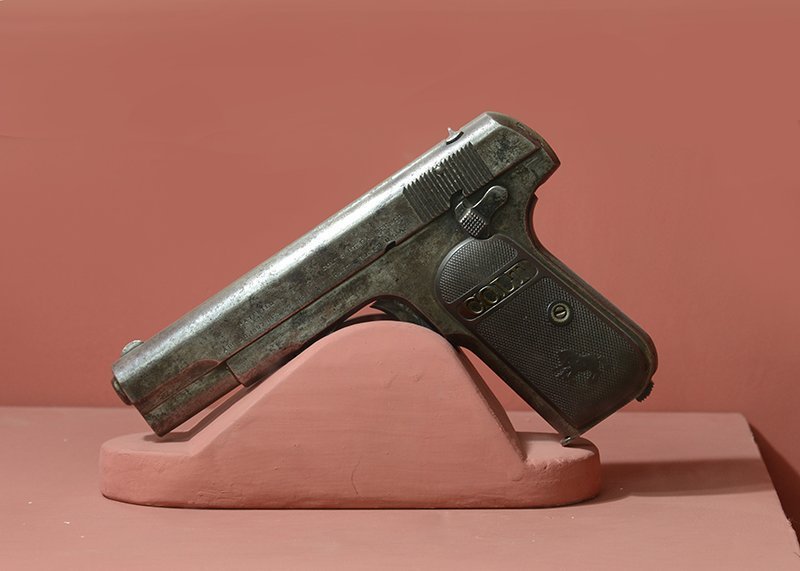 On February 27, 1931, police surrounded Azad at Albert Park in Allahabad and he was hit on his right thigh making it difficult for him to escape. 
"Dushman ki goliyon ka saamna hum karenge, hum azad the, azad hain aur azad rahenge."
One man against the whole police force, he refused to surrender. He fought like a cornered tiger till the end. He kept firing at the British police with his pistol, till he had just one bullet left. 
He had vowed that he would never be captured by the British alive. And thus, when he saw it coming he placed the pistol to his temple, and pulled the trigger. 
One of India's greatest revolutionary fell to the earth in full glory at just 24 years of age.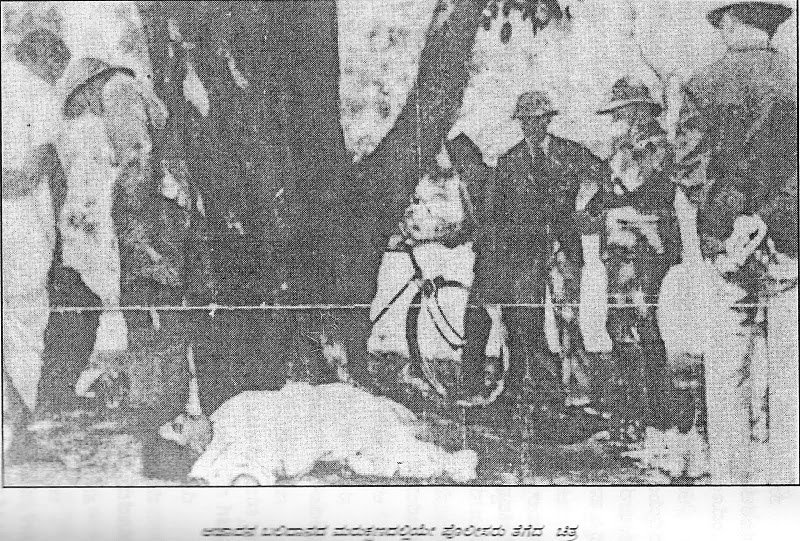 Though he couldn't live to see India free, his life was worth every bit of it.