When I was about 5, I had just one dream: to own a pair of light up shoes!
The first time I came across this beautiful concept was when I saw my elder cousin, who could not stop raving about them with every step she took. 
And could I blame her? I mean, they lit up! It was as if they were reacting to my wide-eyed look with some winking.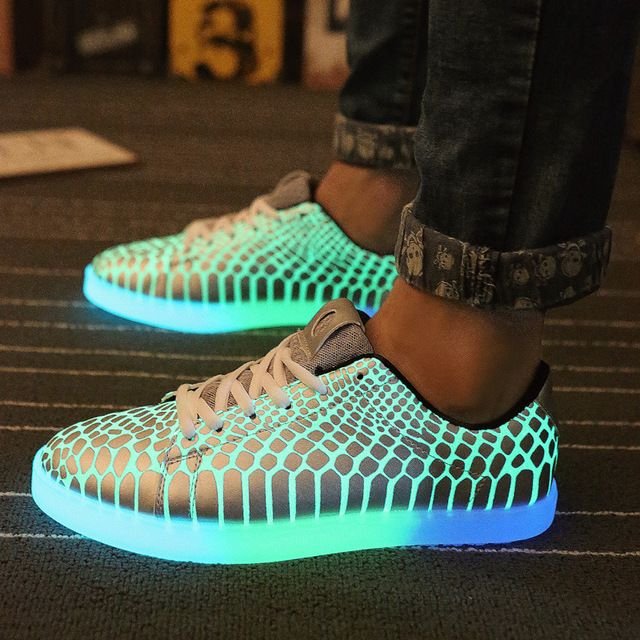 Then one fine day, my parents got back home with a box. I opened it and there it was, a boring brown box which finally fulfilled my dream to own a pair of light up shoes. I'll be honest, they were a size too big but mumma said if I wore two pair of socks, my feet would fit right into them.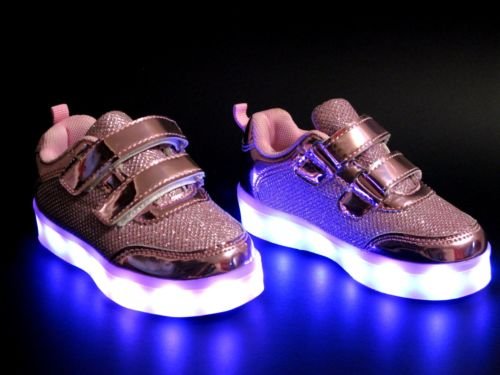 And fit they did! I knew I was in love with them the moment I put them on. If the wonderful pink colour wasn't enough to enchant me, it had Velcro for laces. Yes, I was little slow with motor skills and didn't know how to tie my laces.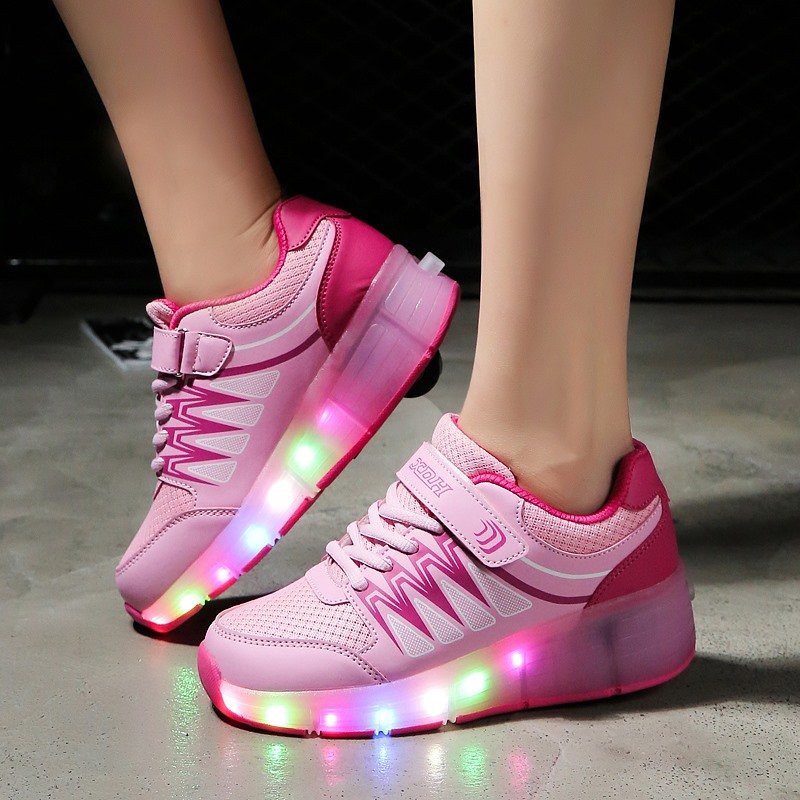 With the very first steps I took with my light up shoes, I knew we were on a mission to conquer the world. At least that was the feeling they gave me. The red, blinking lights made me feel like I'm painting the whole city red just by walking around in them.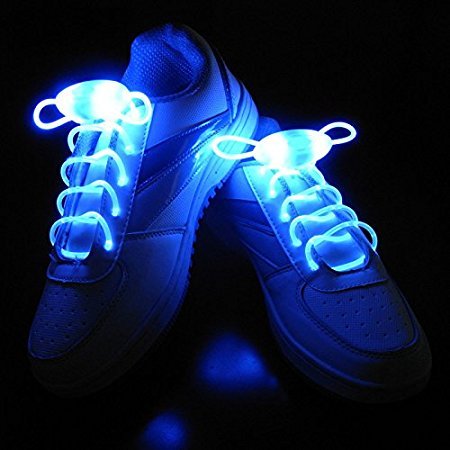 I would not go anywhere without my light waale shoes. My parents tried telling me that it's not socially viable to be wearing them everywhere but I had found true love. I would trot around in those shoes, be it night or day. 
Though, wearing them during the night meant I would look down and walk. After some time, a couple of the lights even died out but that didn't take away my love for them. That's the age that I learnt that not everything that glitters is gold, at times it's light up shoes which are way better!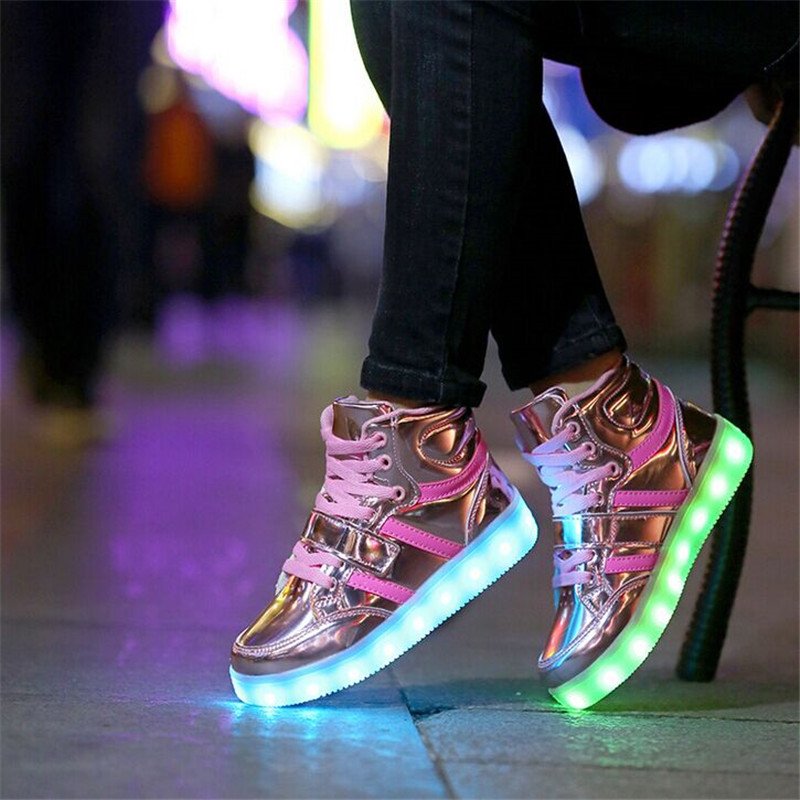 But, soon, my growing feet grew a little too big for my favourite shoes. My parents didn't buy me another pair because they couldn't deal with another pair. 'Not in this lifetime again', my dad told me firmly when my 7-year-old self tried to reason with him.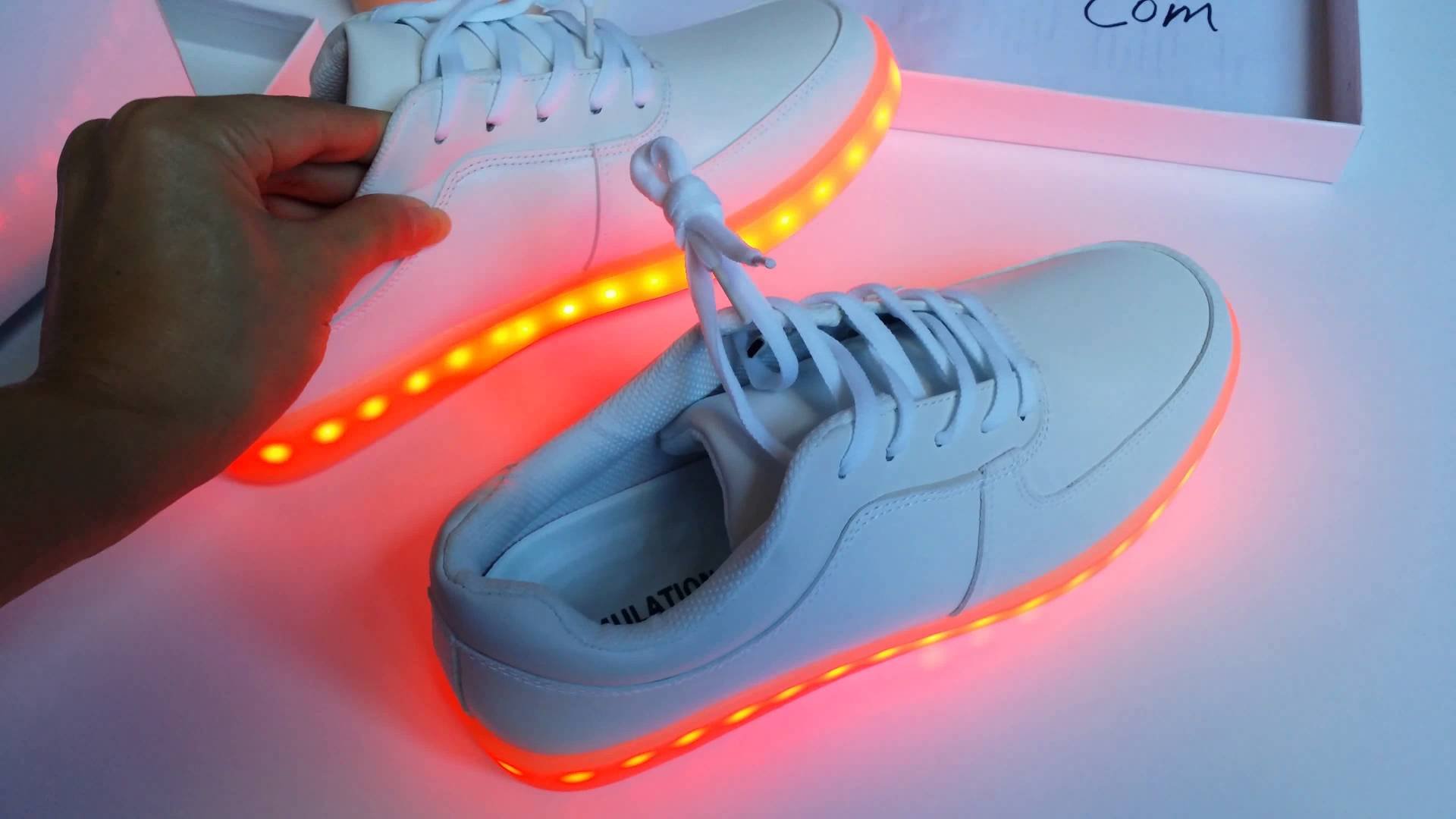 Cut forward to last evening when I saw a kid wearing the exact same shoes with the blinking light and the beautiful pink. I fell in love all over again. I almost asked her father where he bought those beautiful shoes from till I realized the capitalist world doesn't cater to the demands of half-hearted adults.
Though, I'll always keep wishing that I find an adult version.