Remember Sachin's old MRF bat? Remember those old helmets with blue side grills that Dravid used to wear? There's so much that came and went and we didn't even realise. Those baggy jerseys, Pepsi TVCs, non power-play days, and zero T20s in a calendar year. Cricket has evolved, time has flown by and we have grown old with it. 
If you don't believe us, we've listed 33 incidents that are bound to make you feel old:
1. It's been 6 years since Dhoni hit this iconic six.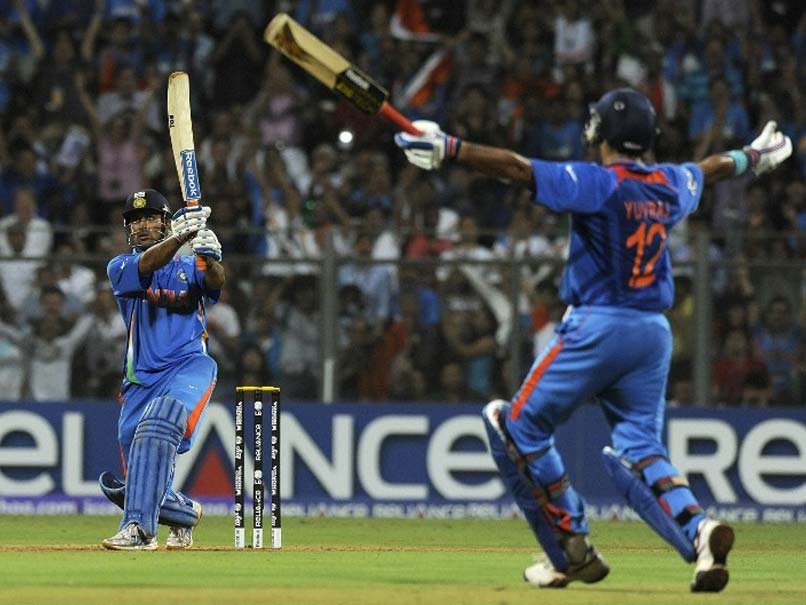 2. Sachin scored the 'almost' match-winning 175 against Australia 8 years ago.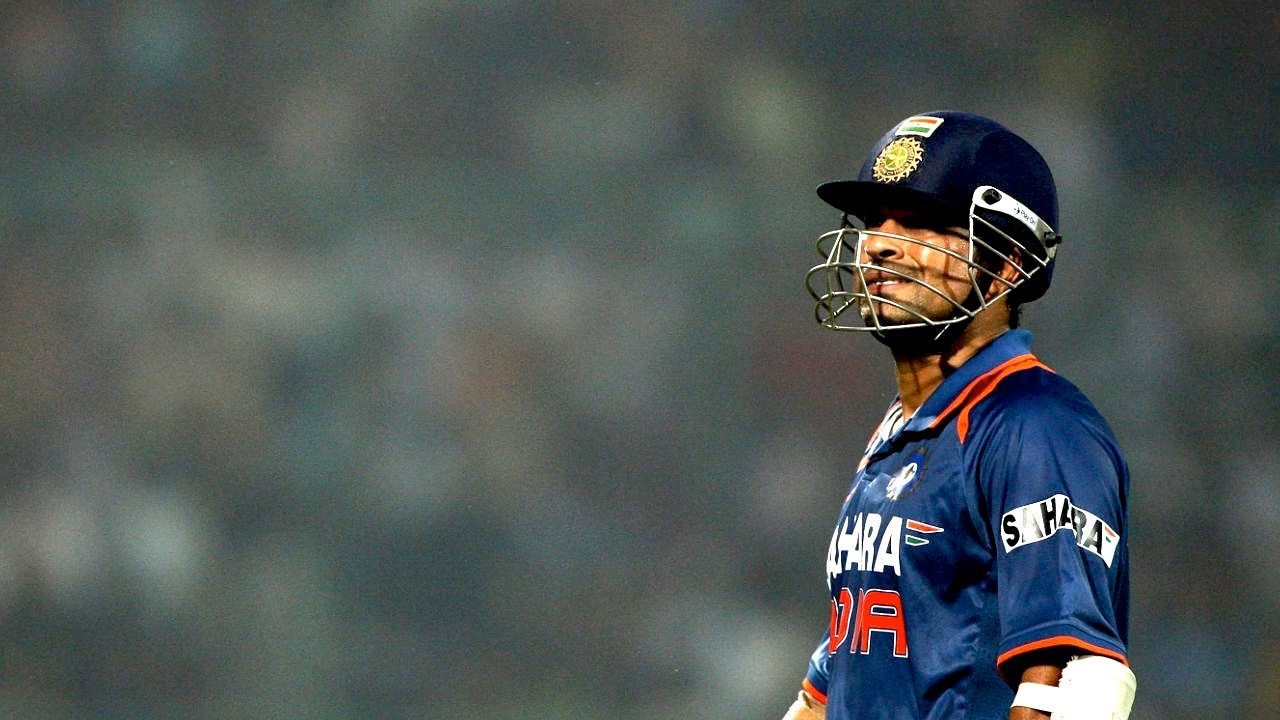 3. Virat Kohli made his ODI debut 9 years ago.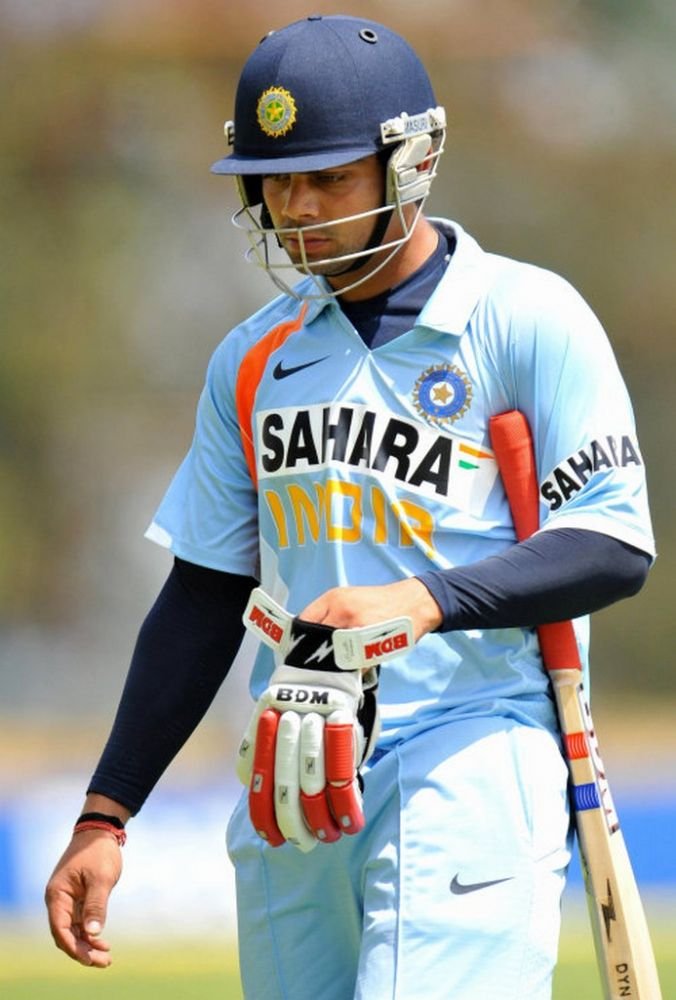 4. The Harbhajan Monkeygate scandal involving Andrew Symonds also happened 9 years ago.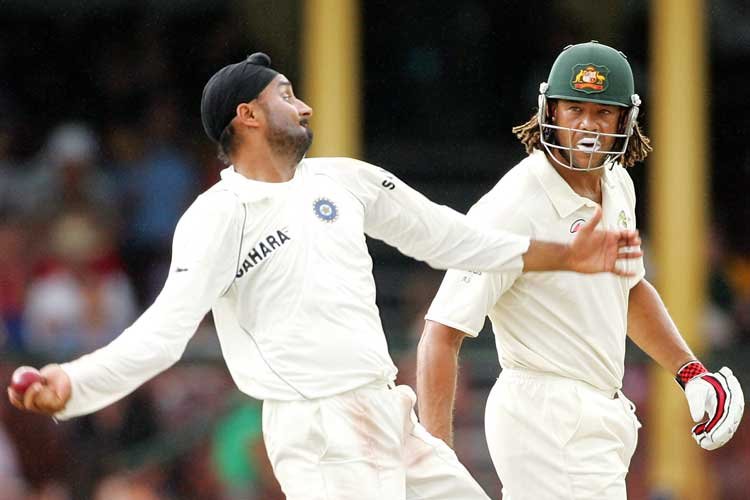 5. Harbhajan slapped Sreesanth 9 years ago.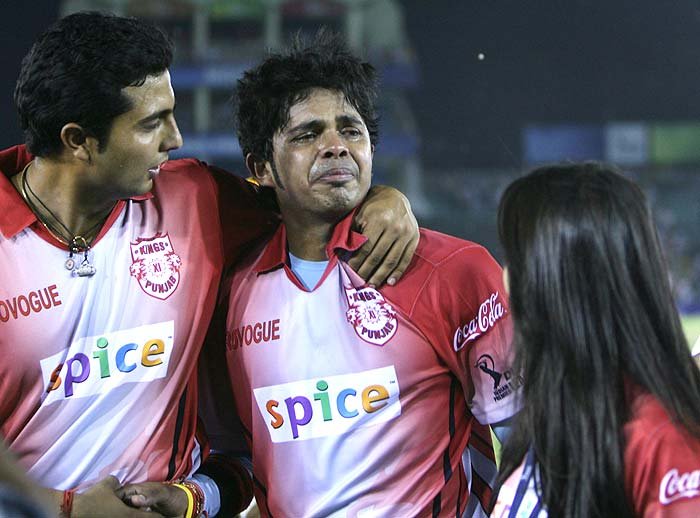 6. The IPL itself started 9 years ago.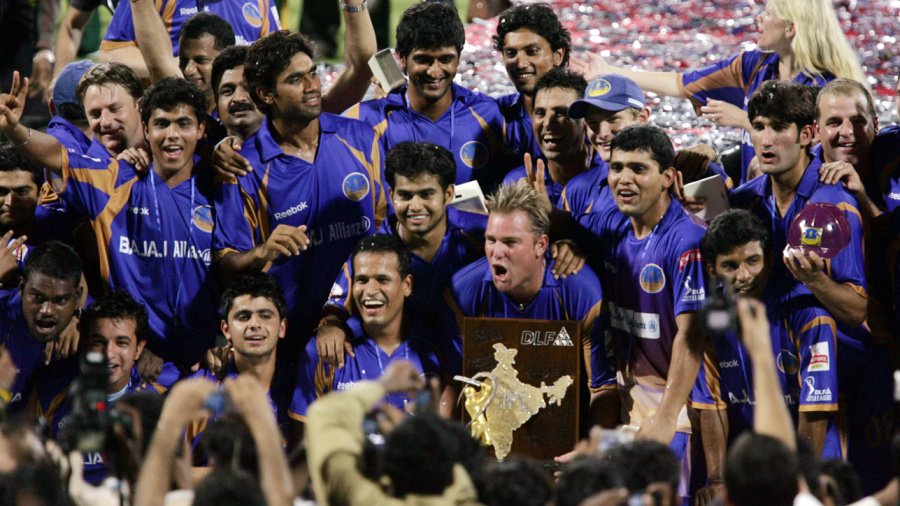 7. India won the World T20 10 years ago.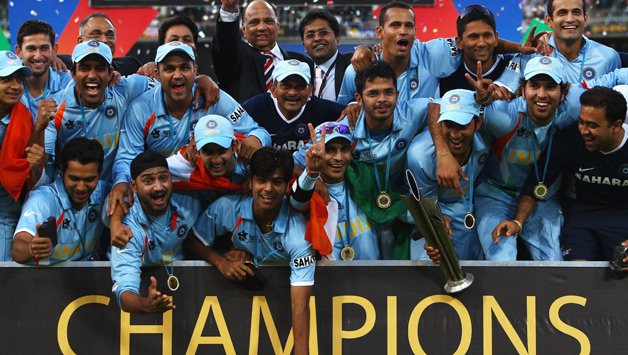 8. Which also means Yuvi hit Broad for 6 sixes in one over, 10 years ago.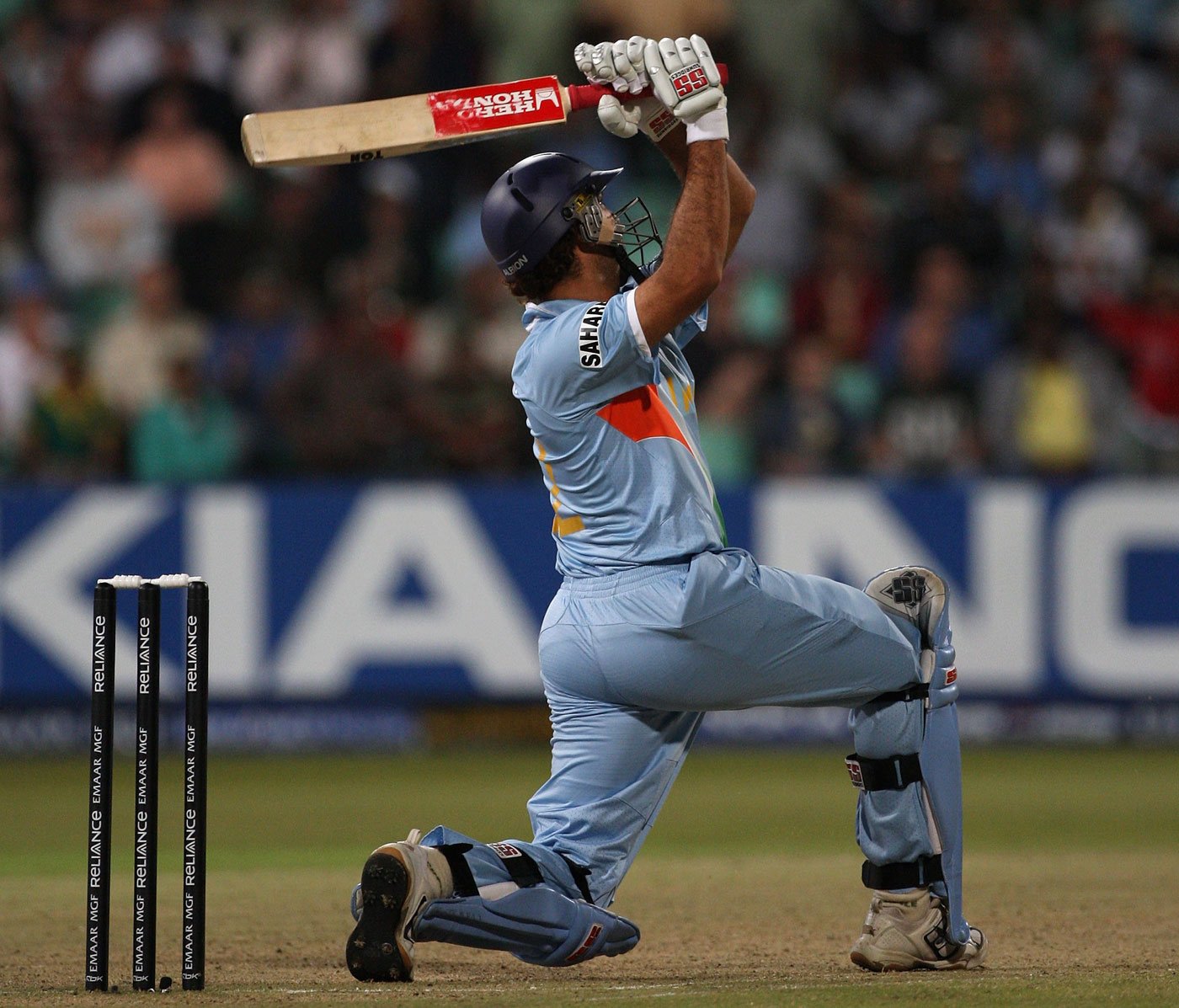 9. Shoaib Akhtar played his last match 10 years ago.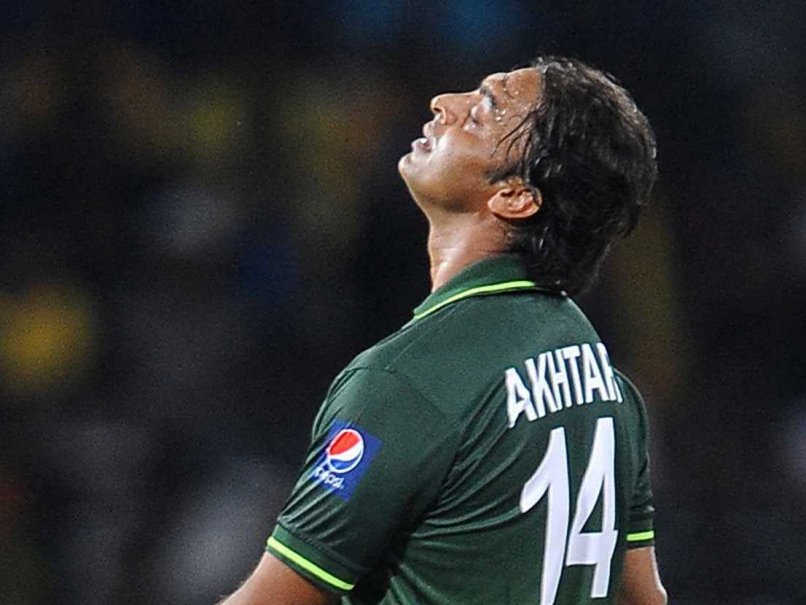 10. It's almost 10 years since Sachin & Sourav last opened the batting for India.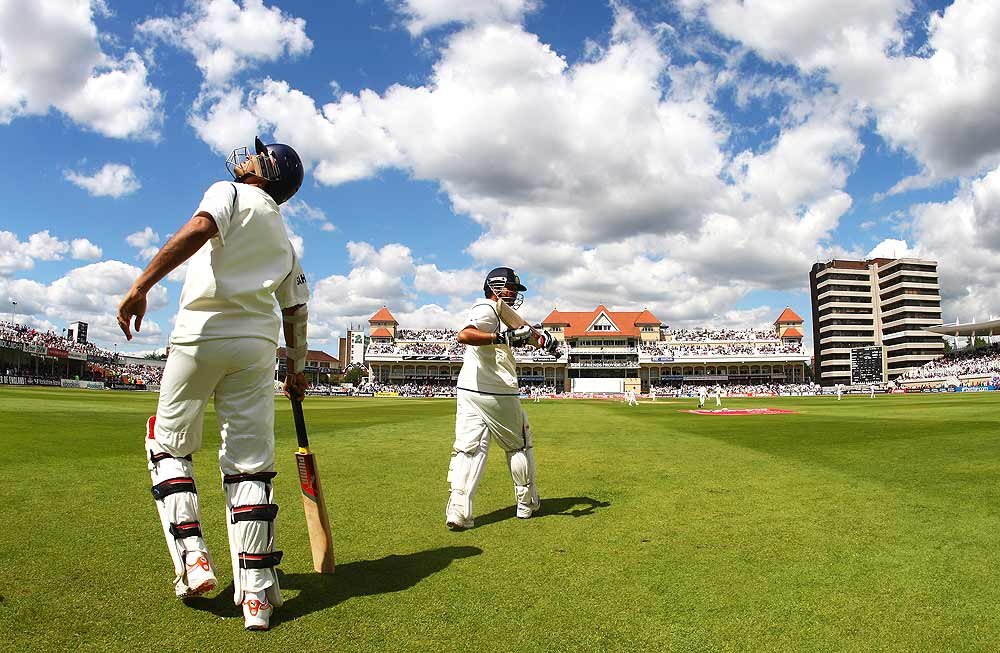 11. Irfan Pathan took that first-over Test hat-trick against Pakistan 11 years ago.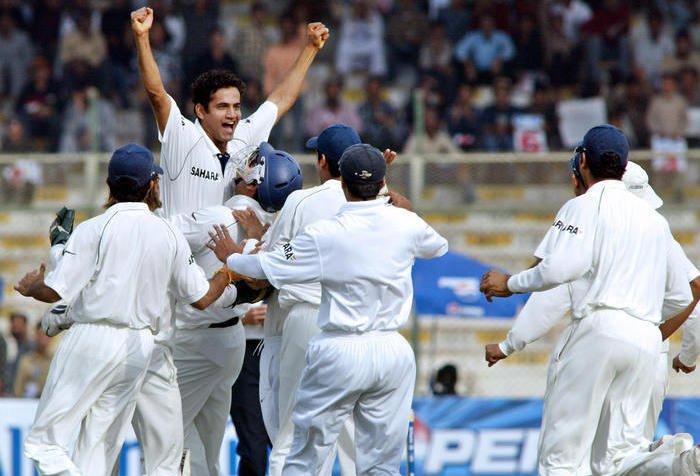 12. The South Africa vs Australia record-breaking ODI happened 11 years ago.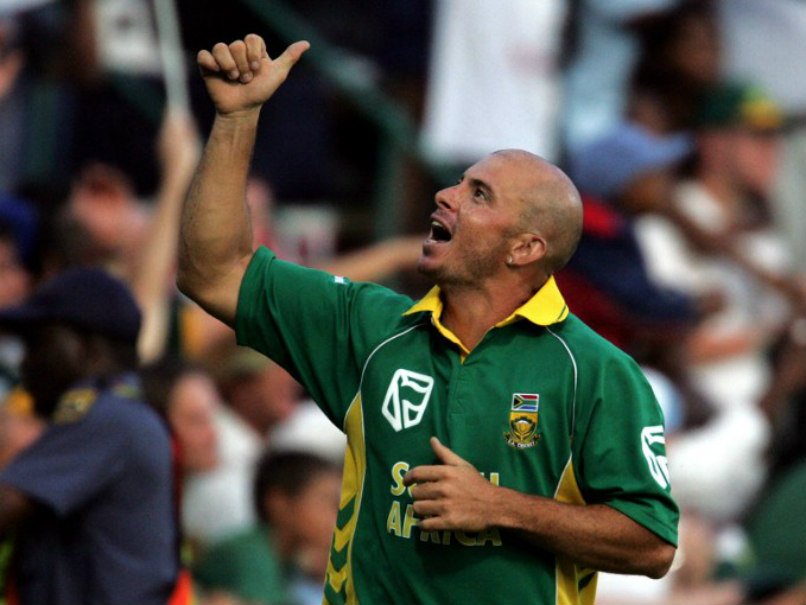 13. Speaking of the Proteas, ABD scored his first Test century 12 years ago.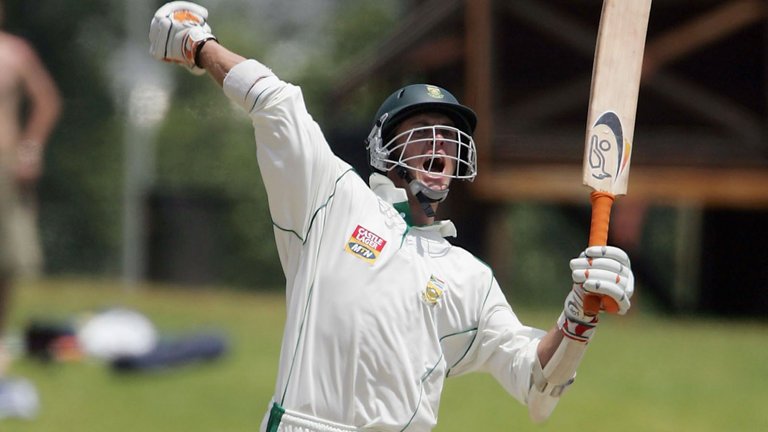 14. MS Dhoni made his debut 13 years ago.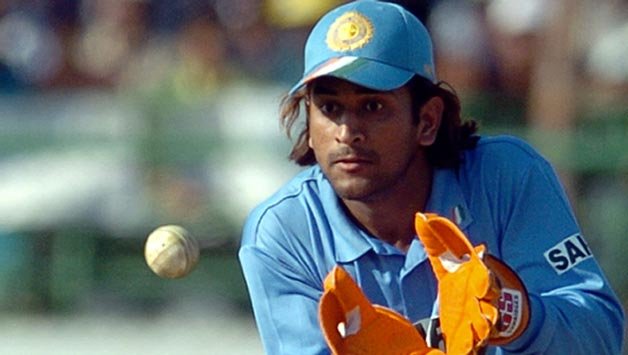 15. Virender Sehwag became the Sultan of Multan 13 years ago, when he scored a triple century against Pakistan.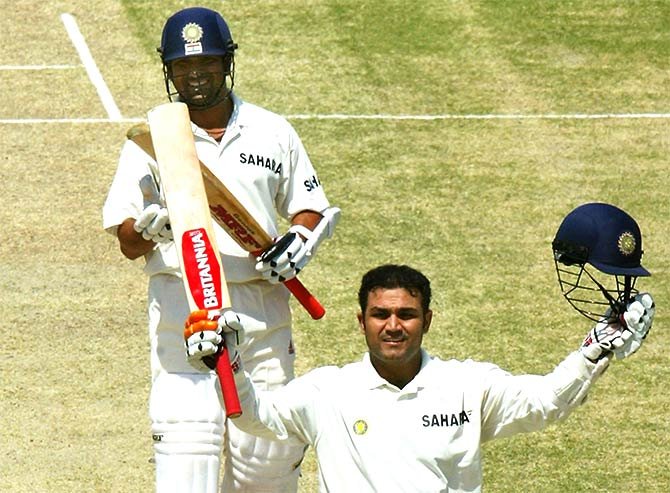 16. Speaking of huge landmarks, Brian Lara scored 400 not out 13 years ago as well.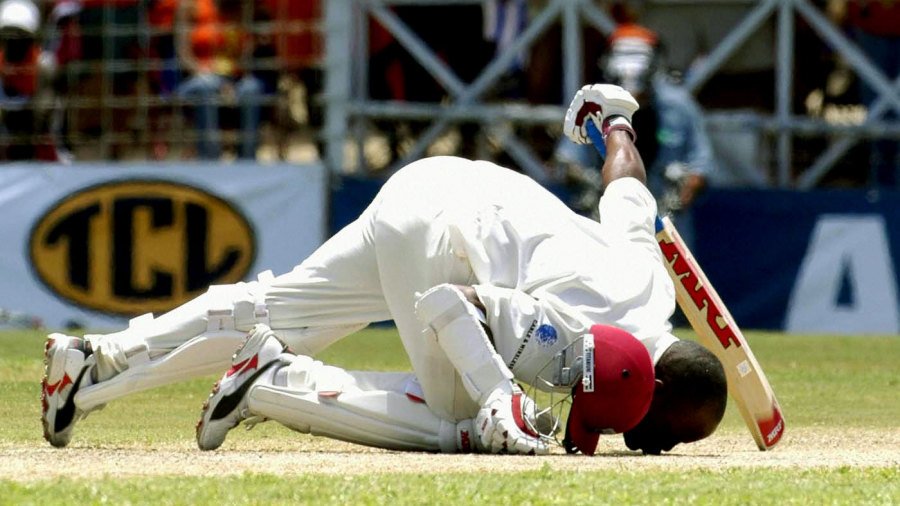 17. Shoaib Akhtar bowled the fastest ball, at 161.3 kmph, against England, 14 years ago.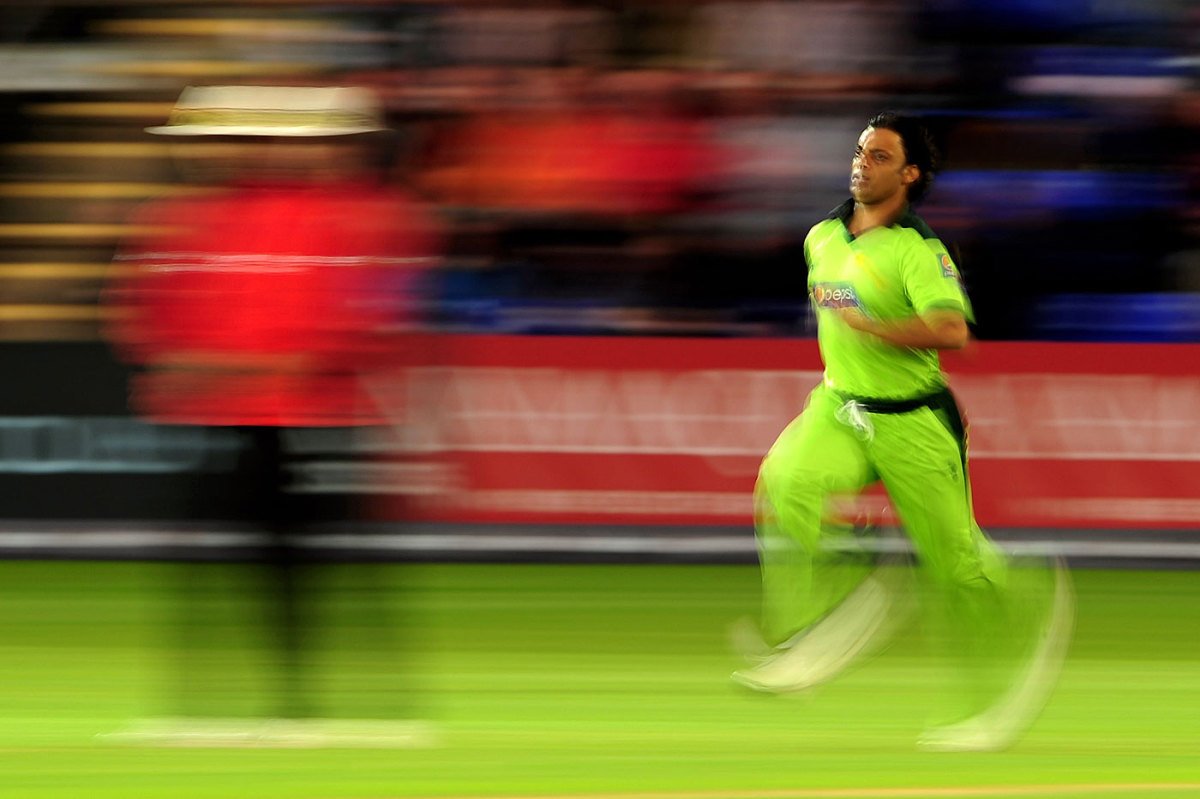 18. Around the same time, Sachin hit him for famous upper cut.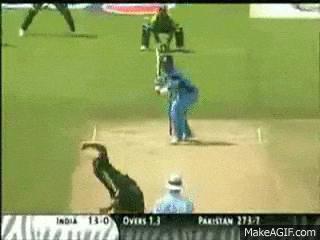 19. And the little master also hit Andrew Caddick for this six in the same tournament, 14 years ago.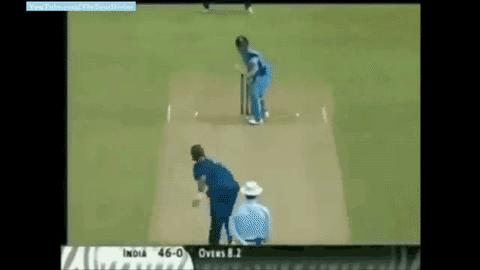 20. Wasim Akram played his last Test 15 years ago.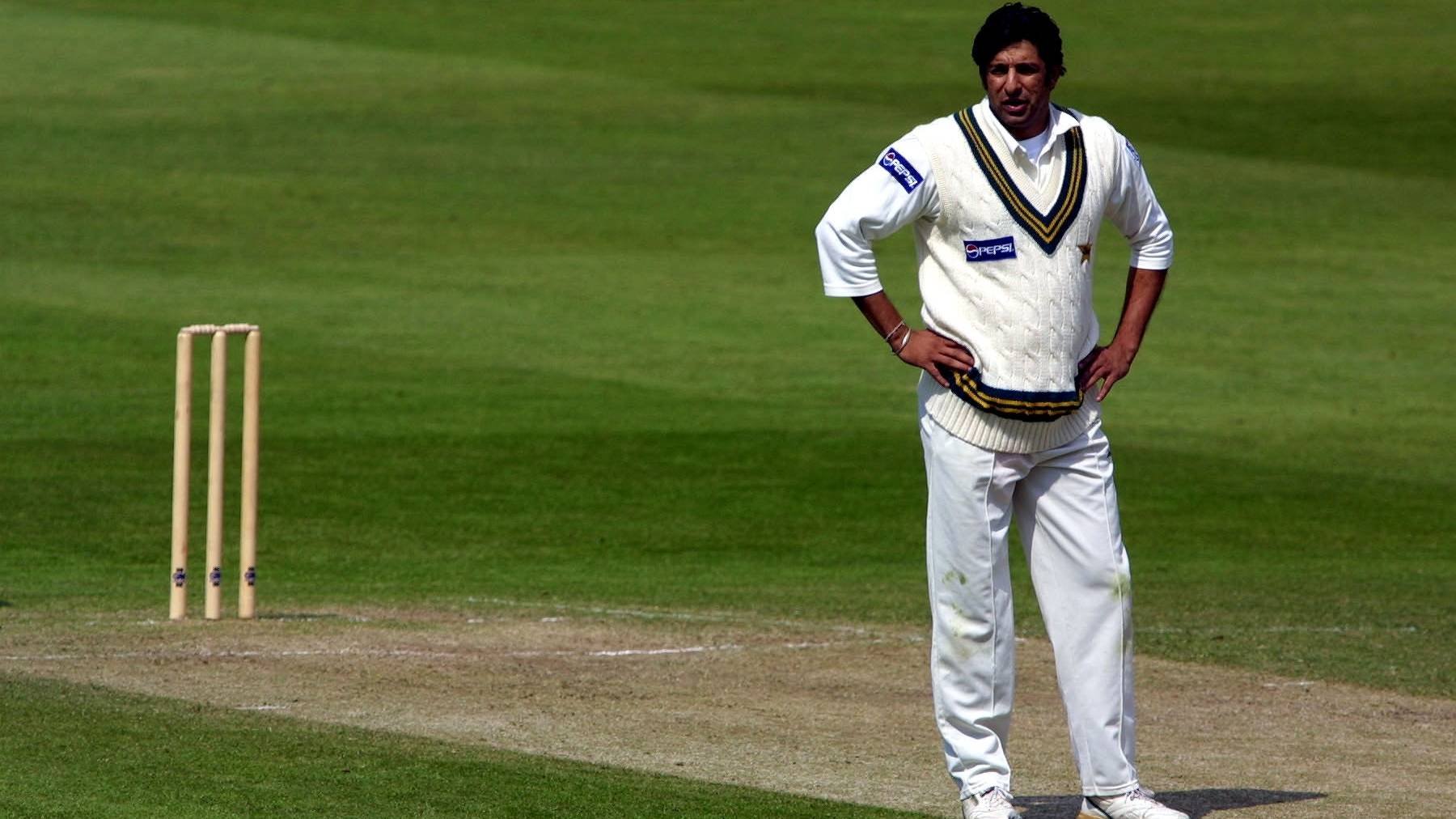 21. Dada's epic jersey-off revenge at Lord's happened 15 years ago.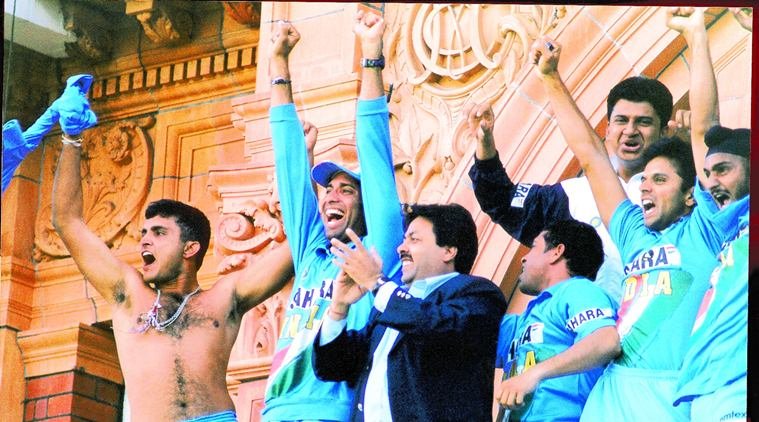 22. That Dravid-Laxman partnership against Australia was 16 years ago.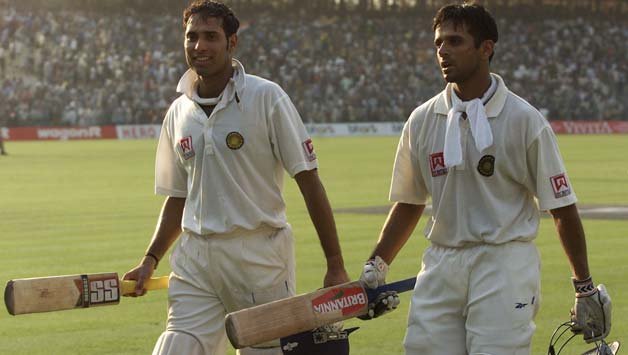 23. The last time Azharuddin stepped on the field for India was 17 years ago.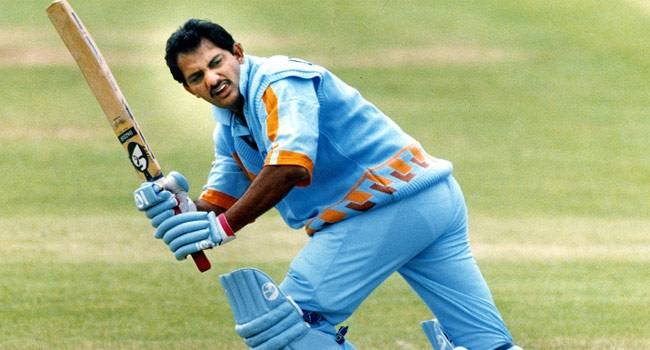 24. This Sachin-SRK ad came out 18 years ago.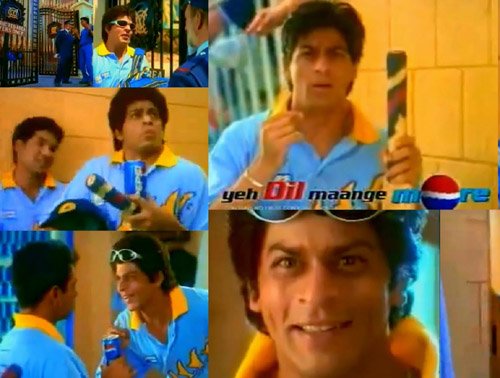 25. Anil Kumble destroyed Pakistan with his 10-wicket haul 18 years ago.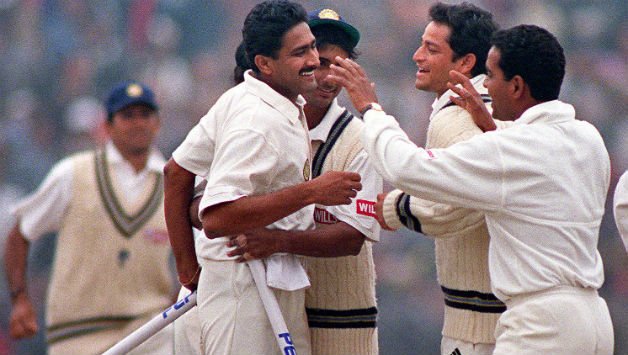 26. Herschelle Gibbs dropped the World Cup 18 years ago. (Ironic how Alan Donald is celebrating in the background and later in the semi-final he forgot to run and SA were knocked out.)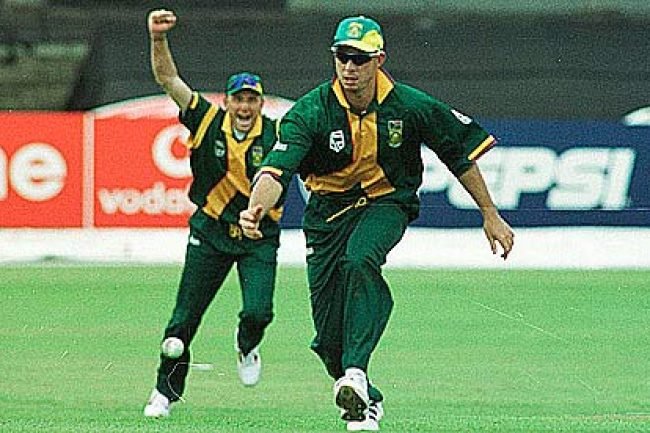 27. Sachin's Desert Storm in Sharjah against the Aussies was 19 years ago.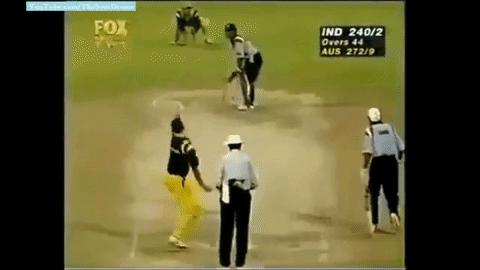 28. Sachin Tendulkar met Don Bradman 19 years ago.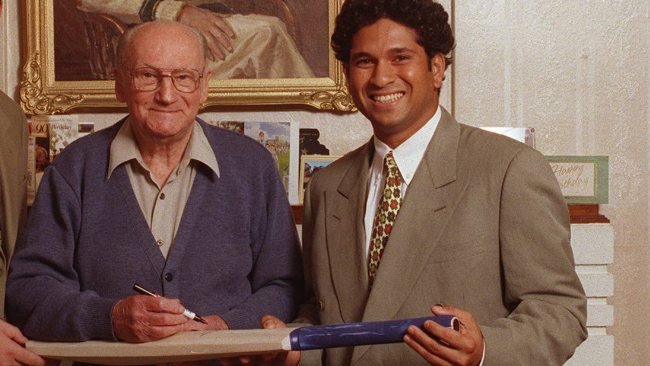 29. It's been over 21 years since Ganguly and Dravid made their Test debut together.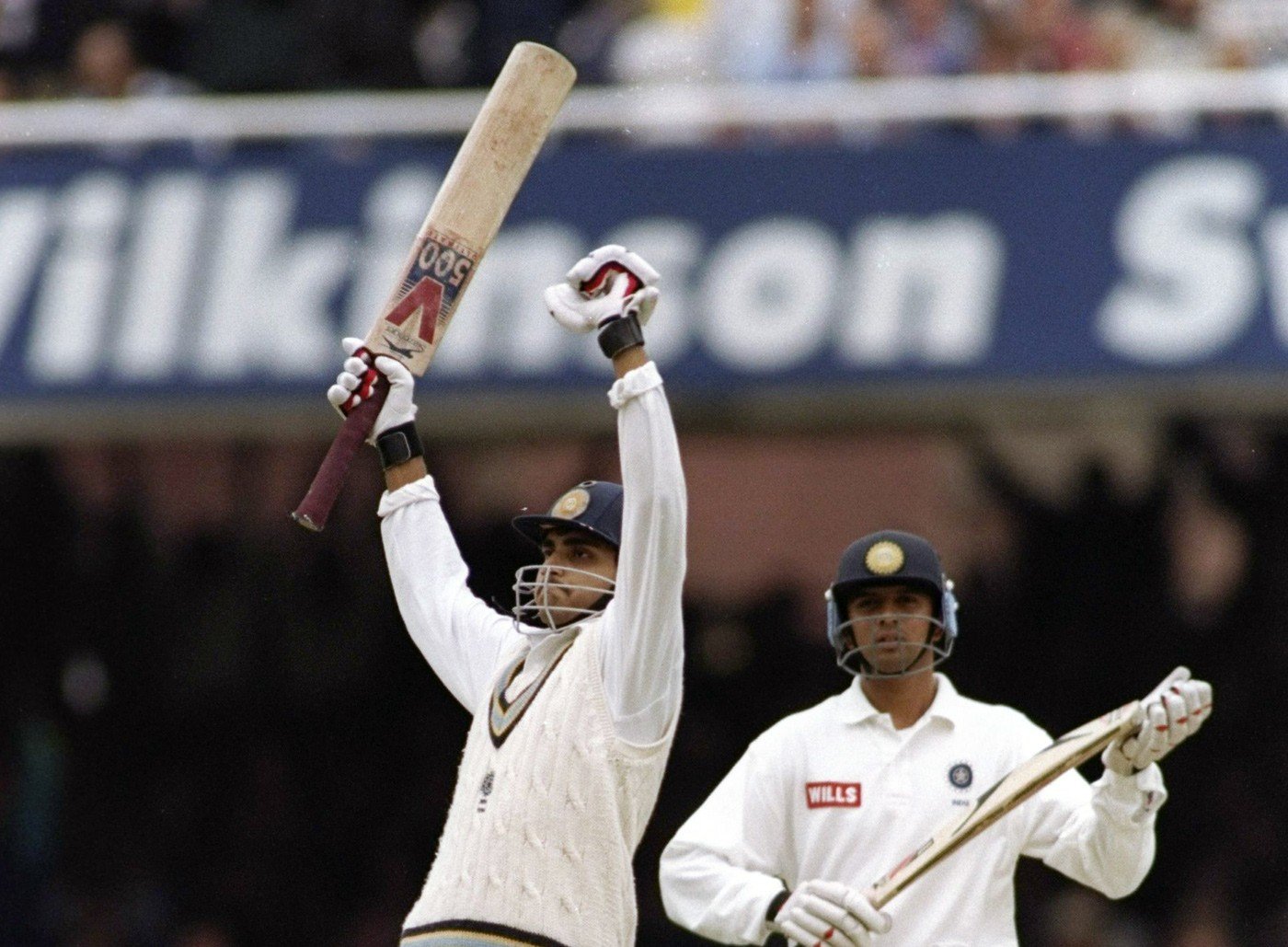 30. Venkatesh Prasad dislodged Aamir Sohail's stumps 21 years ago.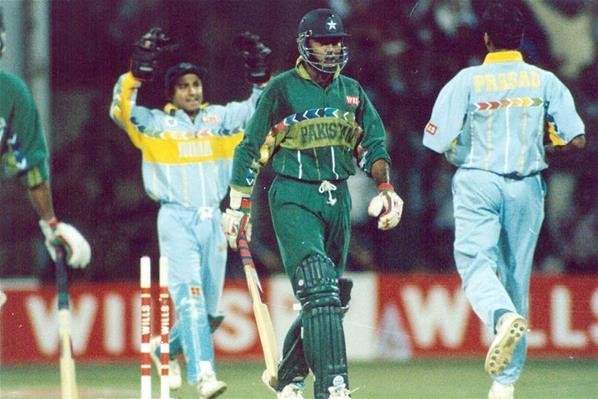 31. Vinod Kambli cried at the Eden Gardens 21 years ago.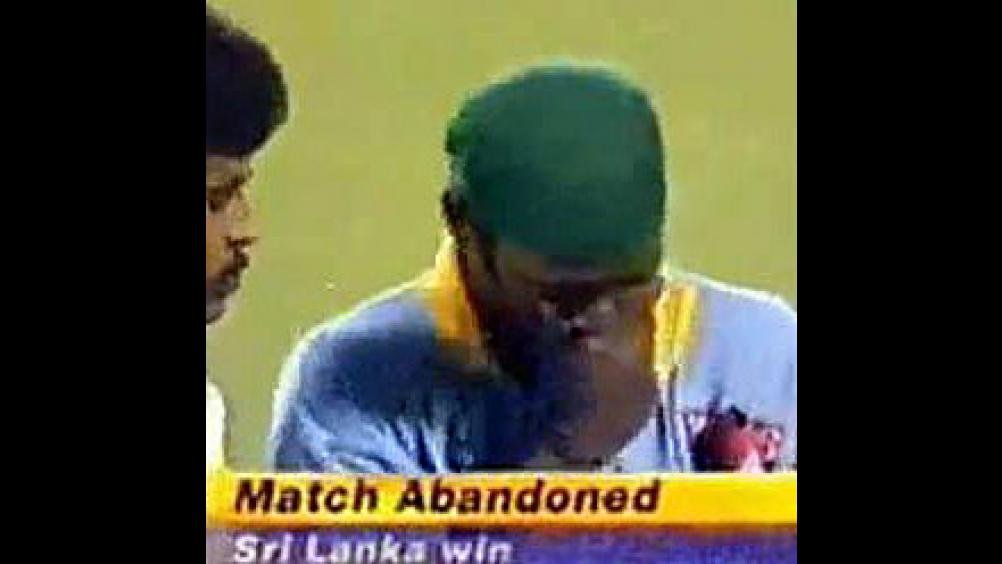 32. Shane Warne bowled the 'Ball of the Century' 24 years ago.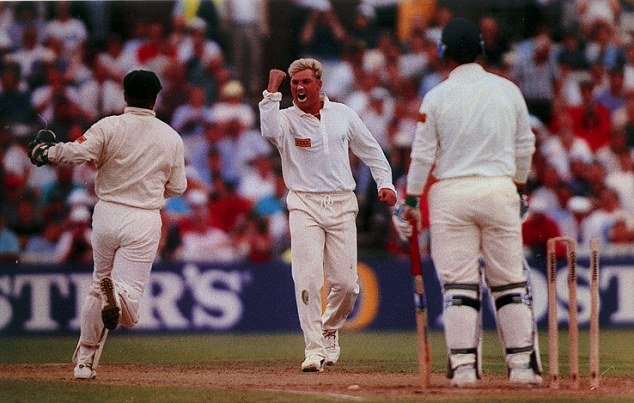 33. Jonty Rhodes flew in to run Inzamam out 25 years ago.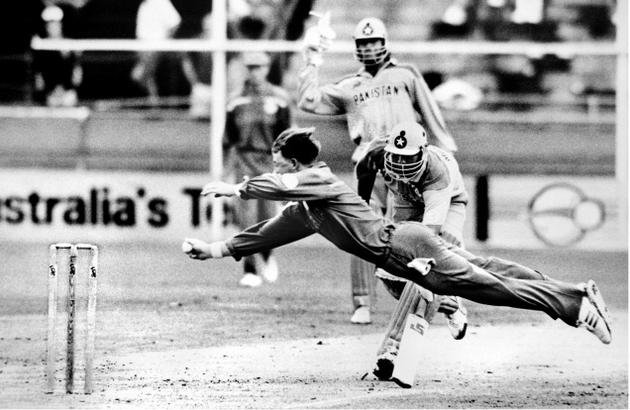 Next thing you know, we'll be talking about Virat Kohli's retirement!