Summer is here in all its rough and sweaty glory and the harsh sun often forces us to pick up a cooling beverage. And these days, there are options galore, what with fancy cold coffees, iced teas and berry sodas. 
But come to think of it, none of them can really match the old-school charm of a simple glass filled with Rasna.
You remember it, don't you? The drink that quenched our thirst with just a couple of sips when we were younger. One tiny sachet of it mixed in a glass of water was all that a 90s kid needed for some re-hydration. 
Synonymous with summer, Rasna was easily one of the most loved drinks of our time. 
Served at functions, consumed after a long session of playing and frozen to make an ice-cream, it will always be more than just a beverage for us 90s kids.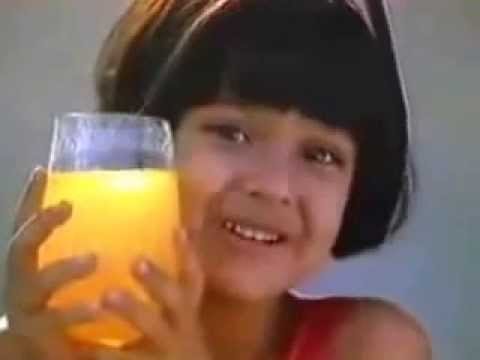 For any 90s child, summer began only when mothers started buying packs of Rasna in bulk from the local kiryana store. The orange-coloured magic powder got us all ready for the harsh season. In fact, a glass of Rasna after getting back from school was one of the main things we looked forward to.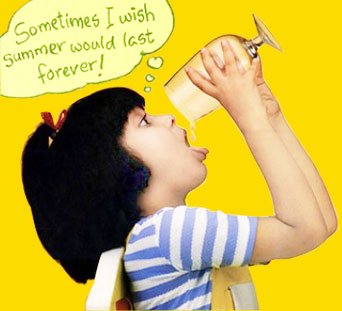 The best part was that it was so easy to make. Just two teaspoons of Rasna in a glass of water and you'd have an orange drink ready in minutes!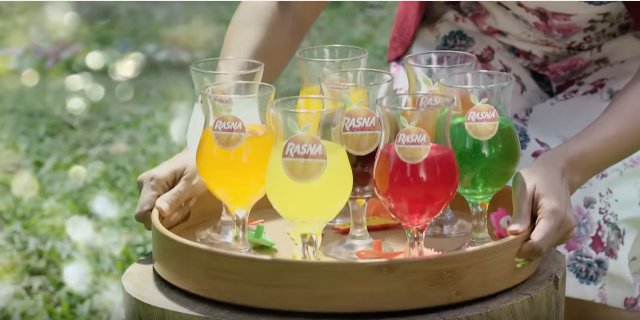 No wonder it joined every table to take part in our conversations. Be it the neighbourhood aunty or foreign wale rishtedaar, we always welcomed everyone with a glass of Rasna. 
Every single birthday party, the only thing my mother was ever sure about was the beverage arrangement. Rasna just made her work easy because kids loved it!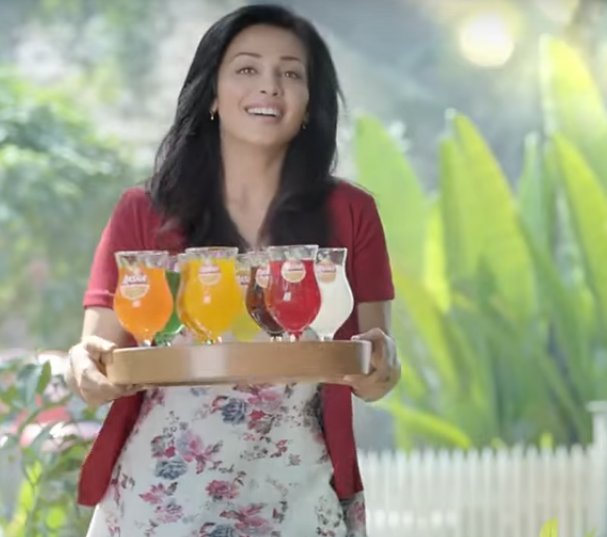 And who remembers mixing it with water and keeping it in the freezer for a home-made version of orange ice-cream? I've spent so many afternoons doing this with my friends as a child. And the frozen version was always as good as the beverage!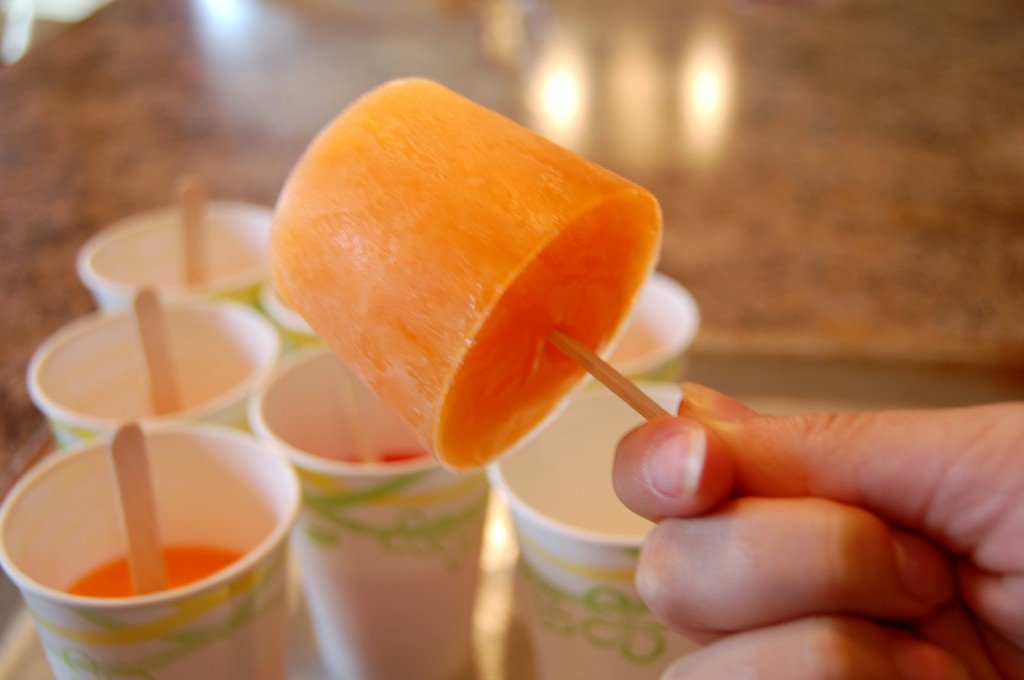 No words are enough to thank Rasna for keeping us happy and hydrated throughout our kiddie days. Seasons have come and gone. There are many drinks available in the market now. They might be nice and fancy but none of them can match the charm of my good, old glassful of Rasna!