When it comes to bravehearts, the Indian army has already inundated us with many inspirational tales. And yet when it comes to the literal 'big daddy' among these, the story of Sam Bahadur a.k.a Field Marshal Sam Manekshaw stands out. A rebel with a cause, an adolescent Sam went against his father's wishes of becoming a doctor by enrolling in the first batch of the Indian Military Academy, Dehradun in 1932. It is reported that the young Manekshaw wasn't given permission to study medicine in London, which is why he forewent the profession all together.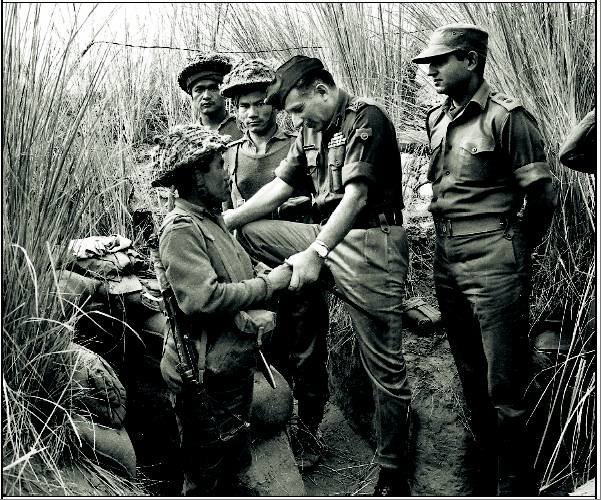 Quickly rising through the ranks, Manekshaw came to be known for being assertive and his quick-wit. Serving as a Captain with the 4/12 Frontier Force Regiment in Burma during the Second World War, the man led his group against the Japanese troops to victory and secured the Sittang bridge. However, he was also shot at 9 times, which he somehow miraculously survived. When asked by the doctor on the operation table as to what had happened to him, he replied in true Manekshaw-fashion that he was kicked by a donkey. When Divisional Commander Cowans heard about Manekshaw's contribution on the battlefield, he reportedly took off his Military Cross and presented it to him.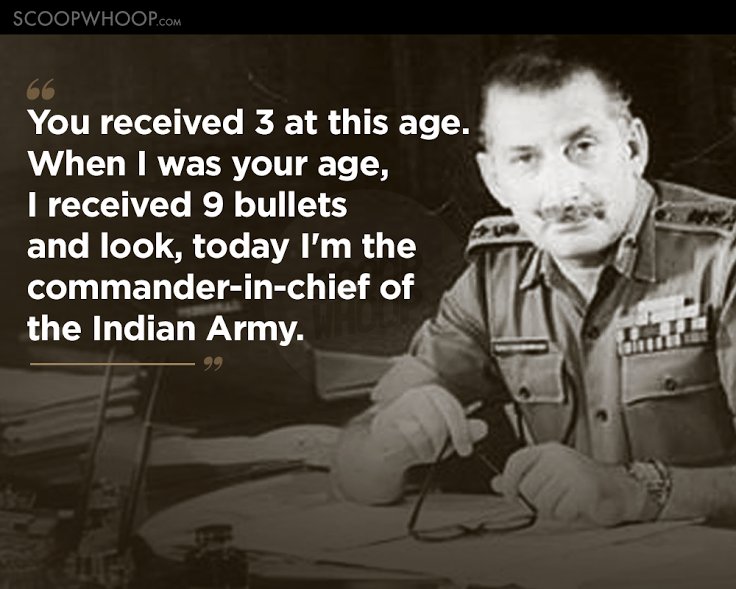 One of the highlights of Manekshaw's star-studded tenure as the Chief of the Indian Army, was his 1971 victory in East Pakistan which went on to be called Bangladesh. As it turns out Manekshaw worked with a certain Agha Muhammad Yahya Khan, when they served Field Marshal Sir Claude Auchinleck with the administrative duties. Yahya fancied Manekshaw's red James motorcycle which he bought at the time of the partition, promising to pay Rs 1000 for it. As the Indian army sealed Bangladesh in 1971, the General reportedly took a direct jibe at President Yahya by saying, "He (Yahya) never paid me the Rs 1000 for my motorbike, but now he has paid with half his country."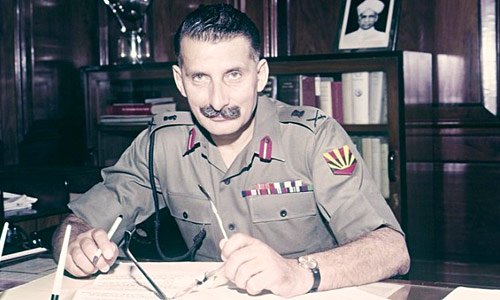 The Field Marshall had an interesting equation with Prime Minister Indira Gandhi, to whom he famously referred to as 'sweetie' in many of their exchanges. Asking if the forces were battle-ready, Manekshaw replied to Gandhi in his trademark fashion – 'I'm always ready sweetie'. When asked if the rumours of an Army coup were true, Manekshaw drew a line in the sand with Indira Gandhi using his wit, "You mind your own business, I'll mind mine. You kiss your own sweetheart, I'll kiss mine. I don't interfere politically, as long as nobody interferes with me in the Army."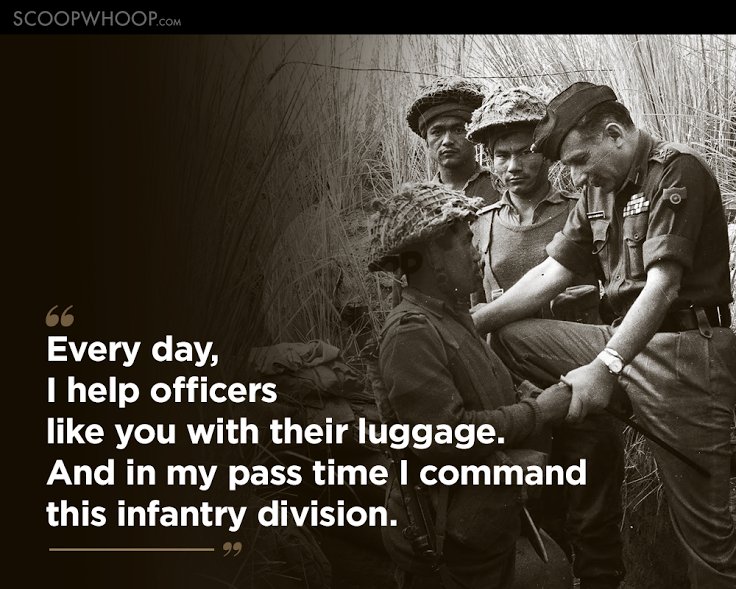 Serving across four decades, five wars, the General was the first Indian officer to be promoted to the rank of a Field Marshal (the highest attainable rank in the Indian Army) only meant for five-star General officers. Only one other officer (Kodandera M. Cariappa) has had the honour of that distinguished rank. Manekshaw was also awarded with Padma Bhushan and the Padma Vibhushan (second-highest civilian honour) shortly after he retired from defence services in 1972.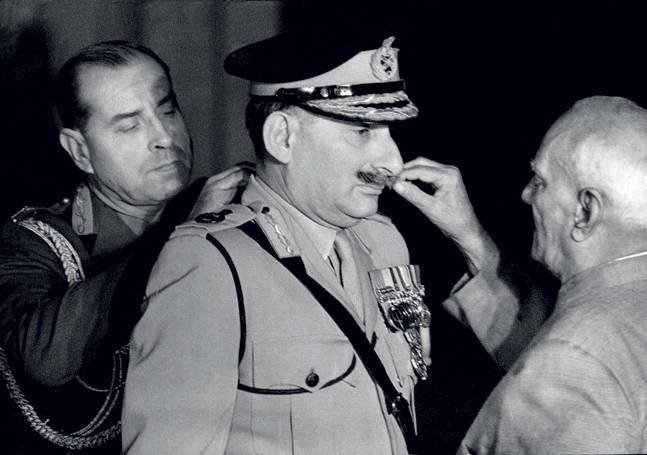 Always known to be the outspoken one, he obviously never got along with the Indian bureaucracy of the time. Which meant, he never really got the respect post-retirement. It is reported that he wasn't paid many of his allowances as the country's first Field Marshal, which was corrected by President Kalam in 2003 when he met the former Army chief in Wellington, Tamil Nadu and presented him with a cheque of Rs 1.3 crore as arrears for the past 30 years.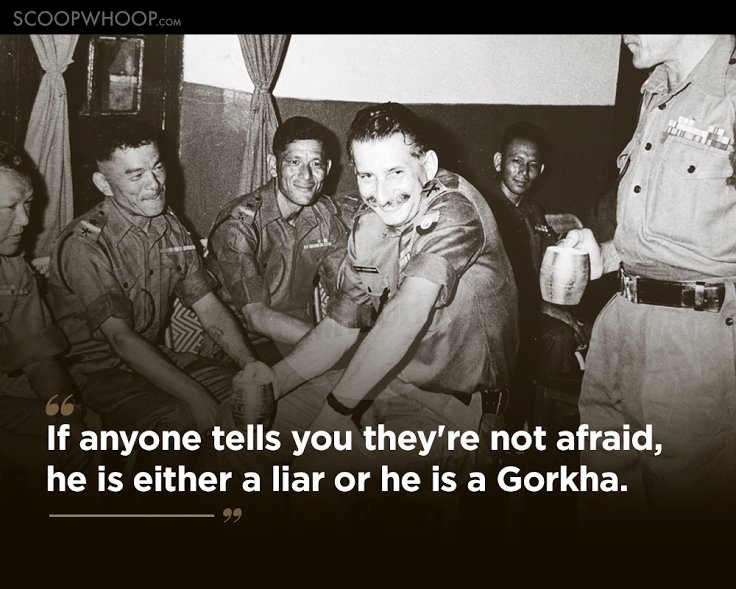 Sam Bahadur (as he is popularly known) succumbed to pneumonia in Wellington on this day in 2008. The city honoured him by erecting a statue of the great man. However, his legacy as a leader will continue to inspire the many generations.