You know what we're talking about if you've seen the Liril Lady under the waterfall or the Machoman Underwear Hero roaming around town in a banana hammock. But, before there were television ads that pretty much began the era of badvertising, there were the good old print ads. If you haven't gotten a chance to check out these epic vintage Indian print ads, trust me you're missing out on gold. Just to drive the point in, here are 30 vintage Indian print ads that will remind you of simpler times.
1. Back when more than just Zakir Hussain used to drink Taj Mahal Tea.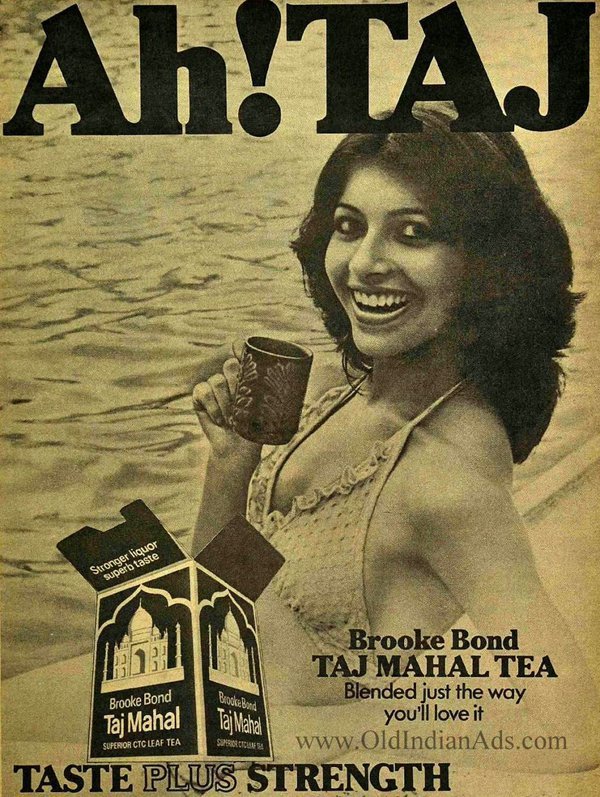 2. "Skin as clear as desert air." LOL.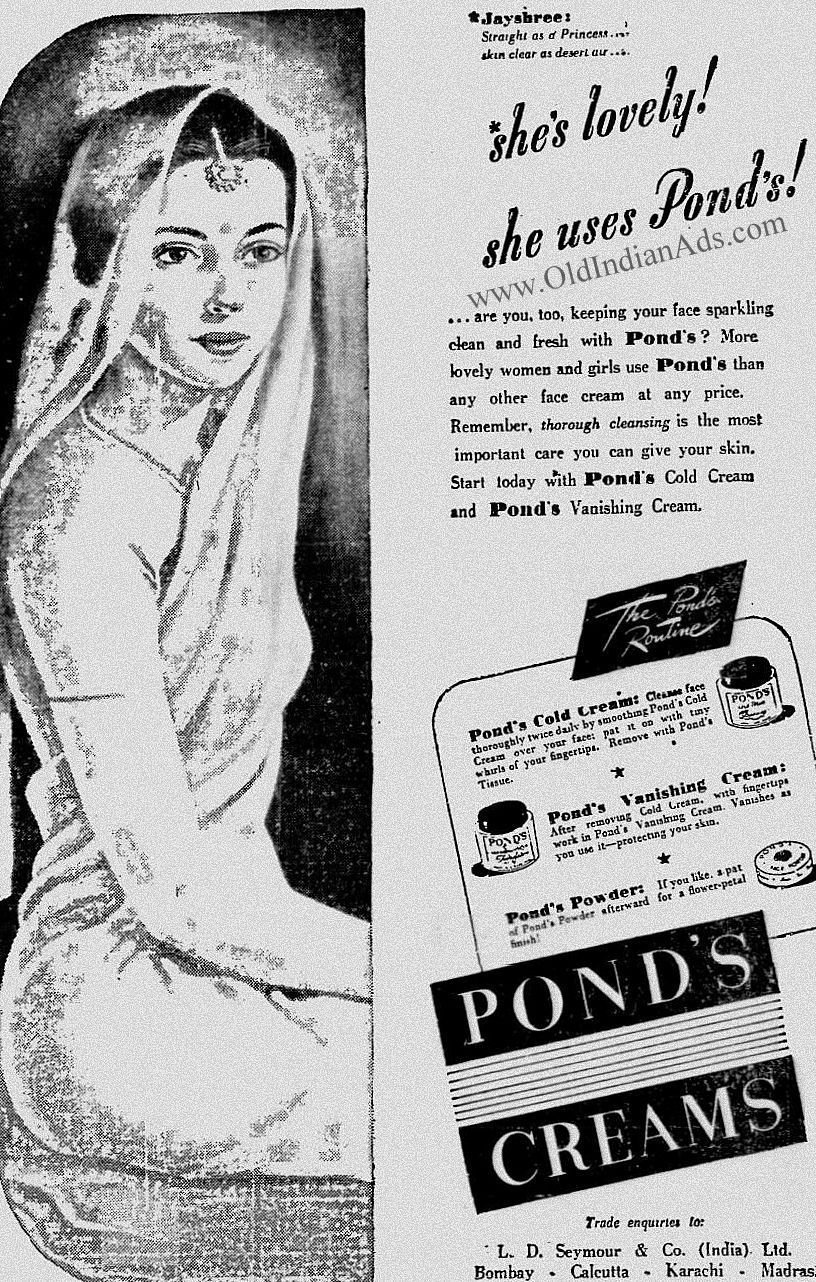 3. Is Bombay any cheaper today?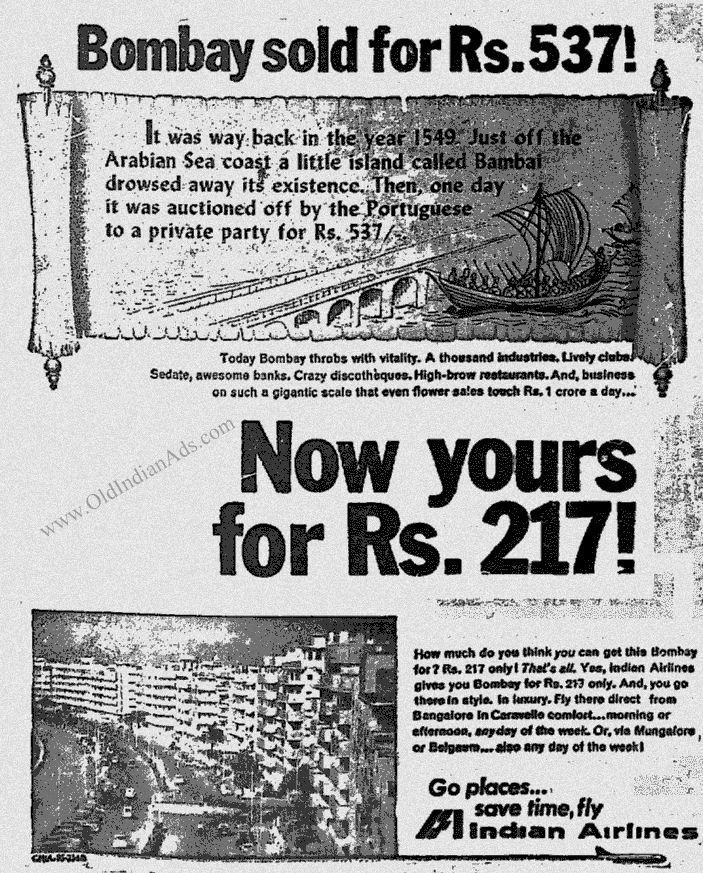 4. Bourn-vita wasn't always just for kids.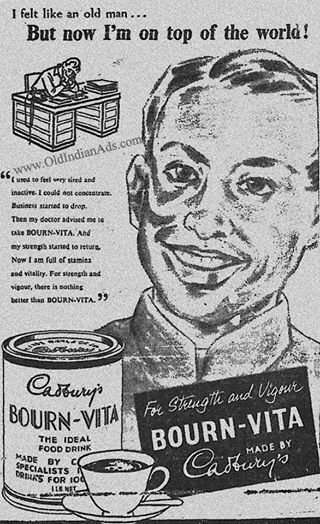 5. Eno's been around the block.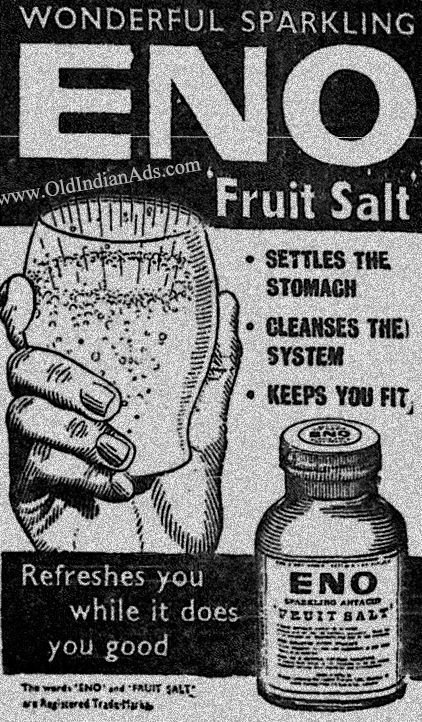 6. 26 grand for a Mercedes. Ah, the old days!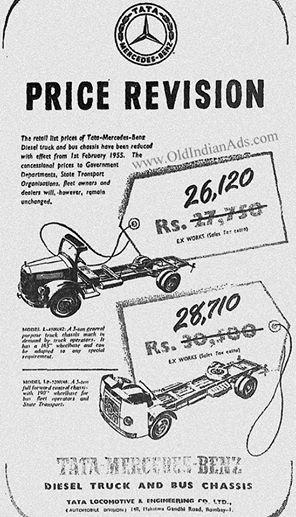 7. Oh, it's an ad for talcum powder.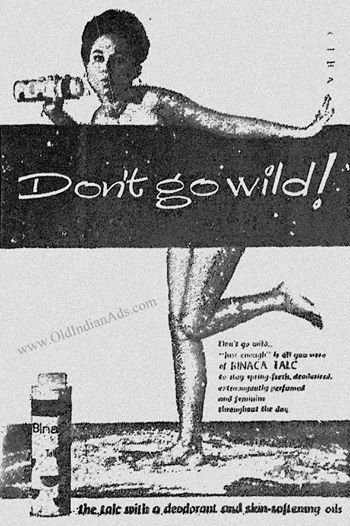 8. Someone got a little lazy.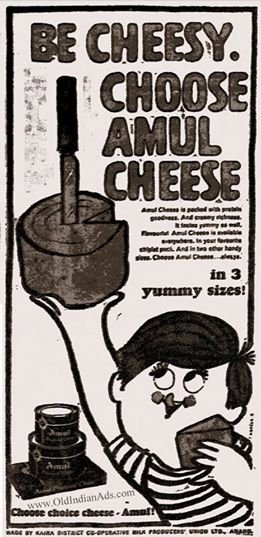 9. Back when computers were a big thing.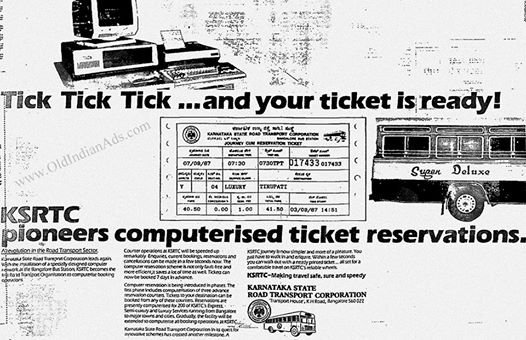 10. Do you remember this?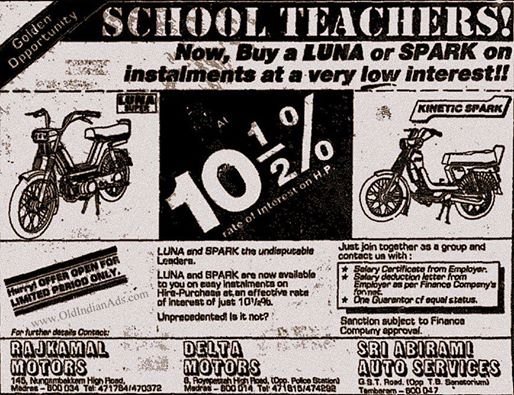 11. This always sold.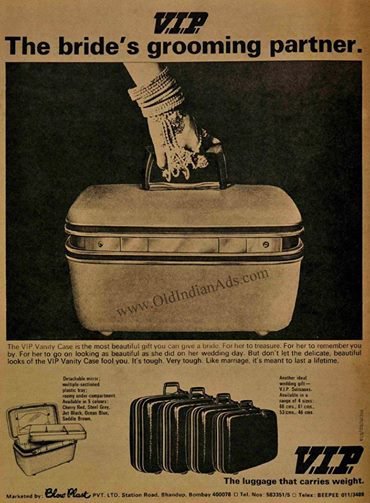 12. Someone bring those prices back, please.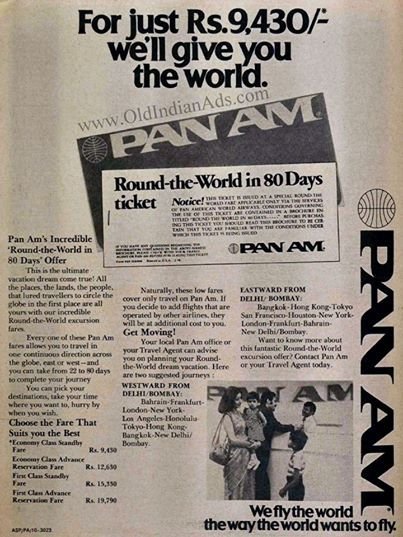 13. Look at that cumbersome thing.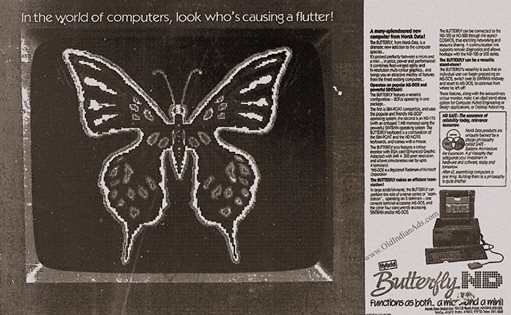 14. Hippest kids on the block.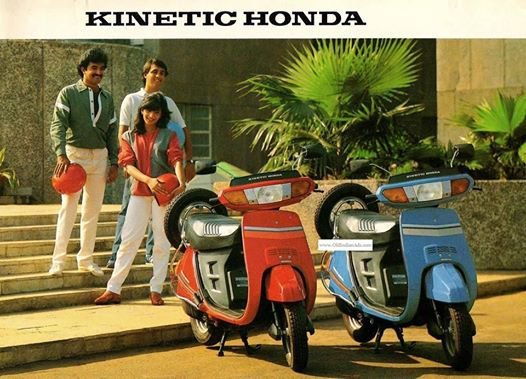 15. First time I'm hearing about this. And I want it.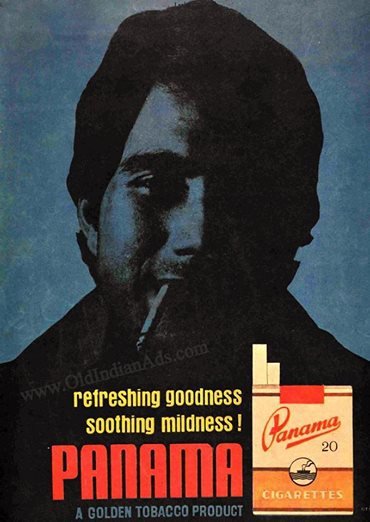 16. Rexona!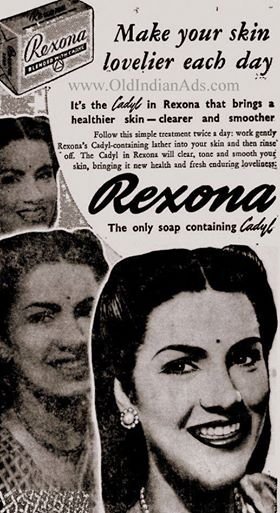 17. The quintessential breakfast.
18. Now, I know what mom was talking about.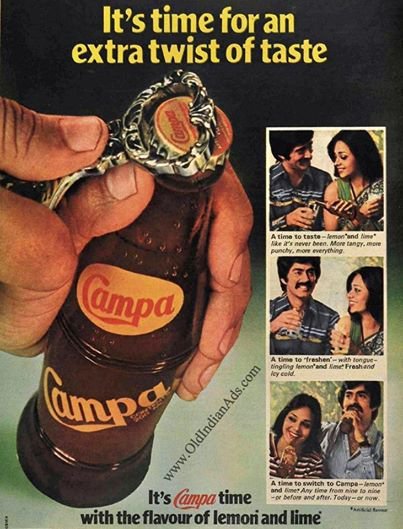 19. Because patriotism never fails.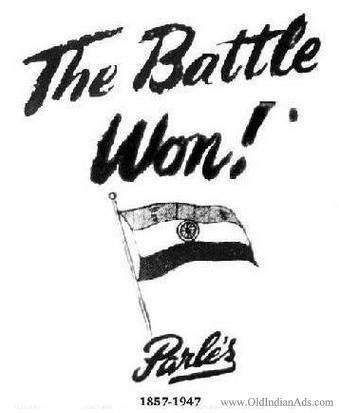 20. The original calendar girl.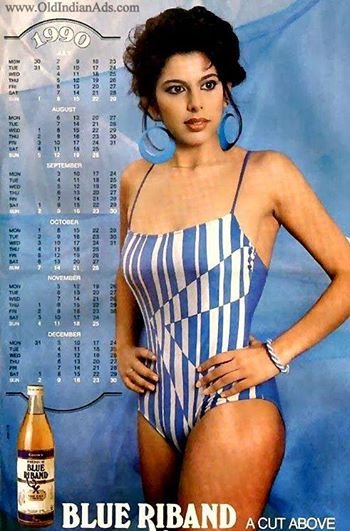 21. That swagger.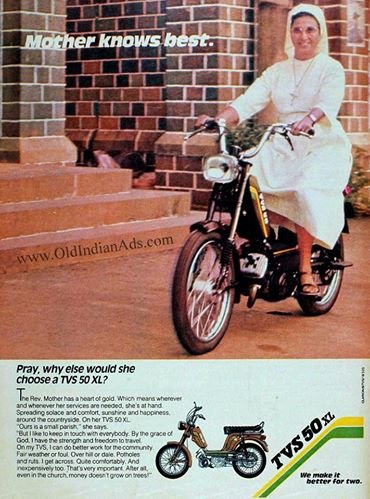 22. Hey, it's the Liril Lady we were talking about.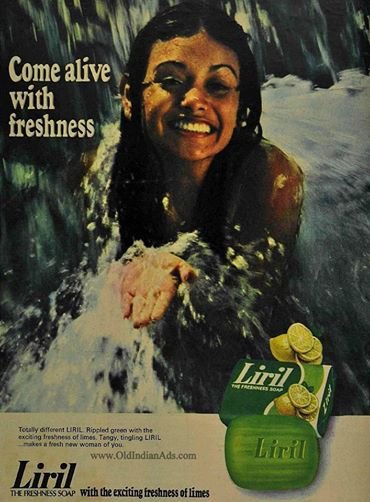 23. Yea. Right.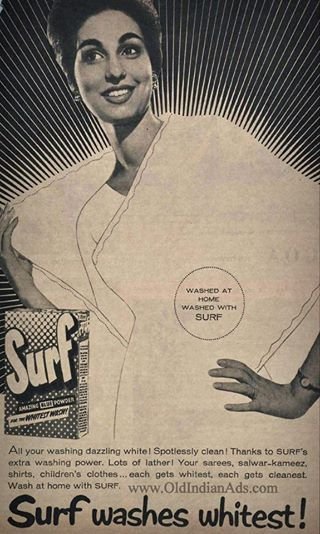 24. Ads have seen their lows also.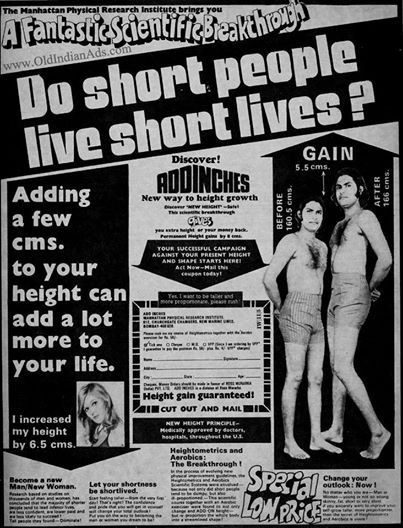 25. The original badass.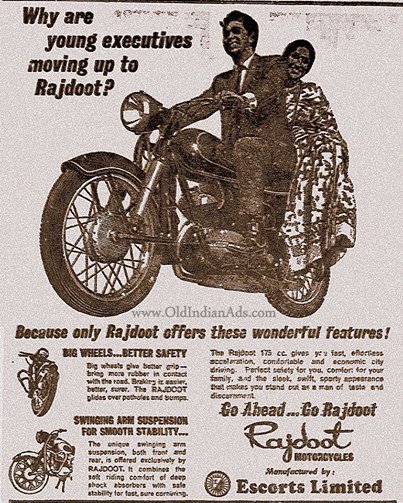 26. I want this.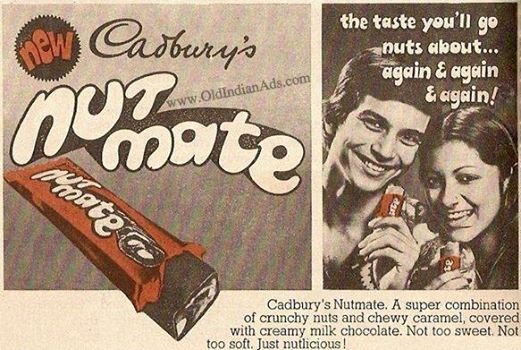 27. That's right. Rubber protectors.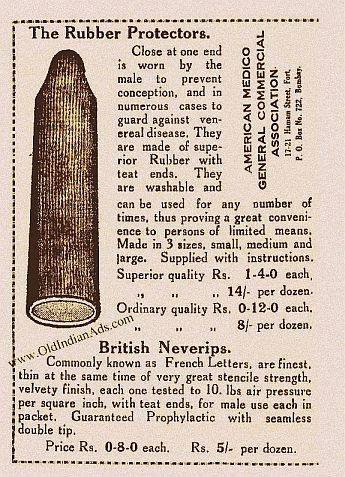 28. They have a point.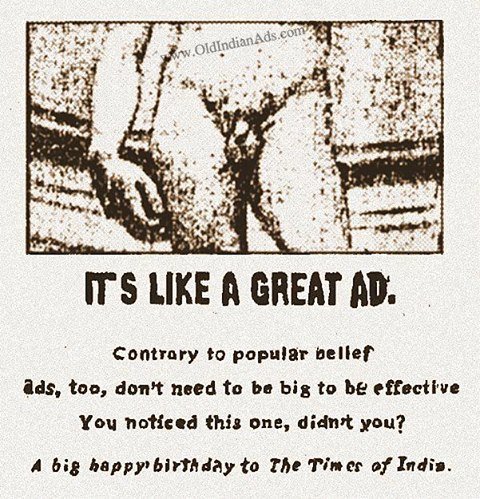 29. Some really cool names there.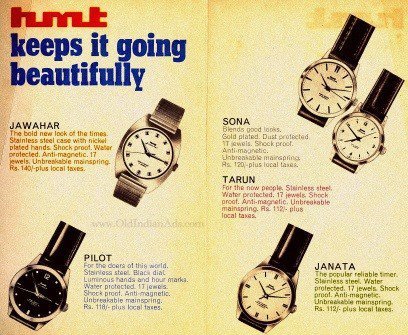 30. Now, that price deserves a 'Waah Taj'!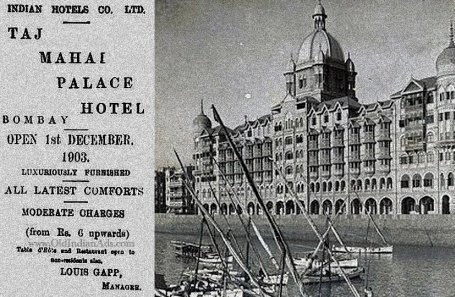 Don't you feel old already?