This is Taimur Ali Khan, son of Kareena Kapoor Khan and Saif Ali Khan.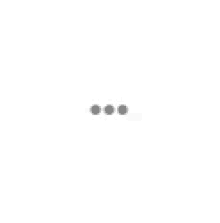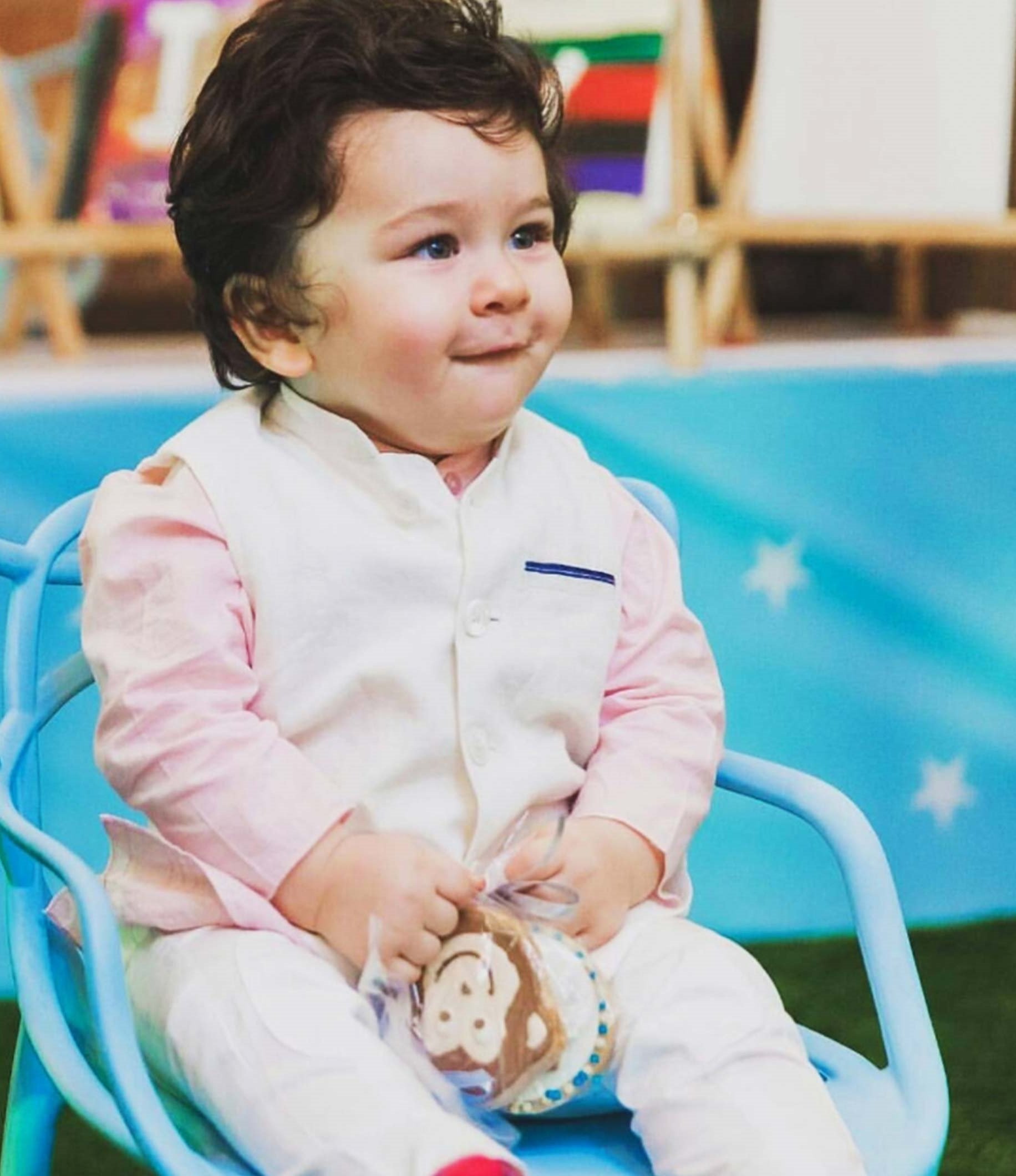 This is Misha Kapoor, daughter of Mira Rajput and Shahid Kapoor.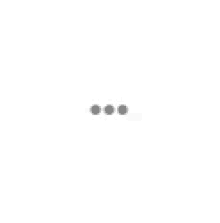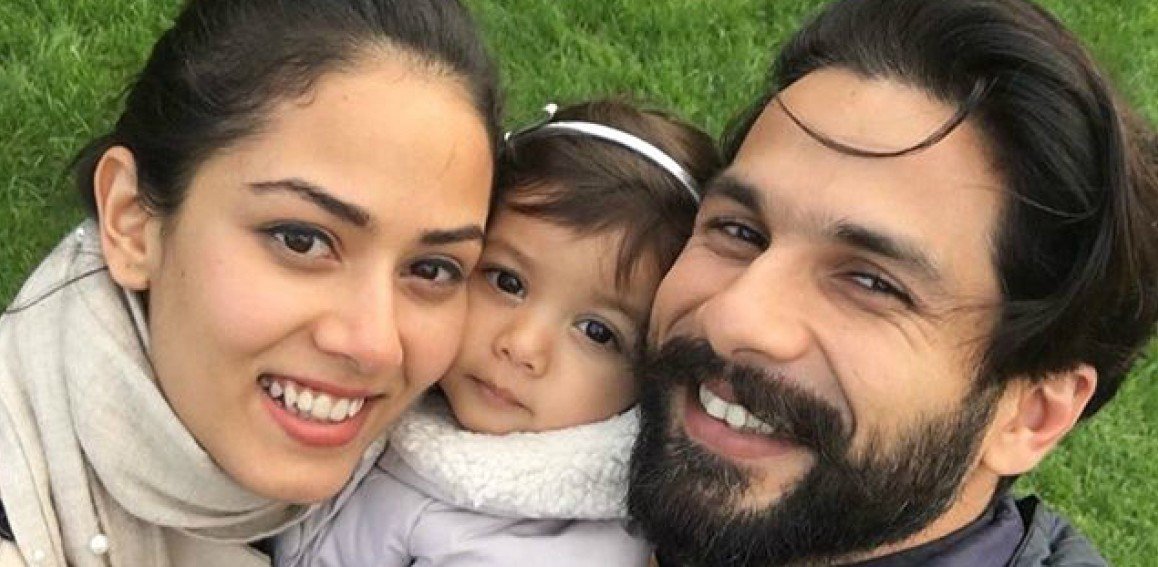 And this is the Indian media.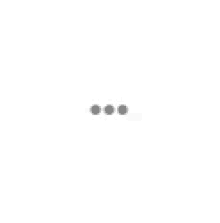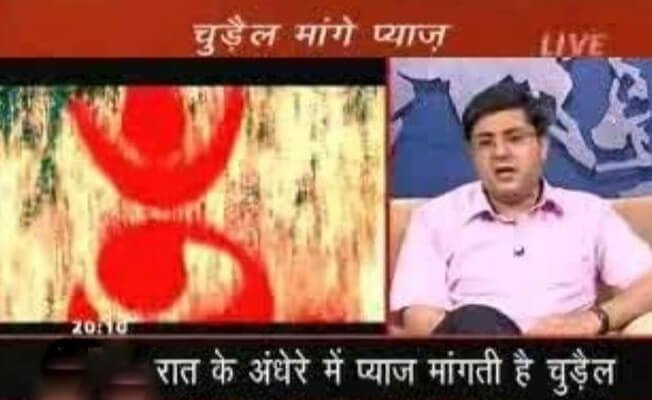 Now for the past couple of months, the Indian media has been overdosing on these two cuties.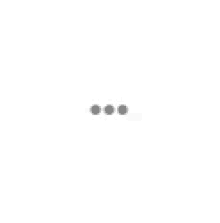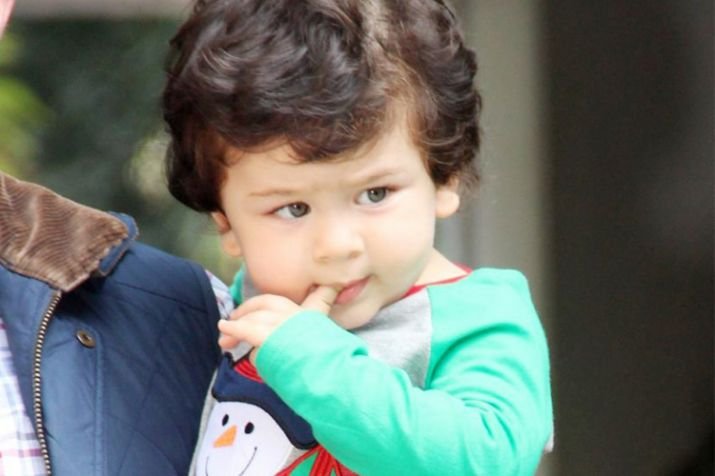 We get it, they're star kids. Understandably, there's an insane amount of hype around everything they do.
But then, I personally feel ki abhi thoda zyaada ho raha hai bhai.
I mean, you know things are getting out of hand when you type 'Taimur Ali Khan' in the search box, and get three different headlines for the same image.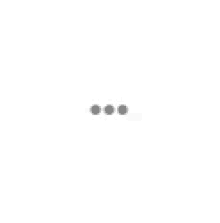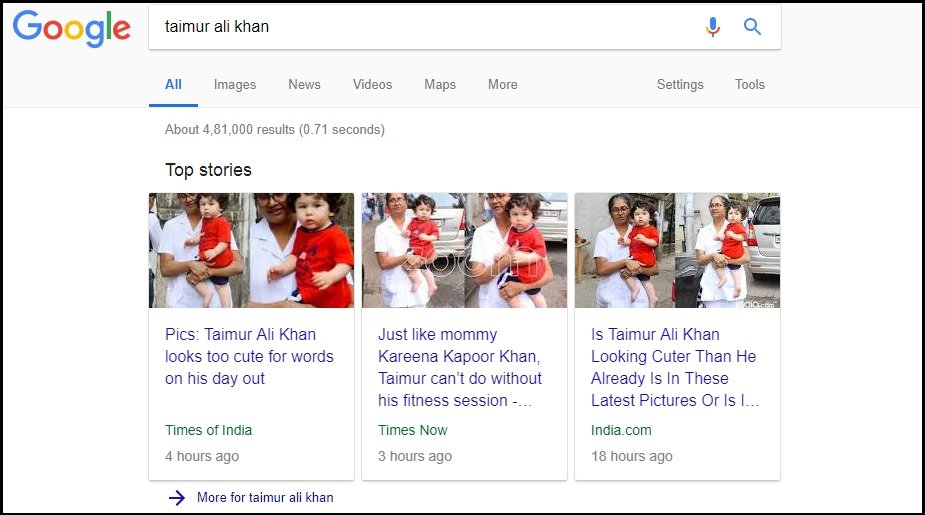 The same goes for Misha Kapoor as well.
No matter what day it is, these kids are making news.
Or let's just say, that no matter what day it is, these kids are being covered.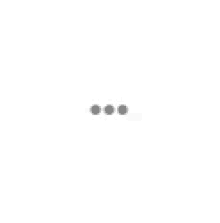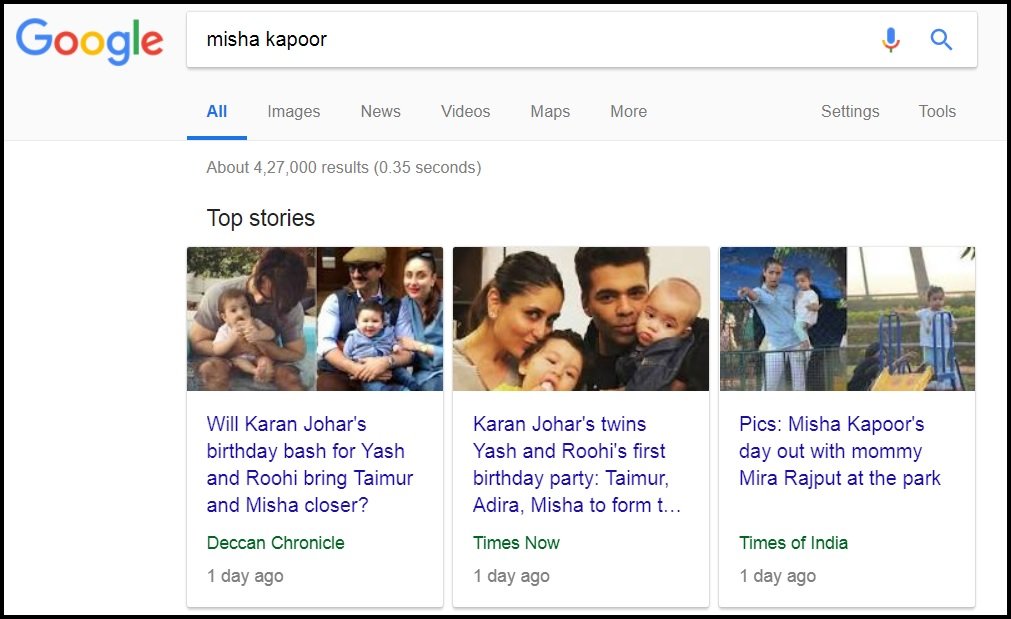 And guys, they're just kids. 
We know you always wanted Kareena and Shahid to tie the knot. But don't make their kids pay the price of your unfulfilled desires.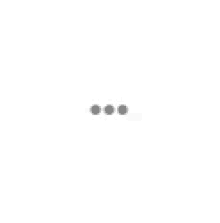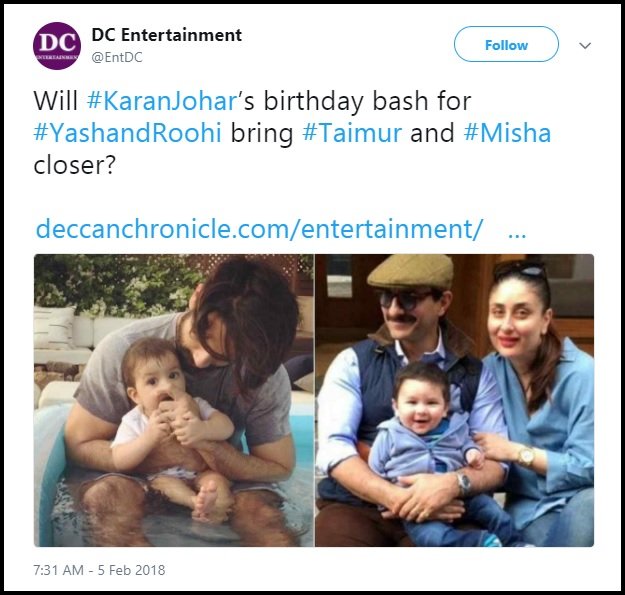 No matter what Taimur does, it gets covered. 
You know the country's economy sucks when a 1-year-old has a 'problem with the Indian Finance Minster.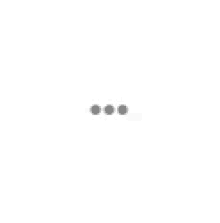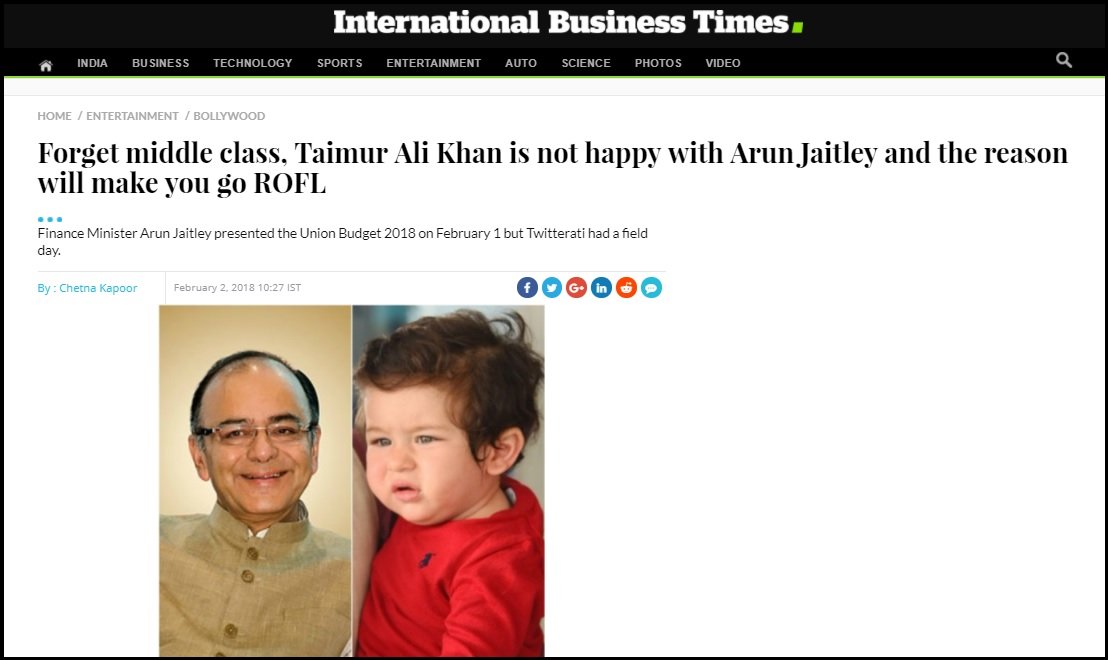 Some days we hear that Taimur has been gifted a forest on his first birthday...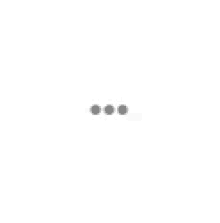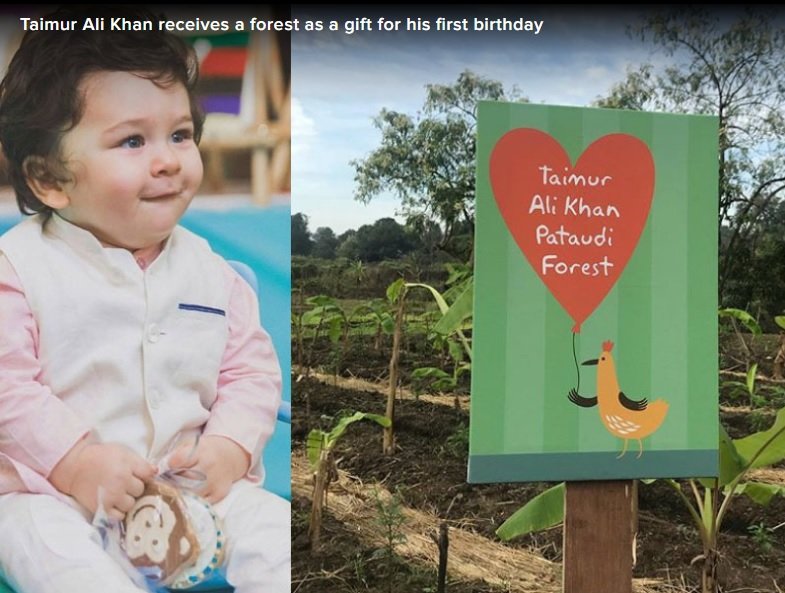 On other days we find out that he has a nickname cooler than Bebo and Lolo.
IMHO, Bebo and Lolo are anything but cool.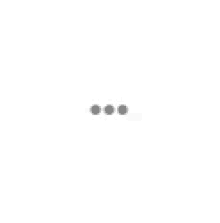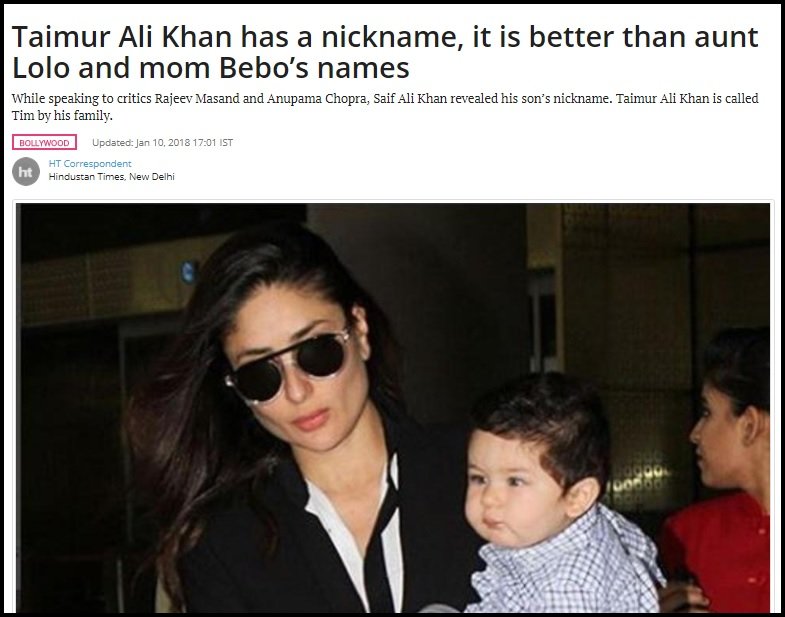 My only question is, what the hell am I supposed to do with this info? 
Will all this be asked in the upcoming UPSC entrance exams?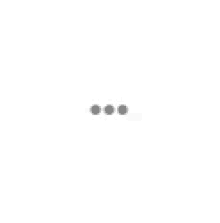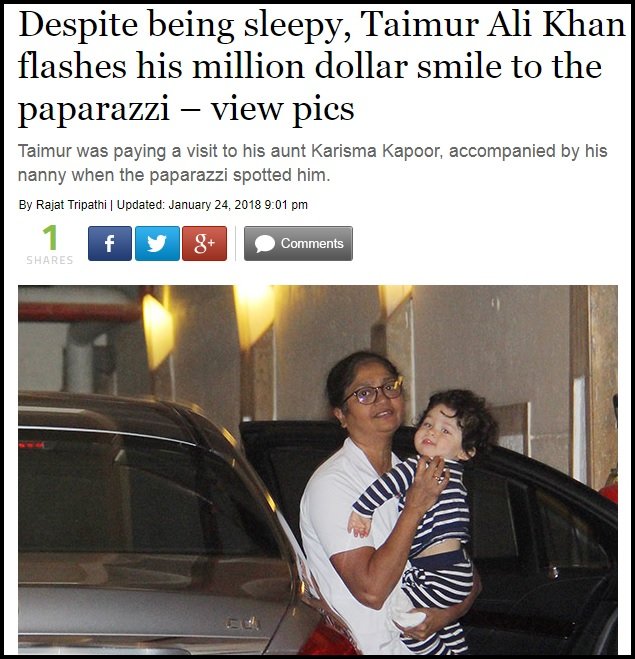 I'm not the only one who thinks that the Indian media is going overboard with its infatuation with Taimur.
Check out this Facebook page called Pictures Of Taimur Ali Khan To Distract You From Real Issues.
Yeah, the name says it all.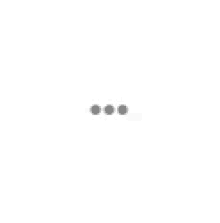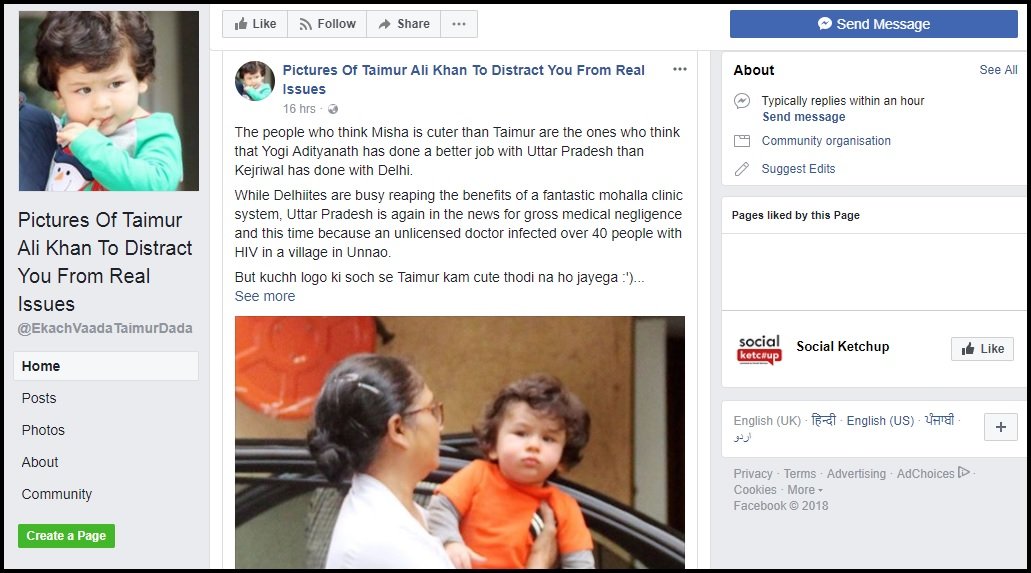 And of course, there's the Twitterati that shares my sentiments. 
But I don't think the Indian media plans to stop anytime soon with its coverage of the star kid.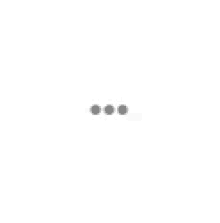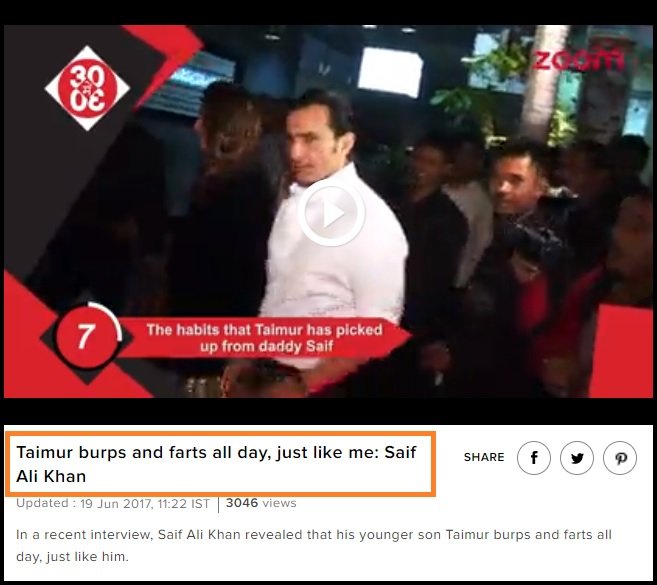 But nevertheless, I, on behalf of the nation, would just like to make an appeal.
Please stop. Bahar nikal ke dekho, aur bhi bahut saari news hai cover karne ko.