World, meet Chhattisgarh girl, Renee Kujur. She's a gorgeous model who's taken the internet by storm for her striking resemblance to international superstar, Rihanna.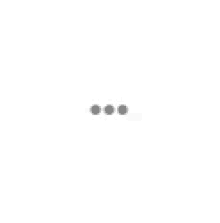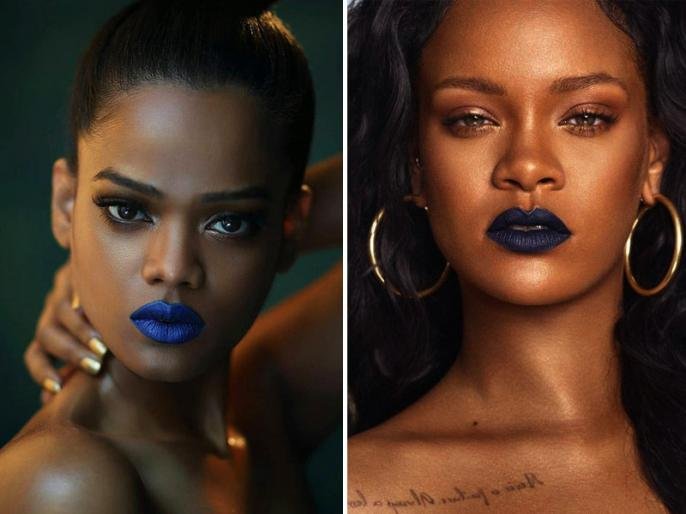 Before her recent fame, Renee was often ridiculed for her dark complexion.
According to an HT report:
"When Renee Kujur was three, she participated in a fancy dress competition in her school, dressed as a fairy. As soon as she came on the stage, someone shouted: Dekho dekho kaali pari (look, a black fairy) and the auditorium shook with laughter. Renee left the stage sobbing."
Even in her modelling stint, she was faced with taunts and comments on how her whole appearance had to be altered with makeup or photoshop.
According to an India Today report, photographers would often tell makeup artists to lighten her skin tone by 3-4 shades. They would also 'proudly' say things like, "Sundar ladki ka makeup toh koi bhi kar sakta hai. The real challenge is to make a dark girl look good and I have done it." 
It took twenty years for Renee to shake off her past stigma and power through in the modelling world.
While her career was somewhat on the rise, her life changed one fateful day, when a friend recognised her uncanny resemblance to the pop-star and shot her without altering her skin tone.
After that day, everyone who saw her chimed in about her Rihanna resemblance and there was absolutely no looking back for this gorgeous woman.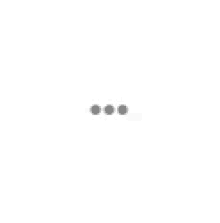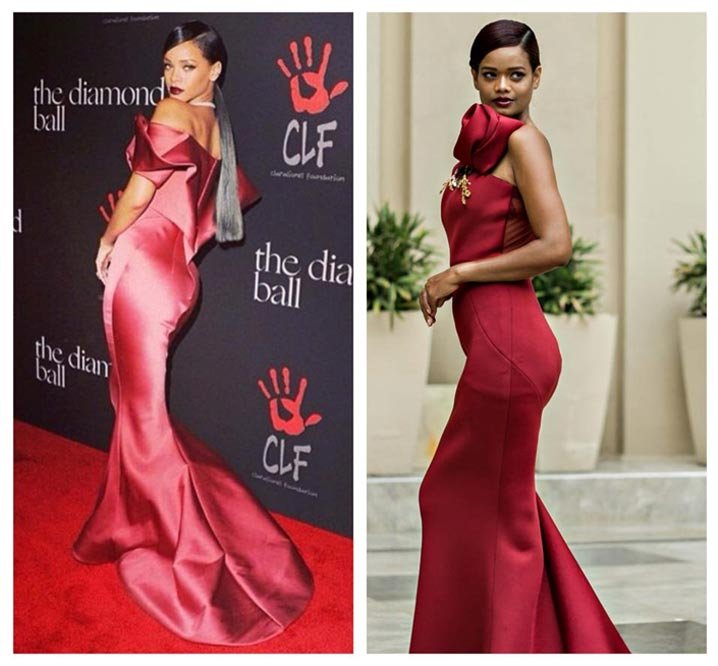 Renee said in an interview:
"Photographers would tell their clients that I resemble Rihanna. That way, it was easier to convince them. No one could deny that Rihanna wasn't beautiful. That sort of worked in my favour. Those who had called me kaali and unattractive has to take back their words." 
While Kujur has become somewhat of an icon in her own right thanks to the RiRi resemblance, we still have a long way to go to bust the dark skin prejudice. As our own homegrown Rihanna, Renee is creating a dent in the beauty industry by showing the world that dark is beautiful.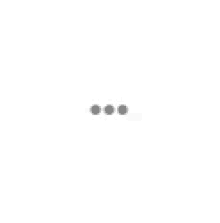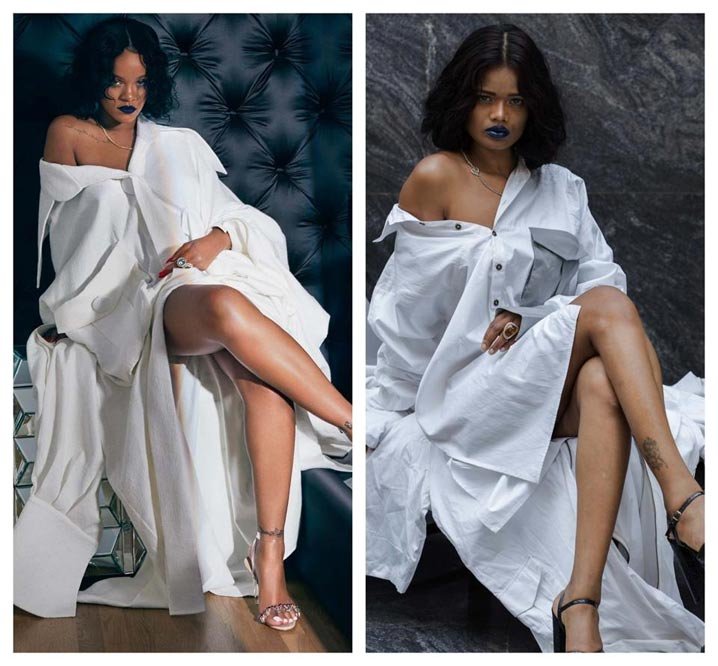 Slay, queen!