International travel does not necessarily have to be an expensive affair. If you want to holiday out of India, here are a few places whose currency fare weaker than the Indian rupee.
1. Laos 
Laos is located in Southeast Asia and is famous for its Buddhist monasteries, French architecture, mountainous terrain, and a picturesque panorama.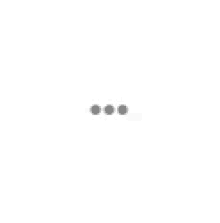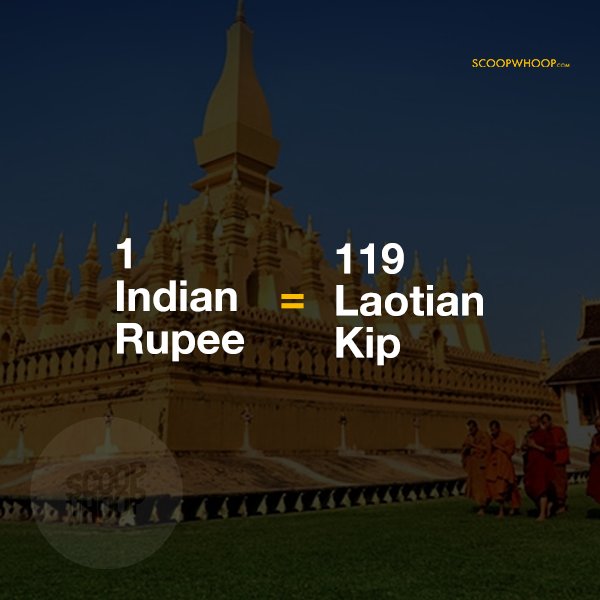 2. Zimbabwe
Known for its dramatic landscape and rich wildlife, Zimbabwe is a great place for adventure lovers. White river rafting, bungee jumping, and wildlife safaris are among the many adrenaline-pumping adventures that the place promises.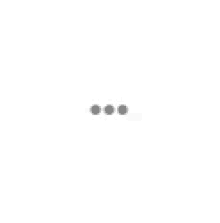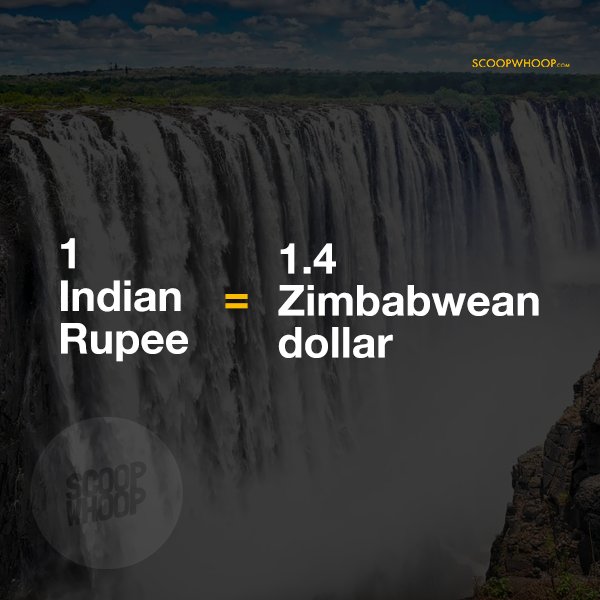 3. Paraguay 
Placed carefully in the heart of South America, Paraguay sees a vibrant mix of Europeans and Guarani Indians who gave birth to its colonial megacities along river banks.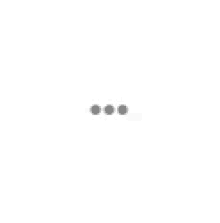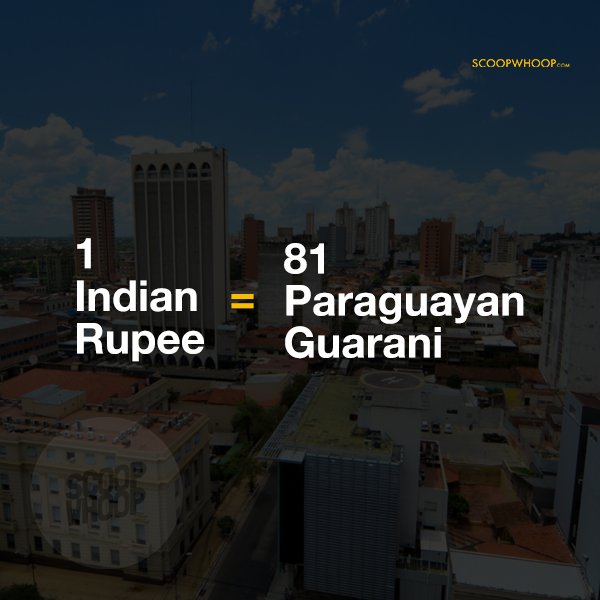 4. Indonesia
Indonesia, one of the largest archipelago states in the world offers eco-tourism, volcanic tours, cultural visits and much more. It also one of the cheapest countries to visit from India.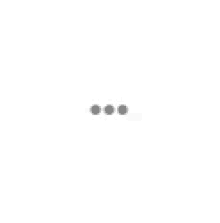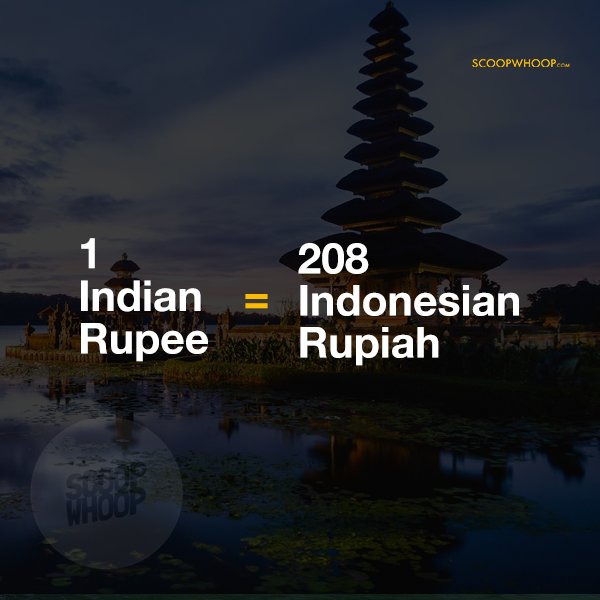 5. Nepal
Nepal, the country of snow peaks, yaks, monasteries and much more is the perfect escape from the busy and bustling life of the city.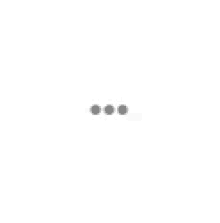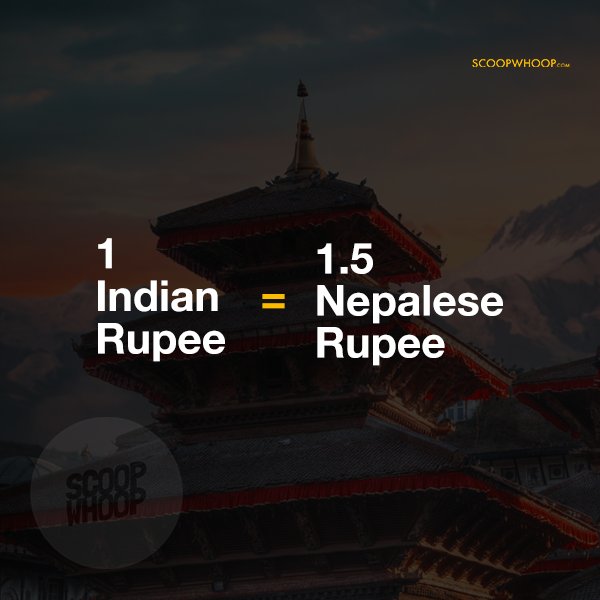 6. Sri Lanka
Known for its amazing beaches and mouthwatering cuisine, Sri Lanks feels a lot like home and yet a new place at the same time.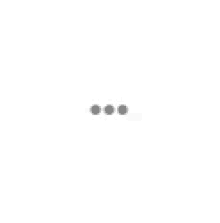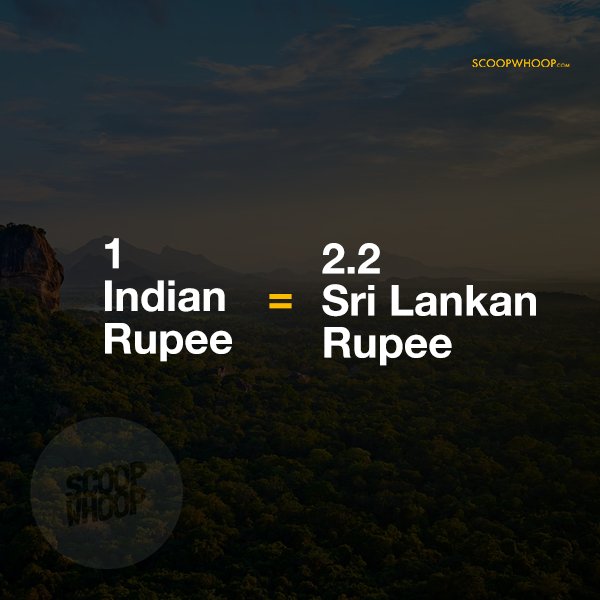 7. Hungary
The landlocked country of Hungary is studded with architectural landmarks, grand neoclassical buildings, and the 19th-century Chain Bridge.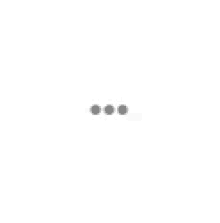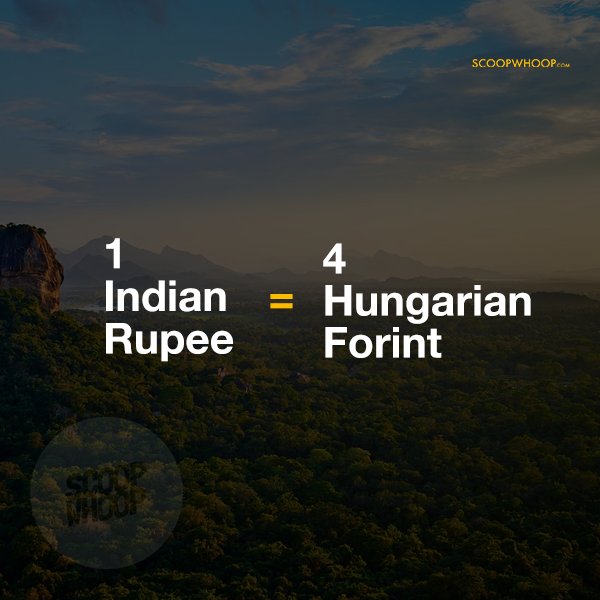 8. Mongolia
The nation of Mongolia, bordered by Russia and China, is known for its nomadic culture. Dinosaur graveyard, flaming canyons, and endless expanse of grasslands pepper throughout the land.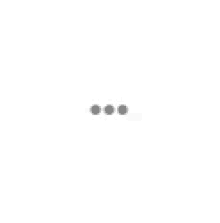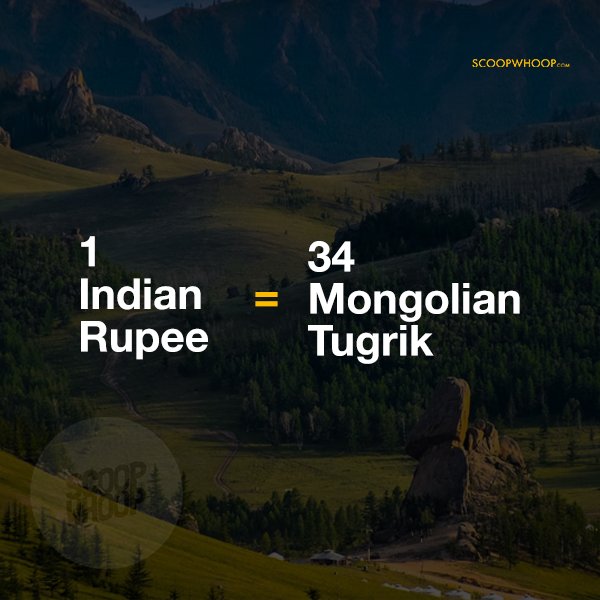 9. Chile
Surrounded by the Andes and the Chilean Coast, Chile's palm-lined cities are peppered with neo-classical cathedrals.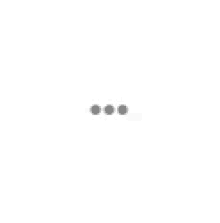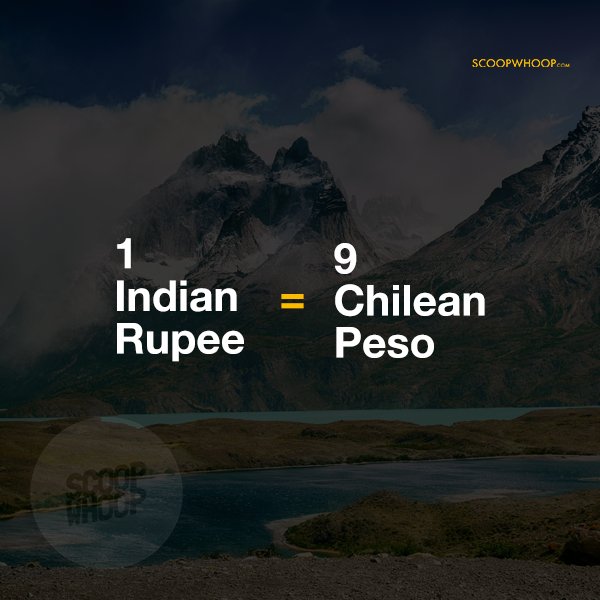 10. Venezuela
Located on the northern coast of South America, Venezuela is resplendent with a host of natural attractions. The islands on its Caribbean Coast are famous for its resorts. The country is facing its worst economic crisis yet and thus poses a strong security concern for the visiting tourists.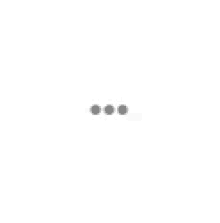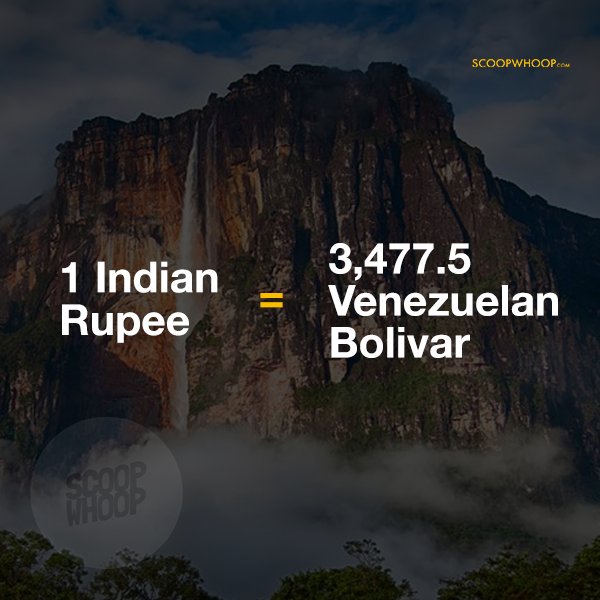 11. Cambodia
Also known as 'Kingdom of Wonder', Cambodia is a treasure trove of rich history, culture, and panoramic rustic beauty.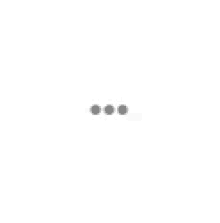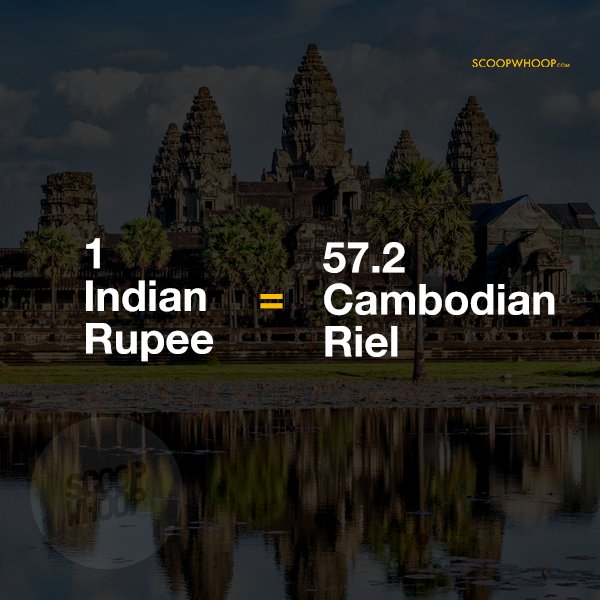 12. Vietnam
The must visit place for backpackers, Vietnam is famous for its beaches, rivers, Buddhist pagodas, and vibrant cities.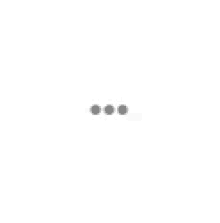 13. Costa Rica
Costa Rica is a rainforested country located in central South America which is famous for its beaches, volcanoes, and biodiversity.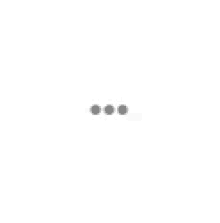 What are you waiting for? Pack your bags already!