So, two women decided to enter Sabarimala, and oh no, the clearly de-marked territories of religion and patriarchy (totes in cahoots with each other) are now undone.
According to ANI, two women, Bindhu and Kanakadurga, both in their early 40s, entered the temple on 2nd January, escorted by police personnel.
#WATCH Two women devotees Bindu and Kanakdurga entered & offered prayers at Kerala's #SabarimalaTemple at 3.45am today pic.twitter.com/hXDWcUTVXA

— ANI (@ANI) January 2, 2019
They entered the temple at 3:45 in the morning.
These two women have scripted history by offering prayers in the temple after the Supreme Court lifted the ban on women, in the age group of 10-50 years, entering the temple premises.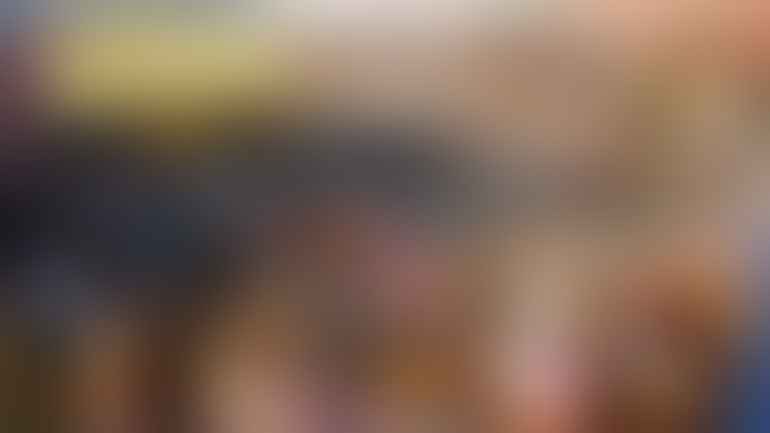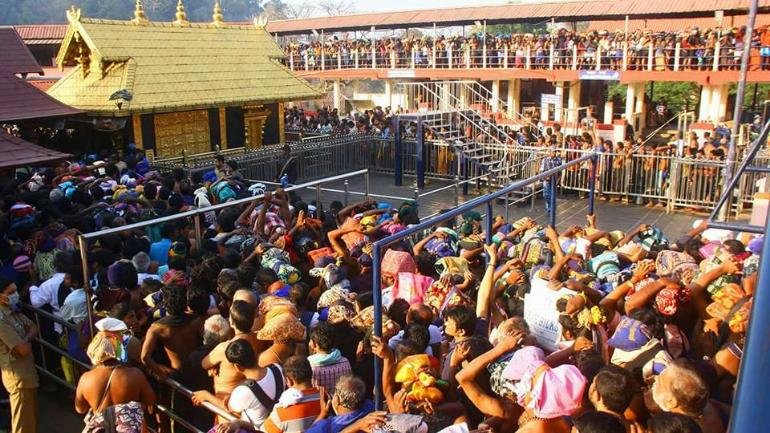 The next 'logical' thing that the priests resorted to do was the purification of the temple. Two purification rituals - Panjapunyaham and Kalasabhishekam- were performed, while the temple was shut down for devotees to enter, according to New Indian Express.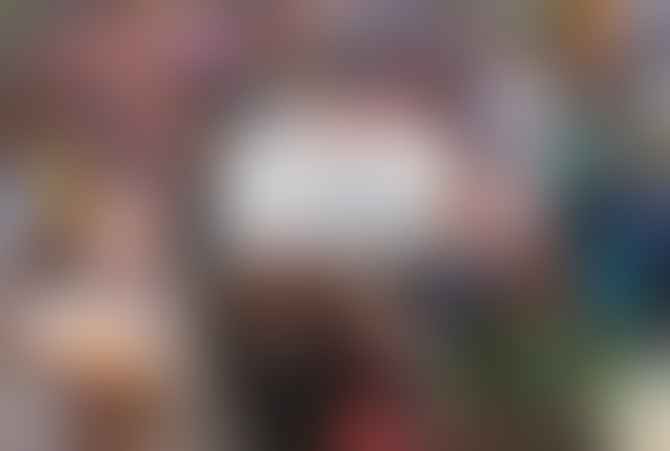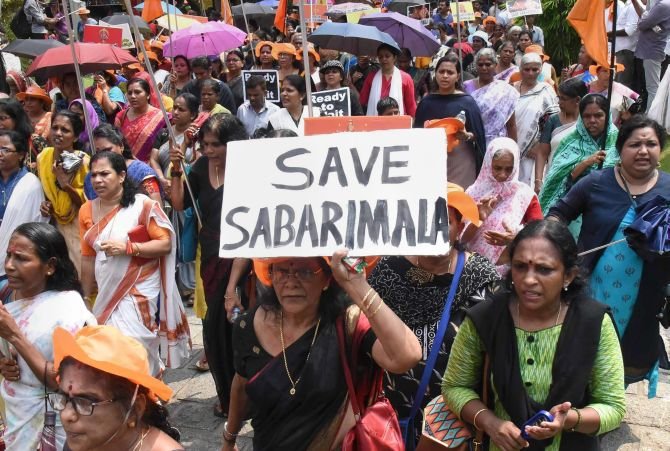 Netizens are divided over this occurrence.
Some are #feelingcheated, because how dare women do this?
Sad day for Kerala, India and most of all the Hindu traditions at #Sabarimala

— Savio Rodrigues 🇮🇳 (@PrinceArihan) January 2, 2019
Kerala CM @vijayanpinarayi confirms women entered #Sabarimala shrine.It's a national Shame! Will @narendramodi ji act now atleast?

— Hari Prabhakaran (@Hariindic) January 2, 2019
Then, there are people who recognise it for the feat it is.
What an unforgettable moment for Indian women--the first two young women to enter the Sabarimala Temple.. watching the visuals of them making their way into the shrine makes me cry in joy-- how long it has taken for us to claim space, to write our way into history.

— meena kandasamy (@meenakandasamy) January 2, 2019
So, 2 women..came through the staff door.. & hung around for 2 minutes. And this scares organized religion so much that Sabarimala has to saved !? https://t.co/59fPUS0HSx

— Vidya (@VidyaKrishnan) January 2, 2019
2 women have made history this morning by entering the Sabarimala temple thanks to the help of 5 million women. A 620 km long chain, Kerala's wall of resistance in support of women's right to pray at Sabarimala. This is not an 'elite' or 'niche' protest anymore, wake up.

— Shilpa Rathnam (@shilparathnam) January 2, 2019
History Created as 2 Women enter Sabarimala . Their effort and bravery despite all protests and strifes is commendable.

— Anand ଆନନ୍ଦ (@TheCrazy_Freak) January 2, 2019
Saal badla, soch nahi.
In protest of this regressive act of 'purification', however, women stood in solidarity on Tuesday. Women in Kerala formed a 620km human chain in support of gender equality amid row over access to the Sabarimala temple. It is reported to be the fourth largest human chain in the world. Over 5 million women are estimated to have taken part in building the 'women's wall' to uphold gender equality.
A ray of hope, maybe?
Feature Image Source - Mathrubhumi.com