Sabyasachi, a brand synonymous with grandeur and opulence.
However the designer has courted a major controversy for his statement.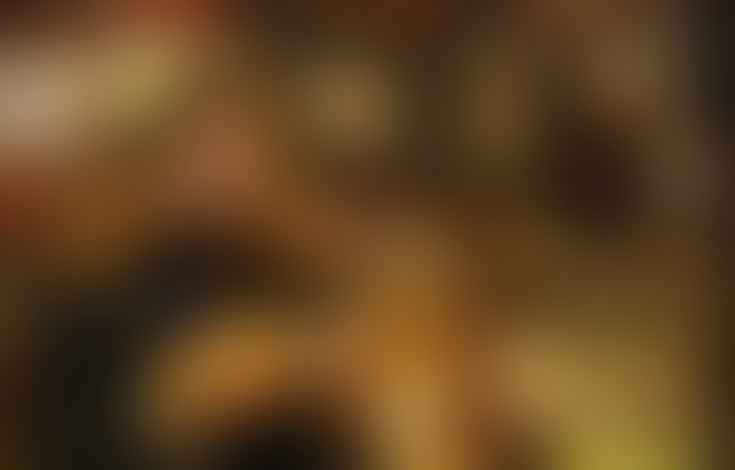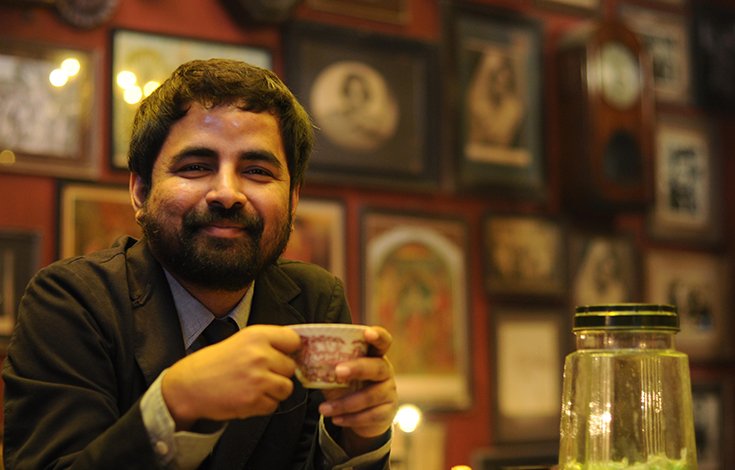 The designer while interacting with students at Harvard India Conference, decided to shame Indian women, especially the younger generation, who did not know how to wear a saree.
Responding to a question on difficulties women face in draping a saree, he said,
"I think, if you tell me that you do not know how to wear a saree, I would say shame on you. It's a part of your culture, (you) need stand up for it."
Soon after the comment went viral, there were many to quickly dismiss it as highly problematic, reeking of patriarchy.
Who likes the idea of a man telling women what to wear and what not?
yaawnn. One more man sermonizing to women, telling us how to live our lives. 😴

— What'sInAName (@temporary_handl) February 12, 2018
Not his prerogative to pronounce judgement on women who don't know how to wear sarees, shocked that such an obtuse comment is not taken as a sexist one ,there is more to women than wearing sarees .

— Kirty Kochar (@KirtyKochar) February 12, 2018
Stupid, idiot fashion designer. Who is he to dictate.

— Ishwar H ❤❤ 🇬🇧 (@ishwarch) February 12, 2018
i was going to roll my eyes at this but apparently he said it "to thunderous applause" to a bunch of desis at harvard. happy for both parties, hope they leave women in india alone: https://t.co/0NynrnNNNh

— Rosie Roti (@supriyan) February 12, 2018
Many found his statement utterly offensive.
This is insult to all Indian Women. Sabyasachi should apologise to Indian women. A country where Guthhi, Nani and Palak know how to wear a saree, how did he assume that woman wouldn't know.

— ਫਿਟਨੈਸ ਸਿੰਘ (@luckysaluja) February 12, 2018
Is not knowing how to wear a saree really disrespecting 'Indian culture'?
Shame them ifDon't know how to wear sareeLaugh too much Drink beer What next ?Shame on them if they breathe ?

— Ragnarök (@AsYouNotLike) February 12, 2018
February 12, 2018
February 12, 2018
Maybe fewer young women are not wearing sarees because you're selling em for 80K bro pic.twitter.com/atGail8ehq

— Tanmay Bhat (@thetanmay) February 12, 2018
Shame on Sabyasachi if he doesn't know how to make a samosa or dhokla. It's a part of his culinary culture. https://t.co/0jB0JUzgyQ

— Siddharth Singh (@siddharth3) February 12, 2018
You can watch the interaction here: