100 centuries and over 34,000 runs in international cricket. 
Sachin Tendulkar, without a shadow of a doubt, is a superhero for millions of cricket fans across the globe. The batting great's highly successful and eventful career has been well documented in his autobiography 'Playing It My Way' and biopic 'Sachin: A Billion Dreams'.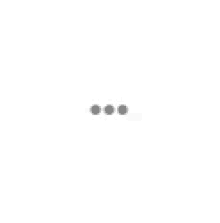 And now the 'Little Master' is set to release an abridged version of his autobiography that will present the legend as a comic hero. 
According to Mumbai Mirror, publishers Hatchett India have said that the new version will include a 25-page comic-hero section talking about the most exciting events in Tendulkar's cricket career. 
It has been titled as Chase Your Dreams and is expected to hit the stands in just over a week.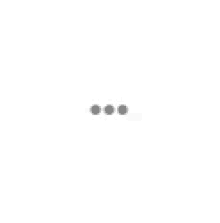 "Sachin's team has worked on the book and it will have features that will be exciting for the young readers," Thomas Abraham of Hachette India told the newspaper.
The comic-hero section will also include Sachin's 'Desert Storm' innings during the 1998 ODI tournament in Sharjah and the story of his coach placing a coin on the stumps and the batsman taking it if he does not get out. 
The abridged version is expected to be half the size of Tendulkar's original autobiography and has been written with children as the target audience.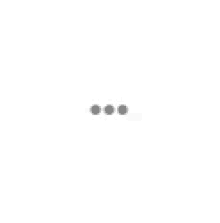 In 2016, the autobiography entered the Limca Book of Records for being the best-selling adult hardback across both fiction and non-fiction categories.
Feature image: AFP