It's been a few weeks since Sacred Games came out on Netflix. And as someone tired of Hindi TV shows lasting decades, this mini-series was a refreshing change. And so were its dialogues. 
So we decided to see if we could use these dialogues in real life situations. And voila!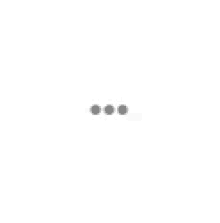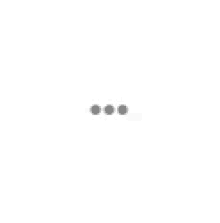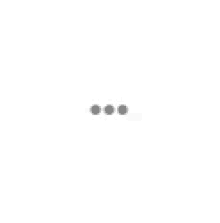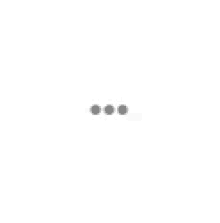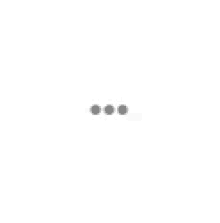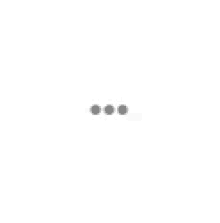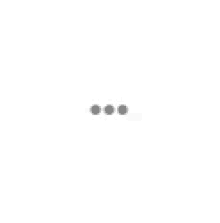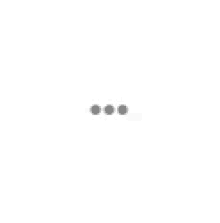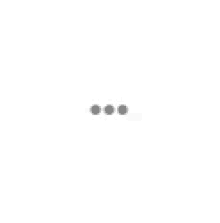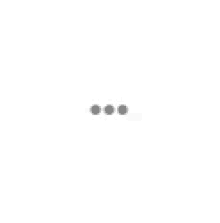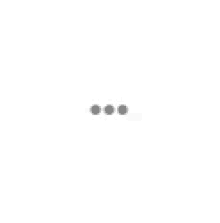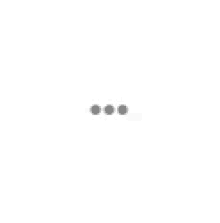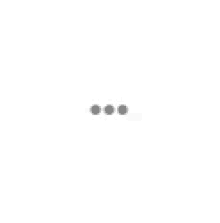 Oh, you're laughing, I see. This experiment has been successful. Thanks for being my lab rat.